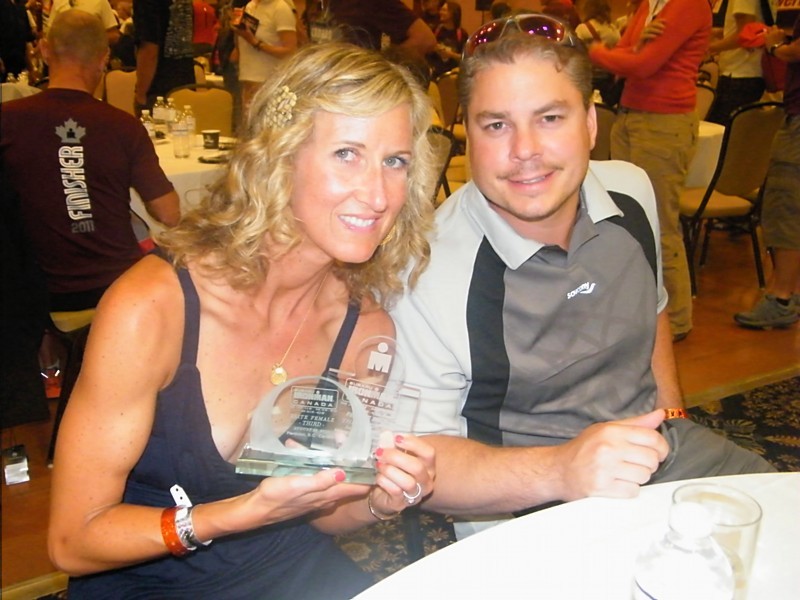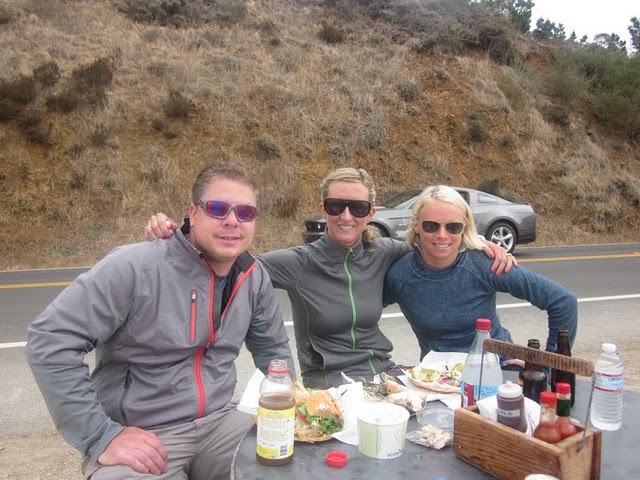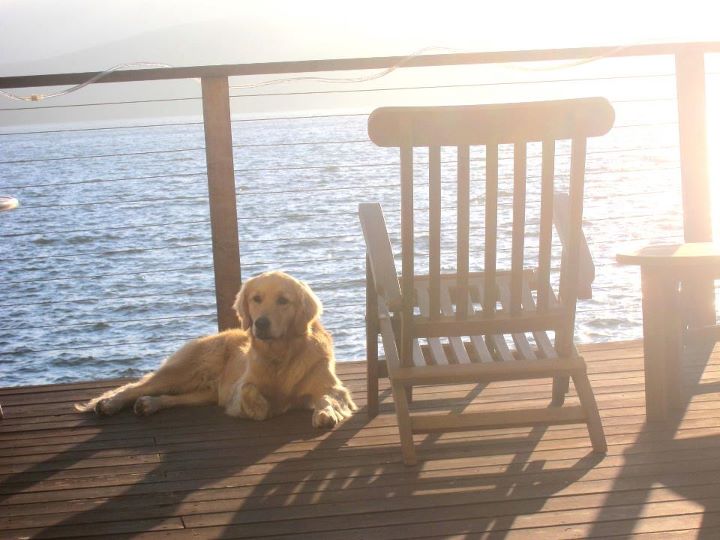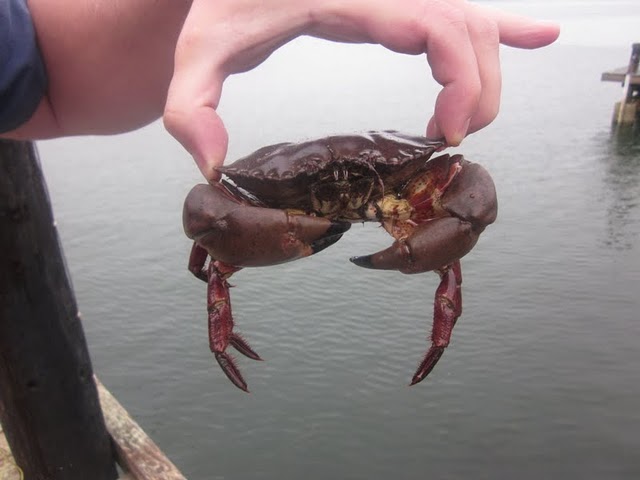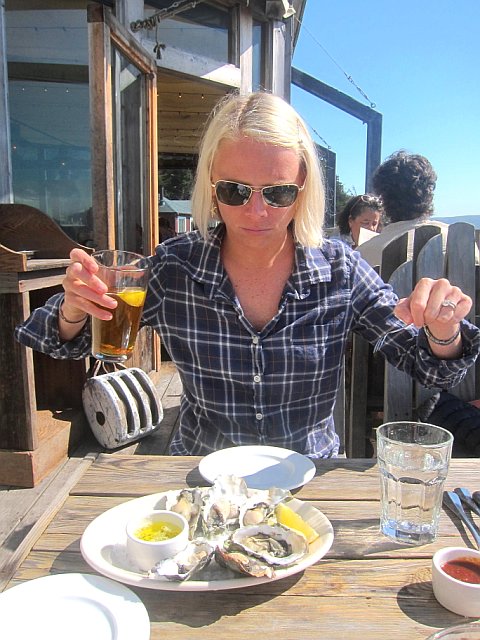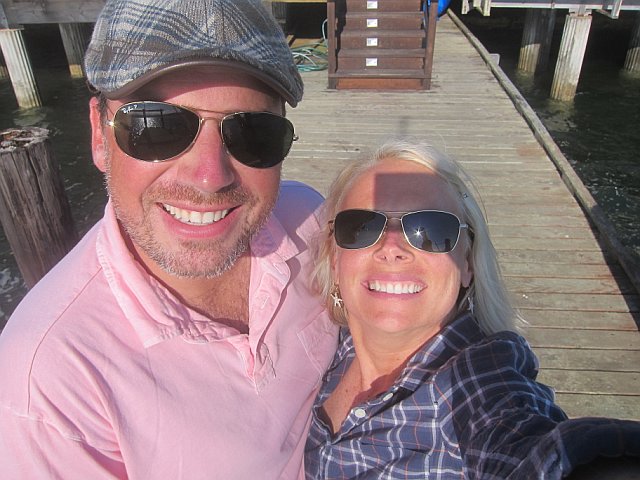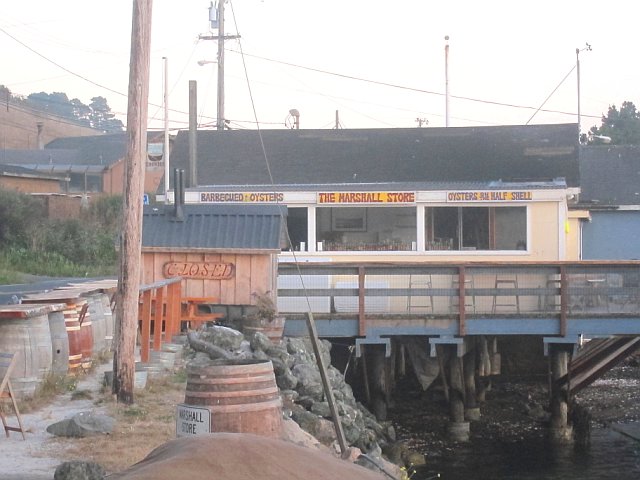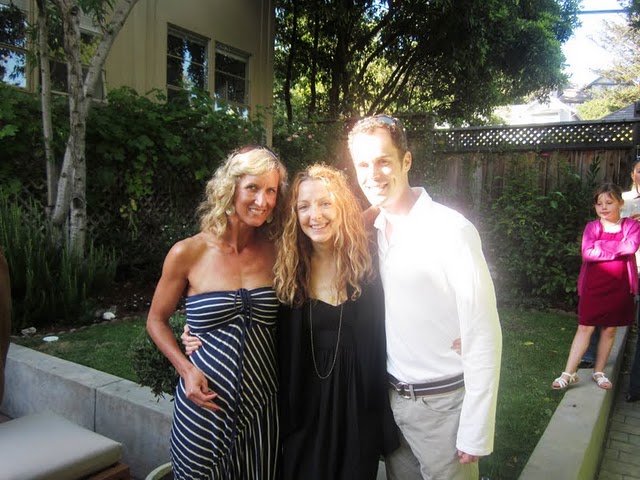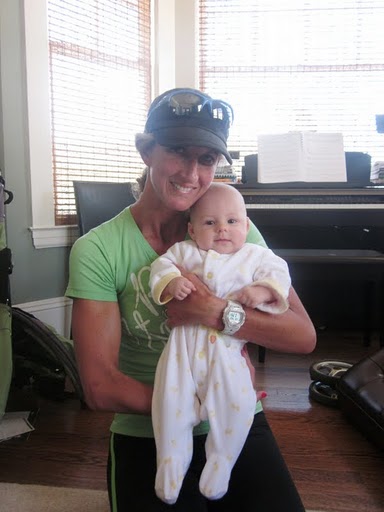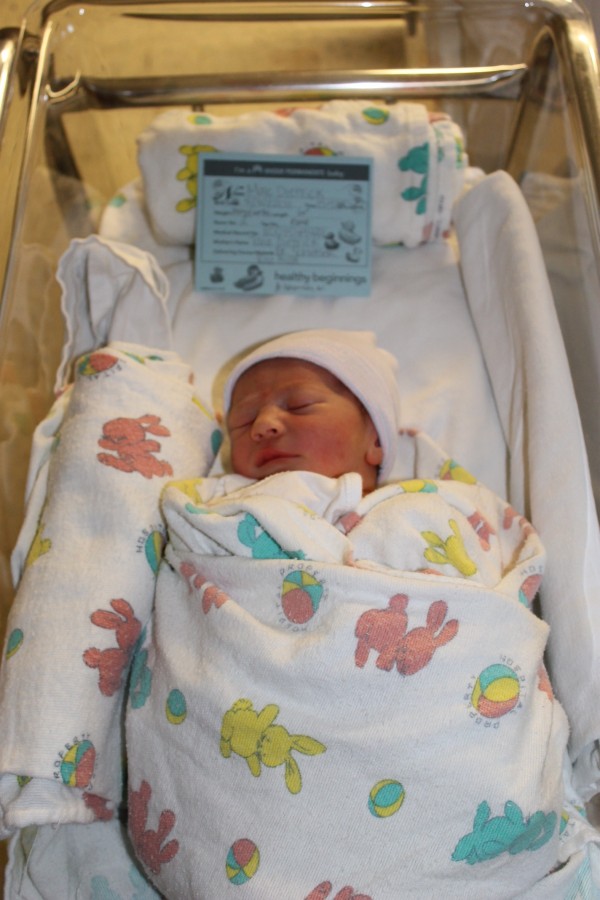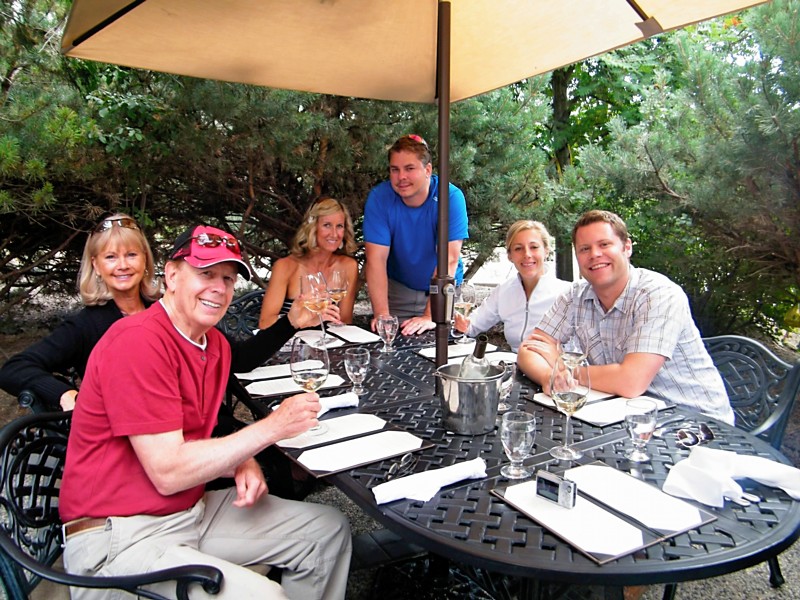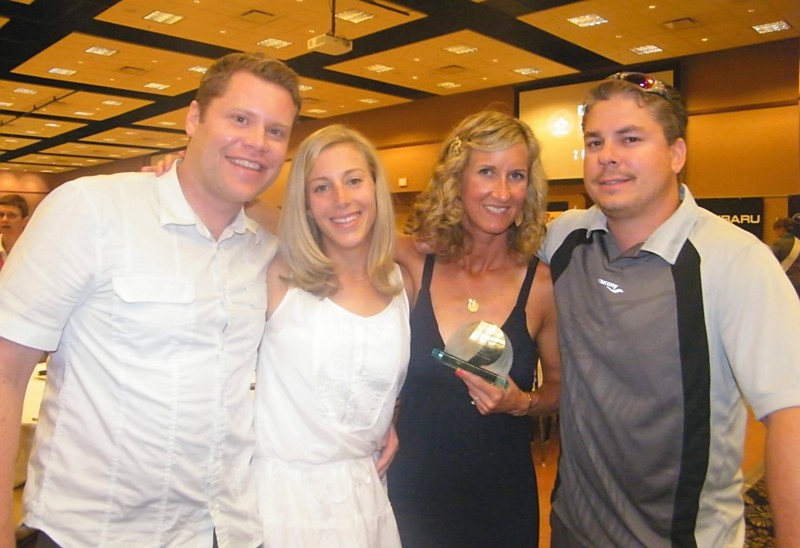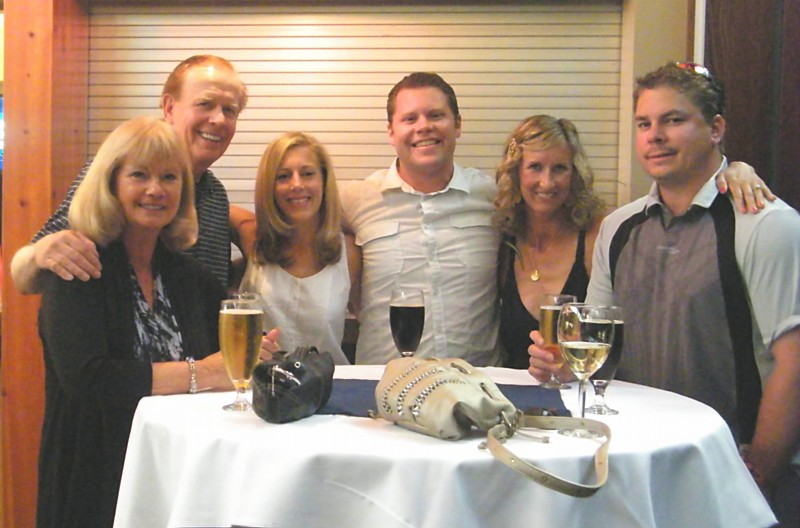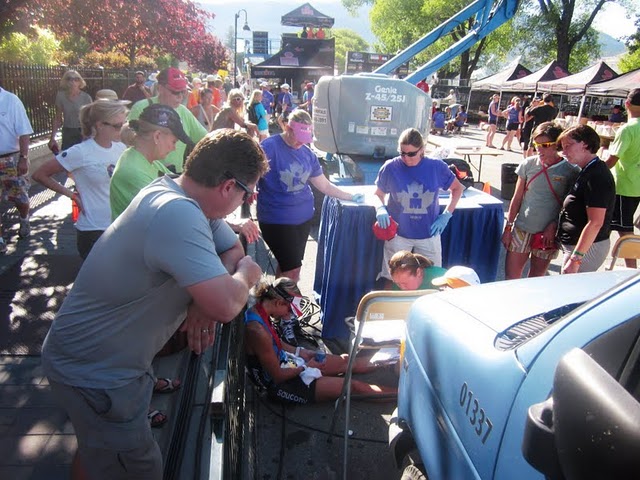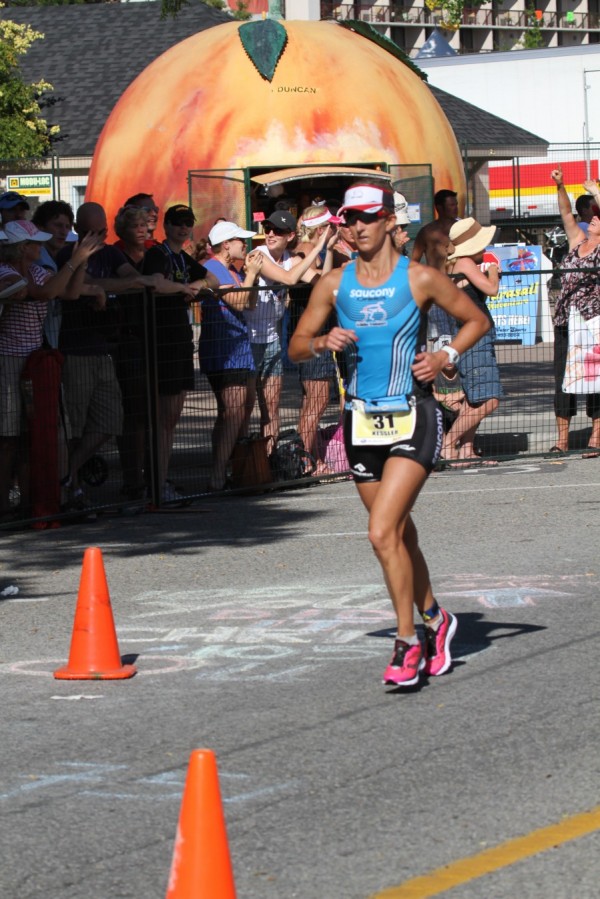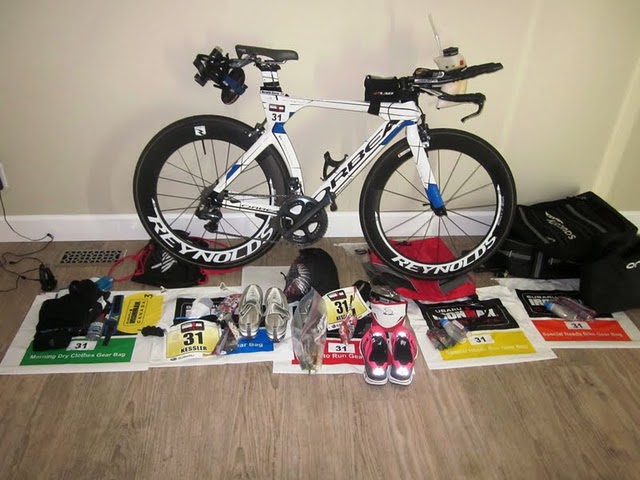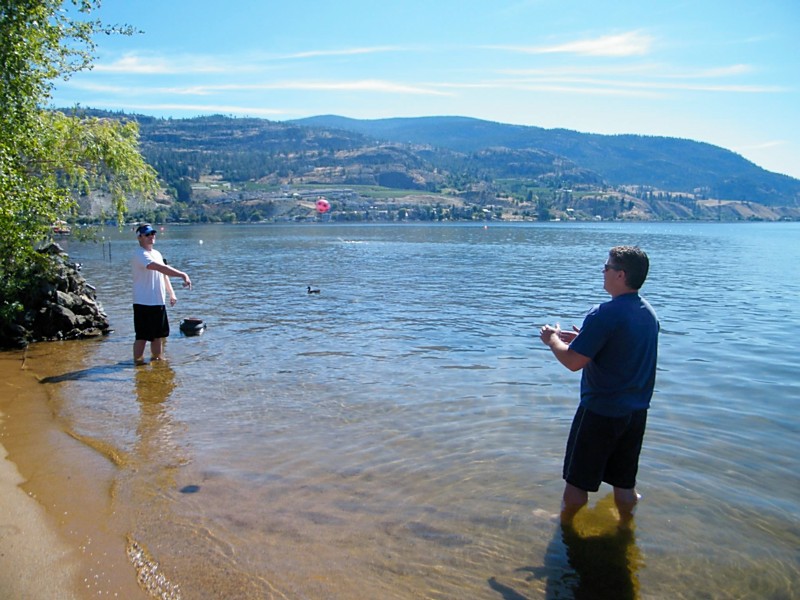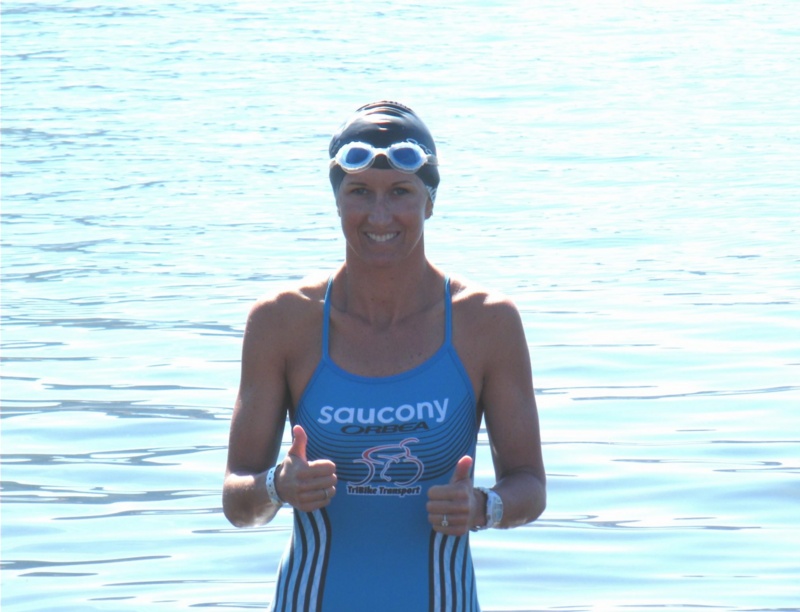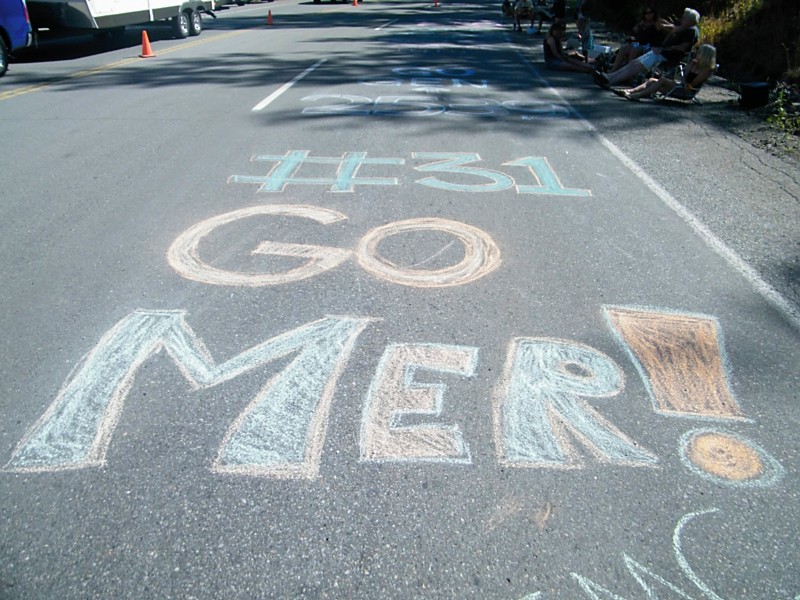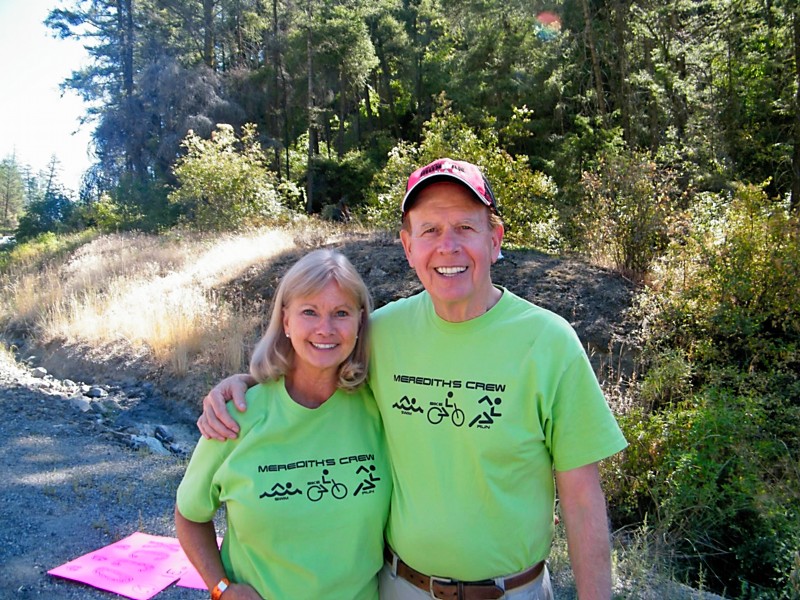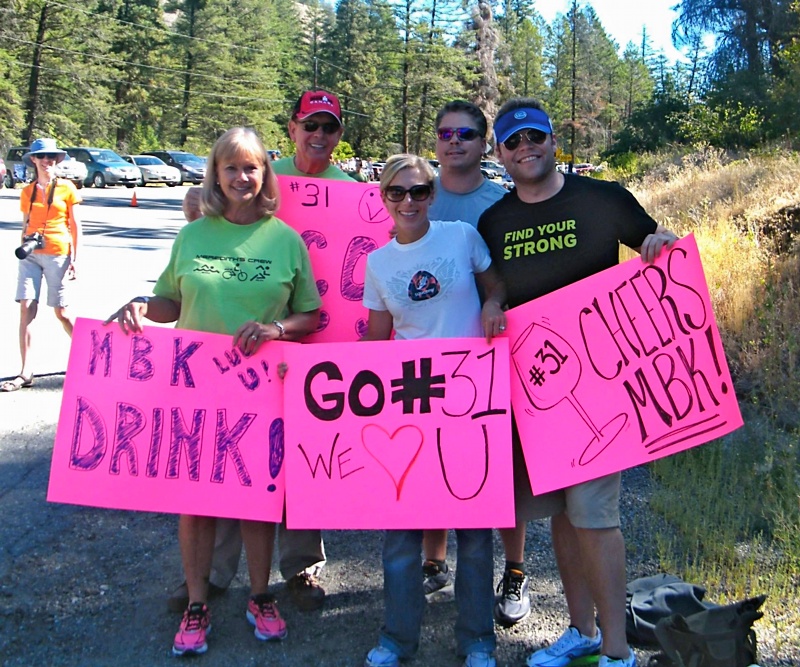 It was an amazing experience going back to Penticton this year. I love the city as it reminds me of Lake Tahoe and wine country all wrapped up into one. A happy place to be. Having the Kesslers, Sterlings and AK there, as ever, was priceless. There is nothing better than seeing people you love on the course. We had a blast!
Congratulations to Mary Beth Ellis on a dominating performance as well as Kim Loeffler who can run like the wind…amazing! Best of luck in Kona ladies, you DESERVE to be there.
While I was hoping for a bit better of a performance in Canada, I am very grateful to have crossed the finish line for #40. The 3rdtime must have been the charm. It was great practice to try to keep learning how to race in the heat and I wouldn't take the experience back for anything…even when I was deep in the well on the 2nd half of the marathon (aren't we all!). What I do know is that I did the best I could in the moment, so as much as I hoped to run much more fluid and certainly faster, I know that I gave it ALL that I had. In this sport, in my book at least, that is all we can ask of ourselves: TO GIVE IT ALL YOU GOT.
I also want to make mention how VERY proud of my athletes, Katy (@imc) and Bethany (@imlv), for their stellar ironman performances….it's only UP from here ladies, keep it up.
We're off to Madison this weekend to race Ironman Wisconsin. I'm excited to experience a race that I have never competed in and I have heard nothing but fantastic things about this city and course. I'm even more excited that the entire Kessler family + will be there (again! SO NICE) as well as some of our closest pals from growing up….I cannot wait to see you all out there..thank you in advance!
Within purplepatch, we use the term "DIXON DOUBLE" (DD) quite a bit. Whether its Matt's DD Wednesday morning power-based cycling classes at Velo SF or a ½ ironman race on back to back weekends. Many of us dabble in it all. While I have enjoyed doing the aforementioned, I have yet to punch 2 ironmans out within 2 weeks. I will let you know how that pans out on Monday. HA! All kidding aside, I trust the purplepatch plan and I'm fortunate to have this amazing opportunity right in front of me to compete in the Dixon Double…so I'm going to take it!
BEST of luck to another set of fantastic ladies that I'm fortunate enough to coach: Kathleen & Carrie.
Kathleen will be racing for Team Wild (www.teamwild.org) whose motto is: "We inspire life with diabetes." Kathleen has been a type 1 diabetic for 15 years and this is her FIRST ironman. Her grace with handling yet another thing (the most important one) to think about in ironman training is astonishing…it's just PART of her day and she makes it all happen. I can't wait to see her cross that line.
Carrie just recently was 2nd overall amateur at Timberman 70.3 which I personally think is foreshadowing of things to come for Carrie on Sunday. This is Carrie's first ironman as well but she already seems like a seasoned veteran with her willingness to follow the plan, work hard, be smart and then…execute. Basically, I'm hoping to get to the finish line before Carrie…strictly so I can see her finish! Carrie is a force to be reckoned with and the beauty is that she doesn't even know it.
A continued thank you to my sponsors for their relentless support. A special shout out to TriBike Transport for magically getting my bike from Penticton to Madison safely….to the dynamic Reynolds Wheels & CycleOps power combo for rushing a new Eighy-One rear wheel with CycleOps hub built in so I could ride on power…to Tony @ Saucony for speeding over a new pair of pink MBK kinvaras for race day. I'm so grateful to be on all of your teams…A GENUINE THANK YOU.
Best of luck to everyone racing this weekend around the globe!
If by chance you are in Madison and around the merchandise tent at 1:30pm on Friday (9th), please stop by for a chat!
Love,
MBK