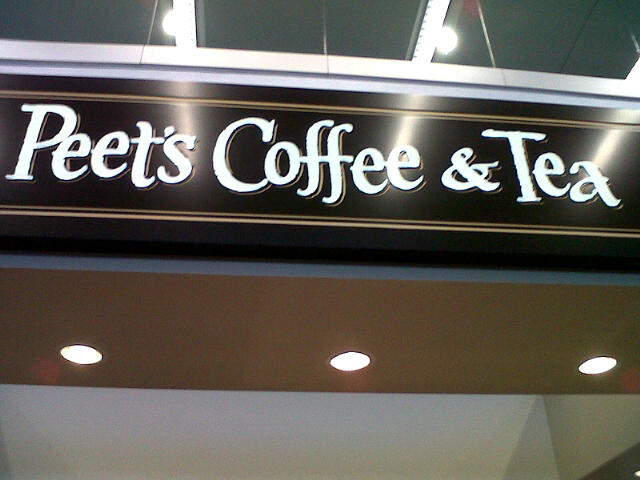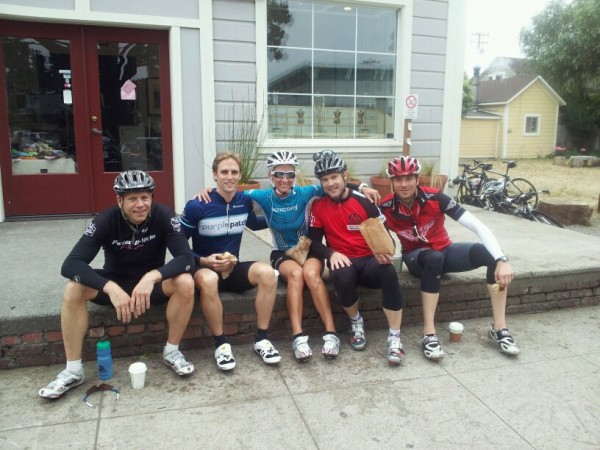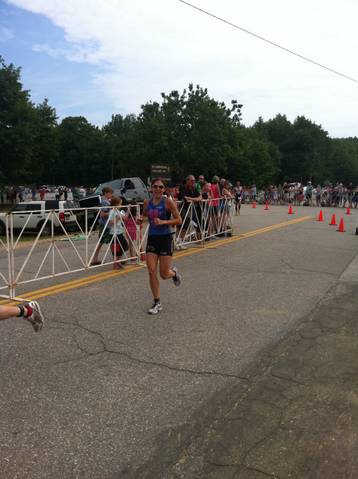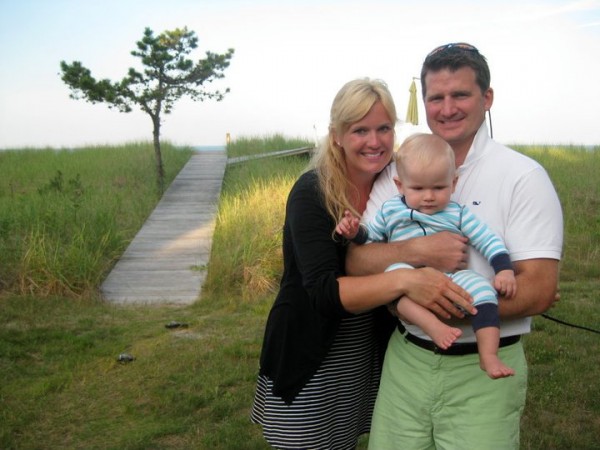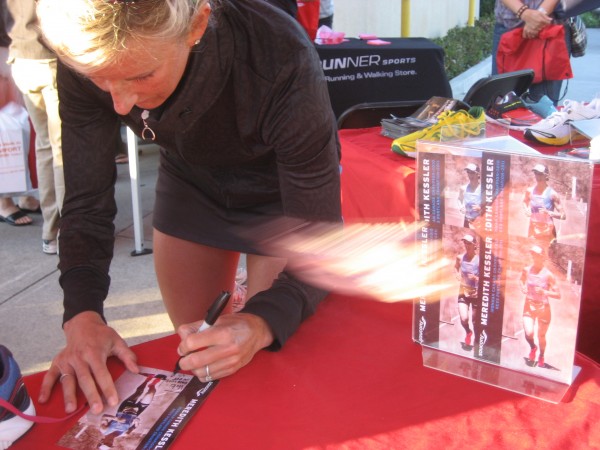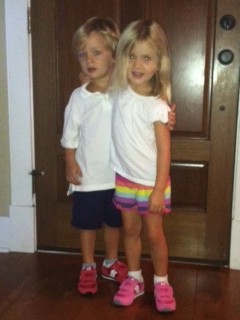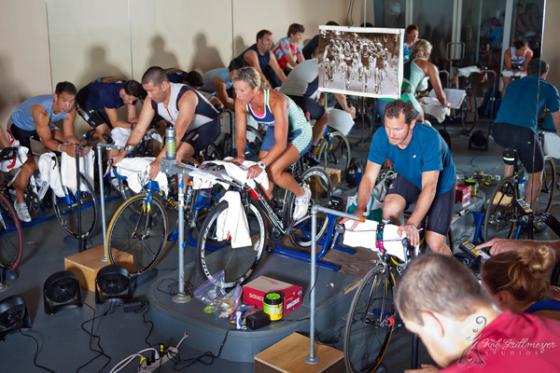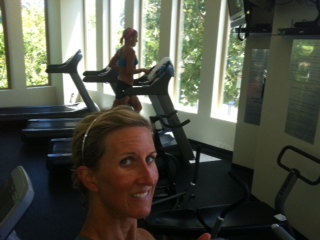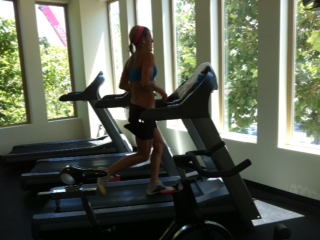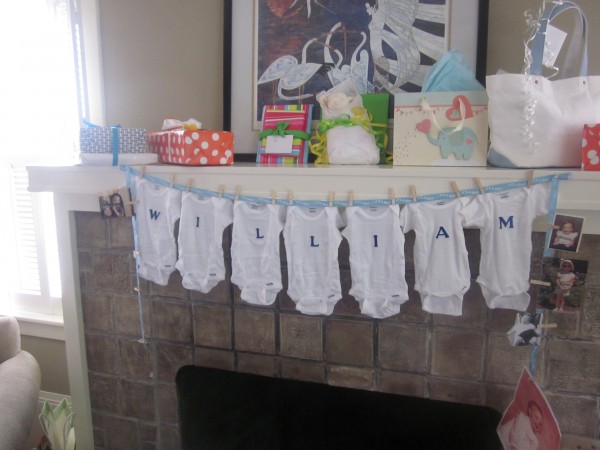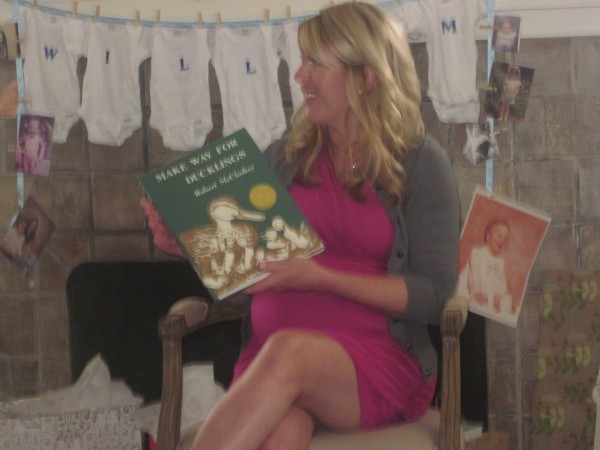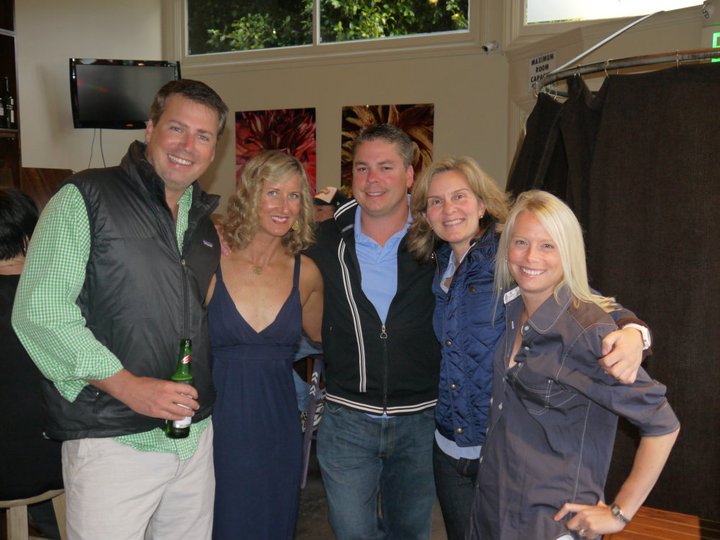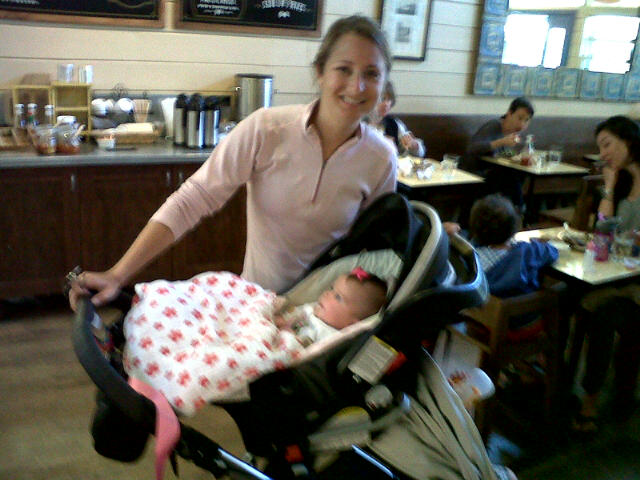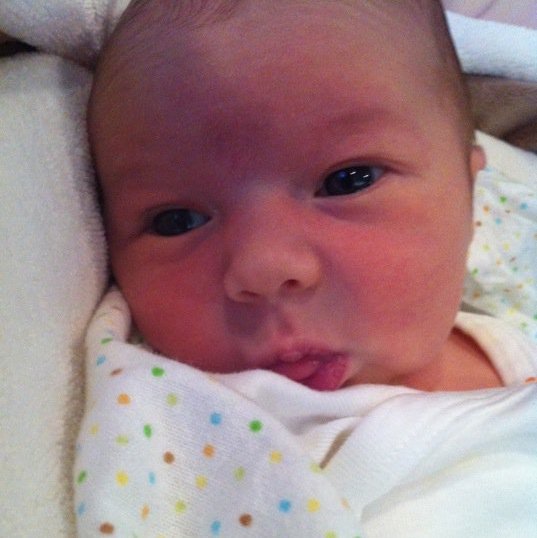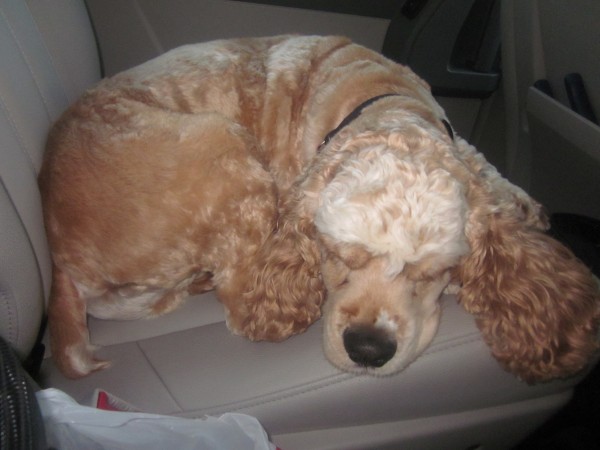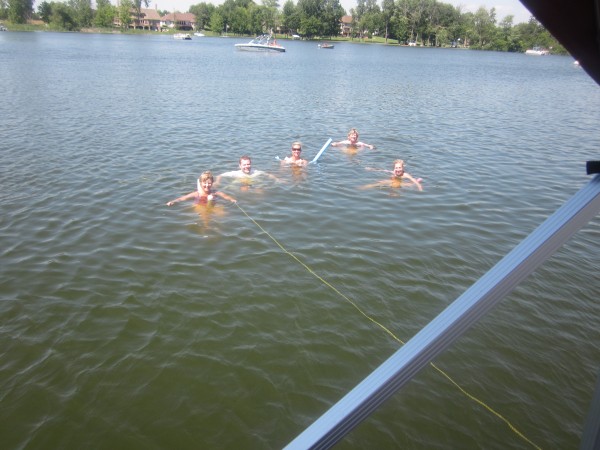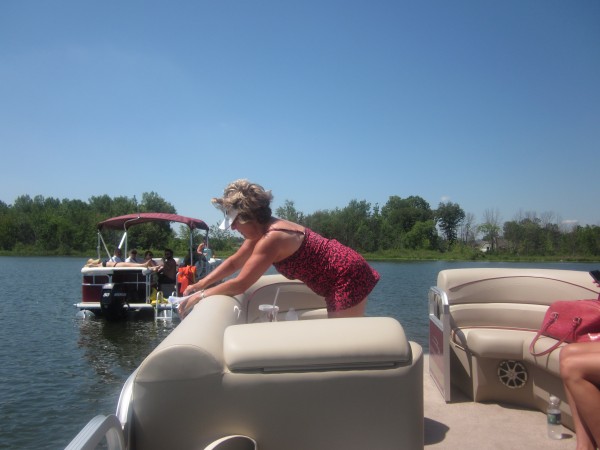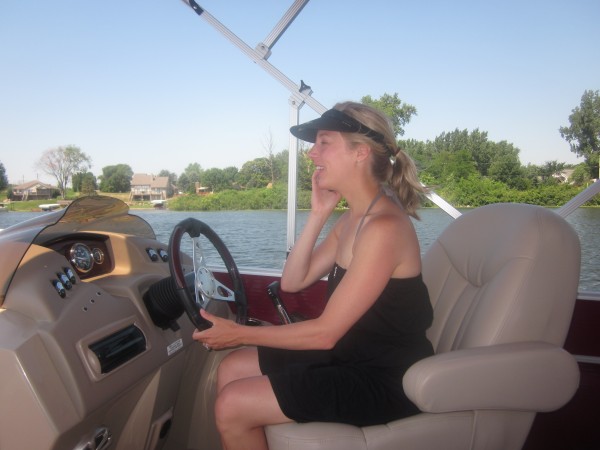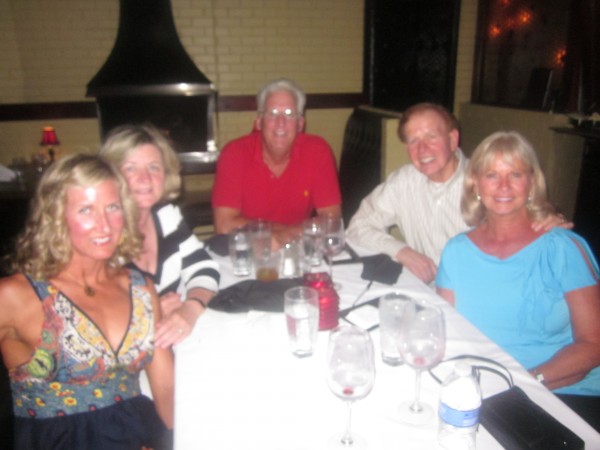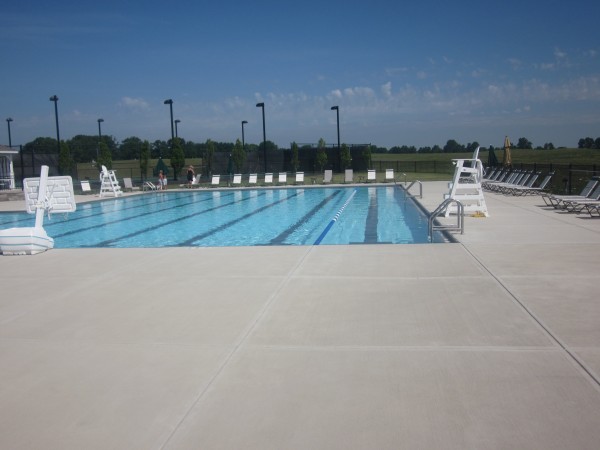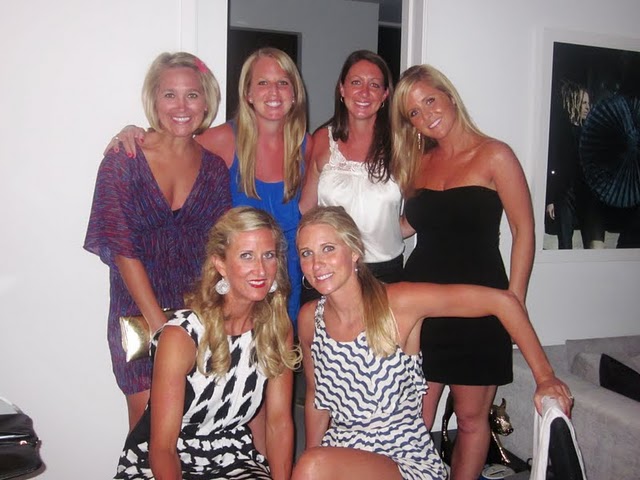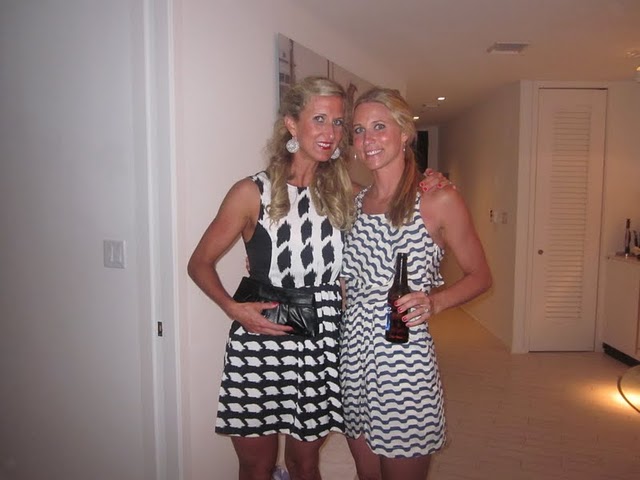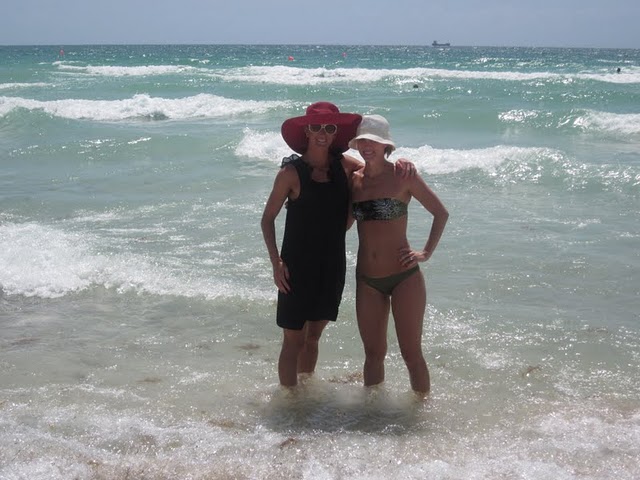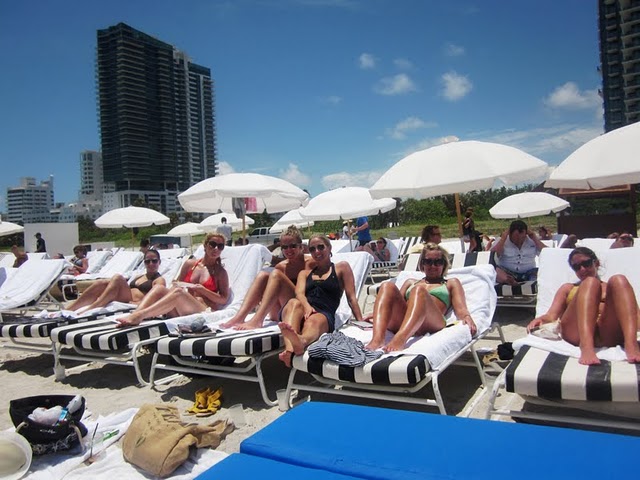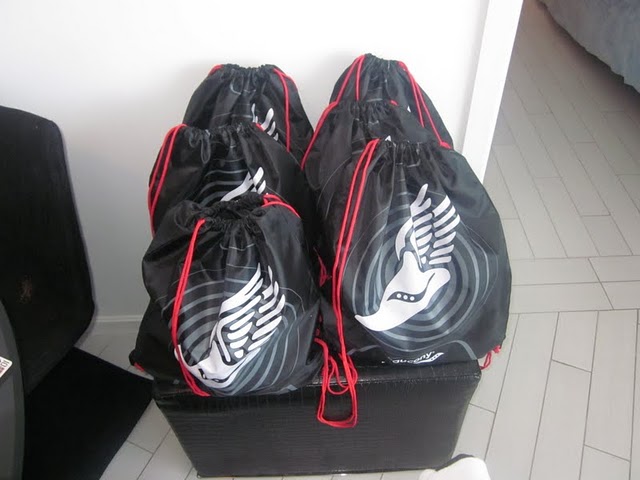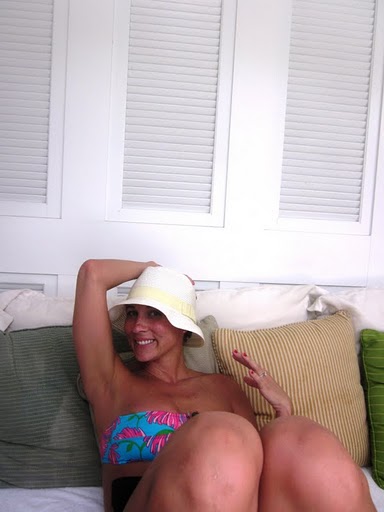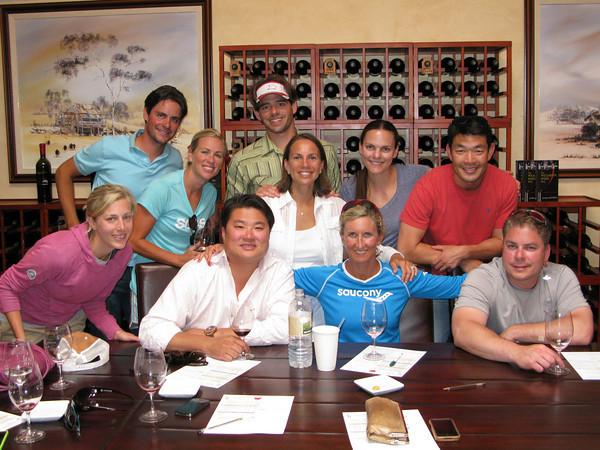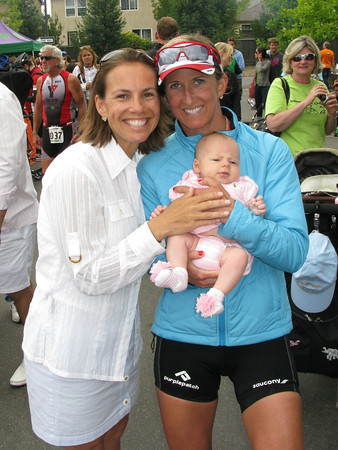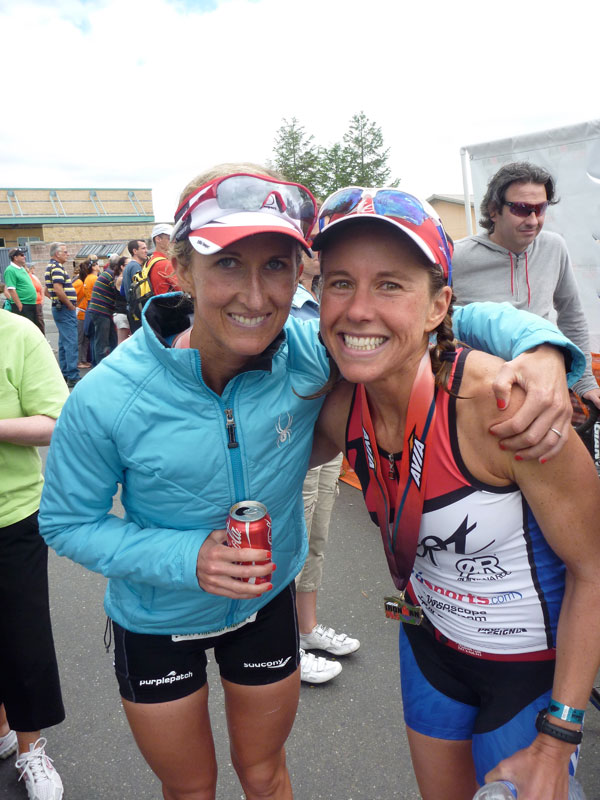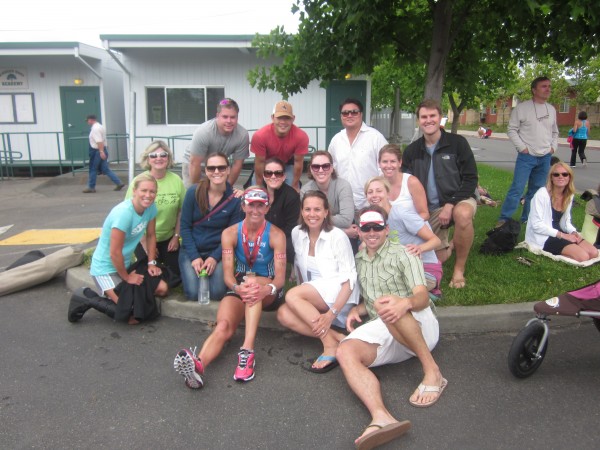 We all live in the FAST LANE. Moving at the speed of LIFE…..
No matter WHAT profession we are in…finance, motherhood, lawyers, doctors, barista's, professional athlete's, coaching, sales, retail (and the list goes ON and ON obviously)…simply put, LIFE gets busy for everyone no matter how you spin it.
When I entered the real world after college, I was quick to find this out. Here I sit, 10+ years later, and I still go back to the SAME little BLIP of a reading to remind myself what's, in fact, the MOST important in life and in remembering how to KEEP THE BALANCE.
If you haven't ever heard or read this—def take a minute to do so. I love sharing it with close pals who (understandably) get overwhelmed with the TO-DO list and well, the speed of LIFE. I know every time I step into the fast lane, I take a small, simple moment to have a quick read of the GOLF BALL THEORY OF LIFE:
http://churumuri.wordpress.com/2007/01/11/the-golf-ball-theory-of-life/
As ever, the pictures tell the story of our recent days and how much I HEART THE GOLF BALLS. It was great to be able to race Vineman 70.3 following Rev 3 Portland before I headed off for an east coast frenzy. Training has been fun this summer and I'm loving that my purplepatch athletes are off to the races and I can't wait to see their hard work pay off. I am REALLY looking forward the Dixon Duo coming up…starting with Ironman Canada (hoping the 3rd time is a charm at my #40 attempt!) this weekend and then Ironman Wisconsin.
Meanwhile, I'll be keeping my eye on the GOLF BALLS in this speed of life to fuel me to the finish. Thank you all for that…I LOVE YOU ALL!
LOVE,
MBK