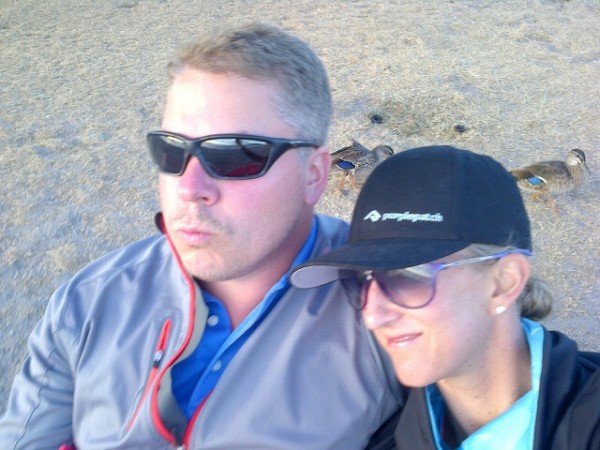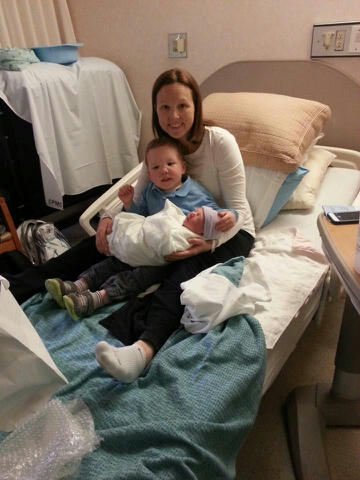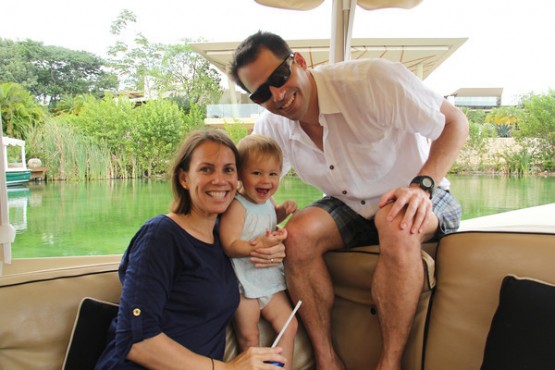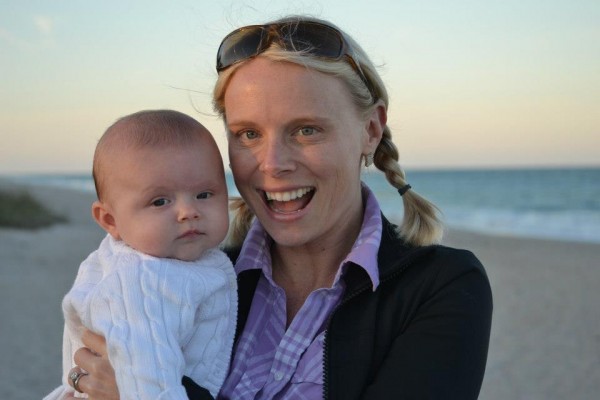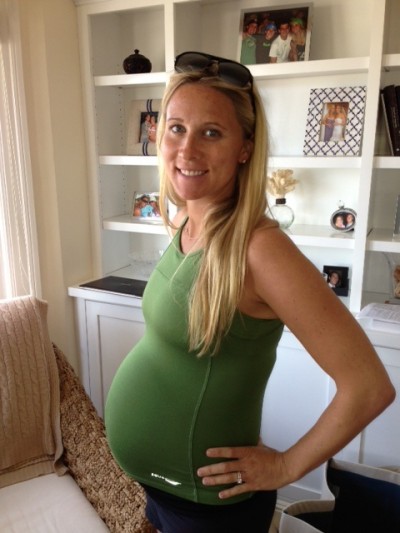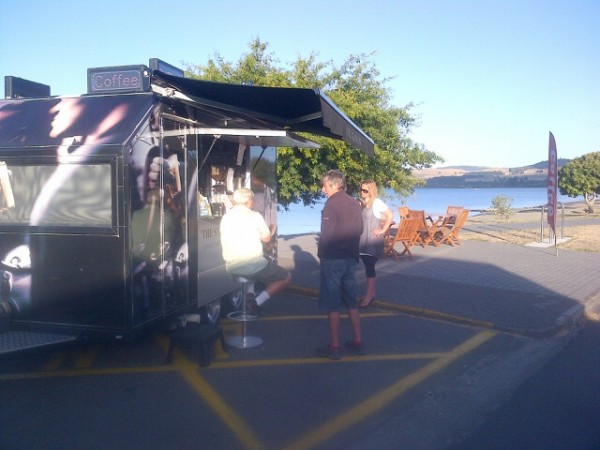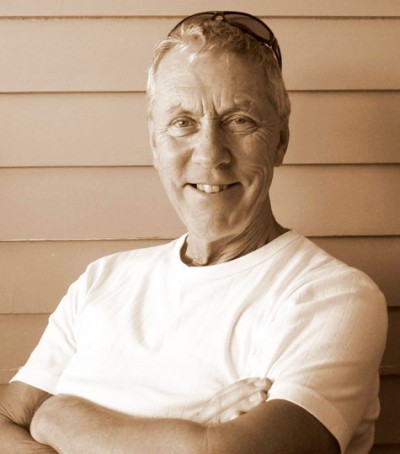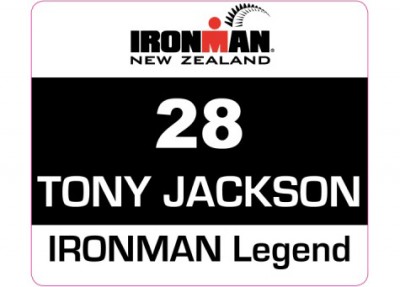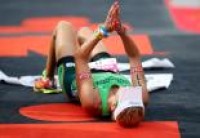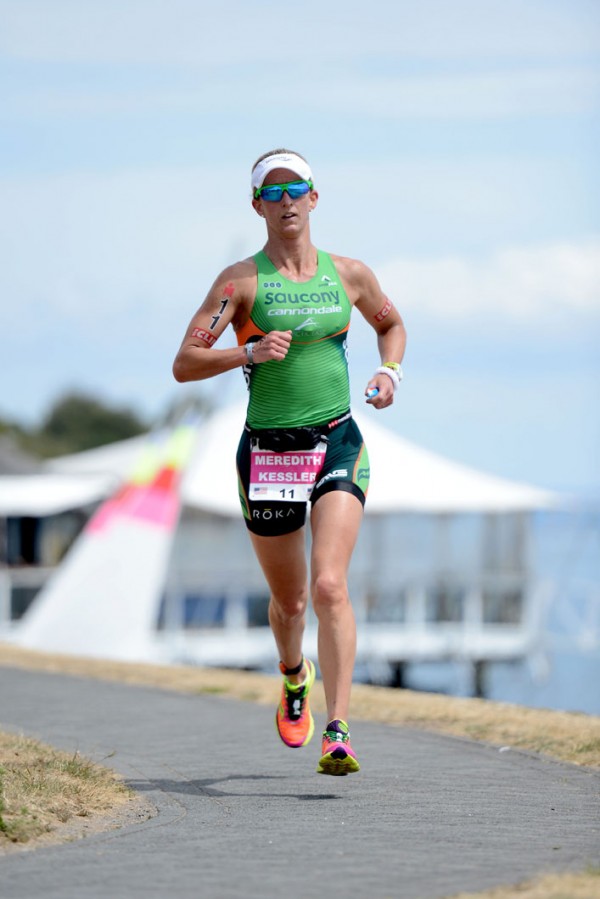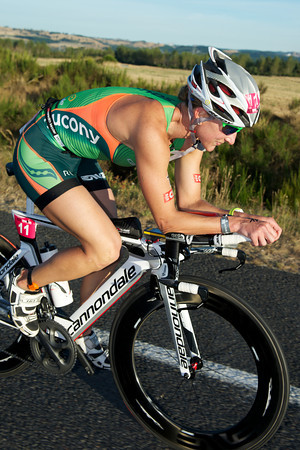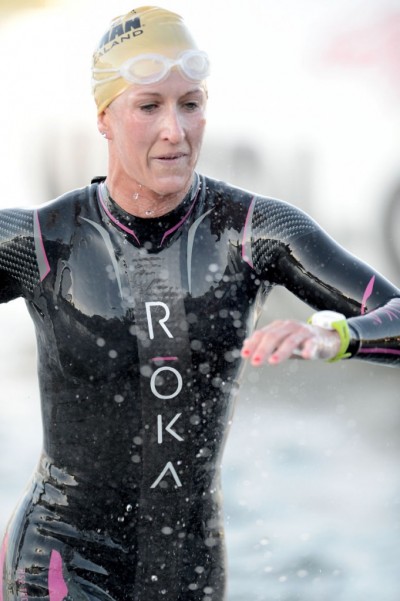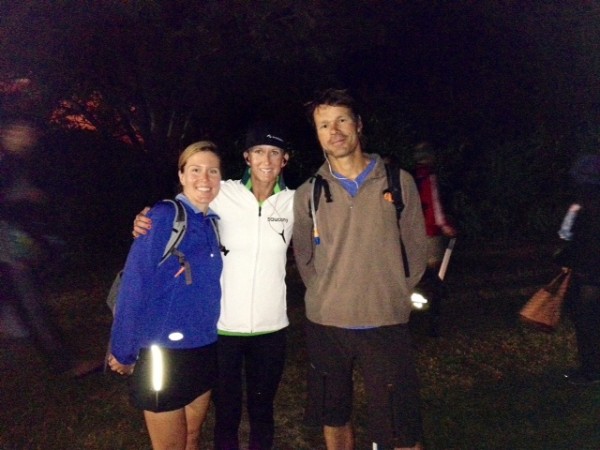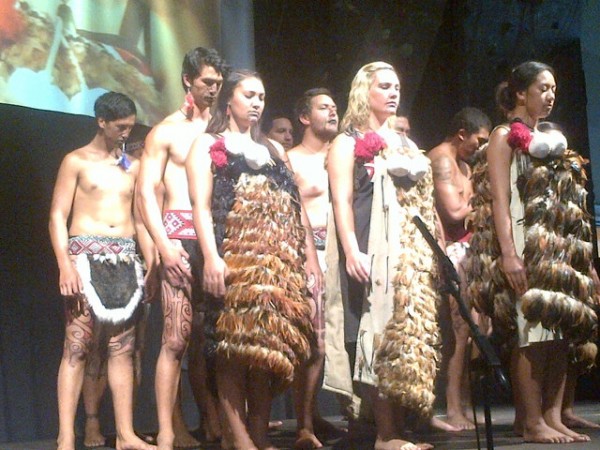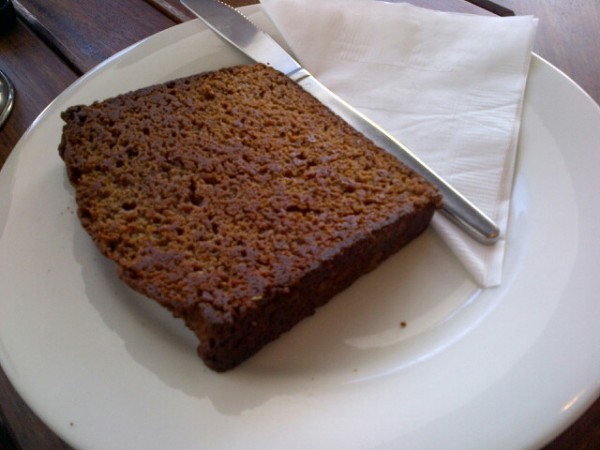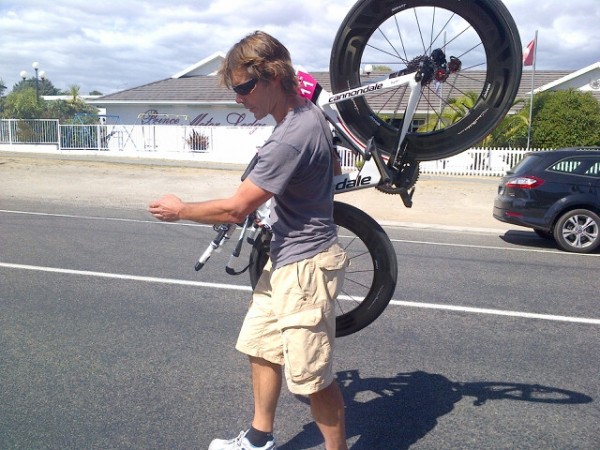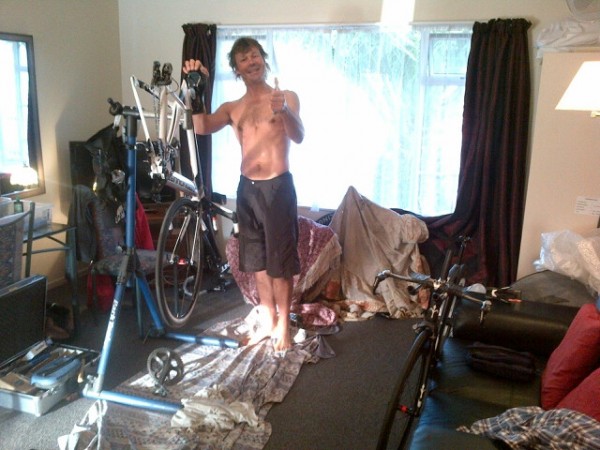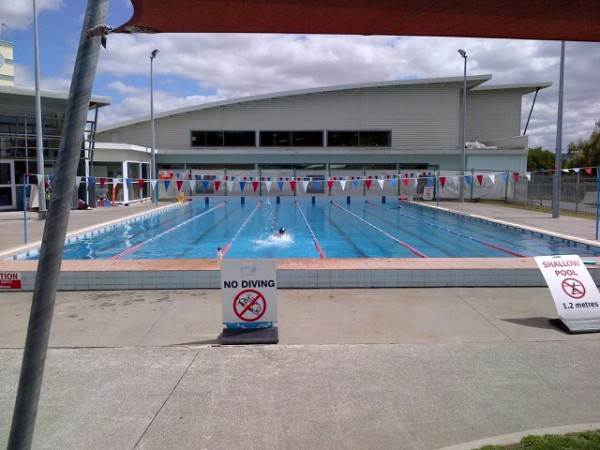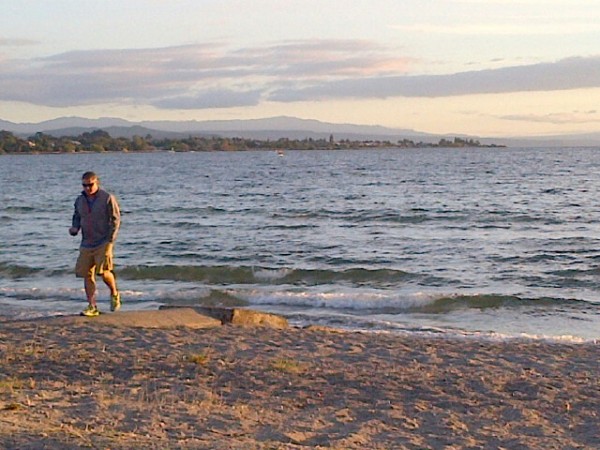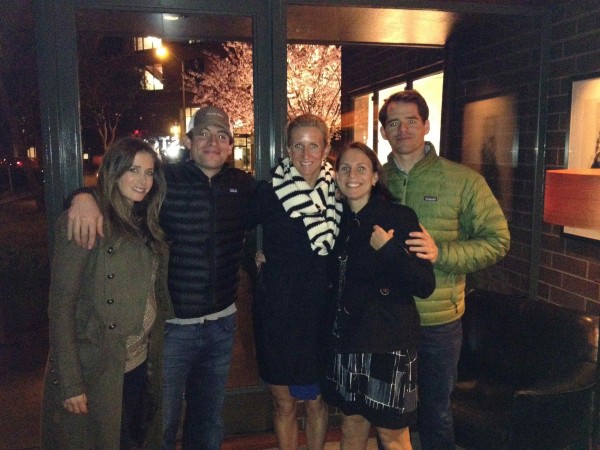 Taupo is such an amazing place….a haven full of timeless culture, genuine welcoming people and home of the most historic Ironman race which is surrounded by this priceless -nearly transparent lake – we just LOVE Taupo and we were SO excited to come back again this year.
It was a delight to see that the weather was behaving especially since the race was shortened to a 70.3 last year due to do inclement weather – so we knew it would be a full ironman distance THIS year – and a near perfect day for everyone to race an Ironman.
I had the fortunate opportunity to speak at the awards banquet  – and it IS and WAS so important to express my GENUINE GRATITUDE to so many. As athletes, we are very much just the 'TECHNICIAN' in the whole scheme of things and there are SO MANY people that are part of the athlete's umbrella whether they fail or succeed – I'd like to expand on this genuine gratitude – here.
Ironman New Zealand 2013 – my  GENUINE GRATITUDE goes out to so many…
* The city of Taupo – their people and welcoming culture and spirit – who ultimately were also the encouraging and vibrant race volunteers
* Jane Patterson, Janette Blyth, Wayne and TEAM for executing a near perfect race day – very deserving especially after the stress of last year.  Your warm welcome and care is what keeps me coming back to IMNZ.
*Mike Reilly and Cameron Harper for encouraging everyone before, during and after the race as the 'voices" of Ironman.
* To the MEDIA – HUGE part of our business: Photographers Delly Carr and Darryl Carey, Stef Hansen from WITSUP and Australian Triathlete and Phil + Team from FIRST OFF THE BIKE – for getting the BUZZ about our sport out to the WORLD – massive appreciation for your time and efforts.
Throughout the event – these professional delivered first class productions of the event as seen here for more color of before and after the race:
PRE-RACE WITSUP INTERVIEW:
http://www.witsup.com/kessler-talks-taupo-melbourne-training-and-swim-starts/
***Special Shout out to STEF + WITSUP: We HEART you for your endless enthusiasm and all that you are doing for WOMEN in the sport – thank you for this luxury.  Please check out:  http://www.witsup.com/ to get involved!
POST-RACE details and proper 'REAL' time race reporting with WITZUP, FIRST OFF THE BIKE and ENDURANCE LIVE with Dave Erickson and Roger Thompson:
http://firstoffthebike.com/interviews/meredith-kessler-talks-ironman-new-zealand/
http://www.witsup.com/kessler-wins-taupo-i-was-hurtin-for-certain/
recap/http://www.witsup.com/kesslers-reflections-of-kelloggs-nutri-grain-ironman-new-zealand/
http://www.swimbikerunvideos.com/endurance-hour-59-race-weekend-
* To my sponsors – namely SAUCONY at this race for their New Zealand contingent and being a sponsor for the race – I thank you for your unwavering support as a title sponsor.
*To the fellow pros – even the dude's!  How often to you get to be a part of a race where you share the course with an Olympian, a 10*Ironman NZ champion and a humble and talented Estonian. Congratulations Bevan, Cameron and Marko on inspiring performances.
*To the lovely female pros: CONGRATULATIONS – a pleasure sharing the stage with you.
Janine: Amazing top 5 performance on your FIRST Ironman no less!  WOW. Many more success for you to come.
Anna: Only your 2nd Pro Race and another top 5 performance = SO IMPRESSIVE – you will continue to climb up the placing ladder!
Candice: As mentioned, thrilled that I likely will be retired by the time you are hitting your prime thank goodness – you are young in the sport but so rich in athletic talent – I have no doubt you will continue to be successful!
GINA: Once again – you are a TIMELESS athlete – too many  ironman distance victories to even list – you are the most consistent in the sport and I admire your drive to be the best mom, wife and athlete that you can be. It is ALWAYS a pleasure to get to race with you – I look forward to it again in Melbourne!
Congratulations ladies!
*To Paul + Francine – as I teared up in the speech…thank you for coming all the way from Christchurch to help us get the new bike dialed – would not of been able to race otherwise and this is for certain. Your HARD work + relentless HOURS working on the bike will never be forgotten – THANK YOU SO MUCH.
*To Matt Dixon and the purplepatch community for supporting this journey over many years of continuous learning and progression – and we roll on! GENUINE GRATITUDE.
A special clip from our recent Kona Camp with Sarah P (aka Lil Poo) and MD – moments and mental imagery that will be engrained in us as athletes for a long while:
*Lastly – my friends, my family, my husband AK – this sport is only a small fraction of our lives together and to have you all in life both in and out of sport is nothing short of a true dream. I love you all.
AK and I are enjoying Melbourne – a combo of San Francisco and Malibu in one…a great city for an Ironman – looking forward to it on Sunday, March 24th at 7:28 am Melbourne, Australia time which in the USA is Saturday, March 23rd at 1:28pm PST/4:28pm EST!
We are STILL fine tuning our e-book, LIFE OF A TRIATHLETE — coming soon! All welcome to sign up for more details at www.lifeoftriathlete.com – THANKS SO MUCH FOR THE SUPPORT on this venture – we are really hoping to help many in the process!
Love,
MBK