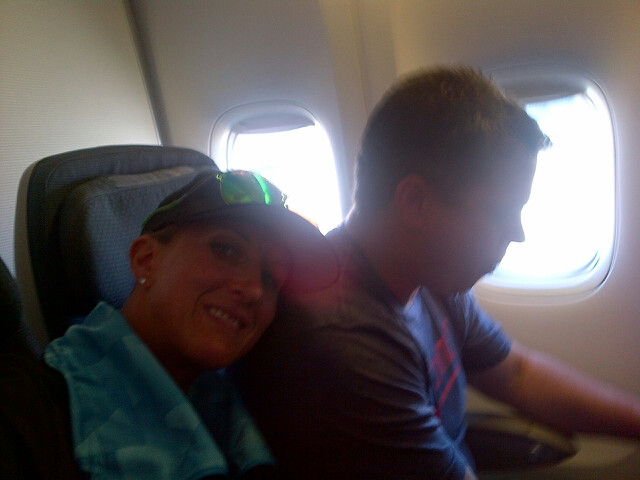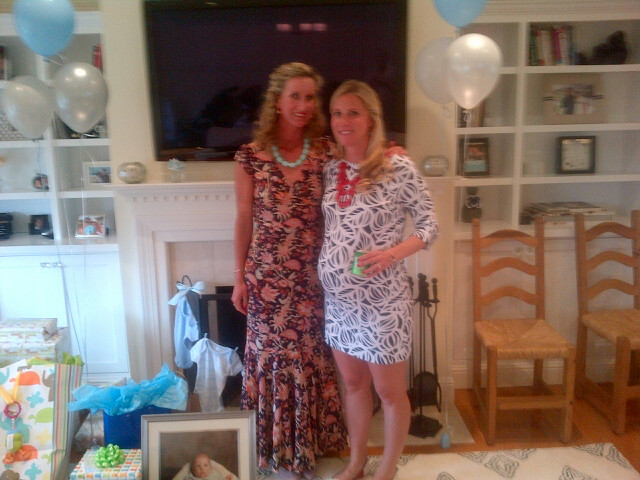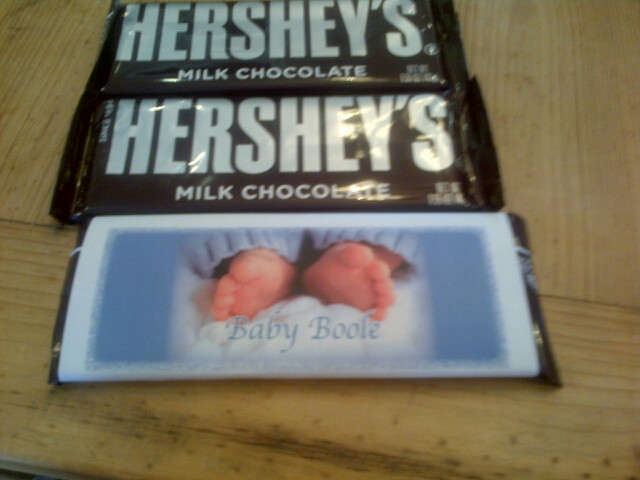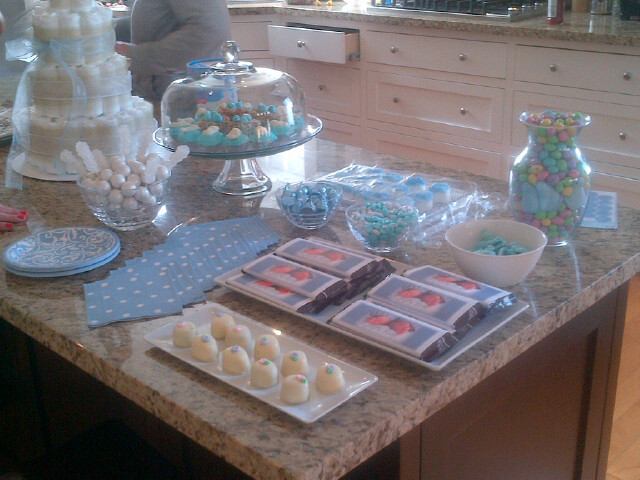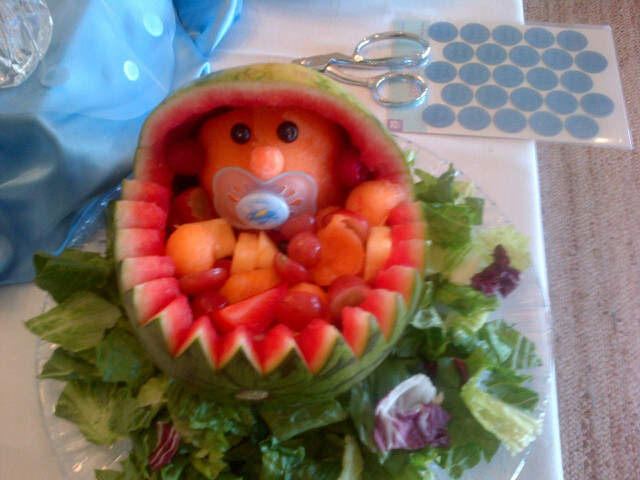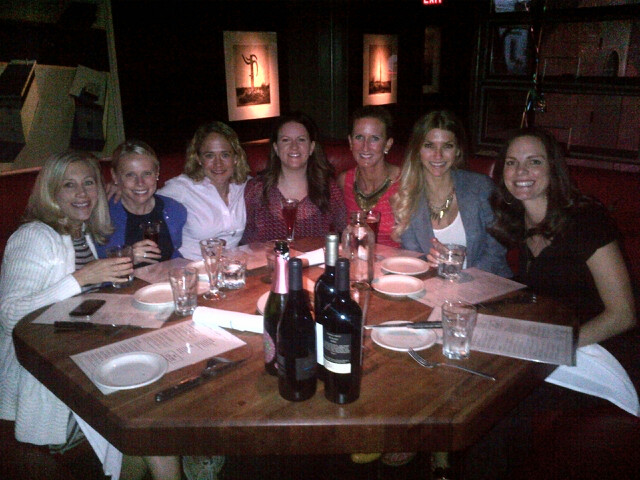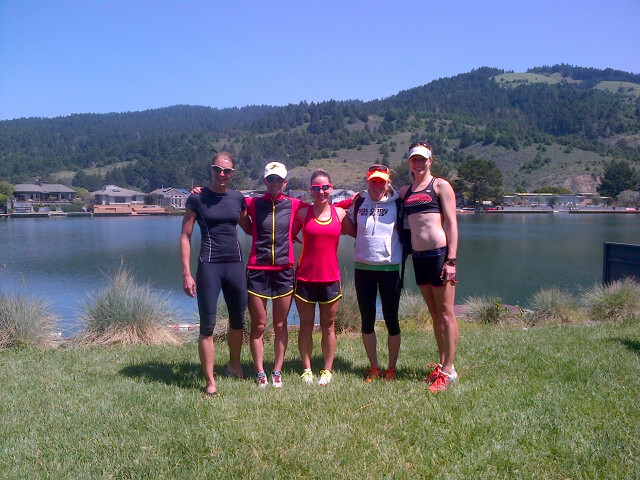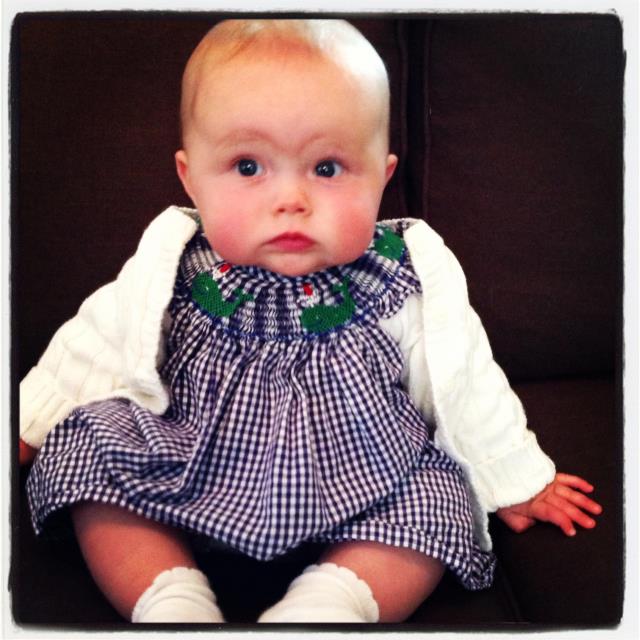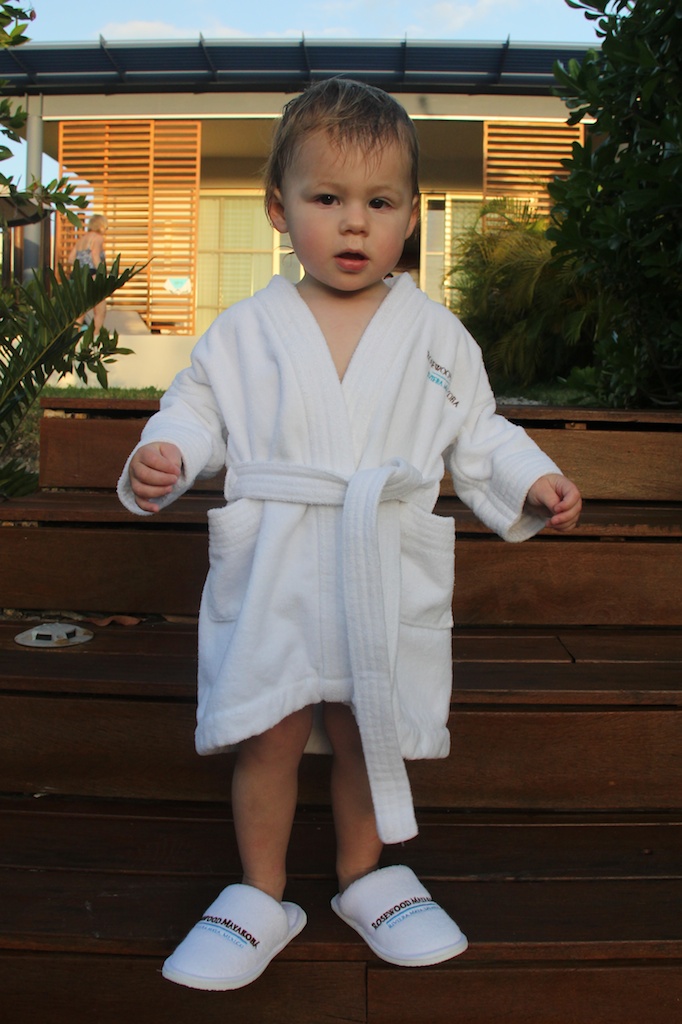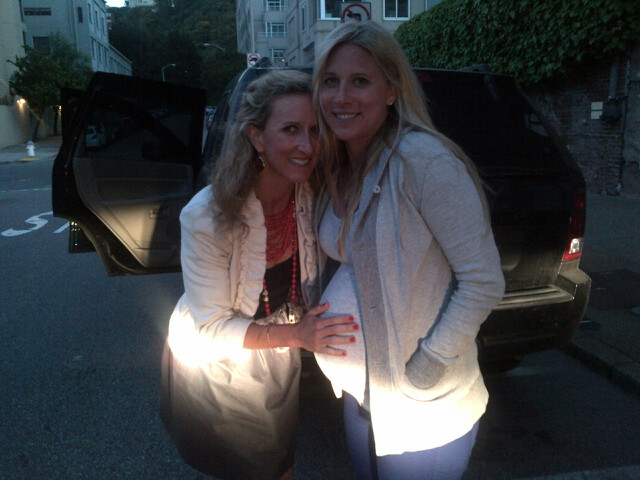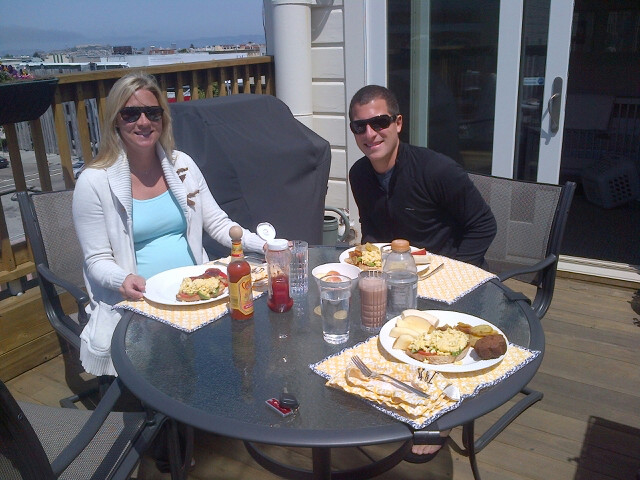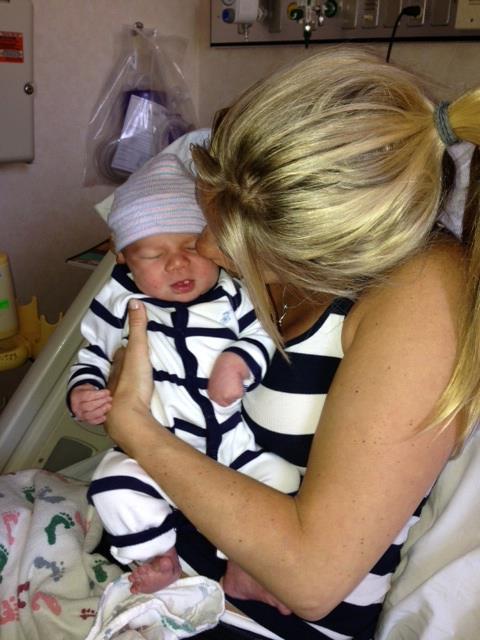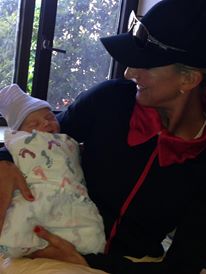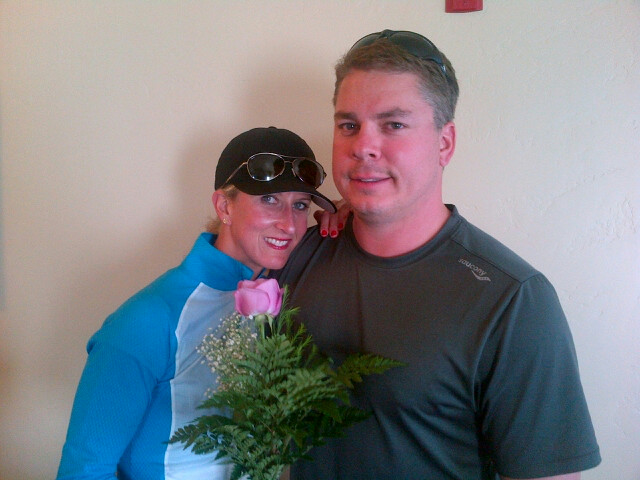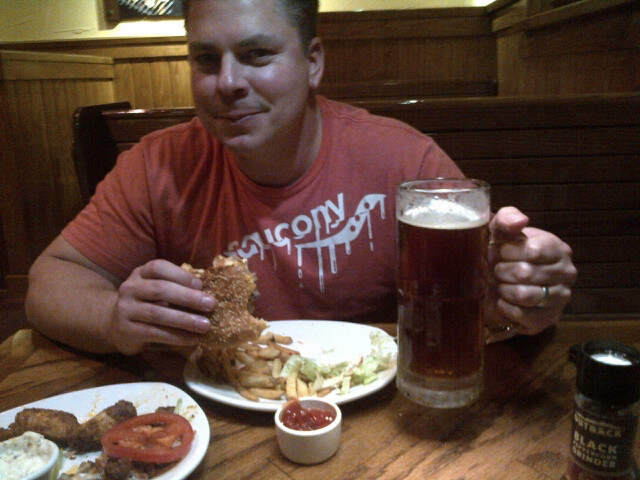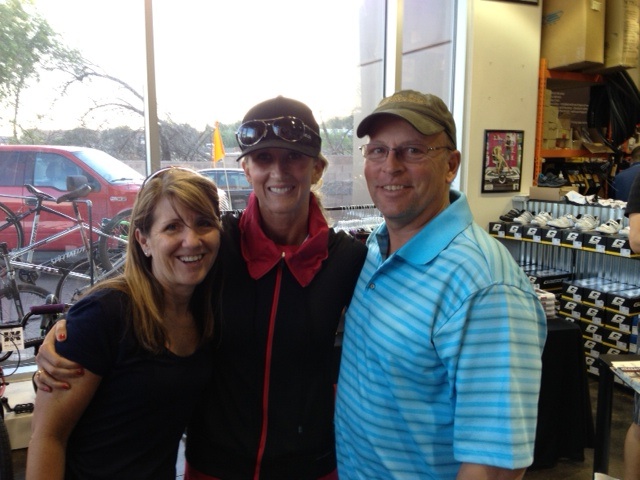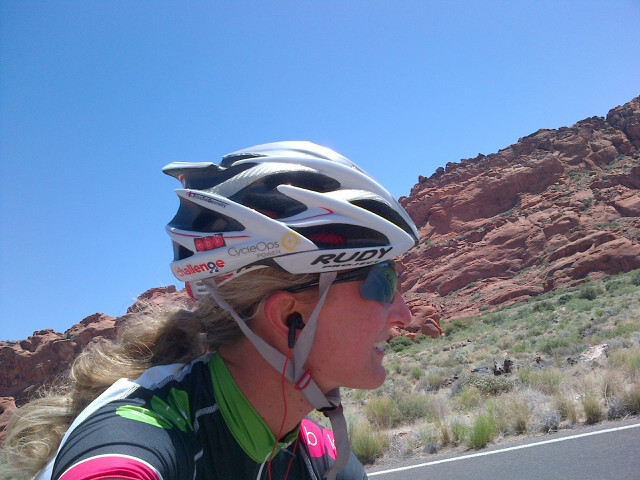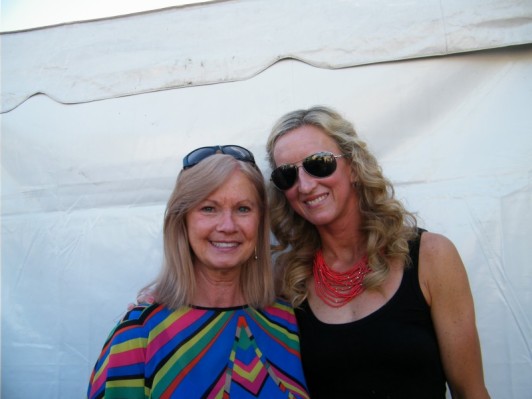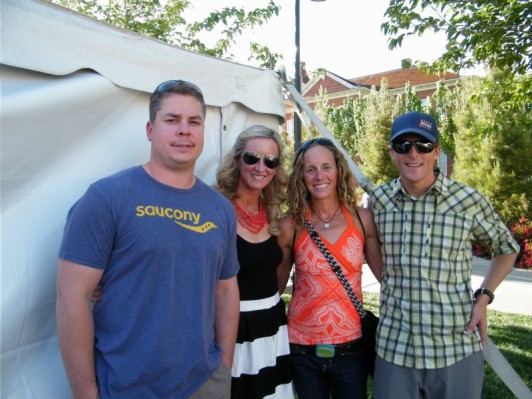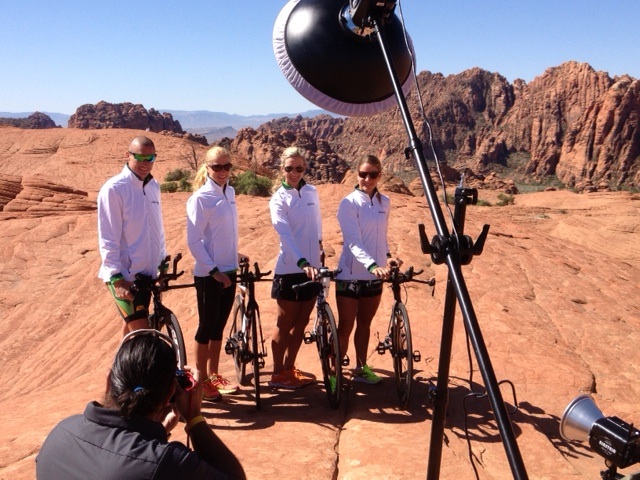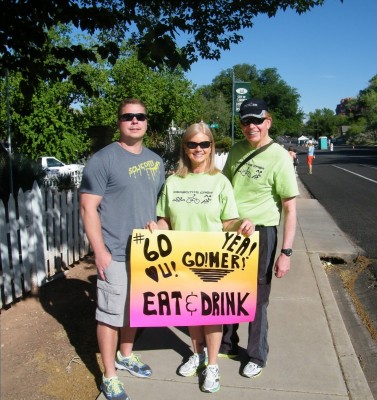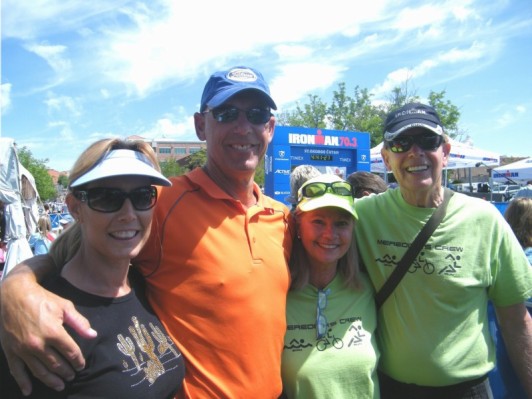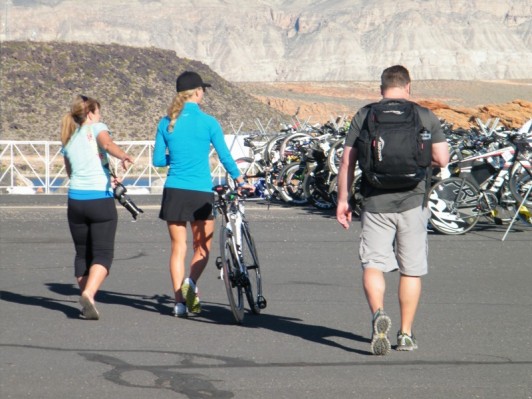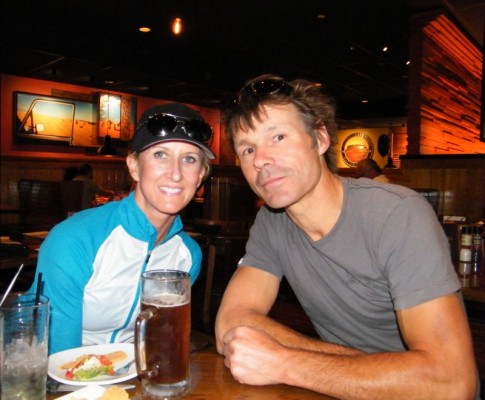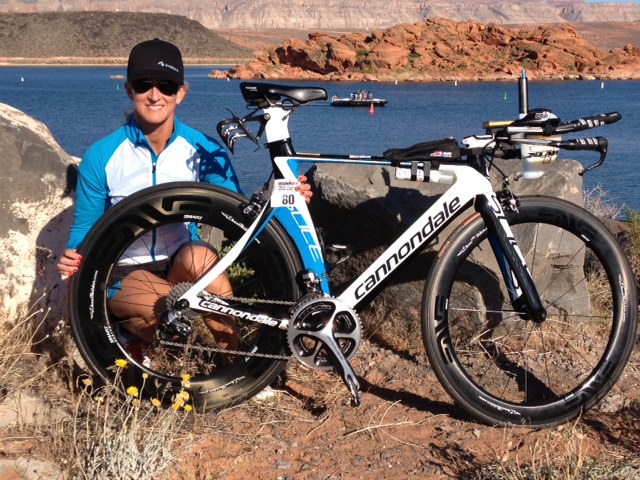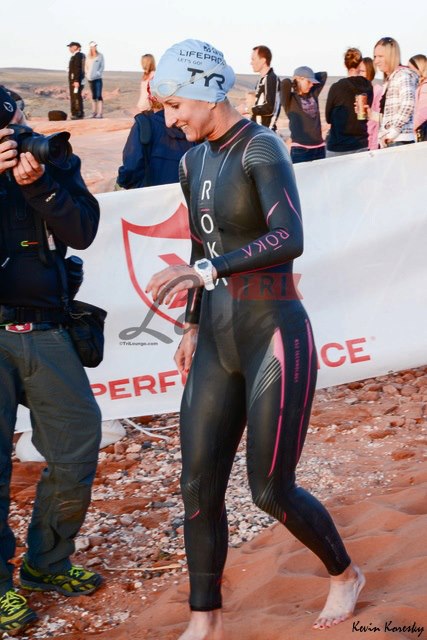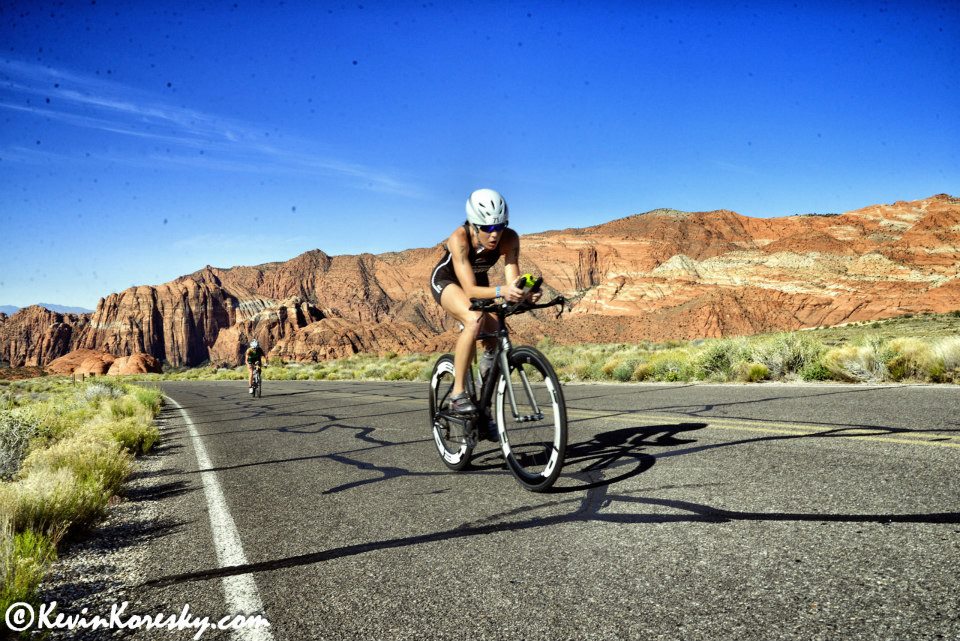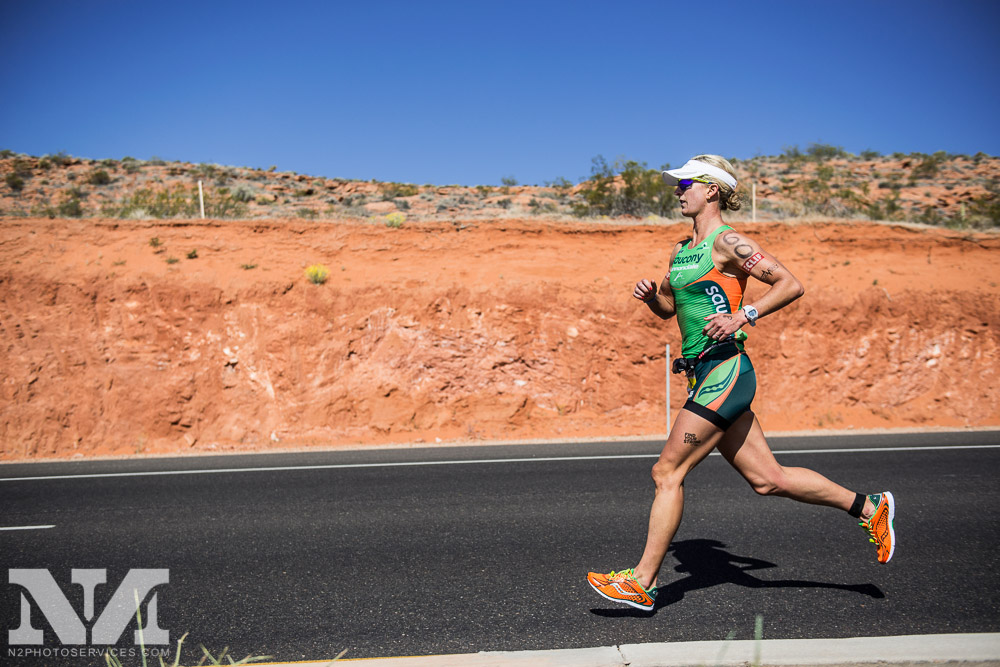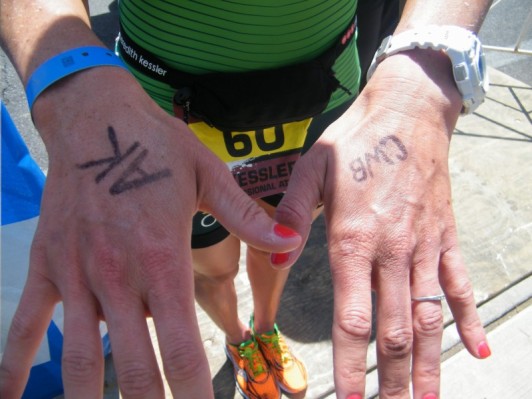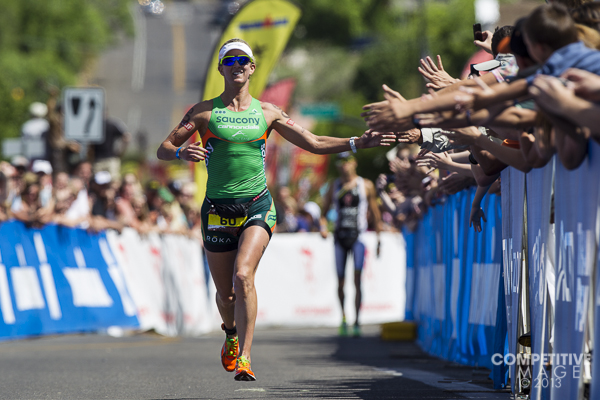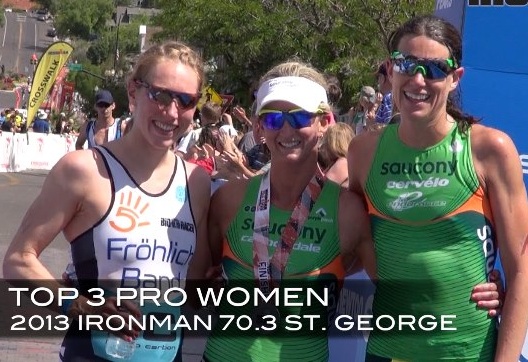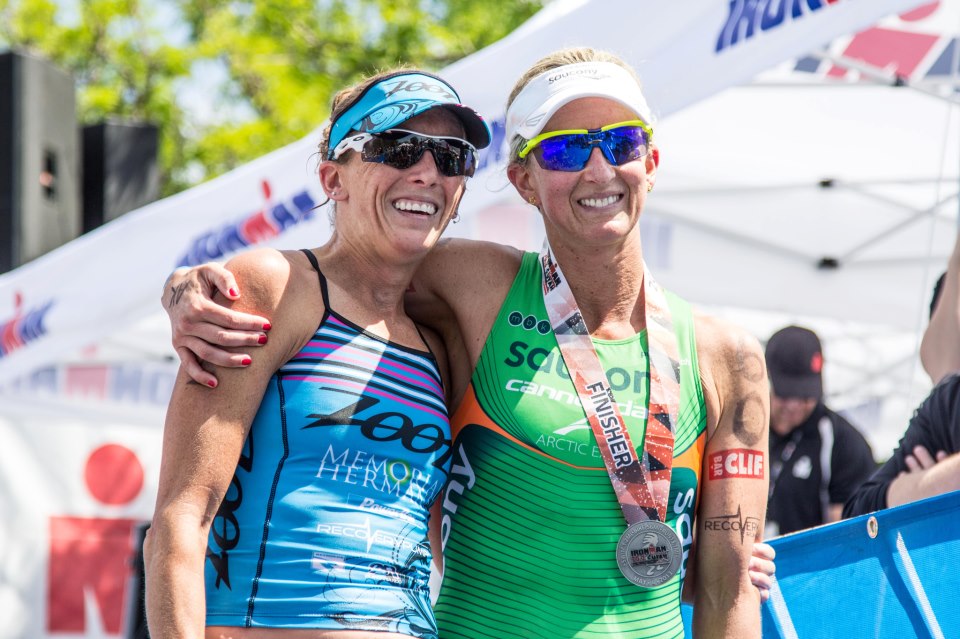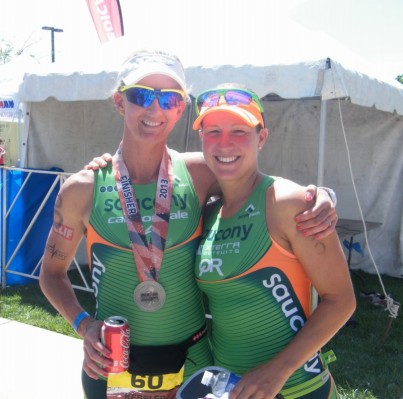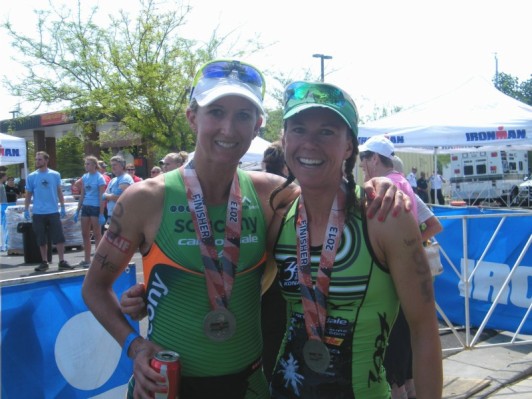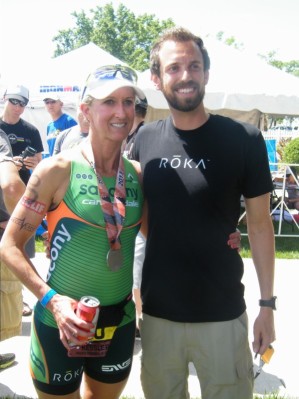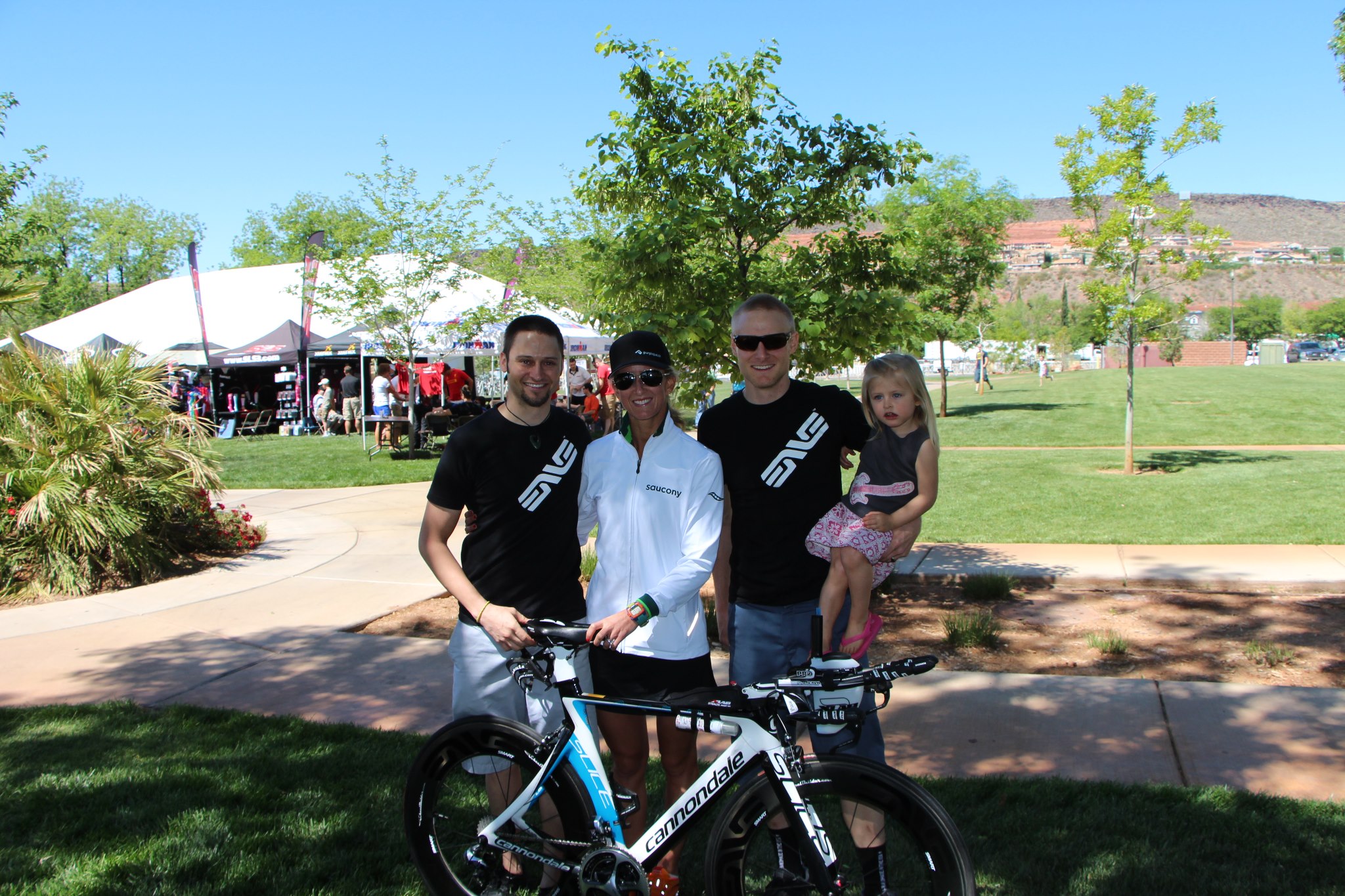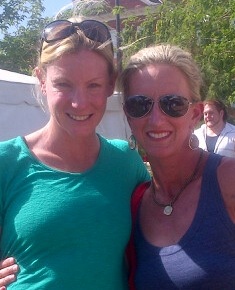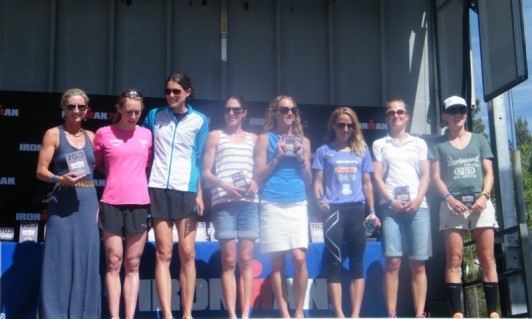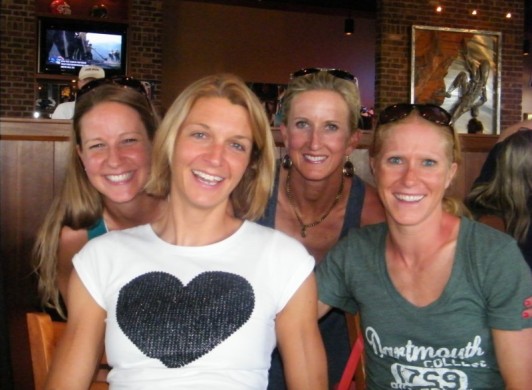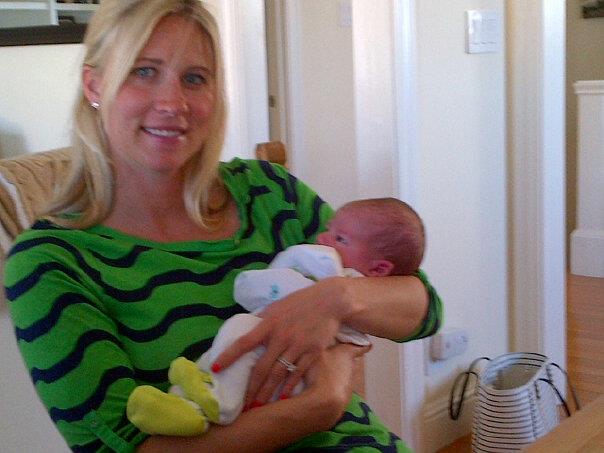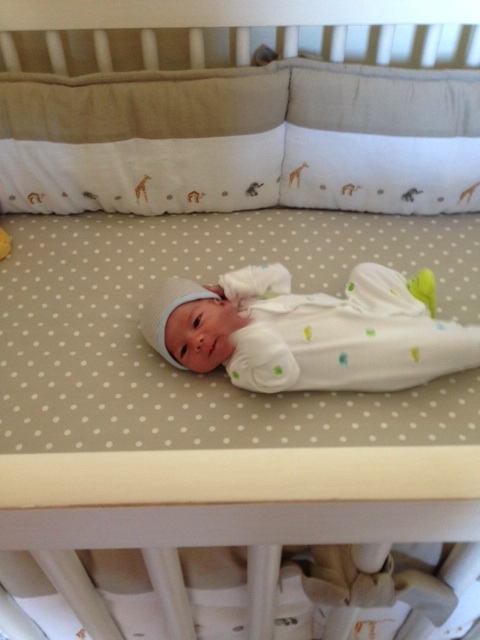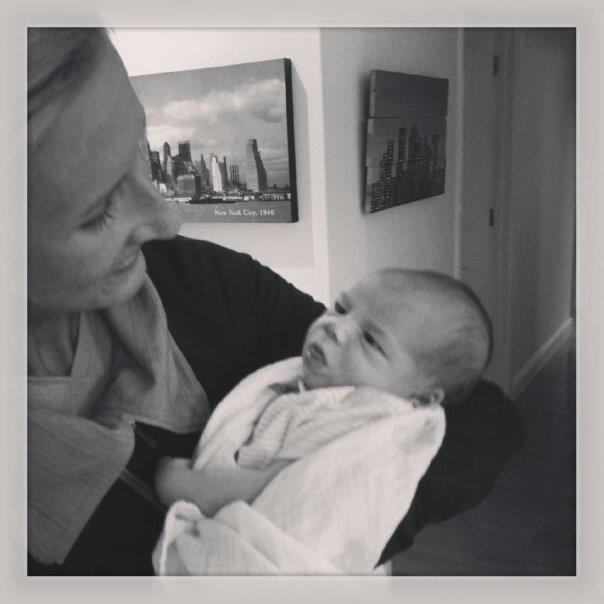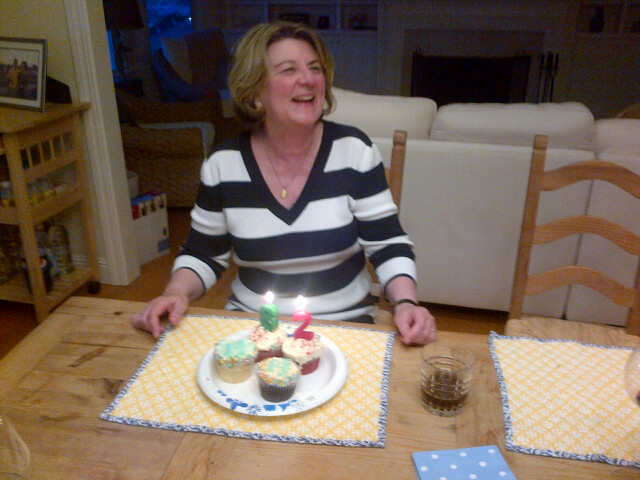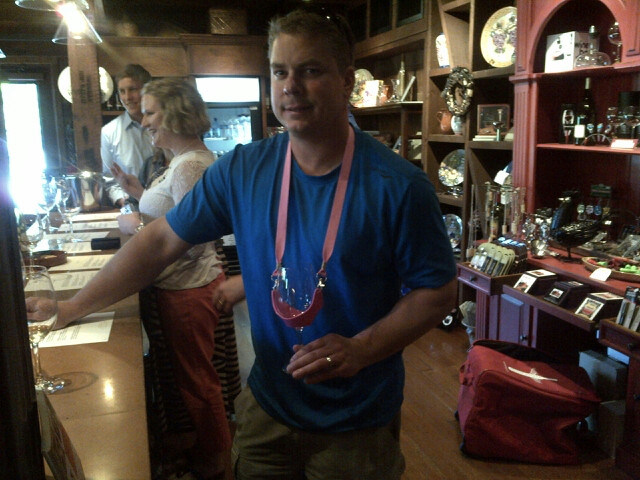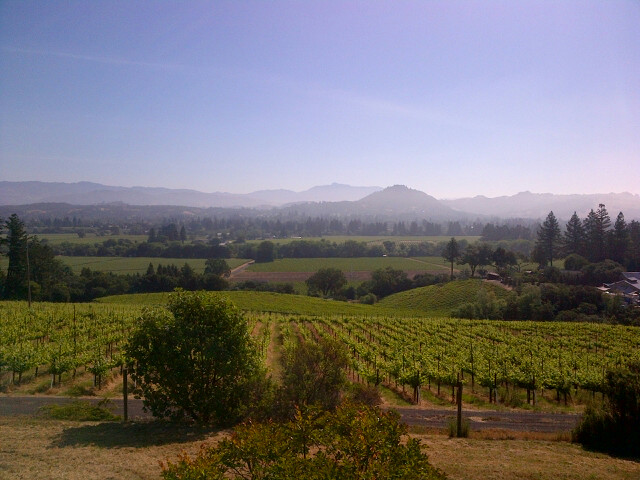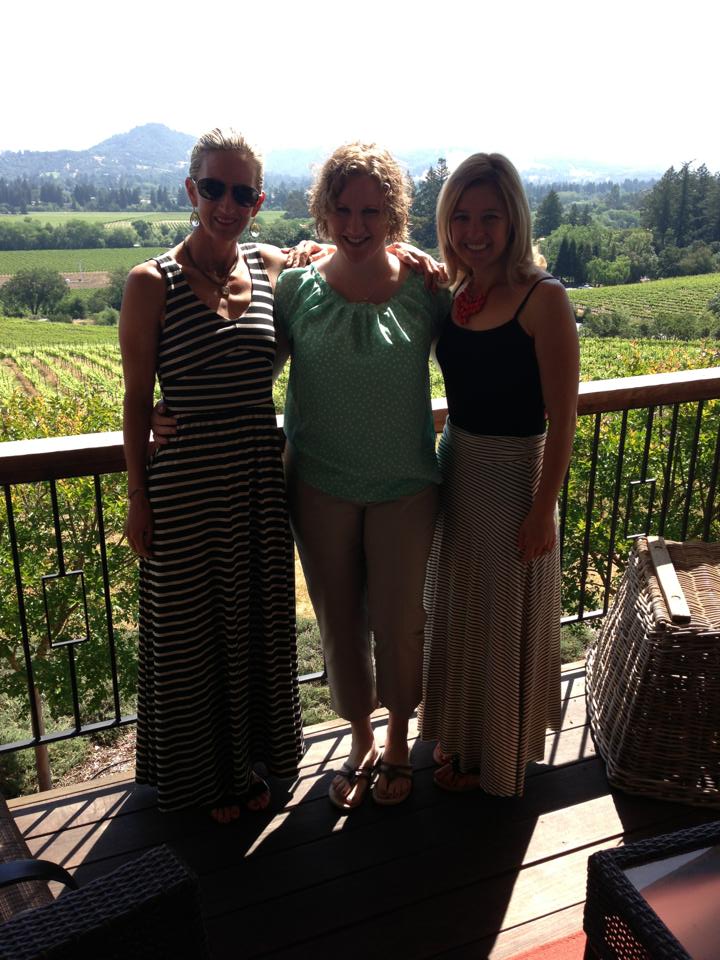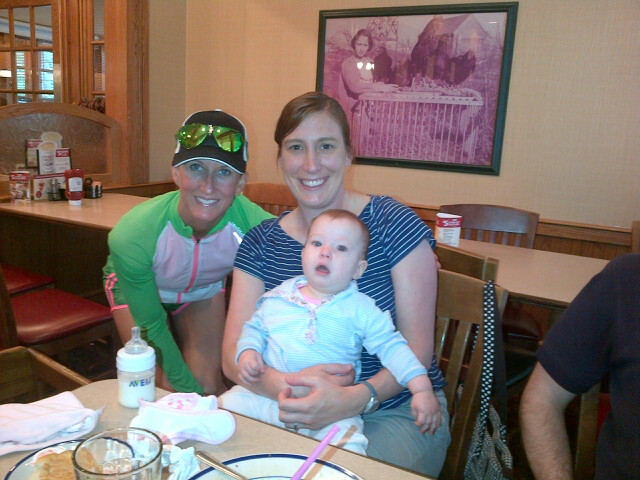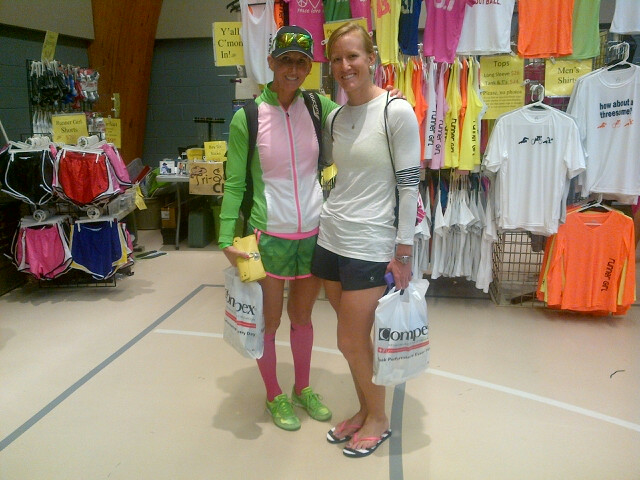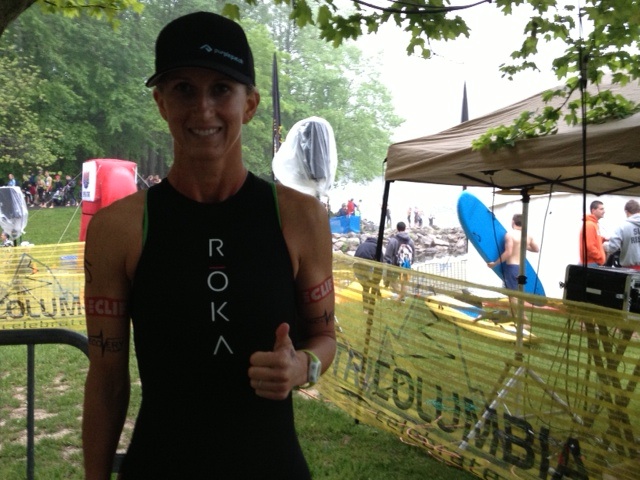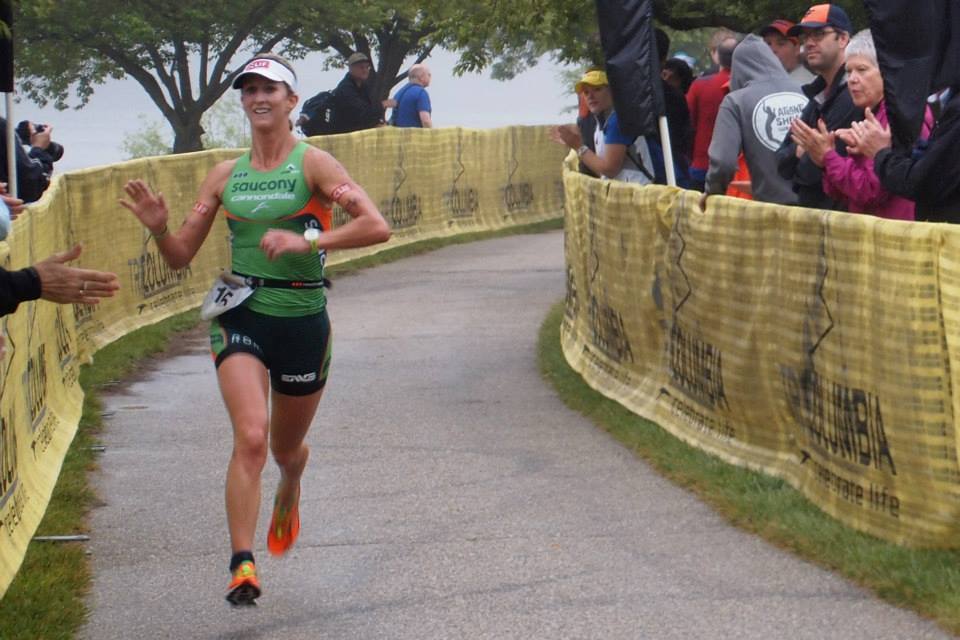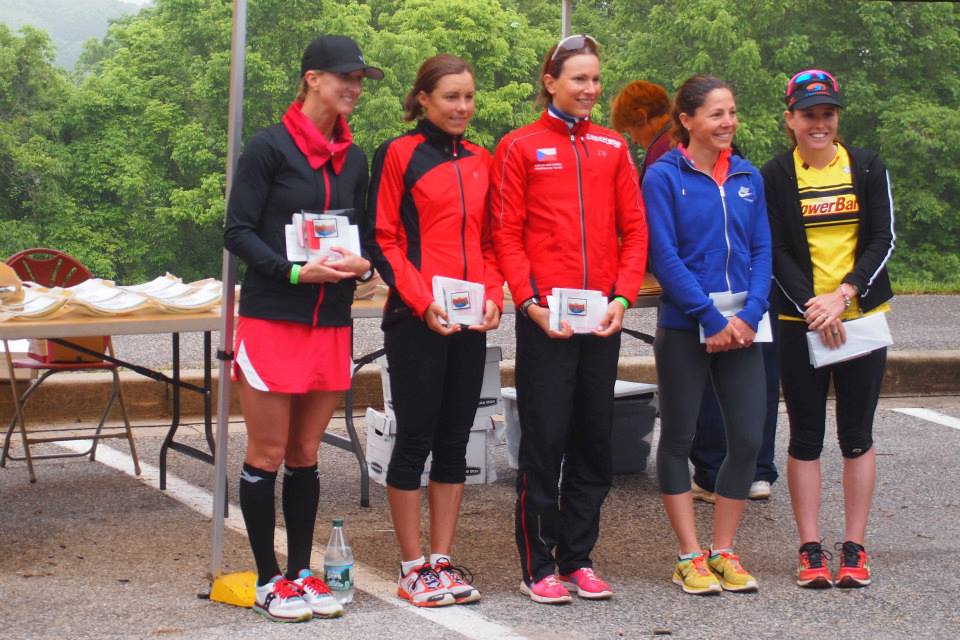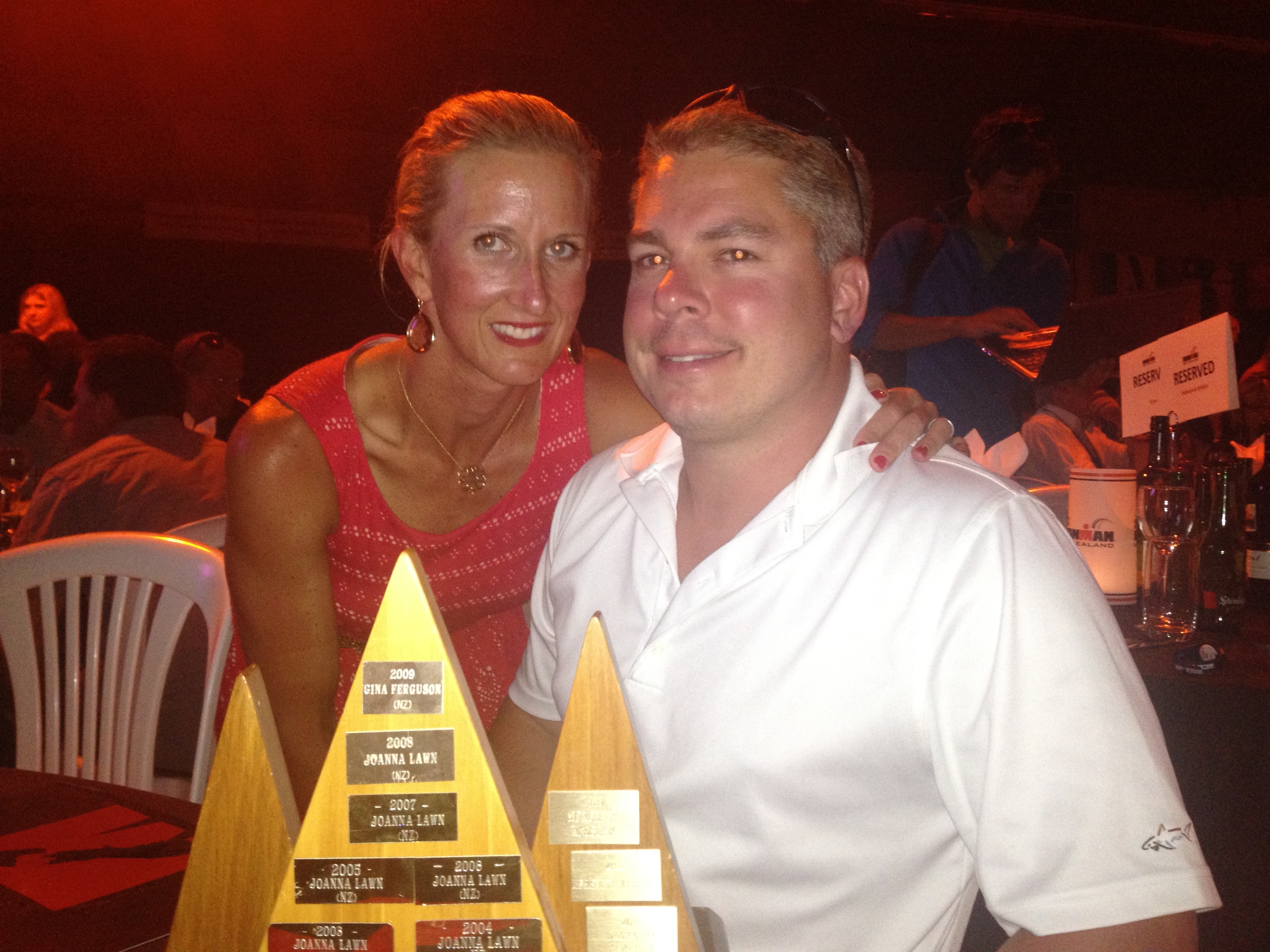 It's been a fantastic few months filled with lots of family, friends, love, fun and racing. Per usual, will let the pictures tell the story as I seem to capture life through those more than words can truly describe!
A quick recap of St. George:
Heading into St. George – race week had already been a winning week with the birth of my nephew and our 5th year wedding anniversary. My heart was full of love and happiness so no matter what happened race day – life was good! St. George is a golden place. It's humbling culture, beauty and kind community set the stage for all the racers to have an epic day on the course. Paul Jewkes, Kevin and the race management/volunteers made it another fantastic experience for our 4th year in a row at this prolific event. The understandable 'hype' of this US Pro Championship race was cultivating. In a field full of world champions, Olympians, ITU superstars and some of THE best 70.3 athletes in the world – on paper it was quite daunting – yet exciting to be given the opportunity to race athletes of this caliber so early in the season.
For me, the goal of this race for us was to try to step up to the level of these phenomenal athletes. 'Chasing Svenja' absolutely became the theme of our day in the ladies field. Svenja blew by Annabel and I early in the bike leg. We tried to match her pace for a bit but in doing so, I think we both realized that it was simply TOO strong. I have never seen someone put the hammer down in that fashion- Svenja is a VERY strong cyclist! Coming into T2 4:30 down – it was clear that the run of my life would absolutely need to happen in order to have an glimmer of hope – not only to try to catch Svenja but also in order to hold off the pack of pretty and FAST gazelle's charging behind us.
I appreciated being a little familiar with this course (having raced St. George as a full Ironman the past 3 years) and was hopeful that this familiarity would mentally help in order to know where the big hills were and especially when to hustle down the descents. I was able to see Svenja at the first turn around (mile 6.5) and knowing she still had over a 2′ lead at that time – if a catch was going to become a reality, a 5k time trial like run needed to happen in that moment in order to take the lead – even if it caused a massive blow up – it was a risk that had to be taken in a race like this!
I was elated to run up to Svenja at mile 11 – at mile 11.5 we had a brief out and back section which allowed me to see any distance gained. After 'Chasing Svenja' the majority of the day (certainly not an easy task – she is an amazing athlete!) I was so thankful to run into the finish line a little ahead. As an American, snagging this US Pro Championship title means so much not only to me – but to the TEAM of people that are such an integral part of getting me to the start line. Like I have said before – I'm JUST the technician – I'm blessed with a support crew (my husband AK, Matt Dixon, Paul Buick, purplepatch, training partners, family, friends, sponsors etc) that ALWAYS delivers for me and it was important for me to DELIVER… for them – for all of us US. In a race like this – full of such amazing talent – I really am in awe of every single gal that toed the line in St. George – win or lose – it would of been a rememberable and rewarding experience.
Two post race videos/interviews:
THANK YOU DAVE ERICKSON FROM ENDURANCE HOUR: 
AND LIZ HICHENS/STEVE GOODWIN OF TRIATHLETE.COM: 
http://triathlon.competitor.com/2013/05/video/meredith-kessler-calls-st-george-the-biggest-race-of-her-career_75154
Chief CEO and amazing person: Stef Hanson from WITSUP.COM took the time to write this lovely piece which I will forever remember and cherish: THANK YOU STEF – so much.
http://www.witsup.com/in-from-the-chief-a-weekend-of-inspiration/
Columbia 5150 Quick Recap:  It was epic to do our first Olympic distance race in Columbia, Maryland – a tough, hilly, honest course. I have so much respect and admiration for these Olympic distance ladies who truly TEAR IT UP – FULL GAS – for 2 hours at a time like I have NEVER seen before!  I mean – I felt like I was having a 2 hour panic attack – yet they do it with much more grace than I! It was such a FUN experience to get out there and give this distance a chance – and to mix it up with gals of that caliber was icing on the cake. Us Ironman gals are a little more blase at the start of an Ironman swim – I quickly learned that in Olympic distance racing – this is not the case in any capacity and that goes for the bike/run as well!  This race provided AMPLE learning that I hope I can try to fine tune in this type of racing before Hy-Vee in September.
Congratulations to Nicky Samuels who I have watched dominate the ITU circuit from afar for years – she is such talent – will come 2nd to her any day of the week! In addition, to get to race with amazing athletes such as Angela, Radka, Laurel, Leanda, Anna etc …is a real luxury as THESE are the type of ladies that define our sport.
Jerry Nista, a great pal and our pro liaison for Columbia Triathlon races, made the trip completely worthwhile as he does to make sure every pro was set up for succes – we are SO lucky to have Jerry on our side – can't wait to do it all over again for Eagleman 70.3 Jer – thanks again for having us!
AK and I were also able to catch up with some of our closest pals from college in Maryland so albeit a quick – less than 48 hour east coast frenzy – it was such a valuable and memorable trip!
We are excited to head to race the Rev 3 Quassy/Eagleman Endurafit 70.3 double with a stop in Ohio in between where I'm so fortunate and immensely looking forward to giving the commencement speech at my high school's graduation and spending a few days with family and friends.
I hope everyone is having a lovely spring so far and is excited for the summer months!
ALL THE BEST!
Love,
MBK