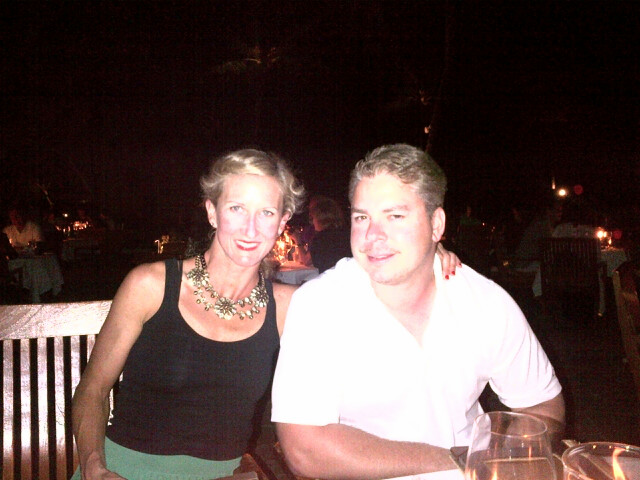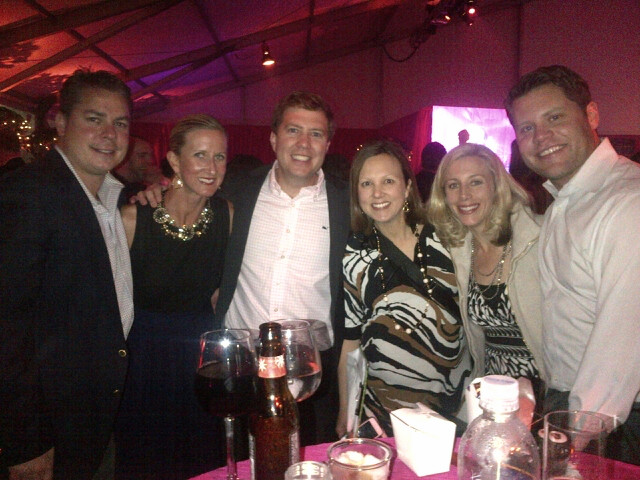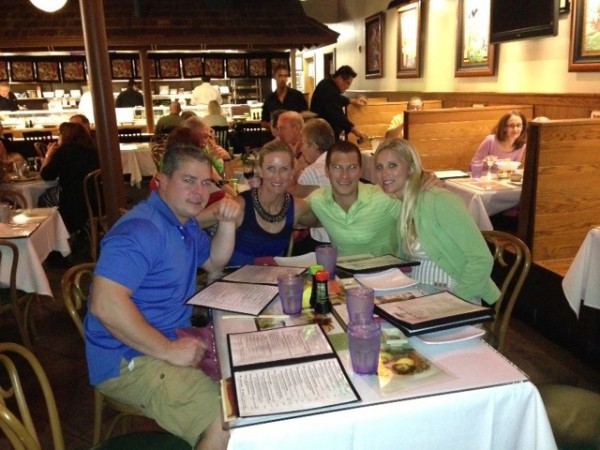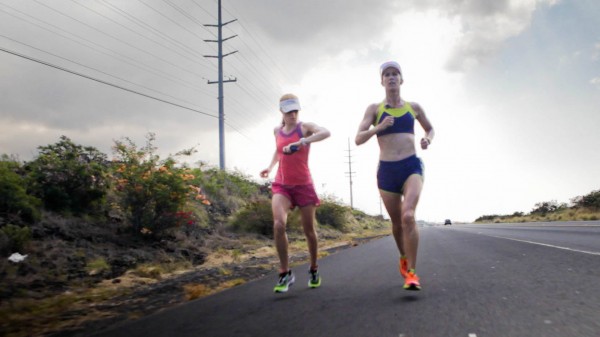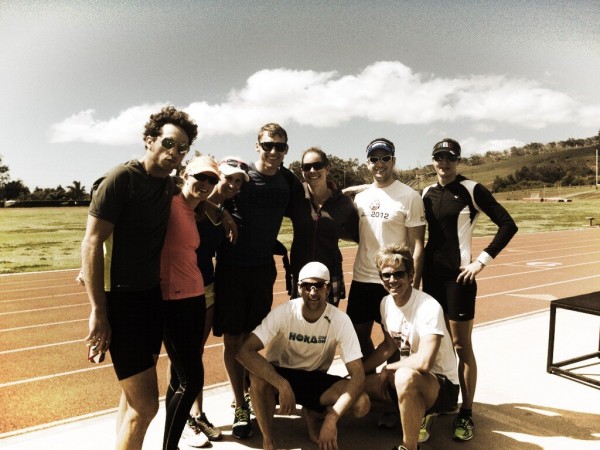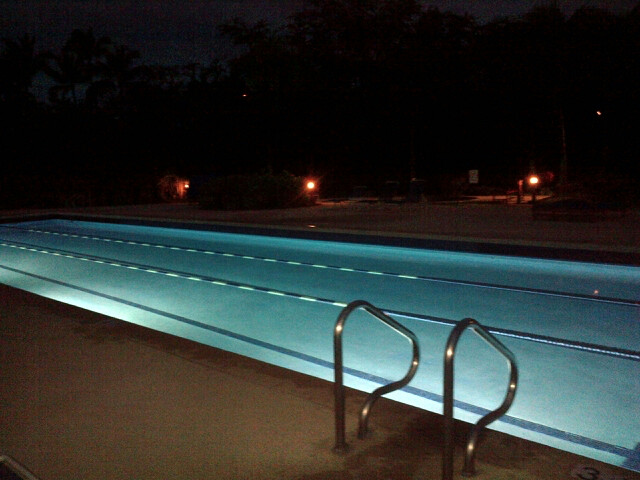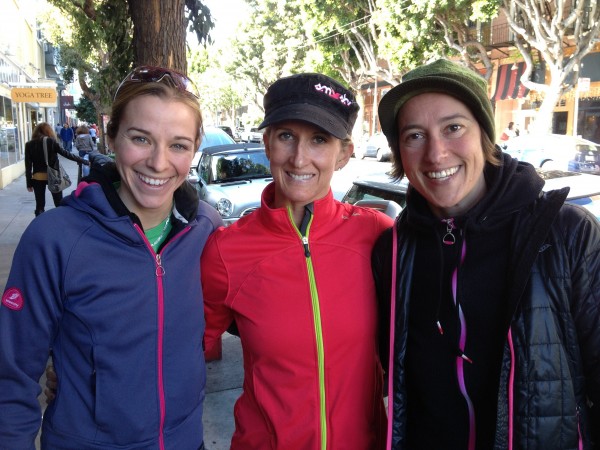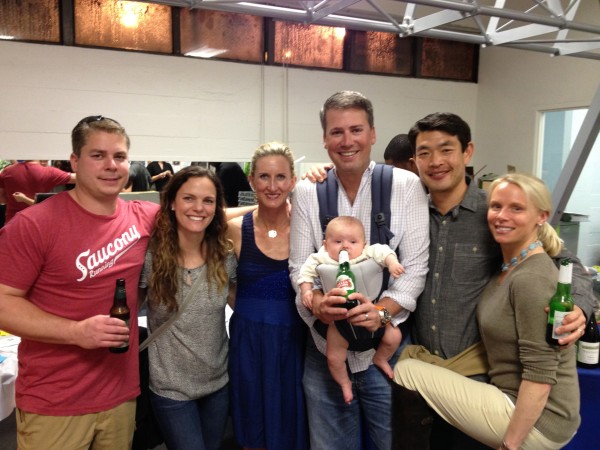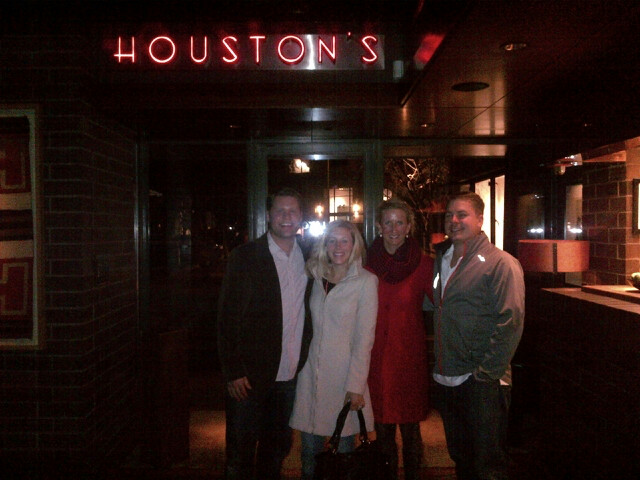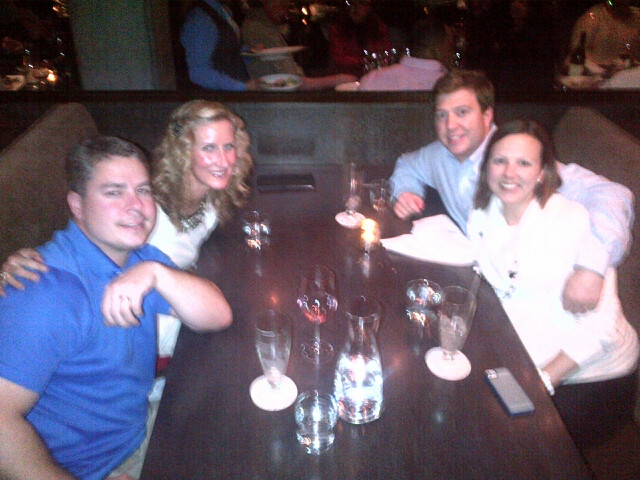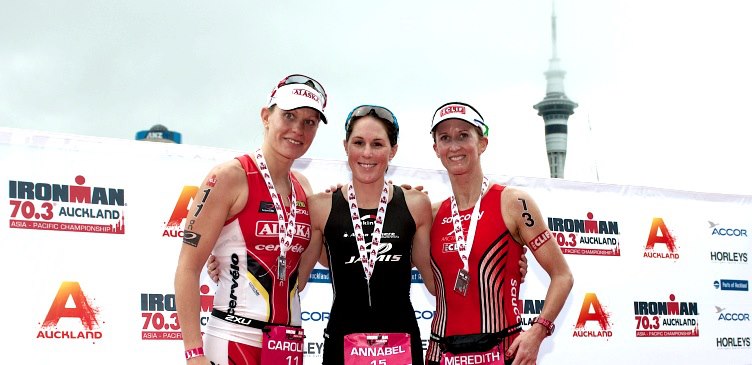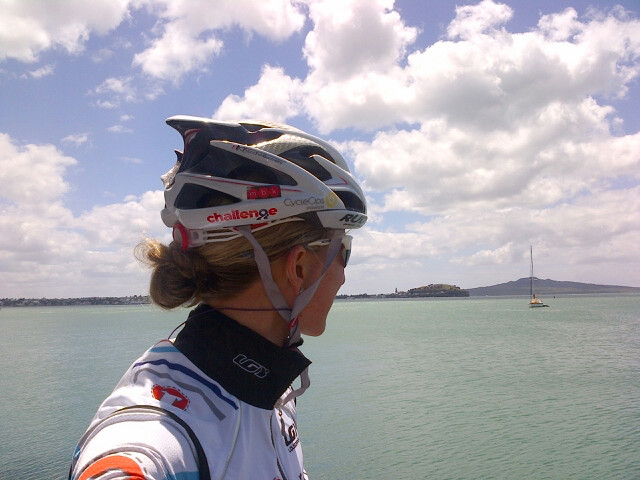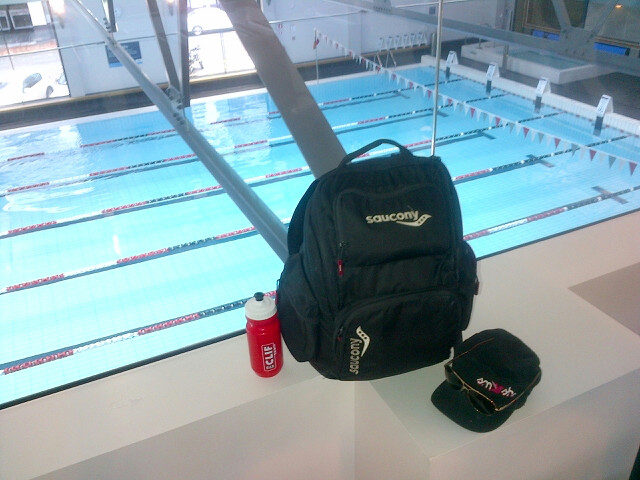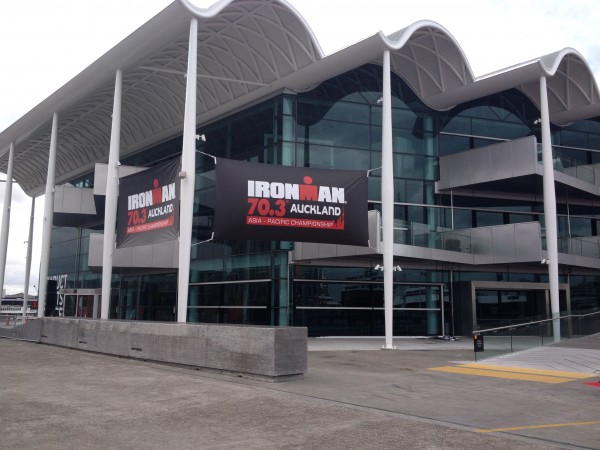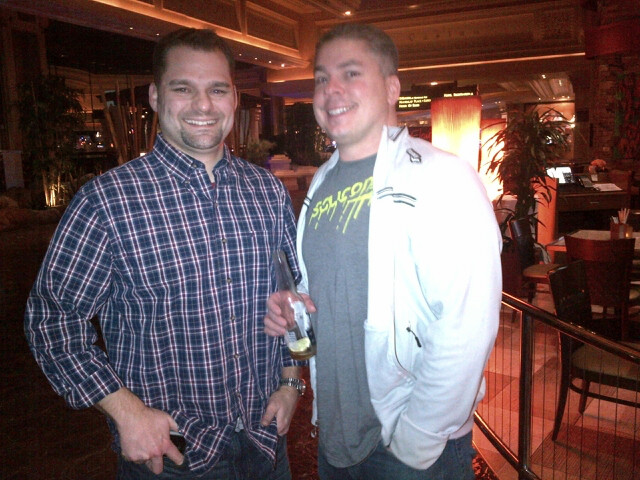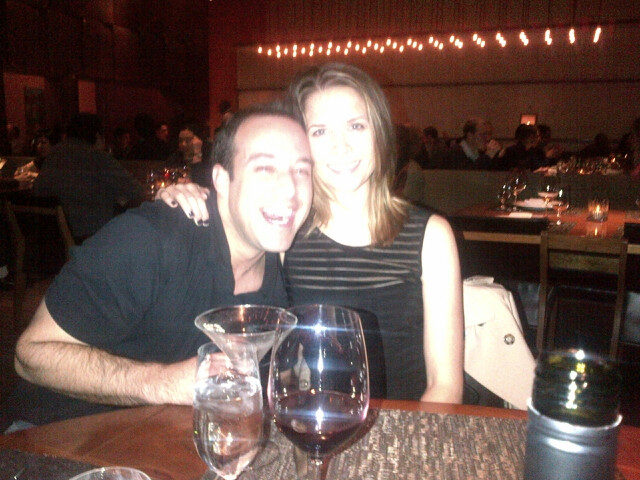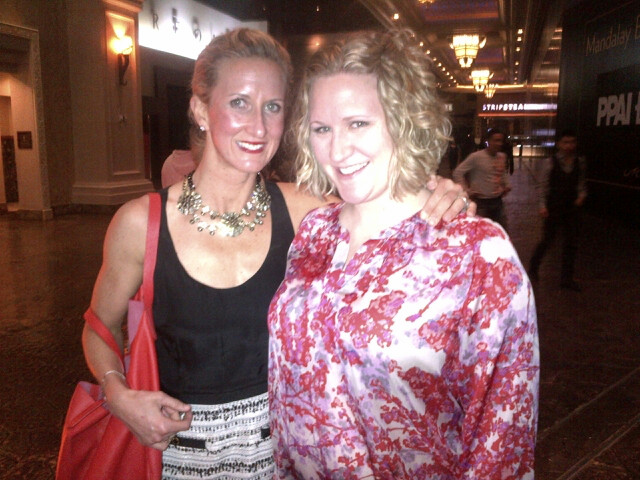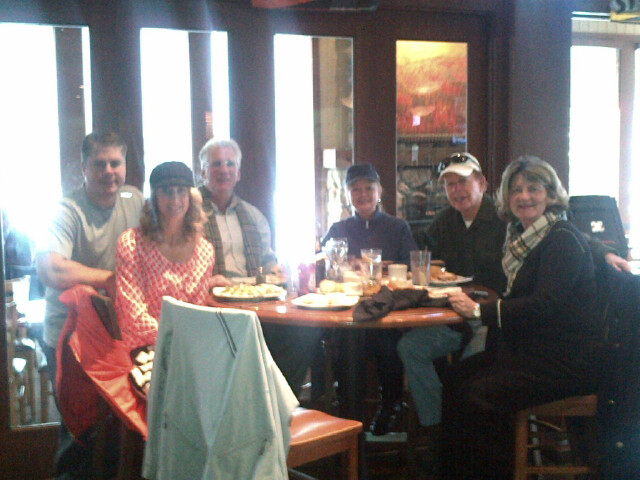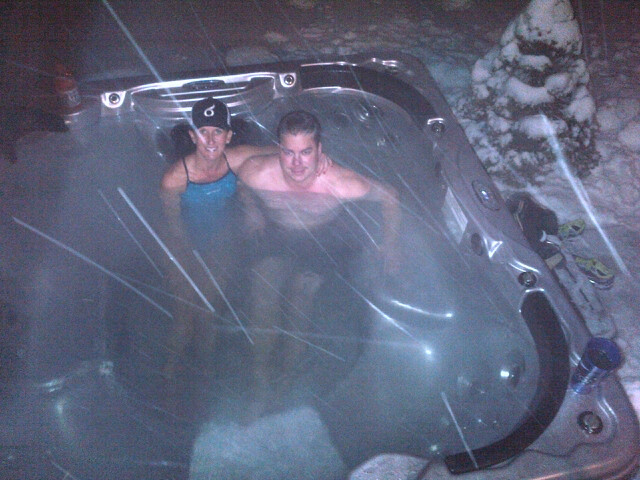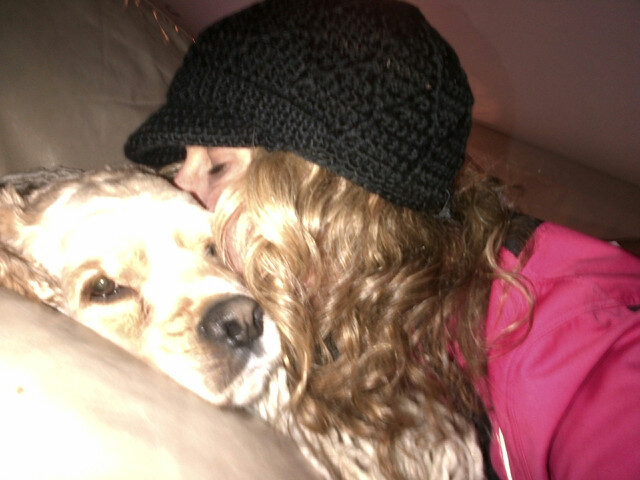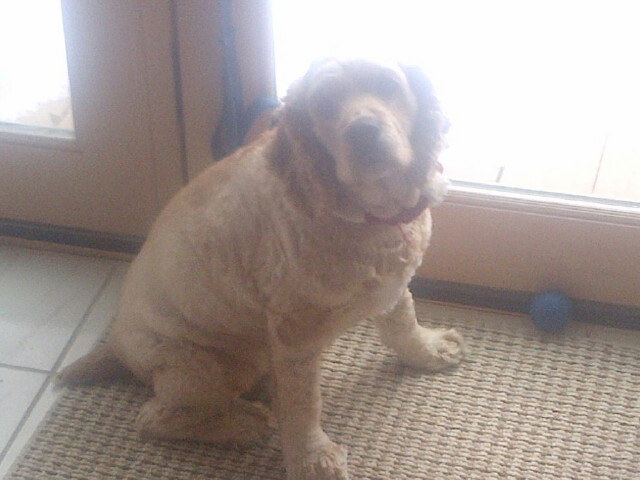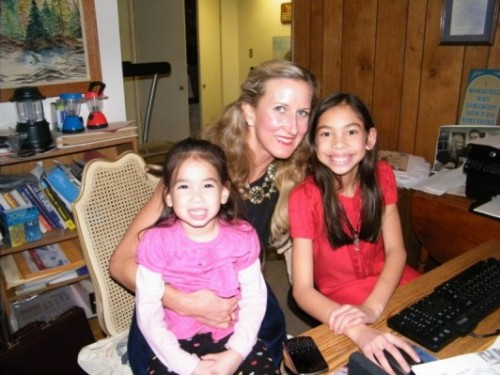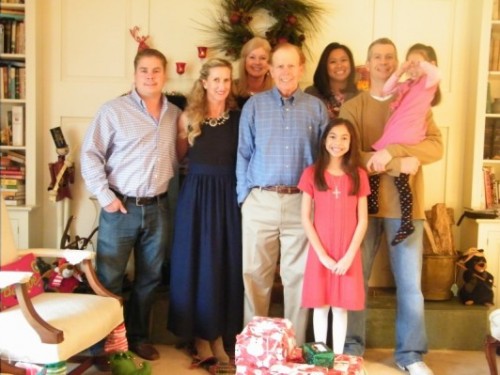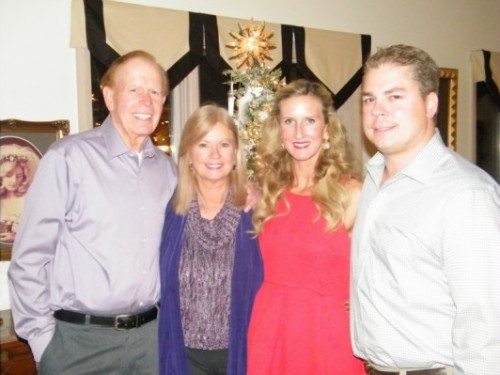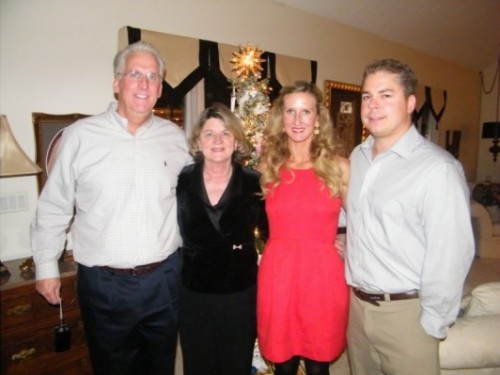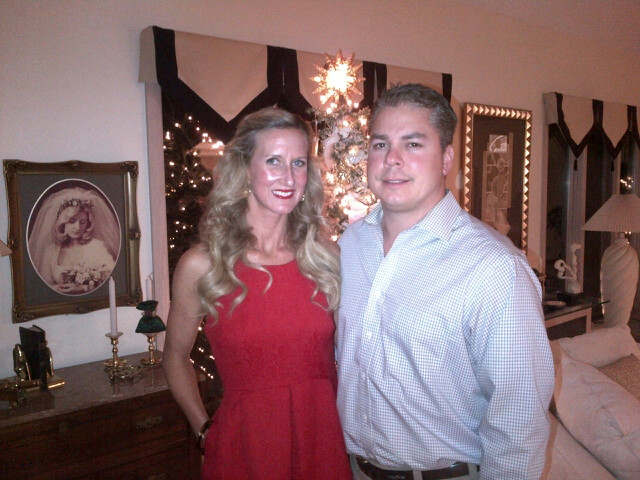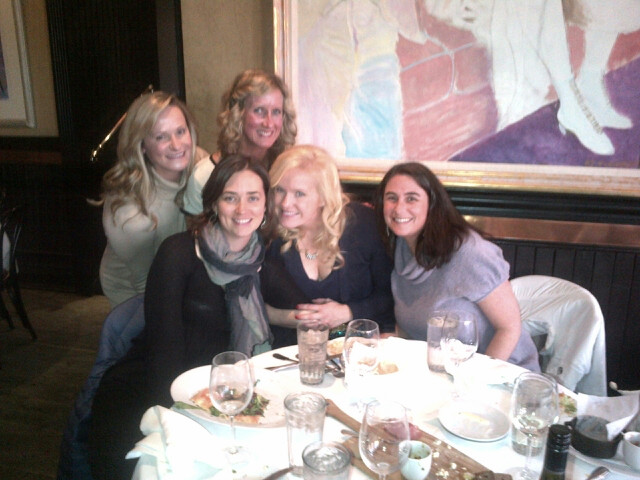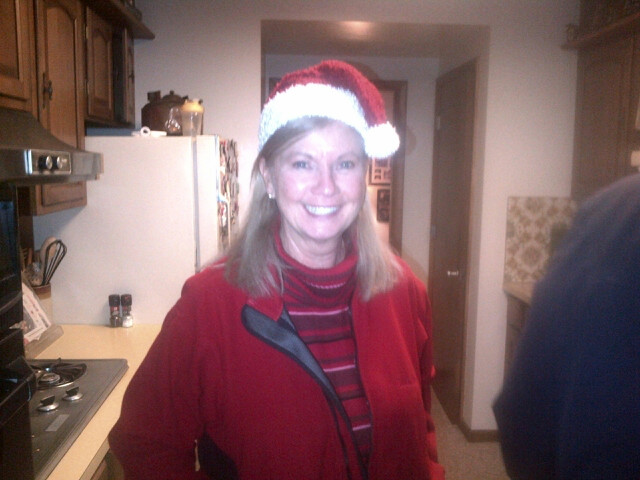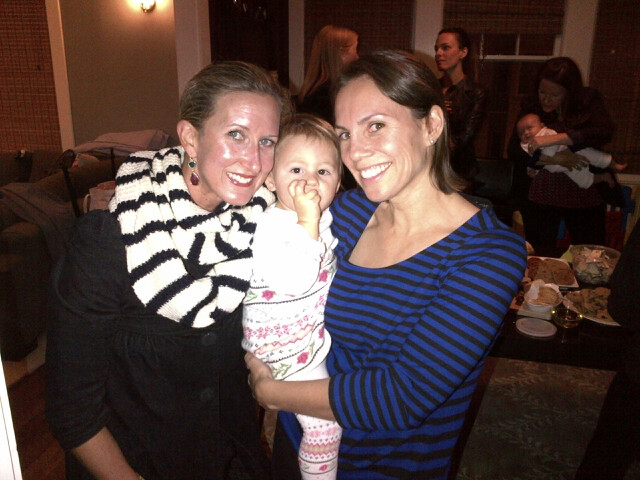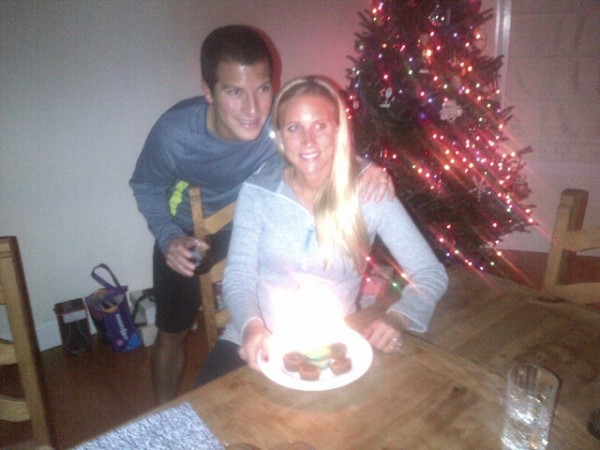 Happy New Year to all ~ !!
Life has been great to us so far in 2013 – some quick highlights include:
Enjoying the holidays with our family and friends in Ohio – the best.
Finishing our manuals: LIFE OF A TRIATHLETE (www.lifeoftriathlete.com) – we are fine-tuning/editing + hope to launch some time in mid-Spring.  Thank you for all the support – we are very excited and hope this helps people in the sport of triathlon!
Solid winter training to prepare for the 2013 race season – thank you Matt Dixon, purplepatch, Velo SF and Kate Ligler!
Annual Vegas Trip with our pals – always a blast. Ironically – Vegas is one of my favorite places to train with all the oxygen that swoons in the Vegas hotels – and thus also in the hotel gyms/pools making for more vibrant tready workouts.
Trip to Auckland, New Zealand to race the inaugural Auckland 70.3 – a very technical and challenging course in the heart of the city! My hat goes off to the race directors that pulled this event off in this very urban city – first class. Massive congratulations to Bella (1st) and Xena (2nd) – an absolute pleasure sharing the podium with you two!
An in person relaxed chat with some favorites in the biz, PHIL + TIM from FIRST OF THE BIKE – thanks so much guys!
With PHIL: http://tinyurl.com/a8fqhc3
With TIM: post race: http://tinyurl.com/bgsj7zo
Co-Chairing the amazing Challenged Athlete Event  (CAF) indoor cycling fundraiser – a full recap and post on this soon! SO much gratitude to ALL those that contributed and were a part of such a special day – and to my sponsors for playing such a huge role in the event as well – so appreciative.
Developing relationships with new sponsors in the new year – while being thankful to be fortunate enough to keep + nourish sponsors that have been with us since the beginning – More on this to come – THANK YOU ALL for your continued faith and support.
A fun chat with the legend, BOB BABBIT for THE COMPETITORS RADIO SHOW: http://competitorradio.competitor.com/2013/02/meredith-kessler/ Thanks for having me on there Bob!
Kona Purplepatch Training Camp – a fantastic deposit in fitness for all – great to spend quality time with the crew in paradise and to prep for IMNZ/IM Melbourne. Should you ever want to join one of Matt's camps  – check out: www.purplepatchfitness.com ; best support, education, training + knowledge around.
Ample celebrations of all kinds with the people we love the most ….THANKFUL for another year – another chance to LIVE, SHARE and DO what we love….
We are pumped to head back to race Ironman New Zealand soon – an AMAZING venue for the race on beautiful Lake Taupo. The community and people there are one of a kind …and the weather is looking quite lovely thus we should be aok for a full (vs. 70.3) distance this year for sure!  Best wishes to those racing!
Wishing you all the best!
Love,
MBK