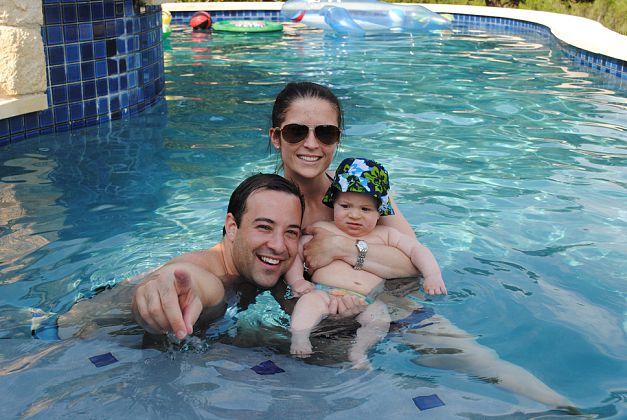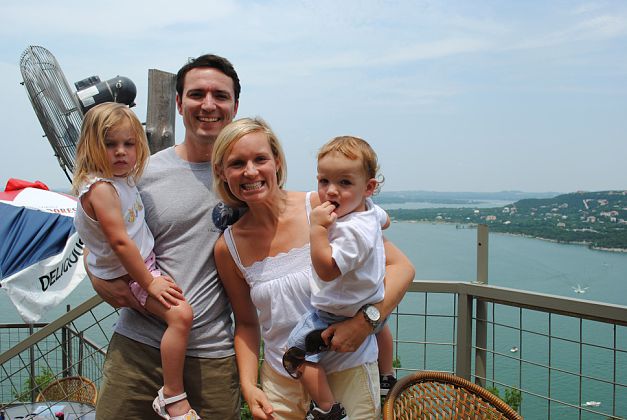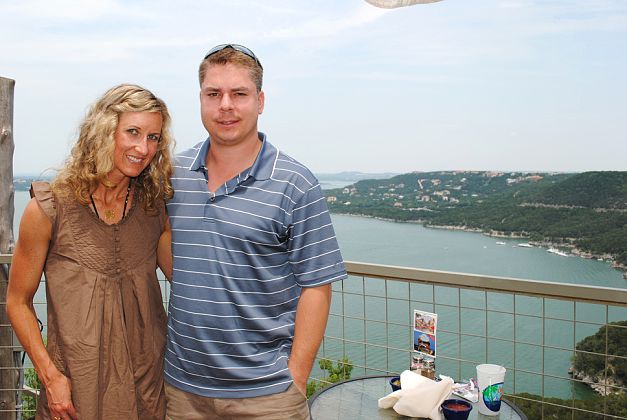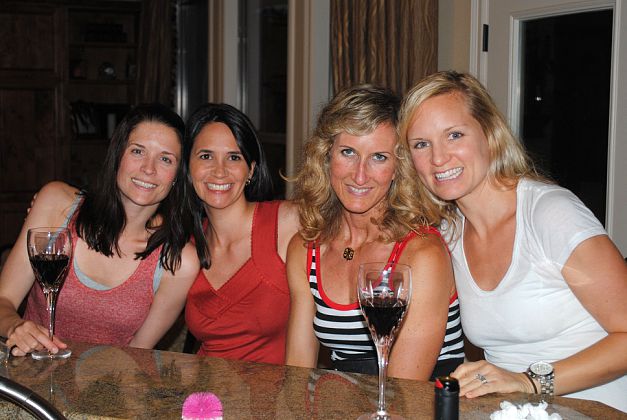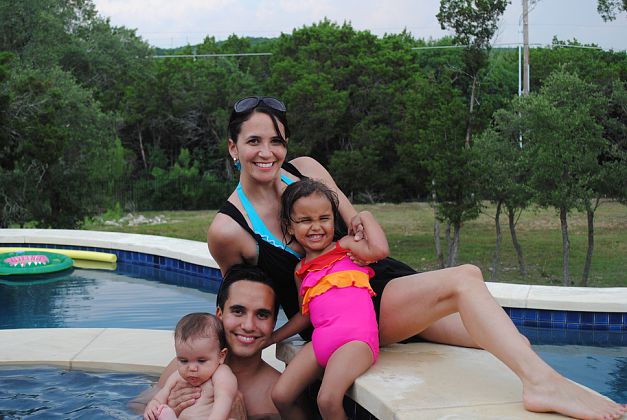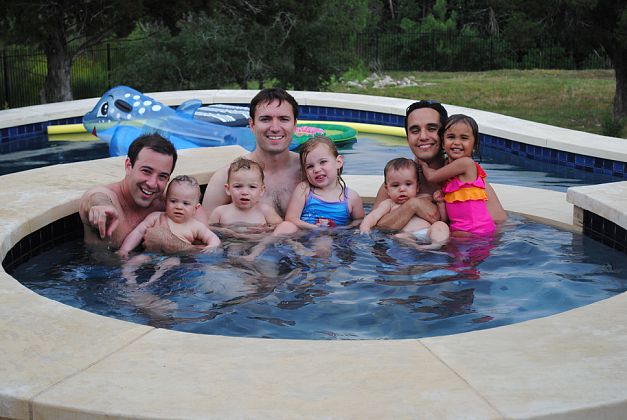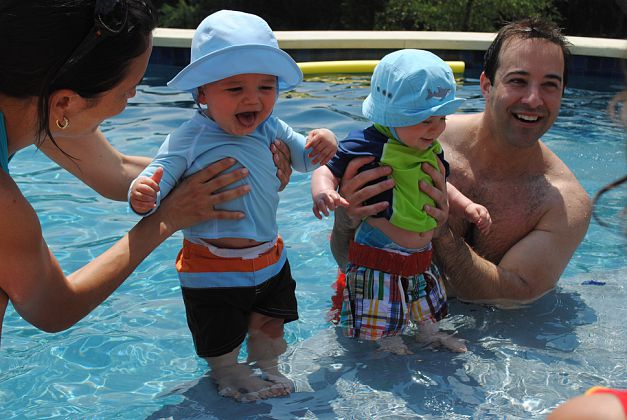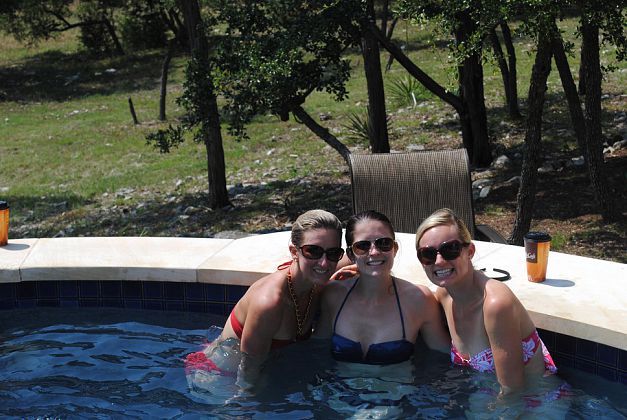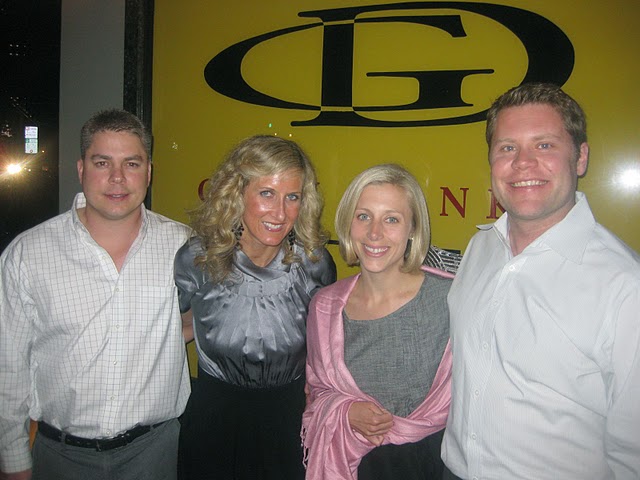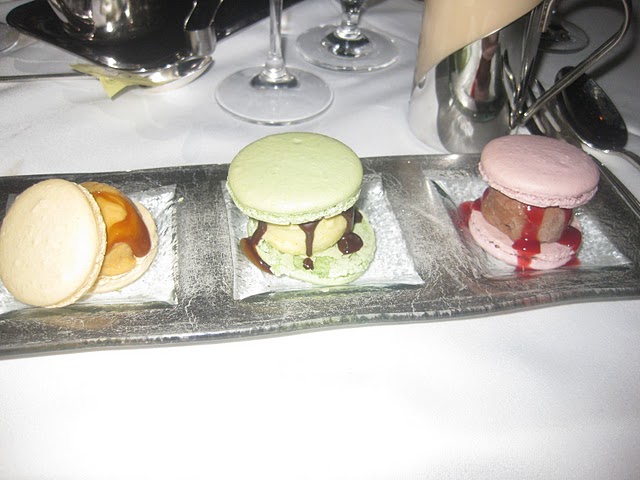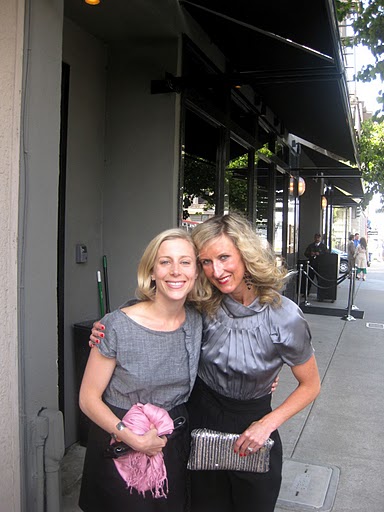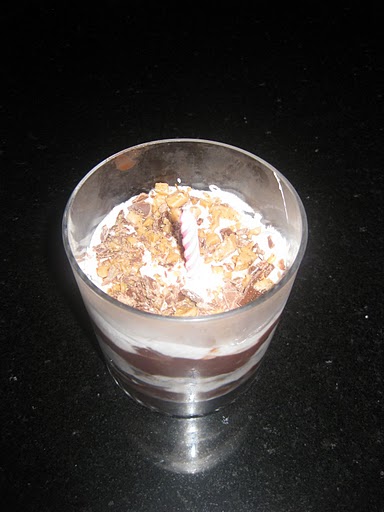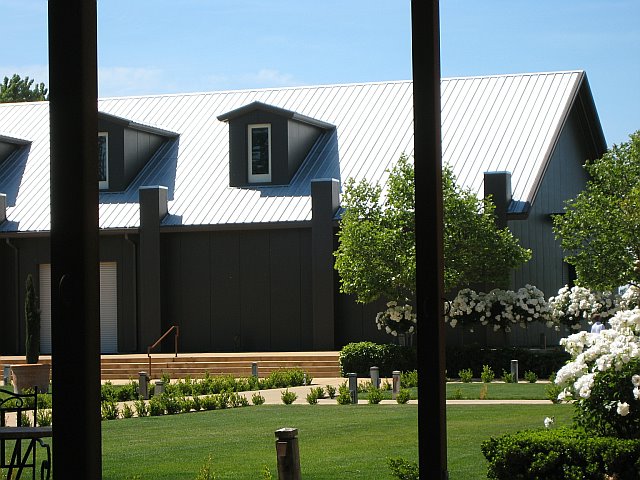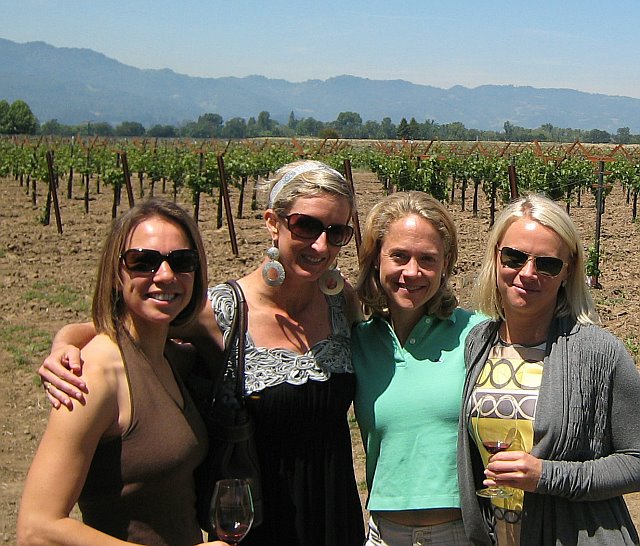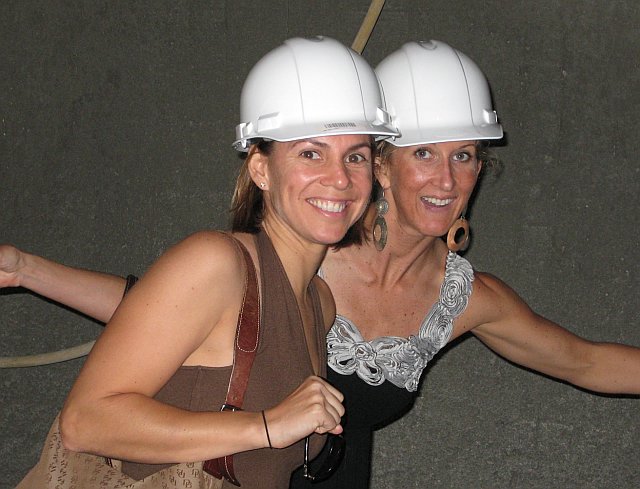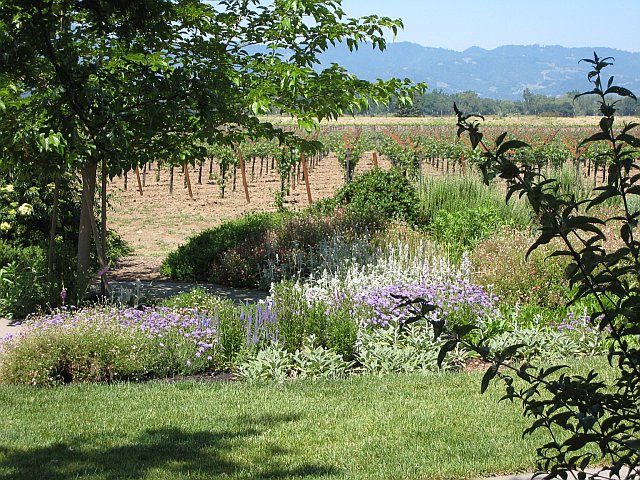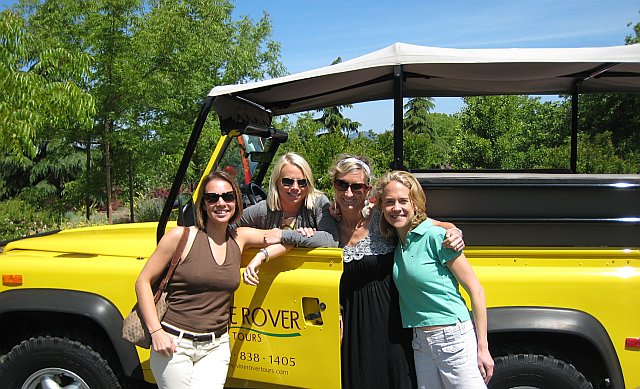 I blinked and May was over! Life is cruising by at a fun pace post St. George. Family, friends, work, training and life is all flowing. I am always so thankful for that luxury.
I enjoyed some recovery post St. George with lots of relaxing swimming/indoor cycling but limited running to be sure the kinks were out before we head into Ironman CDA the end of June. With only about 6 weeks inbetween the two races, you have to be smart (and listen to your coach, recover, adjust) or it just won't work.
May was filled with hitting some San Francisco/Bay Area staples. I headed up to Napa with the girls to celebrate Kaley's birthday. There really isn't anything much better than a sunny day in wine country with some of your best friends. Wine, yellow jeeps, vineyards, good food , fantastic people = great times! I have said it before and I'll say it again, WE ARE SO LUCKY TO LIVE SO CLOSE TO NAPA VALLEY!
May is also AK's birthday month. This year, we celebrated it in style and I cooked for him (Please note: I'm not REAL sure that this is a good thing but he smiled and well, he ate it!). It is also Andi's birthday month so we did a little double birthday celebration and hit up the famous SF staple, Gary Danko for a special evening with the Sterling's.
Next up was Memorial Day weekend which is a holiday that is meant to REMEMBER and spend with some of your favourite people. We headed to Austin, Texas to spend the weekend with 3 other couples (our dear friends for the last 8+ years) and their sweet sweet kiddos. It was 8 adults and 5 kids (all under the age of 3!), all under one roof and it was so much fun. The Garcia's are the best hosts and they were so gracious to open up their home to all of us for a weekend full of pool time, bbq's, yummy Texas food, trampoline time, games, sun and fun.
If I ever thought that I was a planned and organized person, these fabulous moms (and dads too) BLOW me outta the water! I really hope that I can be as great of a mom as they are some day. They really just know how to do it and they get an A+++ on multi-tasking. Auntie Mer and Uncle AK were in heaven being around our friends and playing with their kiddos (and we took a 3 hour nap upon our return home to SF!) Kids are busy! I salute parents.
I had some longer runs while in Austin and let me just say this: Austin is HOT but more so, Austin is HILLY and beautiful no less. I have a huge appreciation for Austin triathletes and I certainly saw a ton of people running and biking around the hills of Austin like it was flat and easy!
Happy Days!
Love,
Meredith