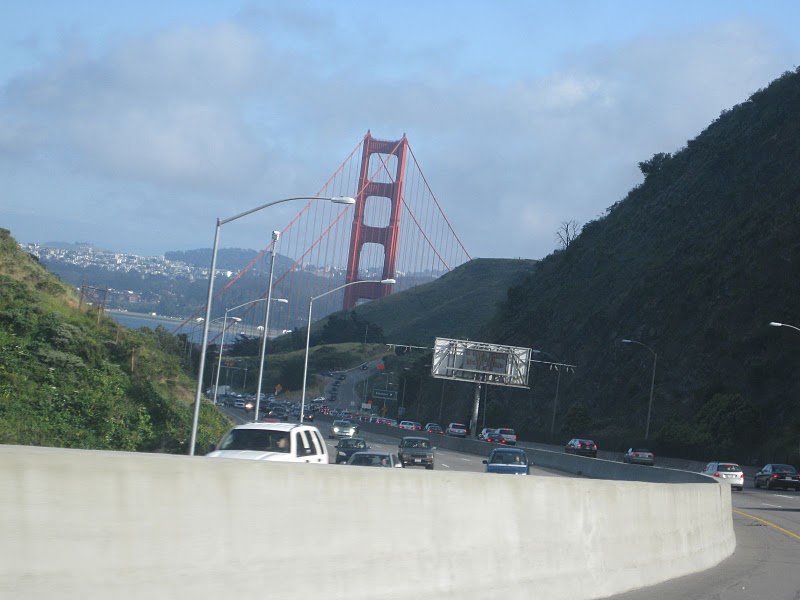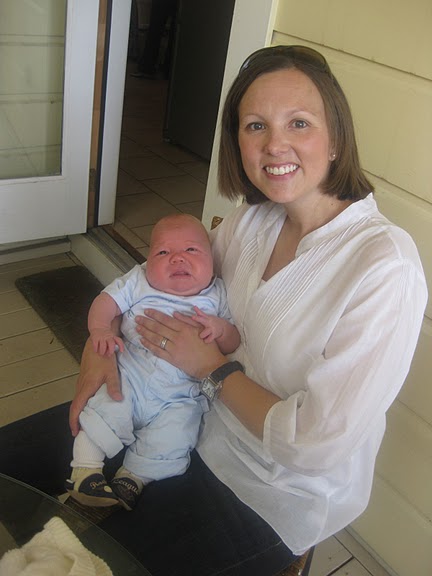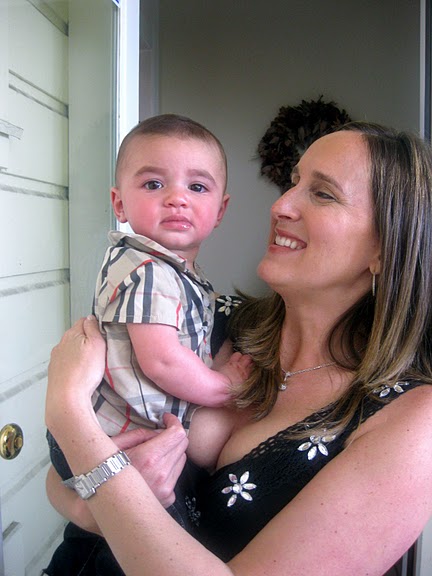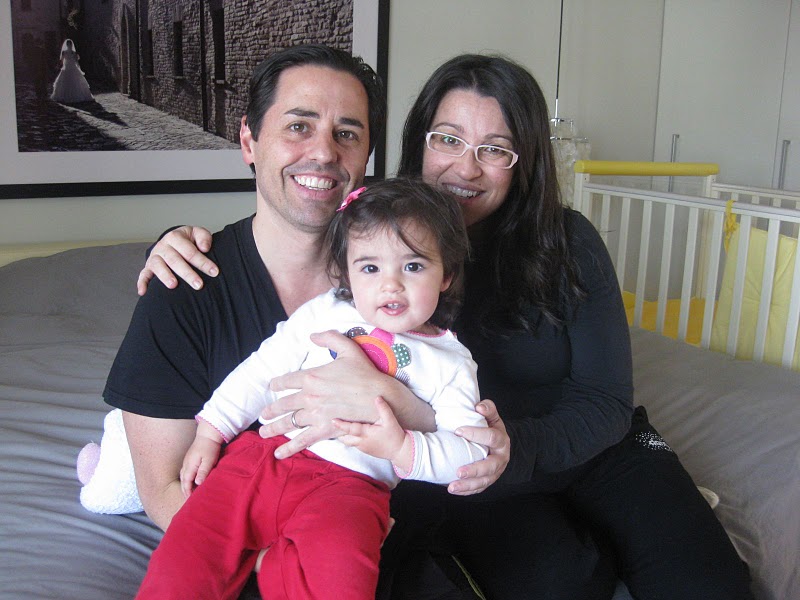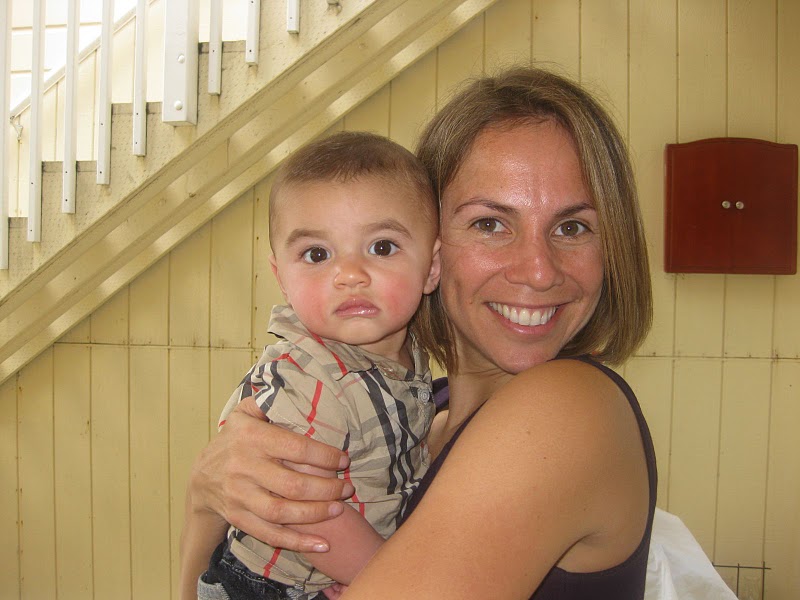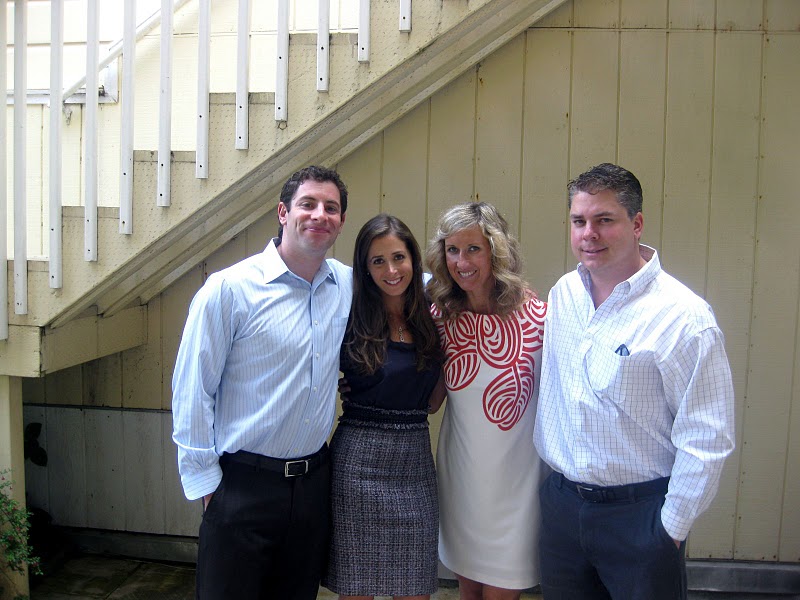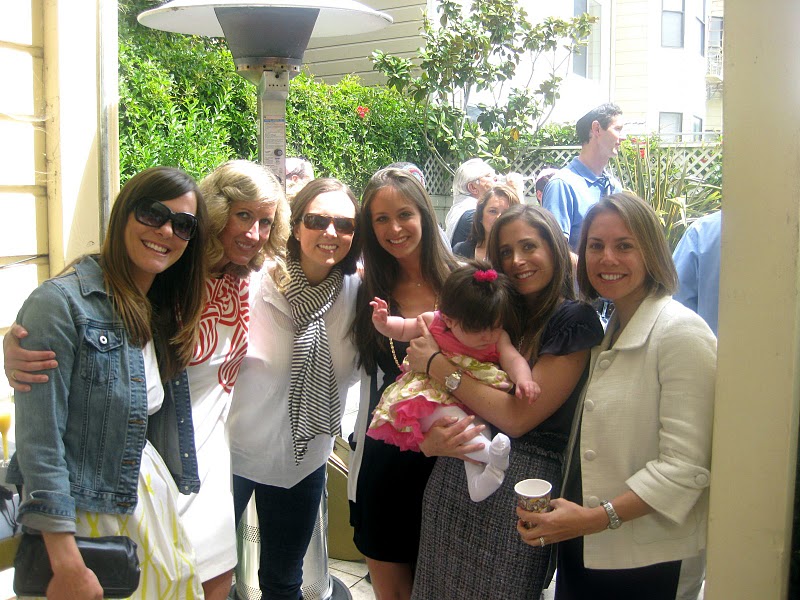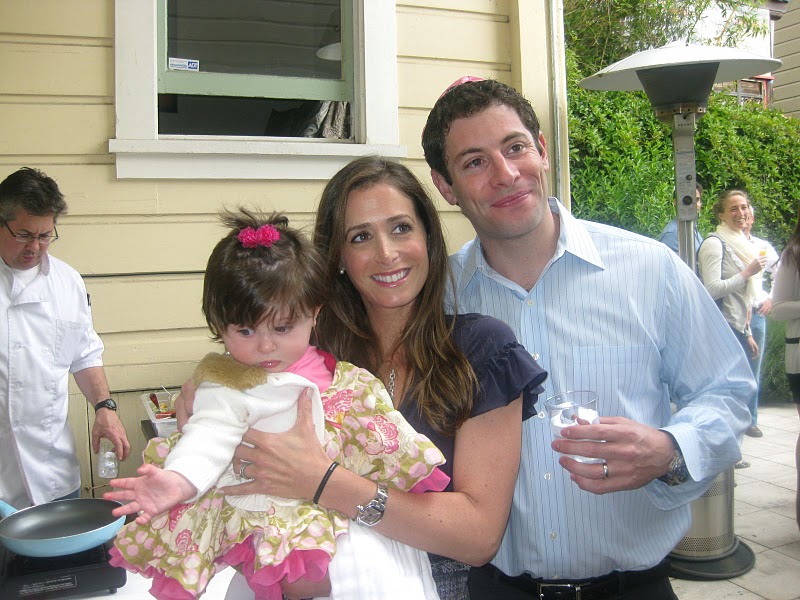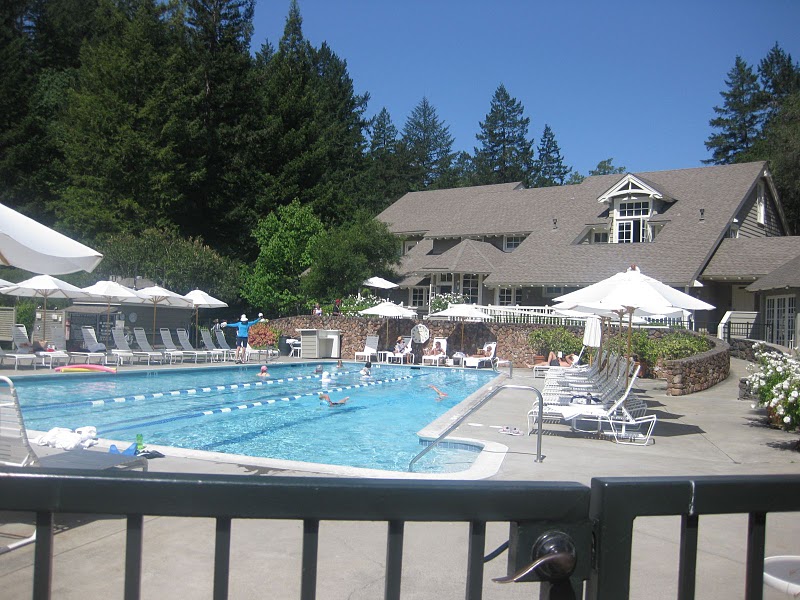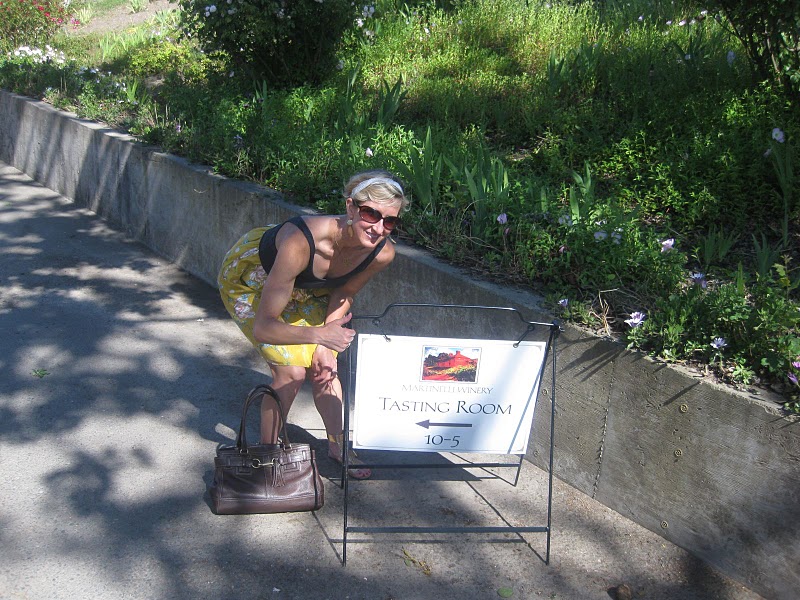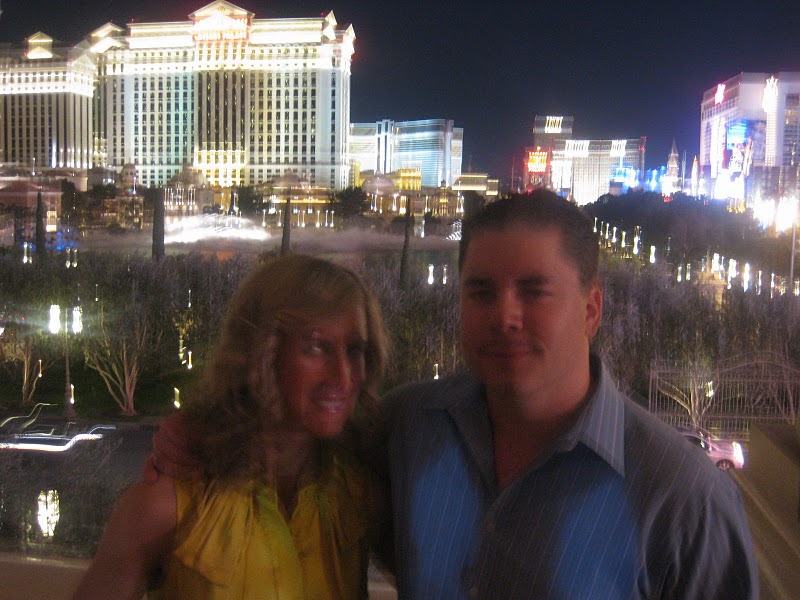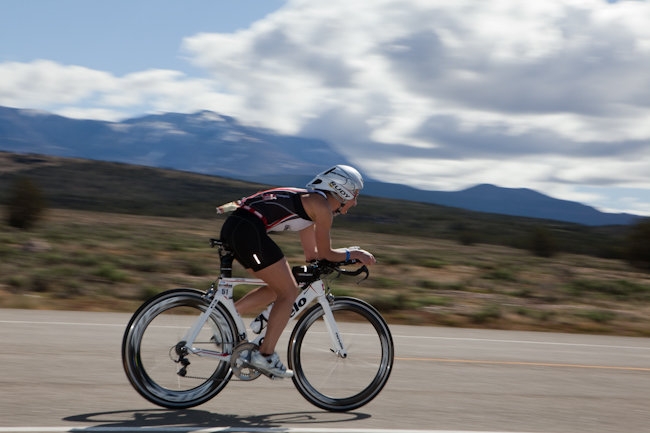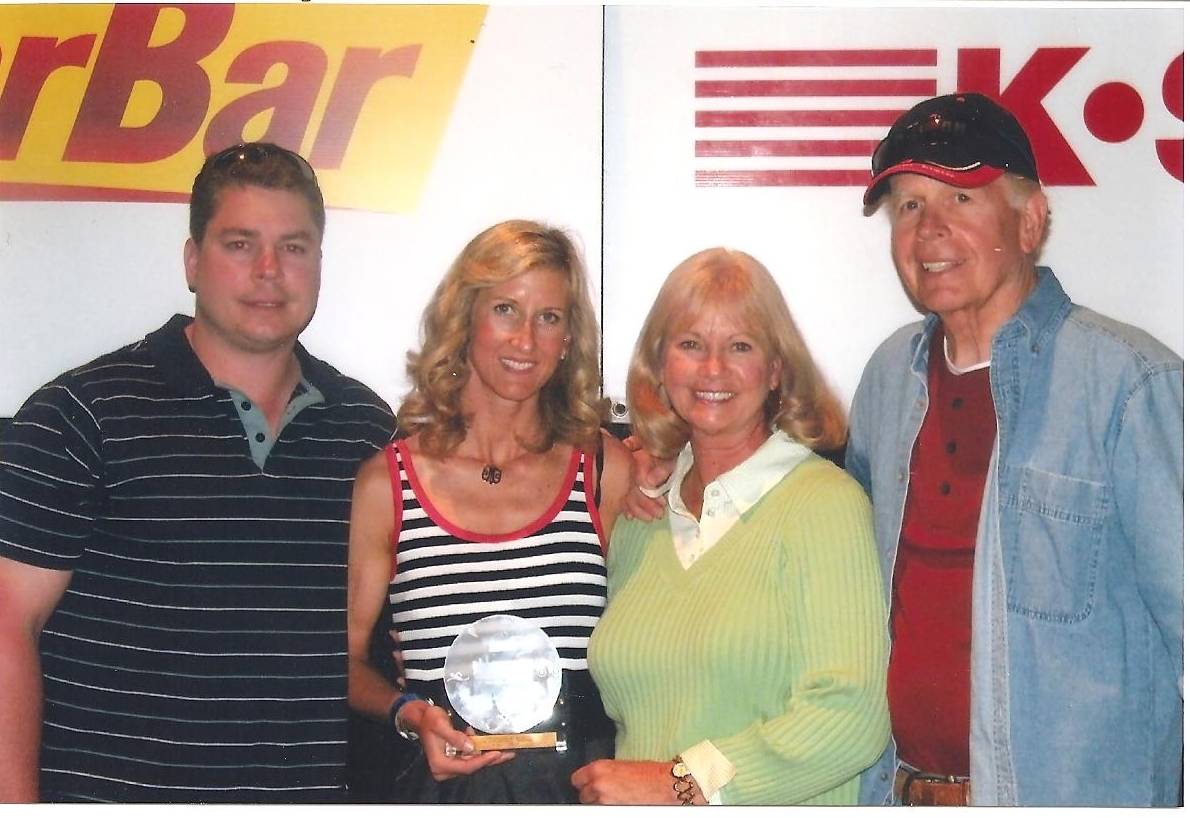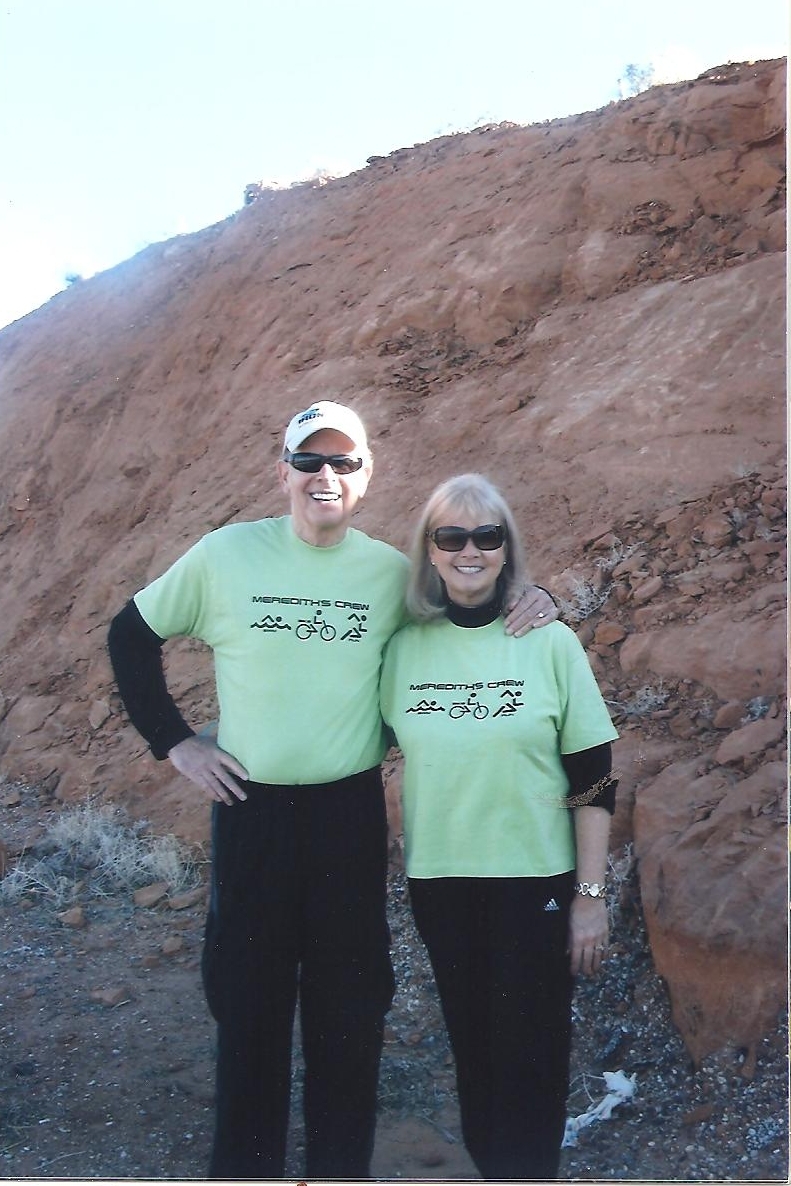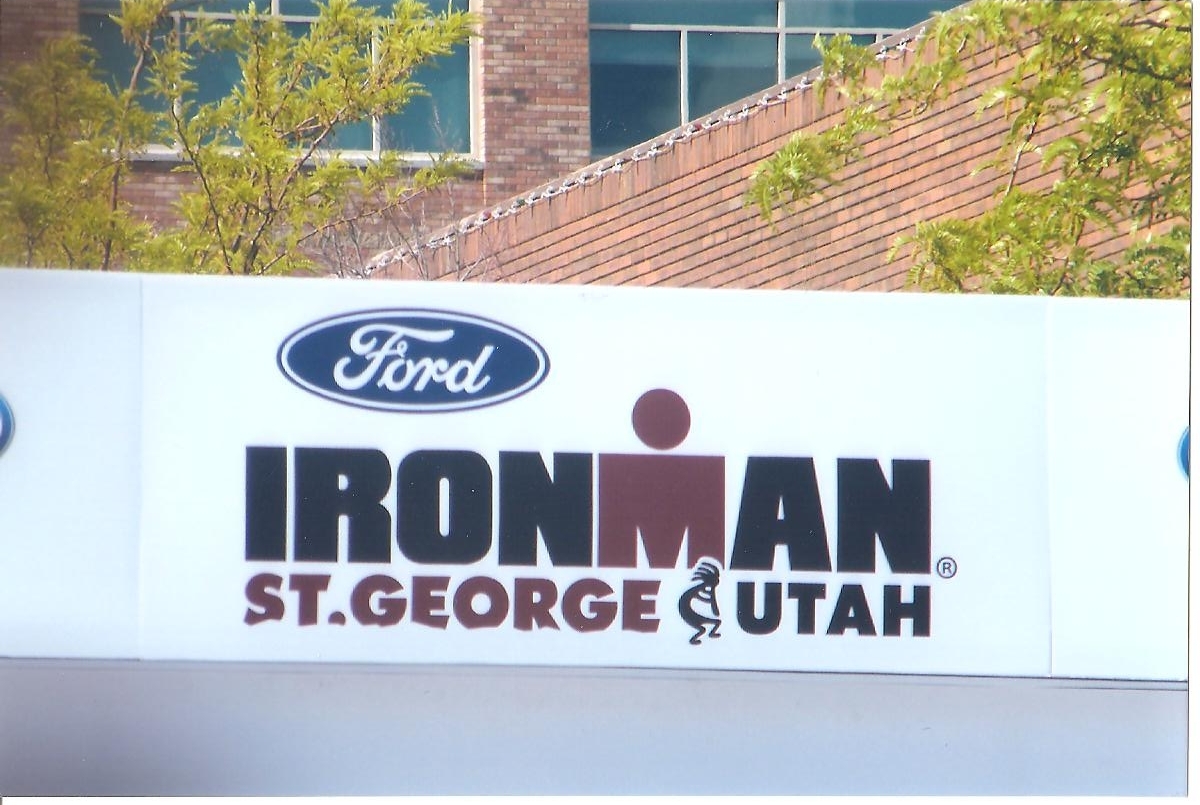 The Kesslers had a blast in St. George, Utah for the inaugural Ironman event. It was great to spend the weekend with Claire, Wendell (Pete and Patti too!) and ofcourse, super husband Aaron (AK).
AK and I arrived in St. George via Vegas late on Thursday evening and I was able to register and pick up my bike on Friday morning from TriBike Transport (my amazing sponsor that I'm very fortunate to be a part of). Special thanks to Taylor from TBT for taking my bike over to TAZ at the Ironman Bike Shop (thank you TAZ!) for some well needed pre-race tuning as the race would be the first time I would ride my brand new Cervelo P3. I was looking forward to it.
I was unable to attend the pro meeting so I quickly tried to learn the race details, logistics, where the two transition areas were, where I was going, what shuttles to take on race morning, packing transition bags and yada yada…what everyone goes through at these races. I find that, as with everything in life, if you just keep calm and carry on with it all, everything will come together! It's always a pleasure to "rack" everything and hit up dinner with your family and friends. We went to the Outback two nights in a row (Yes, I'm from Ohio!) and I stand by the fact that it truly is my favorite pre-race meal. LOVE IT!
At 4:30 AM on race morning, Ak dropped me off at the shuttle to T1/swim start like I was a prisoner going off to jail! We had decided that my family would not go to the swim since the rule was that no spectators could leave the swim until the last competitor was out of the water (which would have had them waiting for an additional 2+ hours in the cold). This way too, Ak could guide his parents around some of the bike course, they could sleep in a bit, have breakfast and then be energized to cheer on the run course as well, perfect!
Tidbits from the race:
SWIM: The swim was gorgeous, blue and smooth but indeed, very chilly! All I can say is thank goodness for my trusty XTERRA Vortex 3 wetsuit to keep me as warm as possible in that situation. The lead pack seemed to stay together most of the way and it was an honor to be in the likes of Gina and Heather during the swim and to come out in third shortly behind them.
BIKE: The bike was as expected and envisioned: hilly, windy and gorgeous. The first loop was all about biking faster in order to warm up and you almost looked forward to the climbs strictly for that reason. Once everything thawed out and you took a moment to look around at where you were biking, the views were priceless. As mentioned, this was my first ride on my new Cervelo P3 (I realize that this is a rookie move but it was ok) as I figured I had 112 miles to get quite cozy with it. We had fun the first 55 miles together but then on the second loop my bike suddenly started screeching (annoyingly loud to others—so sorry!) up every hill causing a bit more resistance while climbing. Looking back, I should have just got off my bike and tried to fix it (something was rubbing pretty badly) but all good; live and learn for next time. I was excited to get to the final 17 miles back to T2 as I knew there weren't any more big hills and if I could just rally with the wind, all would be ok. Heather had an amazing bike, leading the entire time, and Kate Major (a fantastic athlete) and I came into T2 together and started the marathon side by side.
RUN: The run was also how I had envisioned without having seen it first: hilly, scenic, more hilly, loopy and festive (great aid stations, bands playing, plenty of supporters in Town Square—thank you volunteers!). I think I had stored up a lot of adrenaline for the run. Since I knew it was going to be the hardest marathon course that I had ever done within an Ironman, I tried to use that energy to fuel my emotions to run as fast as I could up and down those hills! Running in second, I was lucky enough to have had an amazing bike guide, Lynda Wallenfels (http://2epic.com), who was so positive and helpful the entire time. Thank you Lynda!
I was very excited about placing 2nd at Ironman St. George. To be in the same bubble as some of the best in the sport was really rewarding and I am very thankful to be amongst such amazing professional (and amateur) athletes. There is nothing that can make you go faster too than having two super talented ironman champions hunting you down (Gina Crawford & Cait Snow = amazing athletes!) I think what helped the most was that I was able to MENTALLY be in this race and not lose my luster in that capacity which, as we know, is really easy to do. I always say, this sport is 70% mental and as long as your head is in the race, your body will join the party.
It was an exciting week post Ironman as well. AK and I hit up Vegas the night after the race to celebrate our 2 year wedding anniversary! We are veteran Vegas go-ers and we love it every time. Special thanks to my dear friend, Andrea, for making our stay at the Wynn so special. It was back to business at work post Vegas but the week was full of fun dinners with friends at some of my favorite restaurants, velo classes, relaxing swims and the birth of Mike (my boss for 6 years) and Alessandra's daughter: Chiara Francesca Rosso! YESSS. All good stuff.
This past weekend, Ak and I enjoyed a day up in St. Helena to pick up our wine (I'm pretty sure we belong to 7+ wine clubs! We love our wine) allocations and to go wine tasting. It was a PERFECT day and we do not take living so close to Napa Valley for granted.
We ended the weekend going to a fantastic and heartfelt baby naming brunch/ceremony for Taylor Cohen (7 months old), the daughter of some of our closest friends here in San Francisco, Andy and Melissa Cohen. This ceremony is a tradition in the Jewish culture where you give your child their Hebrew name. It was so much fun to be a part of it all and to have a perfect (and TASTY—love challah bread French toast) brunch with friends after the ceremony.
Special thanks to the Kessler family for their constant cheering, enthusiasm and support in St. George. Thank you to the Keeran family in Ohio and my amazing friends near and far for sending good vibes all around. I needed all the good vibes I could get for sure… THANK YOU! RBC gals: You know you are the best of the best. Thanks for holding down the fort in the office. To my coach and friend, Matt Dixon (www.purplepatchfitness.com), thank you for making sure I was as ready and as tuned up as could be for this race. My trust is always in you!
Onward!
Love,
MBK