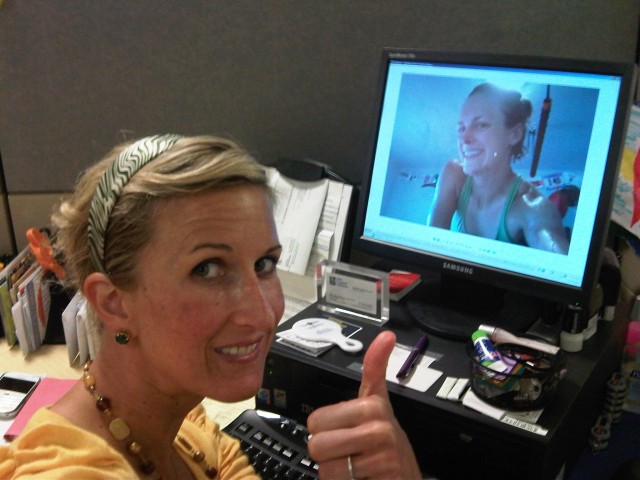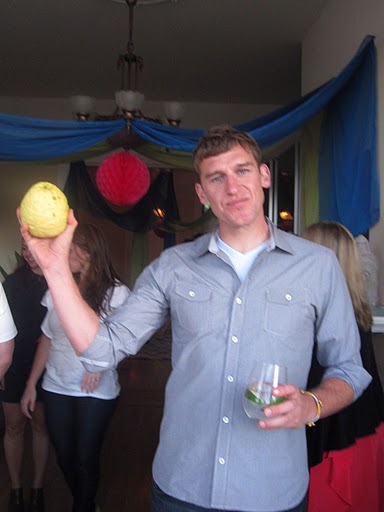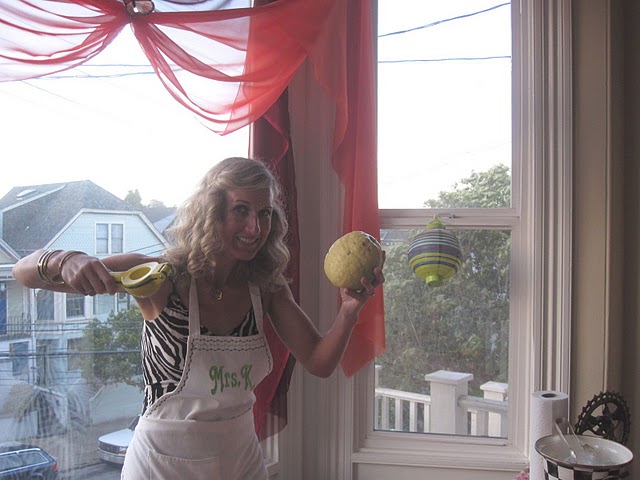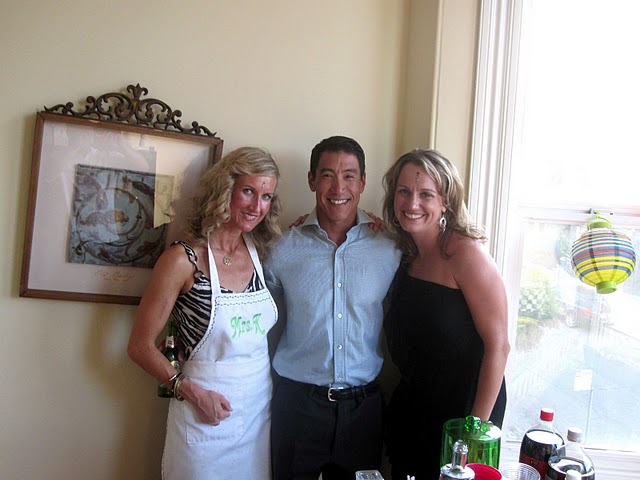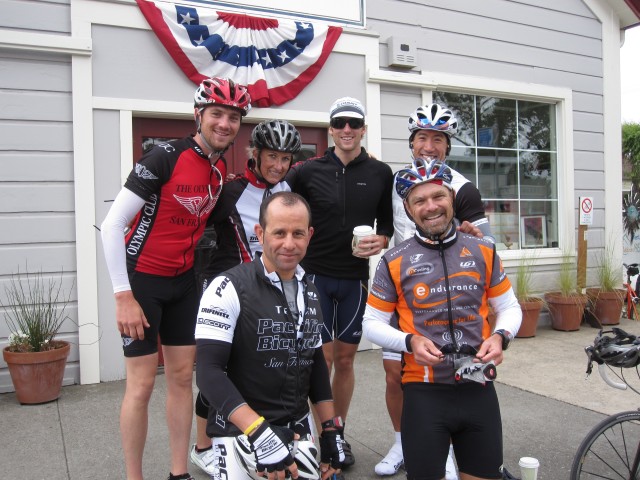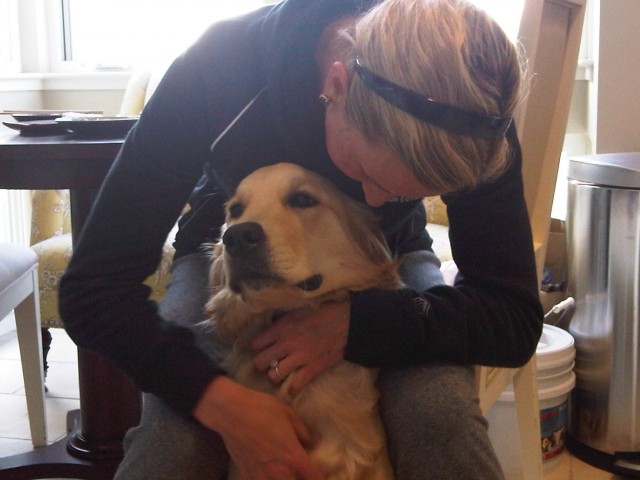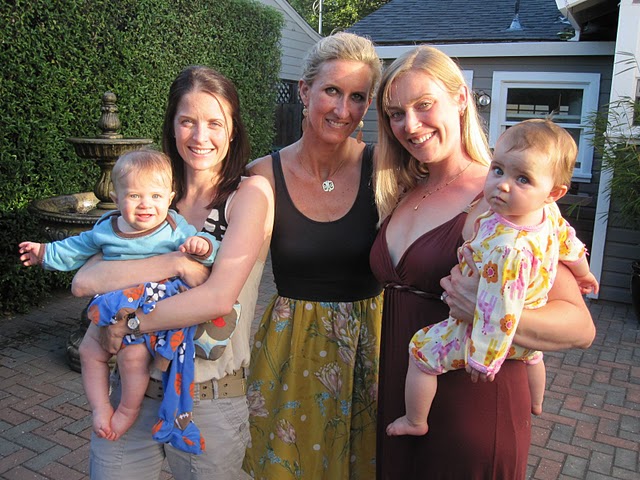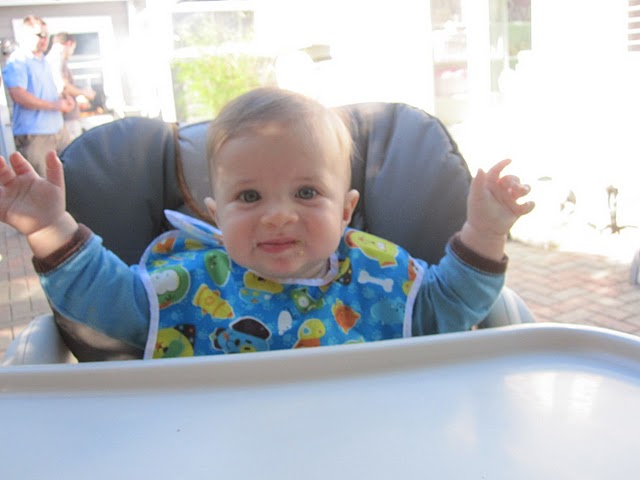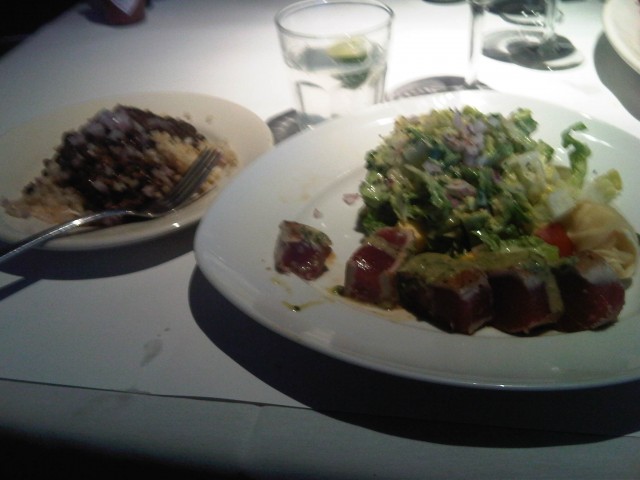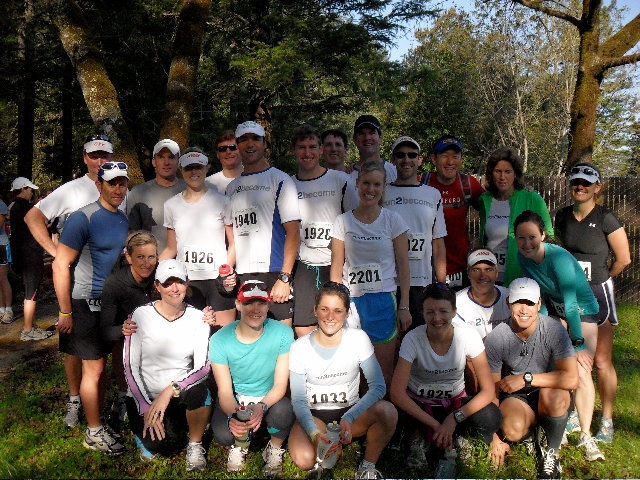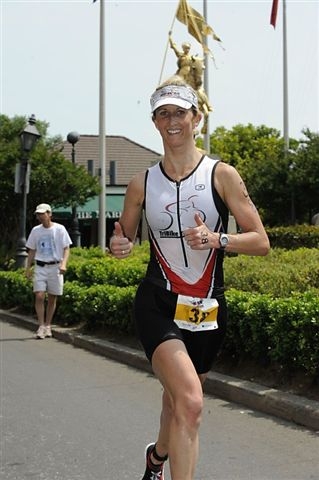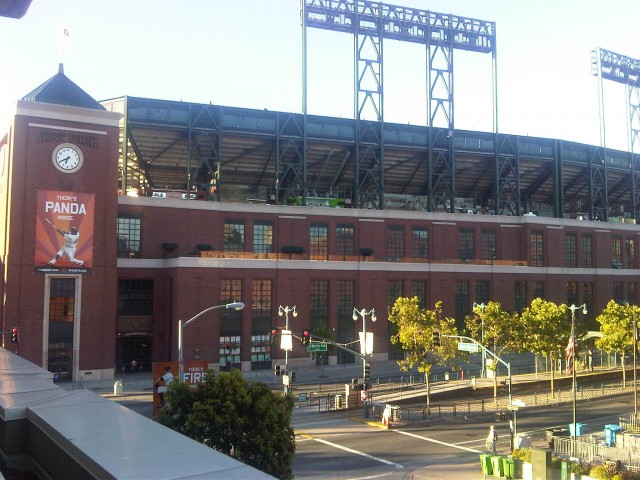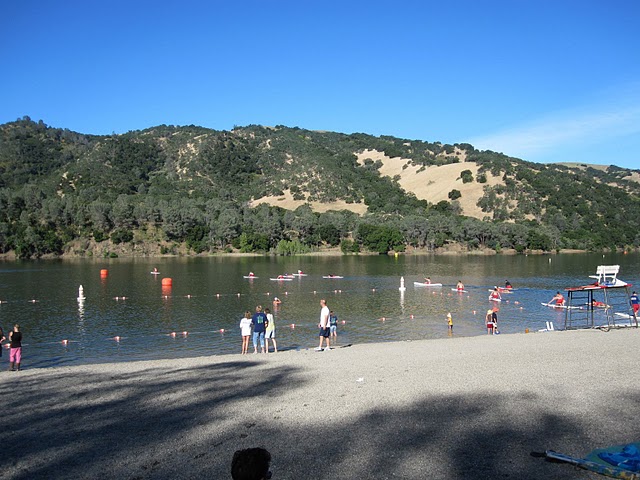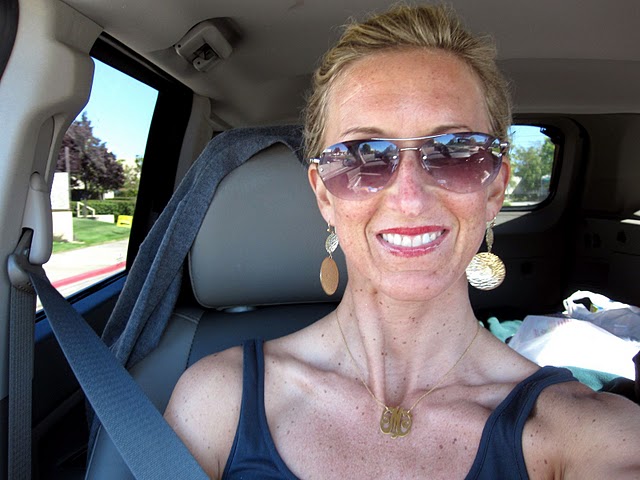 We are in the belly of June and it has already been a fun-packed month!
The weather in San Francisco has been abnormally warm for summer time here and just to be outside, no matter what you are up to, is priceless. Lots of BBQ's and time with friends are in order. I love summer!
Rob (aka Robo) and I took a Sunday out in Livermore, CA (about an hour-ish outside the city) recently to do two organized swims and ride/run out in some heat (by heat I mean 80..that is hot for us SF people!) It was nice to hit some warm open water swims and enjoy the "country" vs. city training.
Next up, purplepatch did the Giants Half Marathon where your entry fee went to a charity called Project Open Hand. This amazing cause provides "meals with love" for people living with serious illnesses and to seniors in the Bay Area.
The city could not of been more gorgeous and warm (for SF) on this race morning. It started behind the ballpark and finished at HOME PLATE! Pretty Neat. Since Ak and I live across the street from the ballpark, the commute time to the race was maybe 2 minutes…ideal! Lucky girl. It also offered an "out" to jog right back home should the run have gone south. Special thanks to Nick Ree for being a good pacer, wind blocker and reminding me to be patient and stay at ironman pace vs. half marathon pace!
The race was a great tune up for CDA. Popping in some running races this year (and racing against true "runners") has been a great way to work on running faster in general. It also reminds me that there is a huge difference between a triathlete and a runner, especially in terms of hip width as my hips don't lie. HA! Anywho…
Super AK husband extroardannaire and I head out to Idaho soon since Iman CDA is this Sunday. This weekend is a BIG weekend for purplepatch all around. Matt is in Spain leading a cycling group while his athletes are all over the map racing away. Missy Corbin and I are excited for our little girls weekend and Luke Bell, Matty Lieto and Rob Johnson are ready to represent the purplepatch men in CDA. GO TEAM!
Special thanks to RBC (Mac, Rosso, Chow—MY WORK BOYS! So lucky…) and my RBC gals (also so lucky) for all their support/coverage….and to Frankie, Scottie, Jerry and Robo (MY BIKE BOYS! So lucky again…) for humming on the bike, letting me try to hang on AND for being the best training partners!
On to the next one….See you in Coeur d'Alene!