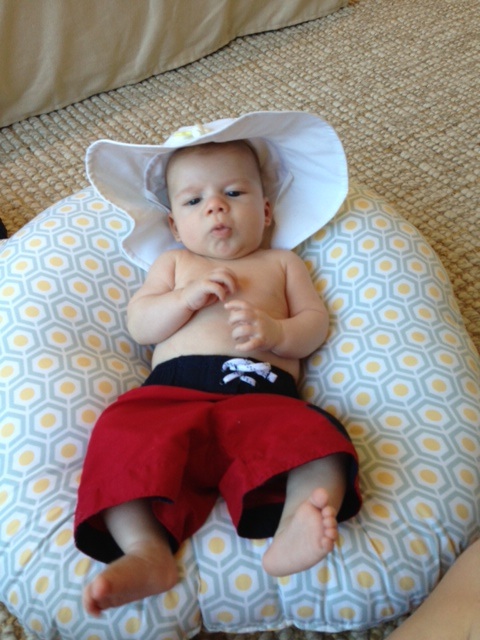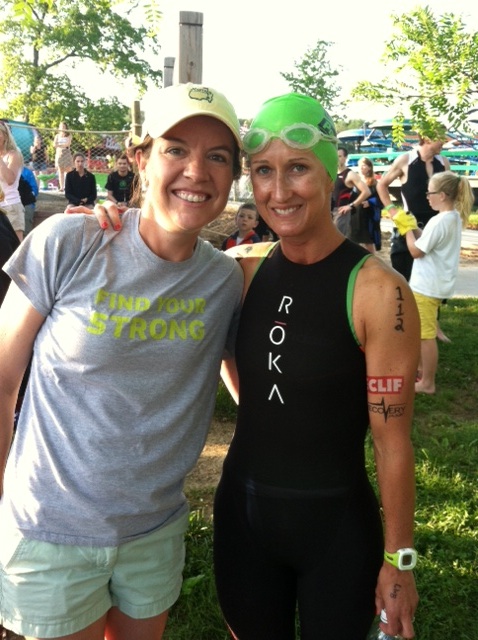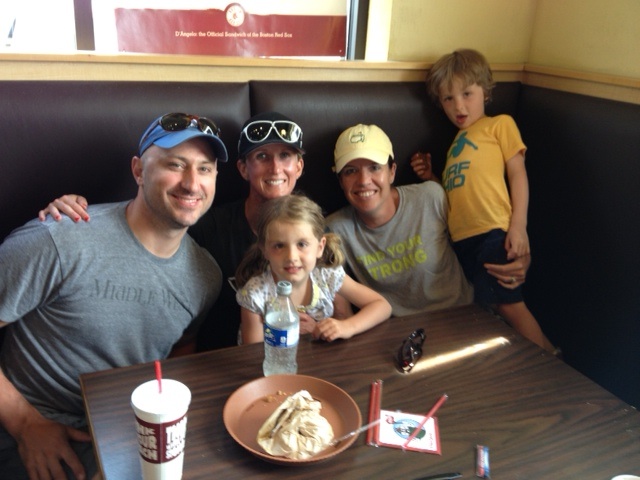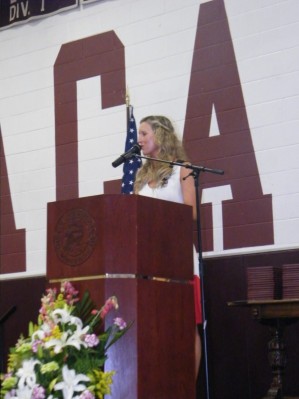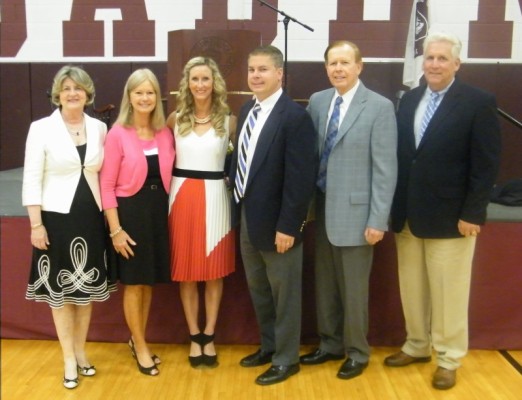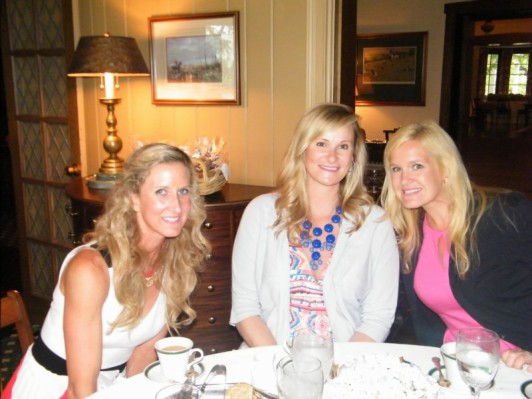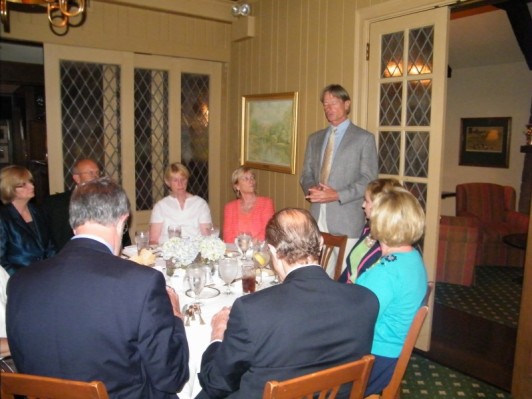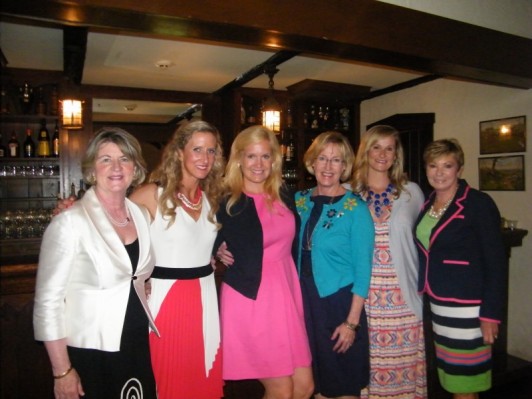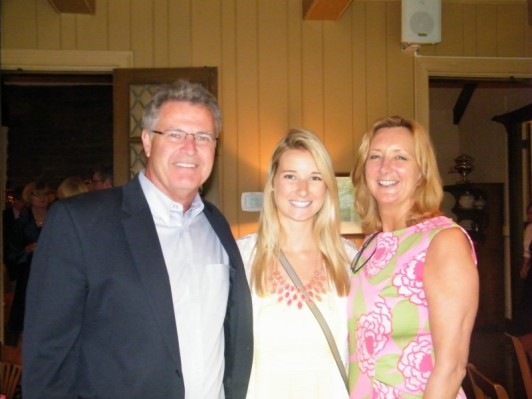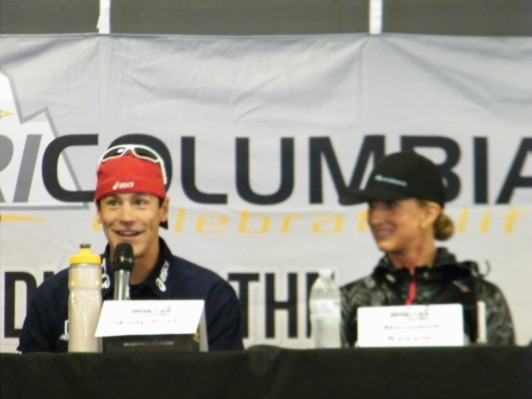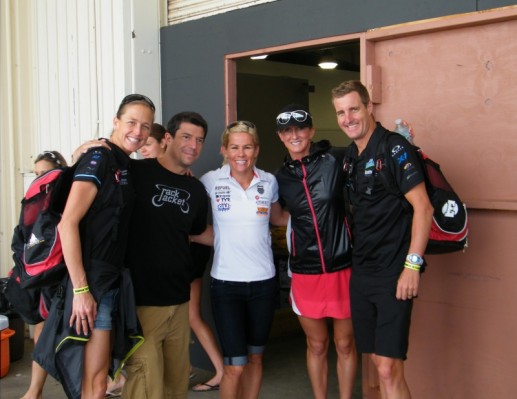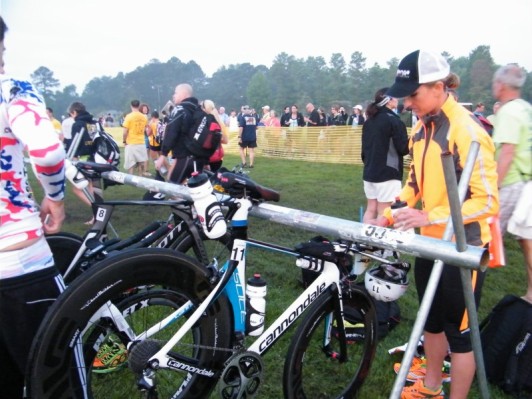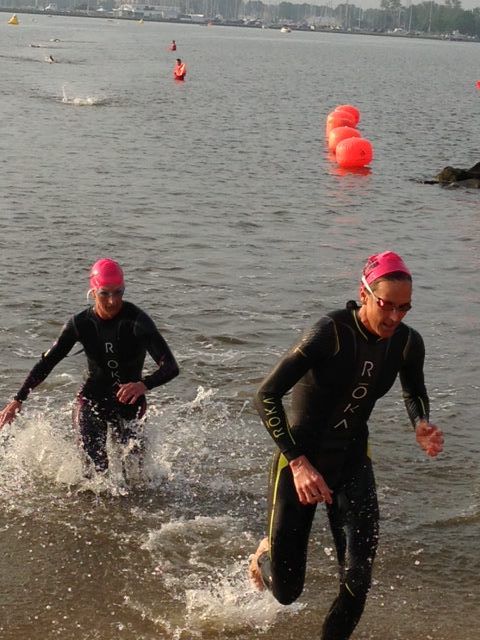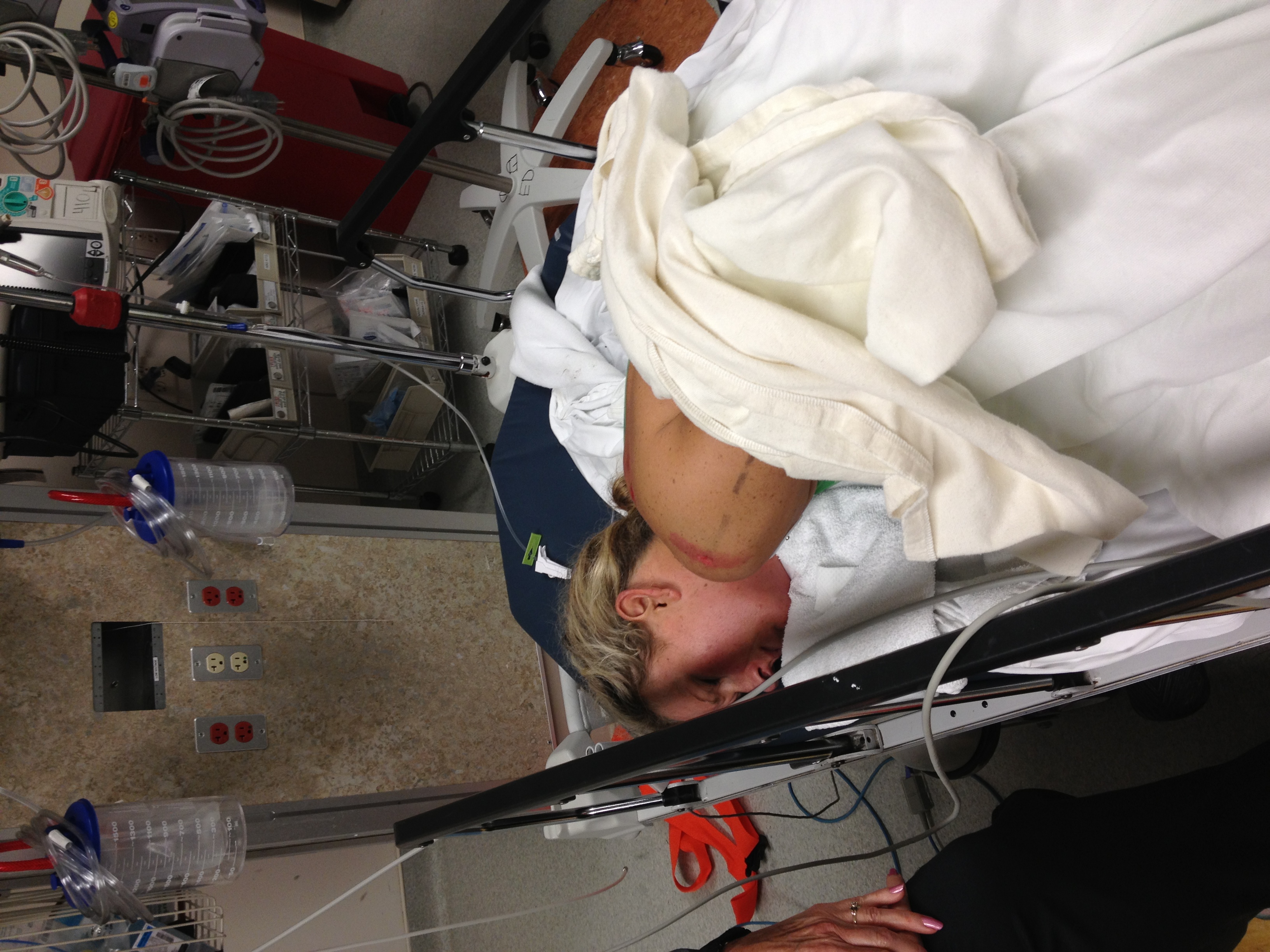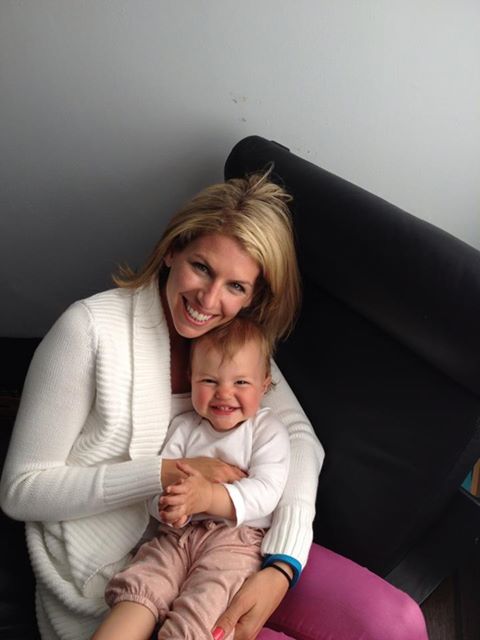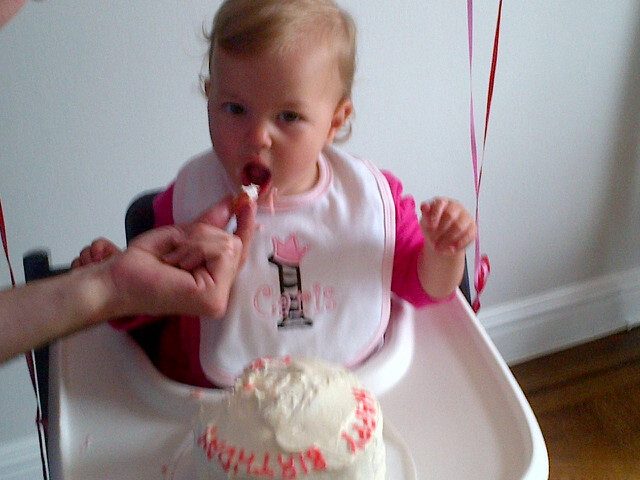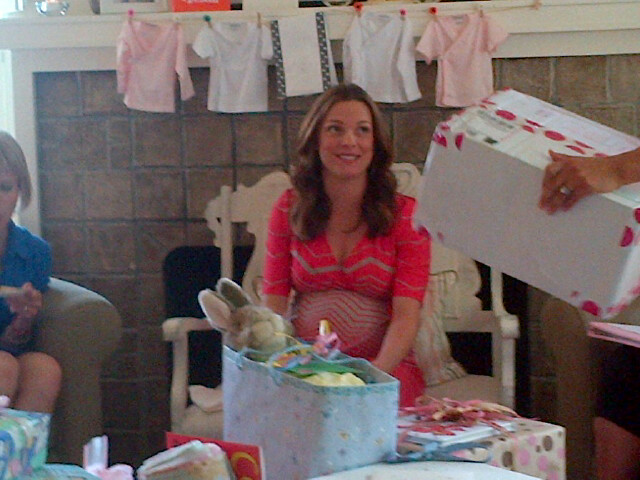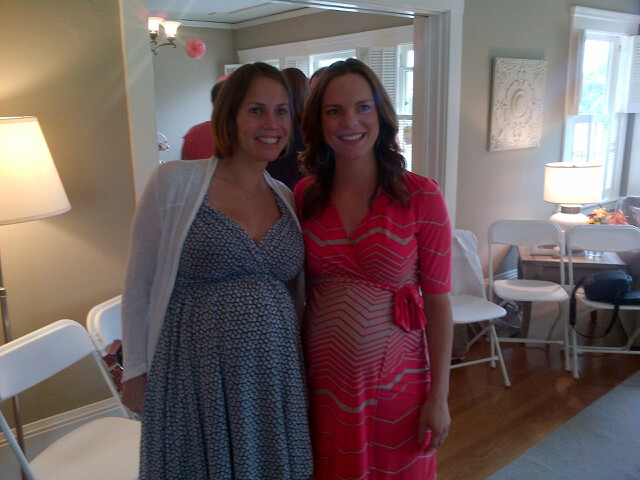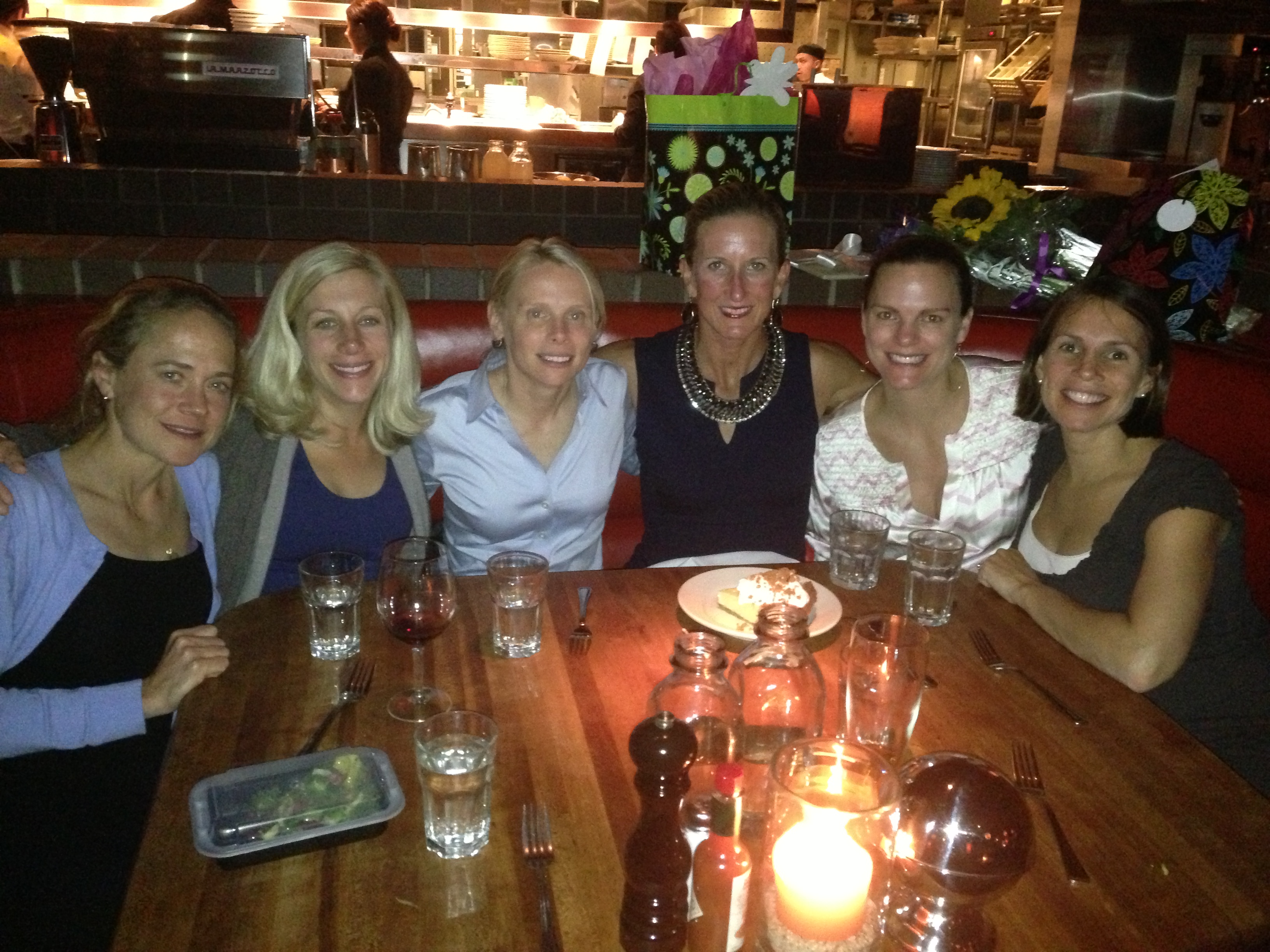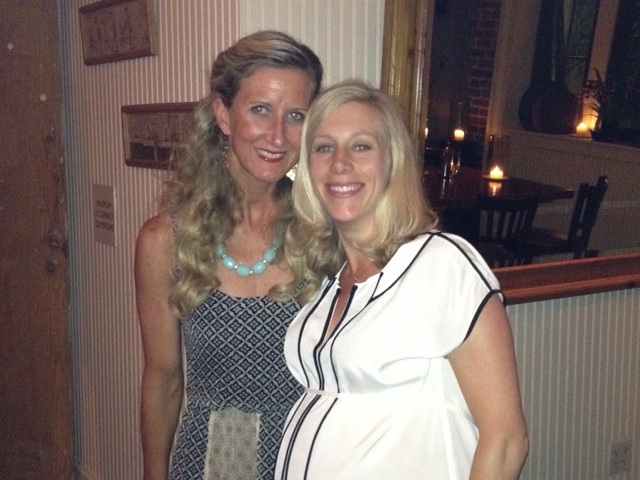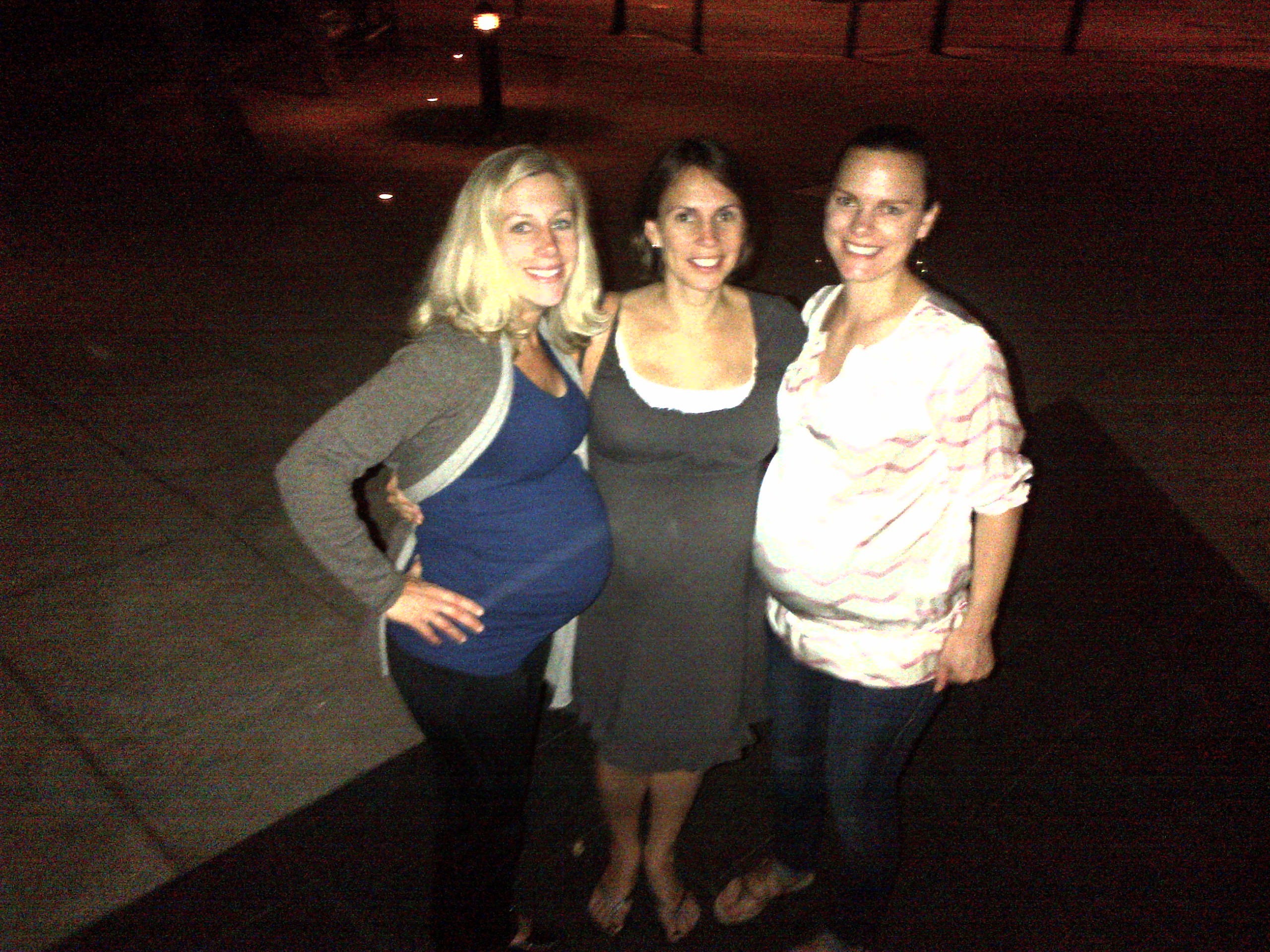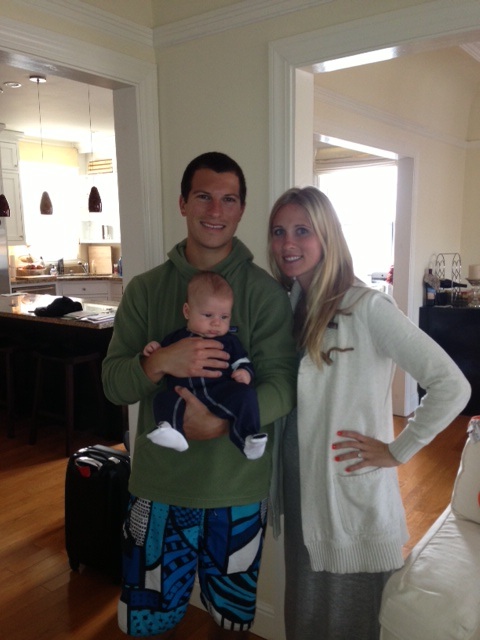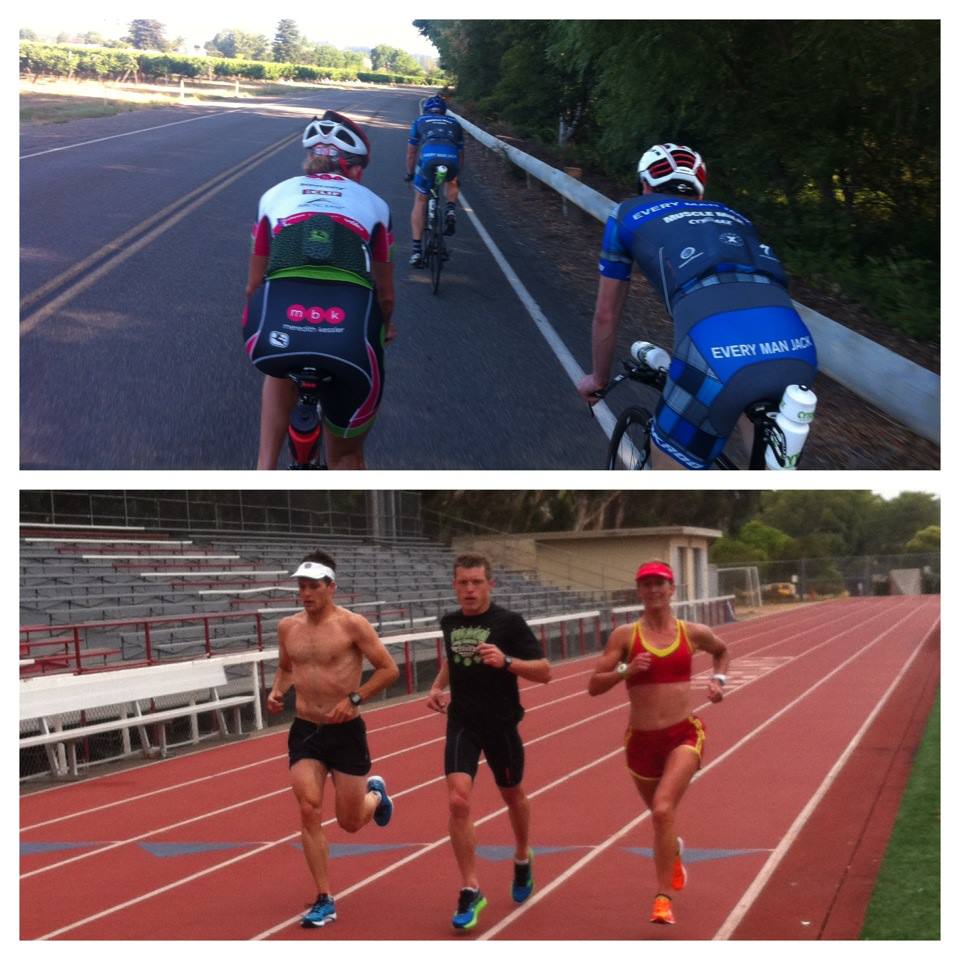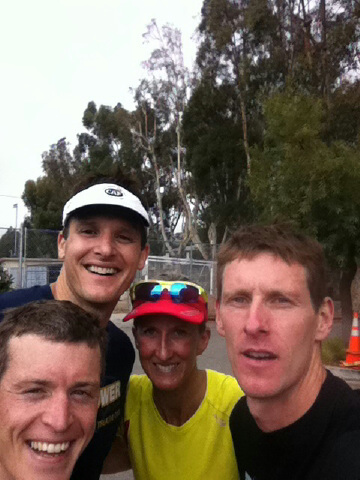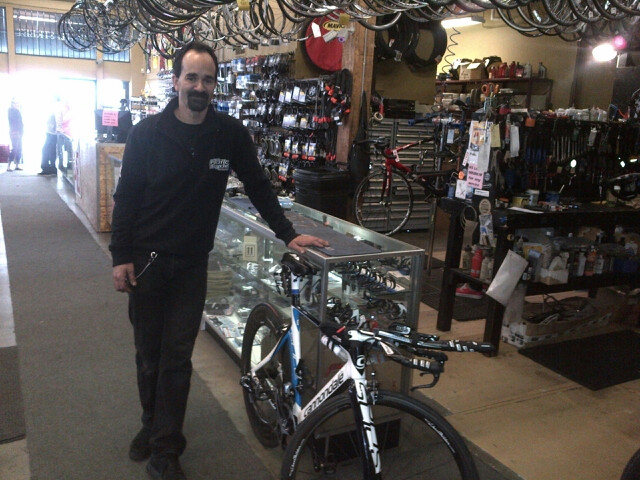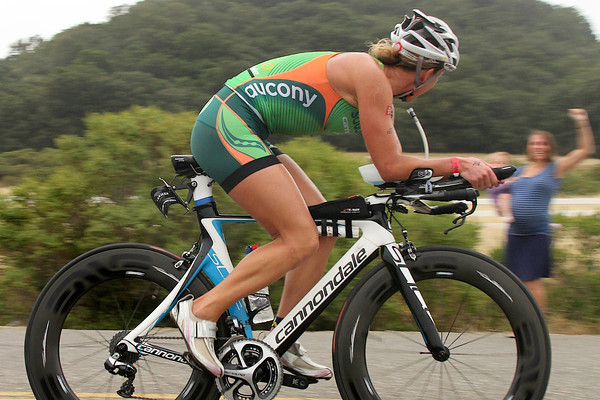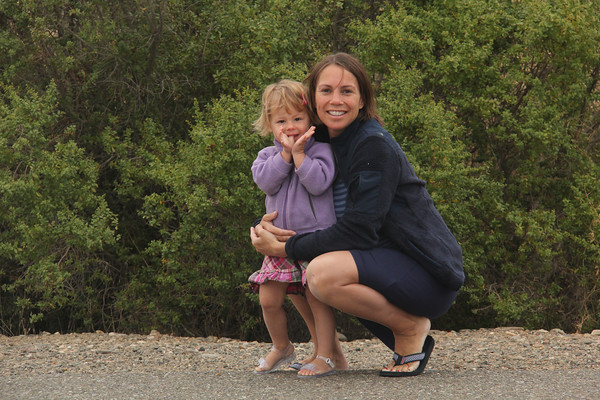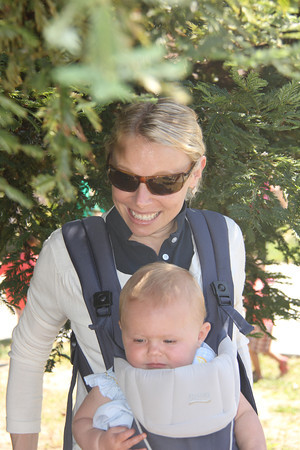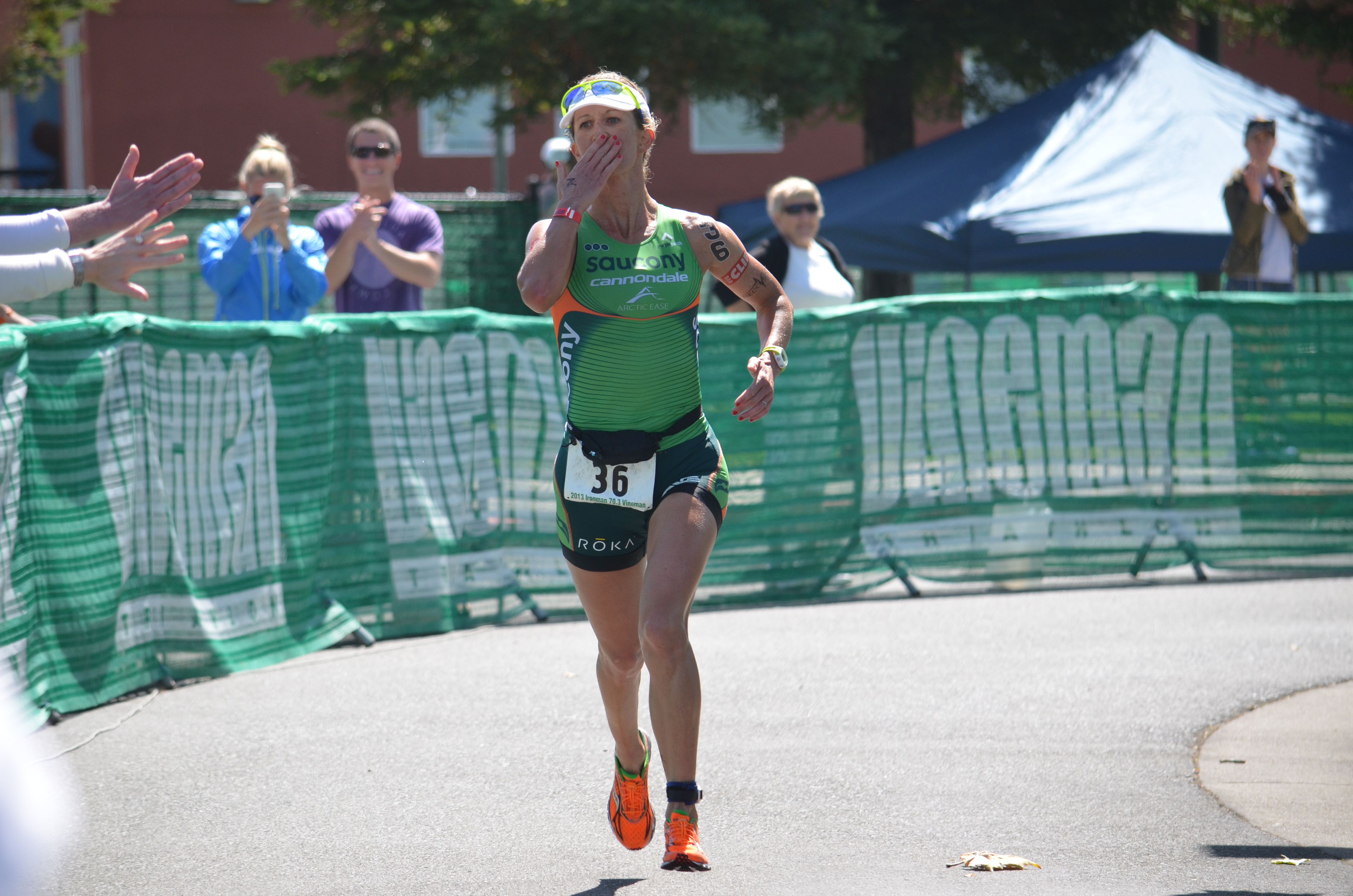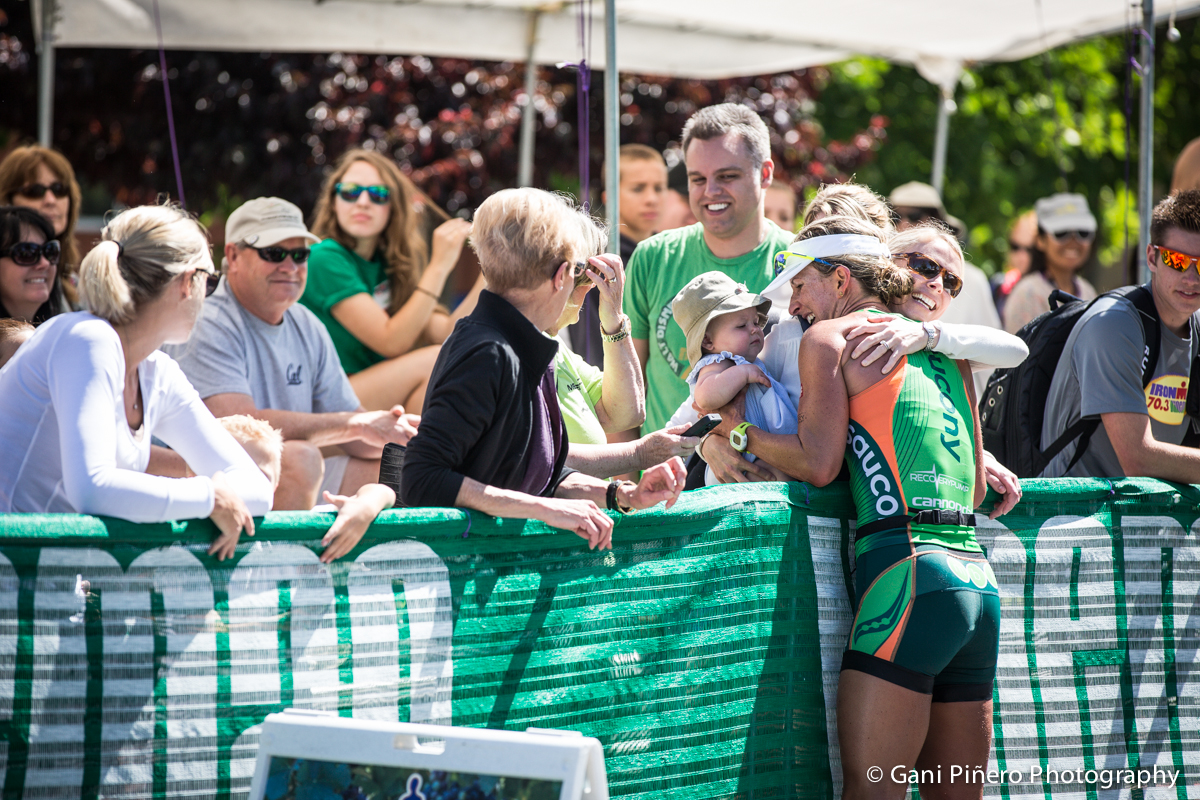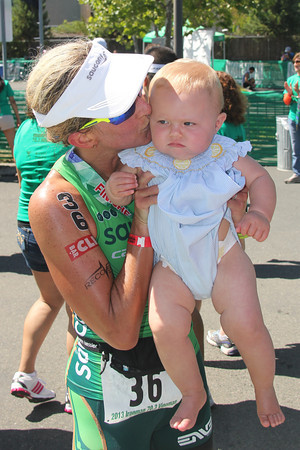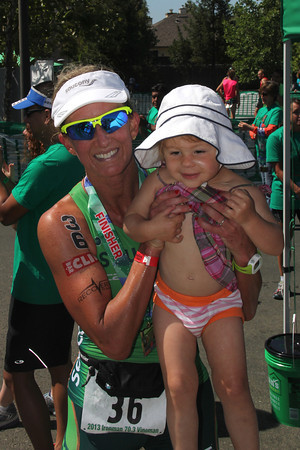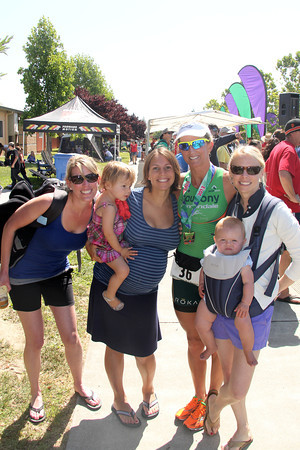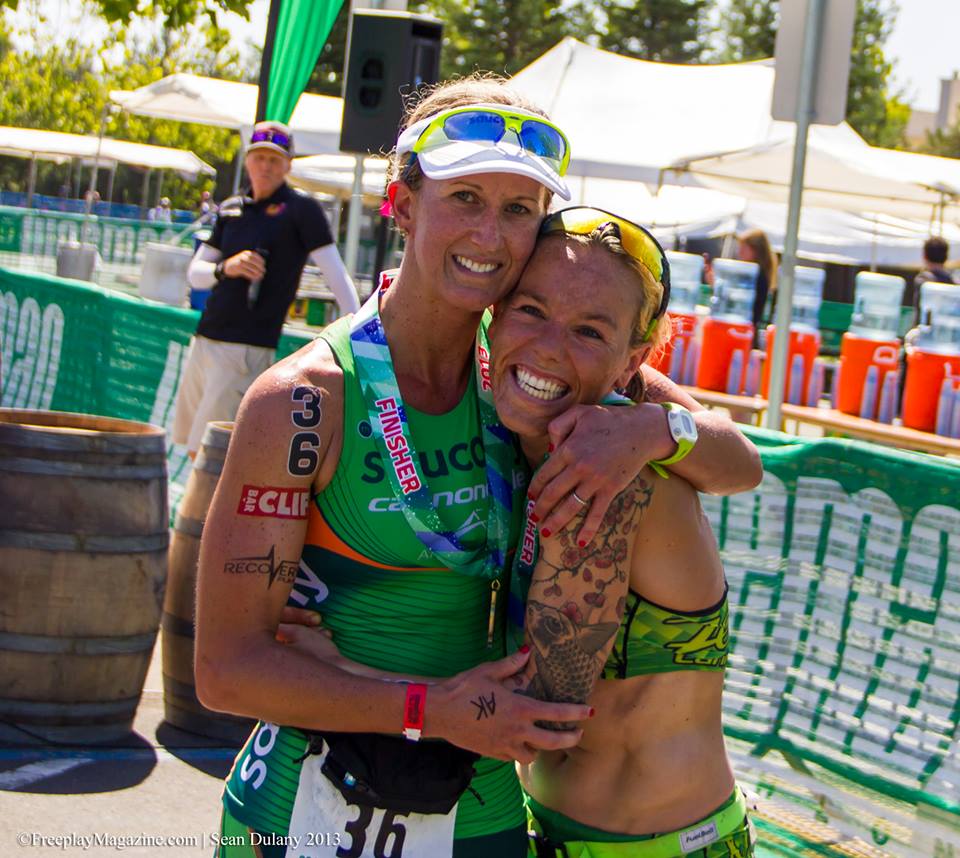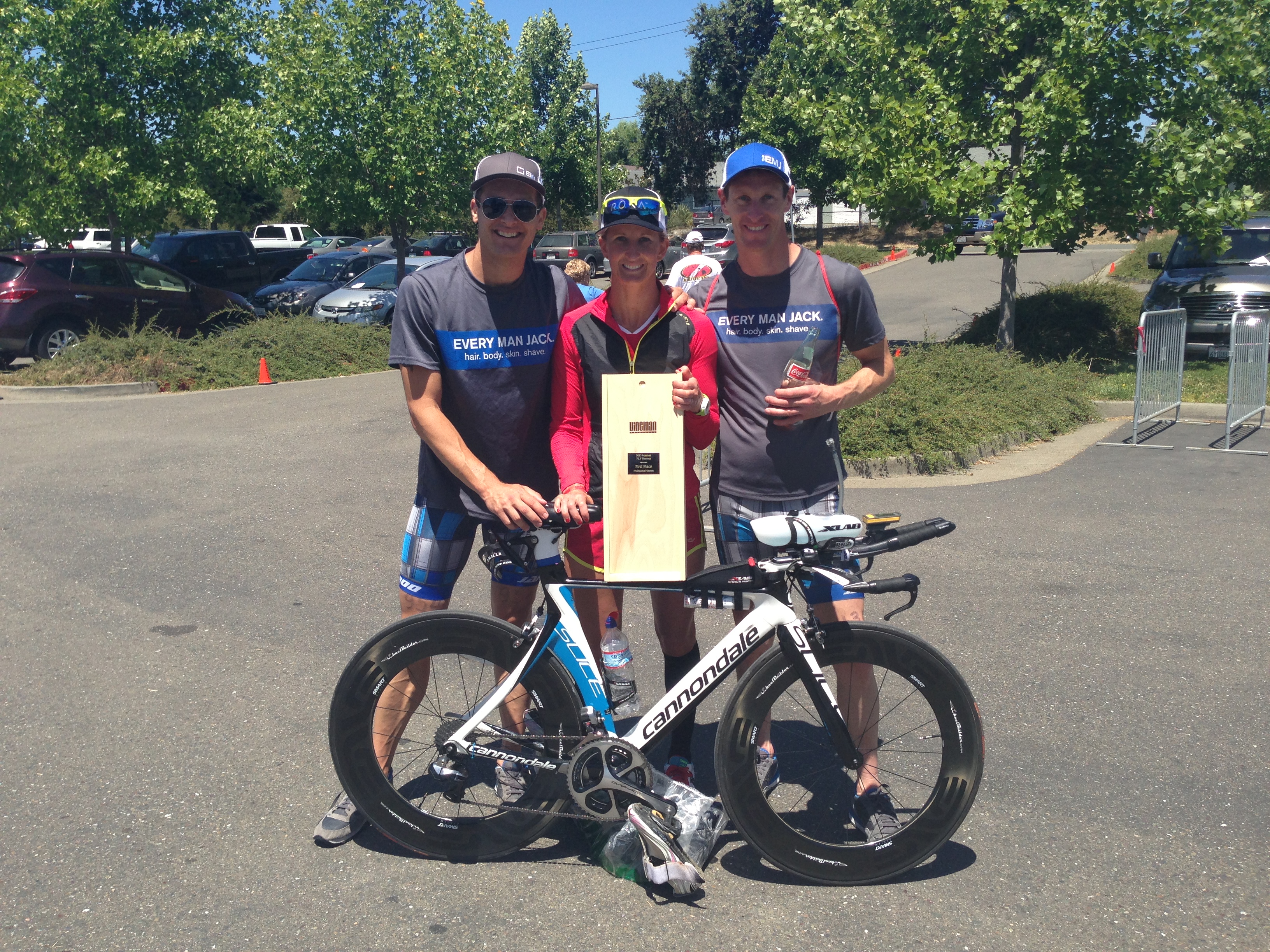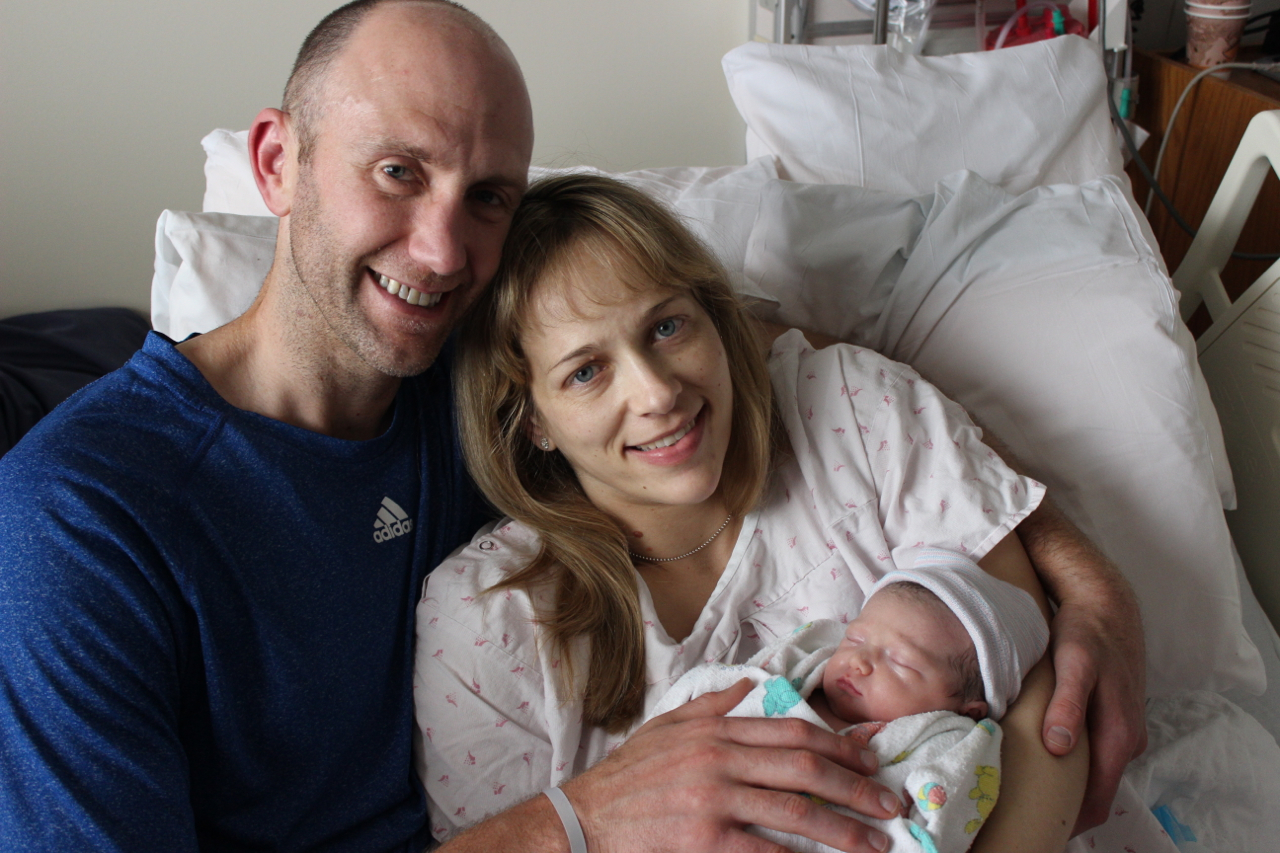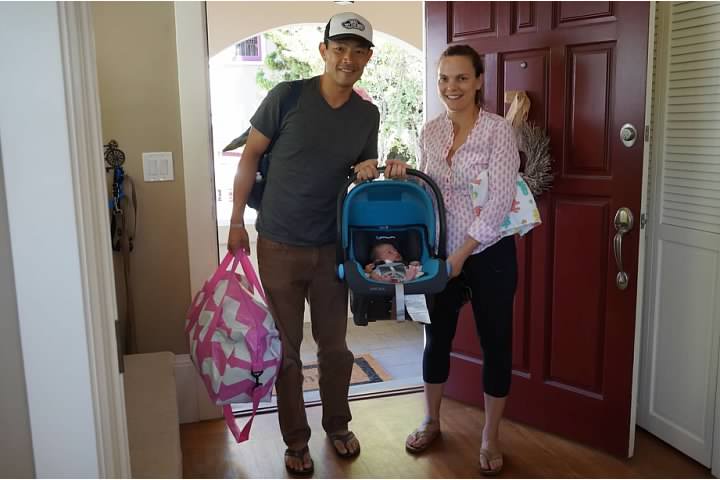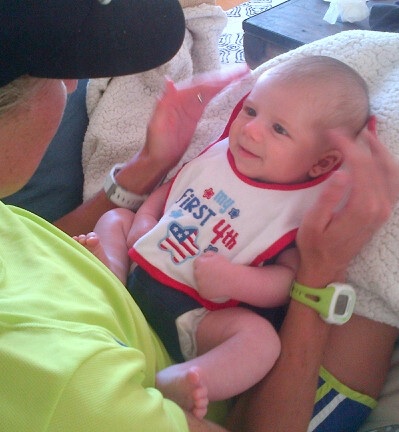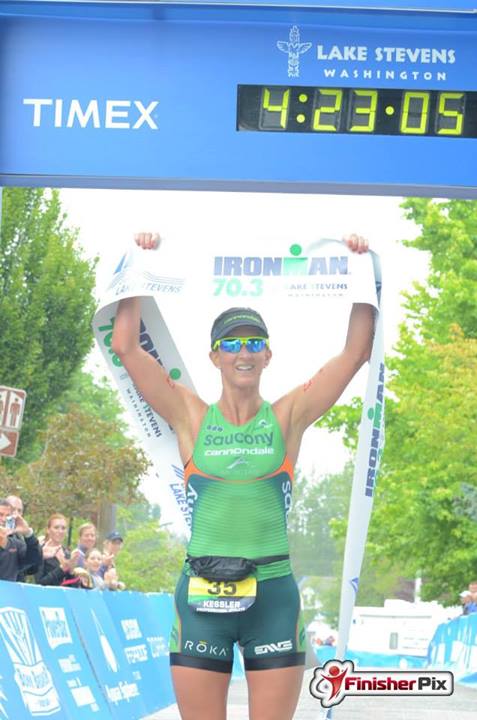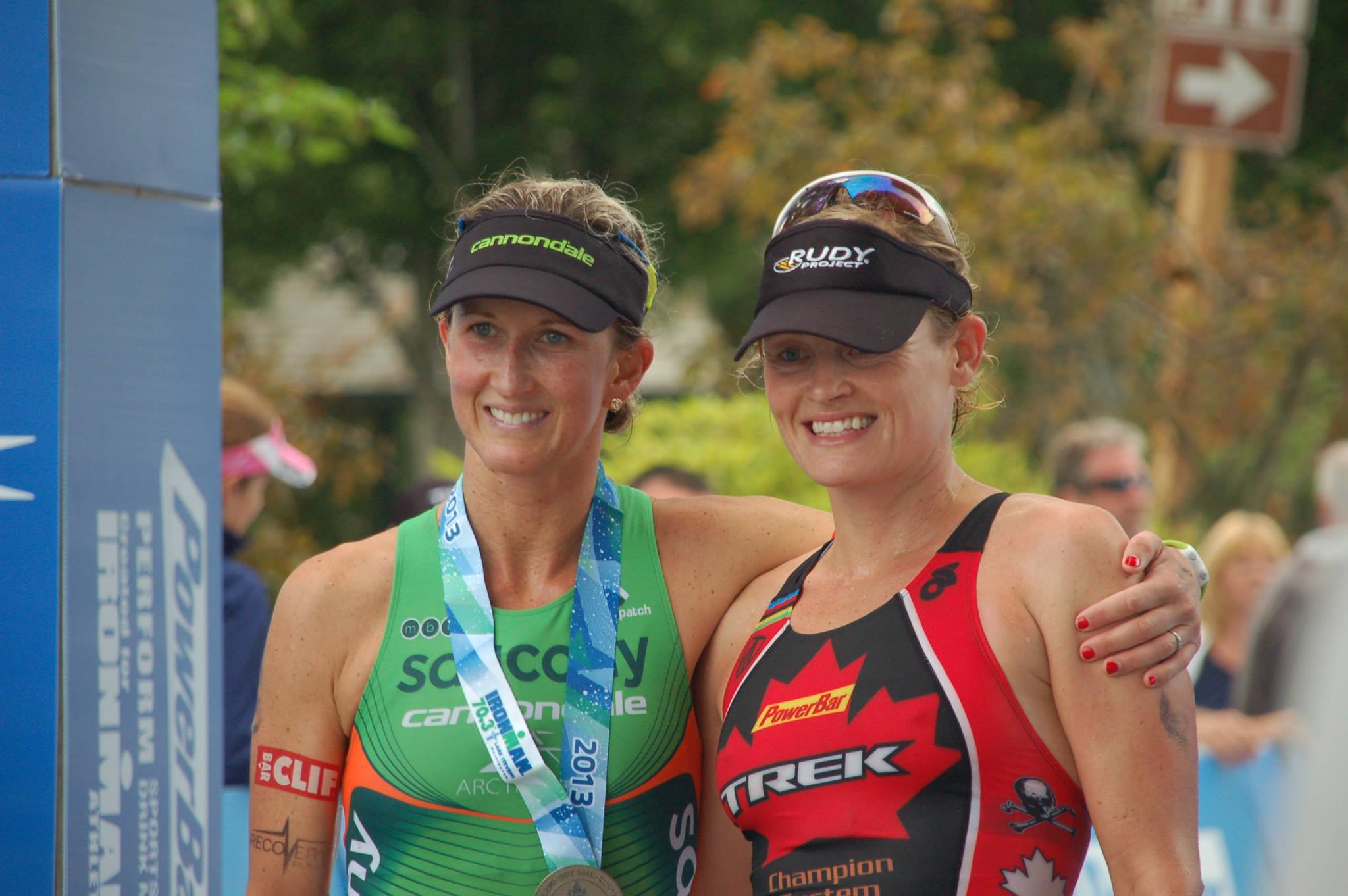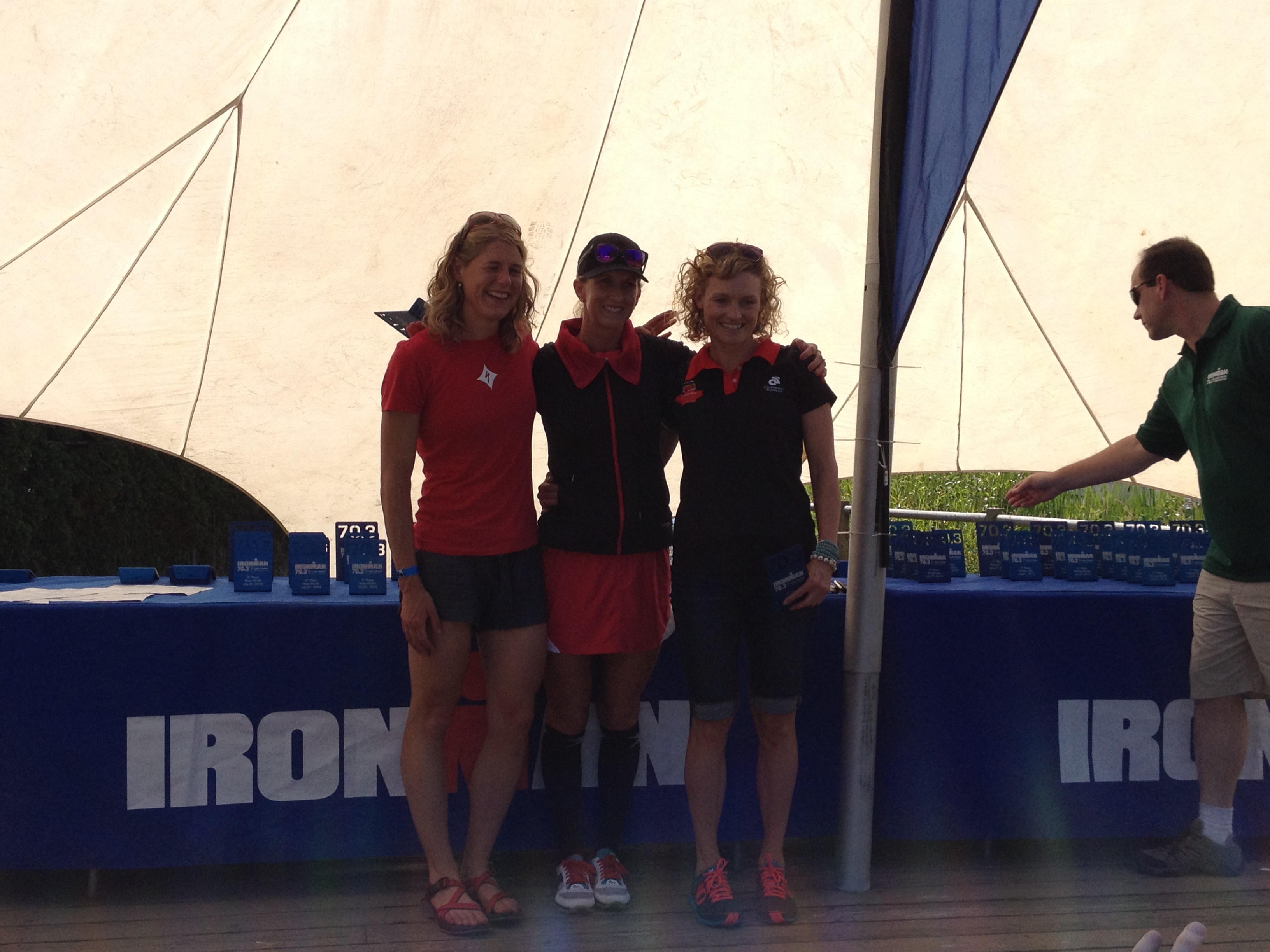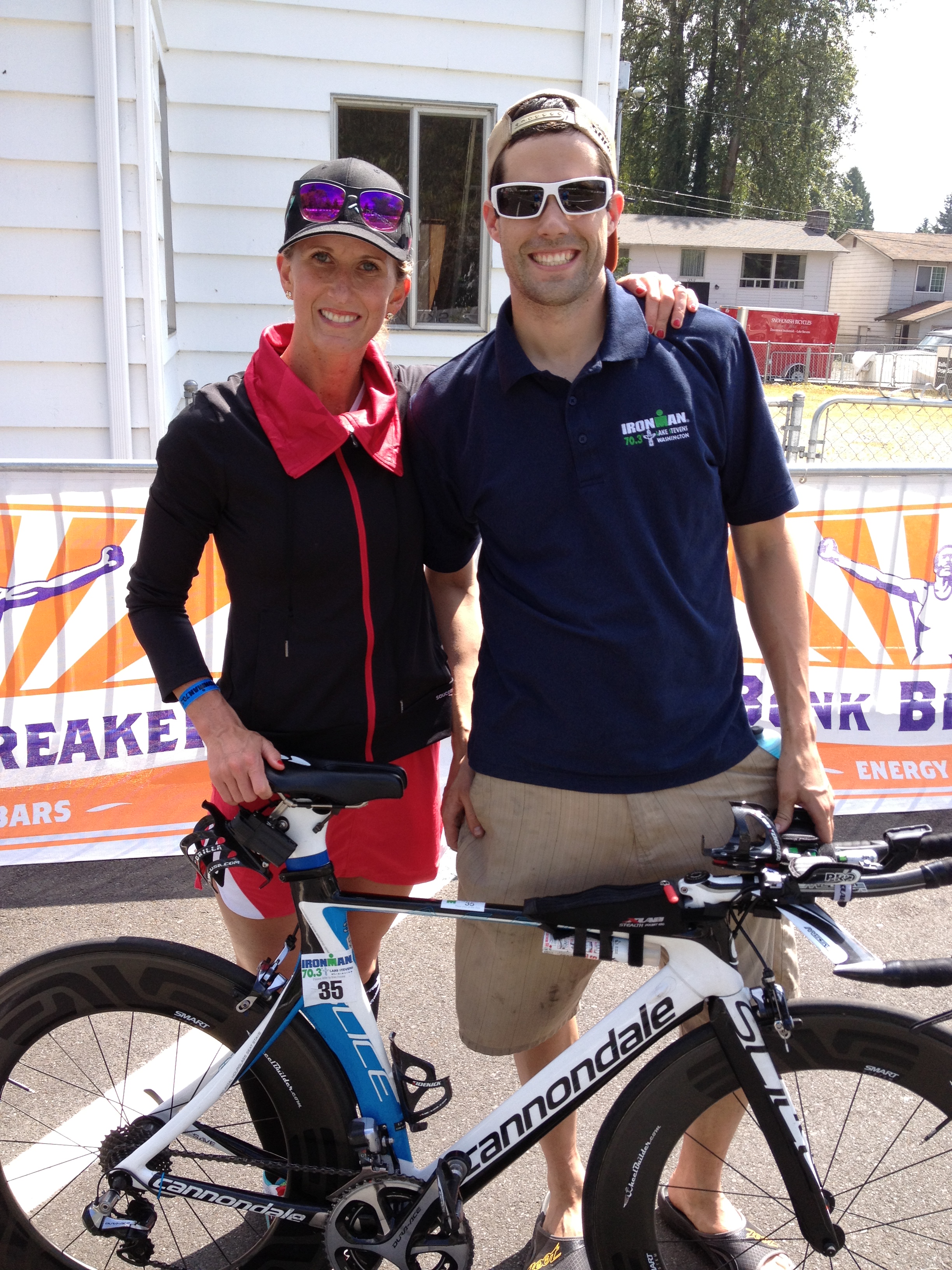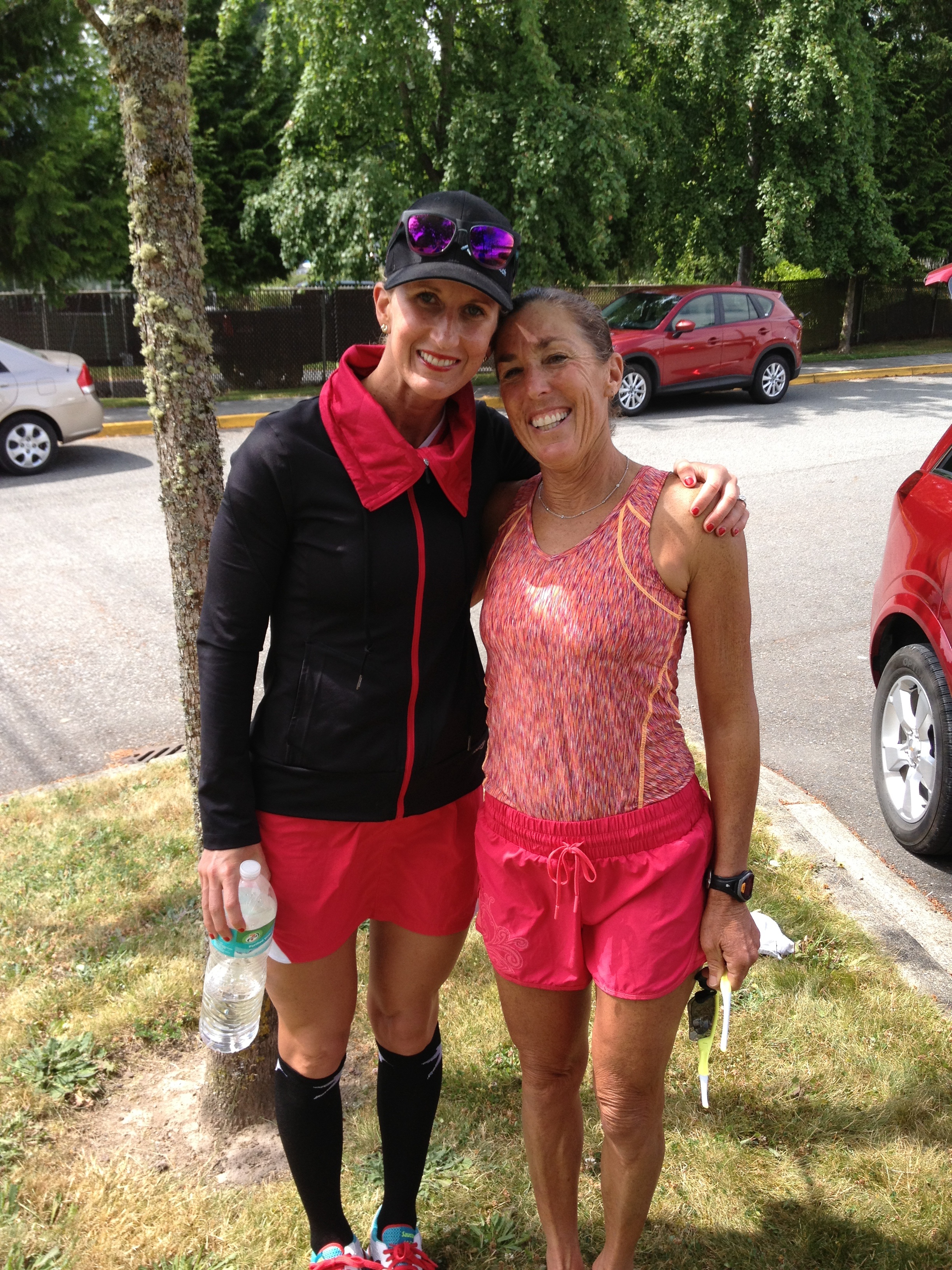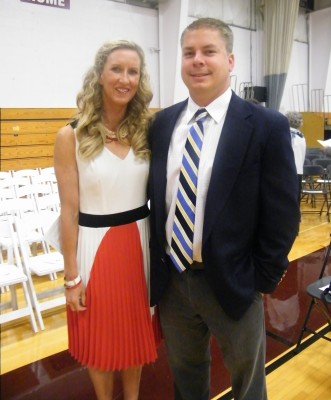 One of many main things in life that I never underestimate or devalue is – The Power of Positivity.  I really believe this allows you to truly avoid riding the 'sucky' bus which – as we know – is never an enriching ride. While I also really believe that the power of positivity allows you to be a bit more resilient and thus breed positive health – I also believe that it's ok to be genuine in the healing process and really FEEL as you experience the ups and downs of certain things in life and in sport.
Any time adversity strikes in any capacity, I take several quiet moments to look around at a bird's eye view at my life and all the amazing people in it to remind myself again how great we have it – this alone makes it an easier process to overcome any hiccups and instead see them as opportunities to prevail as much as we can muster. I am also well aware that there is far more to life than what sport may bring on suddenly – the health and happiness of my family and friends being at the top of that list. I relish is this luxury and it is what captivates that authentic power of positivity.
We have had a wonderful summer so far – the pics included showcase just a small part of the fun to date! We enjoyed heading to CT for Rev 3 Quassy then onward to Ohio to see our families and where I had the pleasure of delivering the commencement speech at my high school's graduation ceremony.  I was asked by the Headmaster to '"leave them with a CHARGE based on personal experiences"– and the goal for me also was to not have them in snoozeville either – thank for the opportunity Columbus Academy!
http://www.youtube.com/watch?v=iOw_ZQ9S5Vs
From there we went to Cambridge, MD to race Eagleman 70.3. We hit a rough pocket during this race which resulted in a blindsided crash at mile 53 of the bike – landing on the head and contusing my ribs the most– but we survived!
I thank these amazing triathlon media outlets for so kindly caring about this mishap enough to discuss it with me personally – THANK YOU all:
Slowtwitch interview – http://www.slowtwitch.com/Interview/A_close_call_for_Meredith_Kessler_3731.html
Witsup podcast – http://www.witsup.com/witsup-tv-ep2/
Endurance Hour podcast – http://www.swimbikerunvideos.com/endurance-hour-podcast-77-meredith-kessler-and-tour-de-france/
Firstoffthebike podcast discussing Eagleman crash – http://firstoffthebike.com/podcast/tripod-season-2-ep-13/
 Triathlete Magazine interview – http://triathlon.competitor.com/2013/06/news/meredith-kessler-talks-about-70-3-eagleman-crash_77945
Powertap Interview: http://www.powertap.com/blogs/news/8367887-interview-with-pro-triathlete-meredith-kessler
Rudy Project interview – http://www.rudyprojectusa.com/press/?p=1459
We worked hard to recover from the crash as fast as we could. It took a team of people that I cherish to do this who all nourished the power of positivity as much as I do.  AK, Matt, my family and friends were there for me every step of the process. The UCSF Medical Neurologists helped me to get the brain cognitively back in tact and ample Physical Therapy and Rehab with Chris Daprata (the same guardian angel who helped me fix part of my broken spine last year after the Kona crash) was king. His innovative myofacial decompression therapy (www.cuptherapy.com) amongst all the strength exercises he prescribed had my ribs doing a complete 180 in less then two weeks it seemed. Kate also helped me do ample balance oriented exercises in our strength sessions in addition to what we normally do with core and legs which was a huge help to get the balance groove back.
As I told the neurologists and my family, I would not attempt to race if I felt the least bit 'off'' on the swim, run and most importantly – the bike. One route would have been to hold off doing anything until the championship races. However, I love to race and believe that we can't live our life in fear so we made the decision to race the dirty double of Vineman and Lake Stevens. I ended up going with my gut as far as knowing the right time to get back on the course. I realize another hit to the head would not be ideal but I had to release the fear of crashing and see how the body and mind reacted out on the course.
Vineman:
This 70.3 in wine country is my absolute favorite and being that it is only 90' from San Francisco, I consider it a hometown race having participated in it nearly every year since 2000! Amy and Dave Latourette make sure every race detail is perfect and we appreciate their hard work (and all of the volunteers) immensely. The swim in Russian River was shallow in some pockets as it usually is but completely swim-able– my trusty ROKA wetsuit carried me through the swim even when I chose the worst solo swim line back! Heading out on the bike – I just tried to focus on what I could control and release any worry about crashing. I was very wimpy on any descents or turns but this is what I needed to do at present to feel comfortable and calm out there. I knew that the beyond amazing gals behind me were going to be fast and absolutely were far more technical than I was as well.  Coming in T2 with a 90 second advantage over the lovely and talented Heather Jackson (HJ), and yet at the start of the run that lead widdled down to 30 seconds due to my dreadful hiccups in T2. HJ is such a world class athlete (and wonderful person) especially in this distance – and I knew the run of my life would need to happen if there was any chance of holding this amazing runner off for the victory. While this particular race may have ended up in my favor this time around, it should be known that HJ has crushed me many of times and she is one of the TOP ladies going into Worlds 70.3 – where I wish her nothing but the best.  It's always a pleasure sharing the podium with HJ  and Amy Marsh – congratulations – and to fellow purplepatch pals Emma-Kate and Linsey and also Emily and all the ladies who were great as always out there! Congrats also to Bevan,Tim and Terrenzo for their stellar top three performances in the pro men field.
Having AK, my family, friends and their kids, Matt, Anthony, ROKA Rob+Kurt, Hillary from Recovery Pump and so much support out there for this hometown race was such a priceless feeling that I will never forget. I appreciate and value ALL the cheers and seeing so many friends, peers, purplepatch and EMJ guys racing with grit and tenacity – it was awesome to be a part of it all.
Lake Stevens:
It was exciting to head to this race just outside of Seattle for the first time. Keats, Mac, Frank and team do a fantastic job executing this race in this small haven of a town. I was looking forward to another opportunity to race in effort to see where we were post crash and also in hopes to gain fitness and experience in the overall progression. I knew the bike course was more technical this race and since that is not my strength – especially right now – it was great to get out there to try and tackle the course best I could. I knew the stealth and fast Xterra Champ Mel McQuaid was going to be flying on the bike as she does and I can say with certainty that she is one of the most technical and unafraid cyclists out there – she can corner and descend with such grace! We biked into T2 together and she out transitioned me too like no other – so fast. My transitions are slow to begin with as we know but even more slow at present in both recent races until I get comfortable with that excess stimulation as I feel I'm solely focused on the SWIM-the BIKE – the RUN and am in LA LA land during the transitions. So we will continue to work and improve on those– even AK is like – WHAT THE HECK are you doing in there!  The run course is so spectator friendly which was the best part about the whole course – to see the other racers, fans, support – just epic and everyone was so kind and encouraging out there. I very much enjoyed the out and back hill sitch along the lake as you knew that once you made the turn around – you would glide down the hill to the finish where you were greeted by Andy Reilly – son of Mike Reilly aka the Voice of Ironman. Simply put, the energy and gusto these guys exude is so rewarding to see and be a part of every race. Special congratulations to Mel, Kate, Jeanni, Tenille and all the pro ladies for their efforts and strength out there. Always a joy also to be in the same race as the top two pro men – Crowie and Luke Bell – first class, genuine and humble guys – congratulations!
We have la lot to look forward to the rest of summer with our family and friends close to home! Next up race wise is our first attempt at HyVee Triathlon where we'll try to hang with the extra speedy Olympic distance gals – a humbling experience for sure as they are dynamite!
Thanks so much and wishing everyone all the best!
Love,
MBK