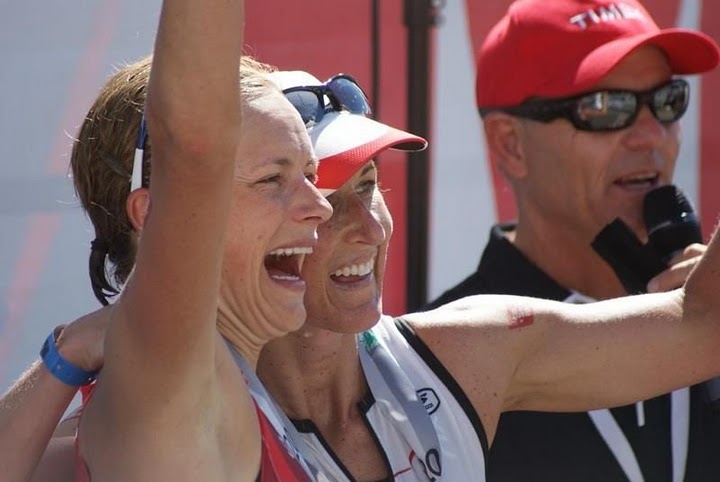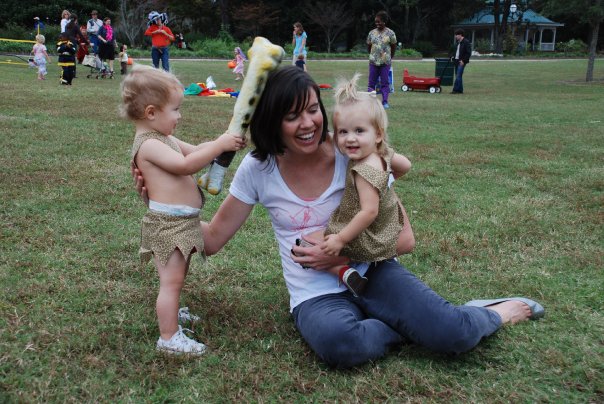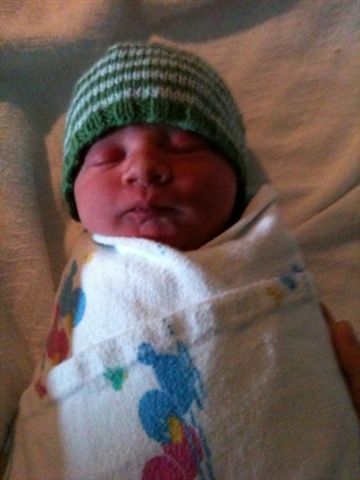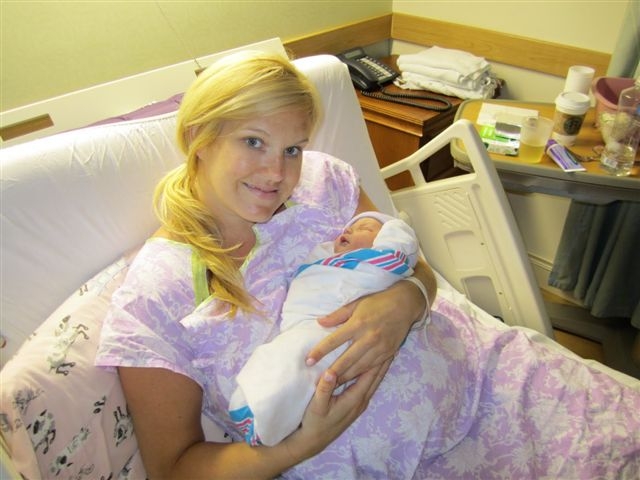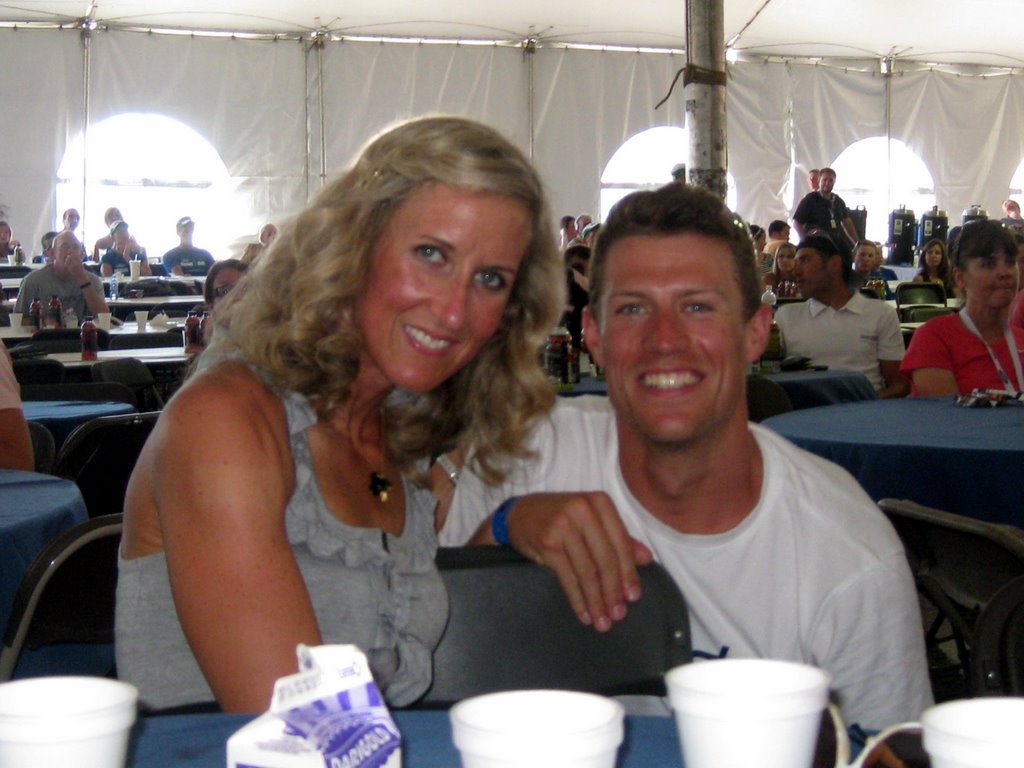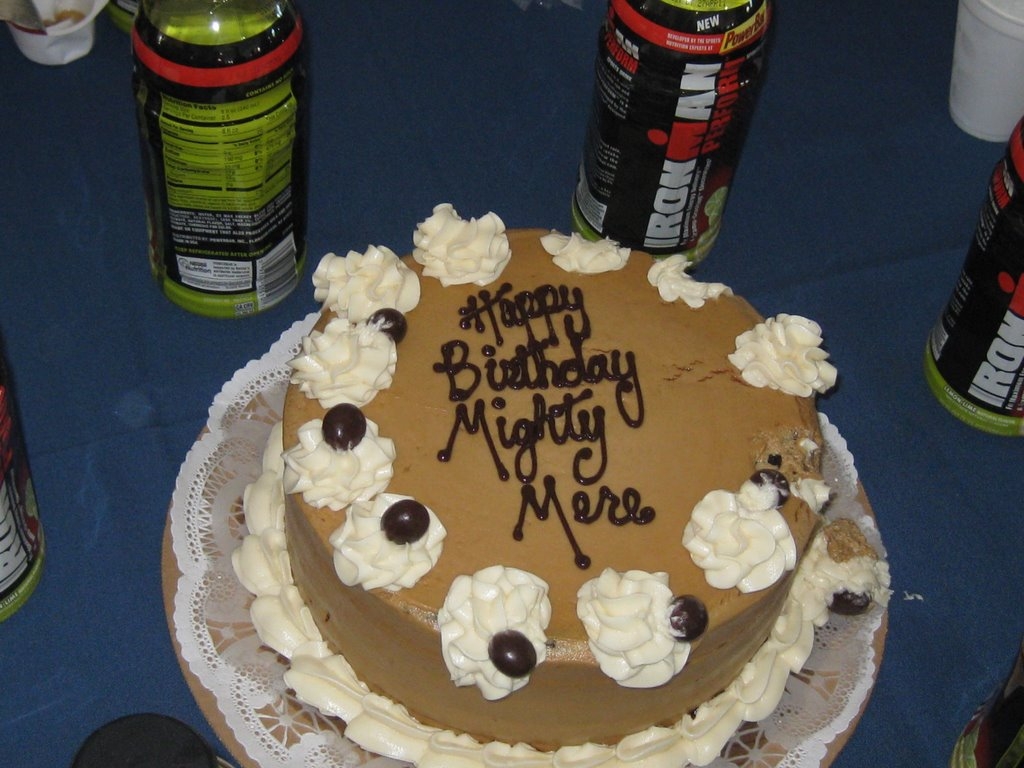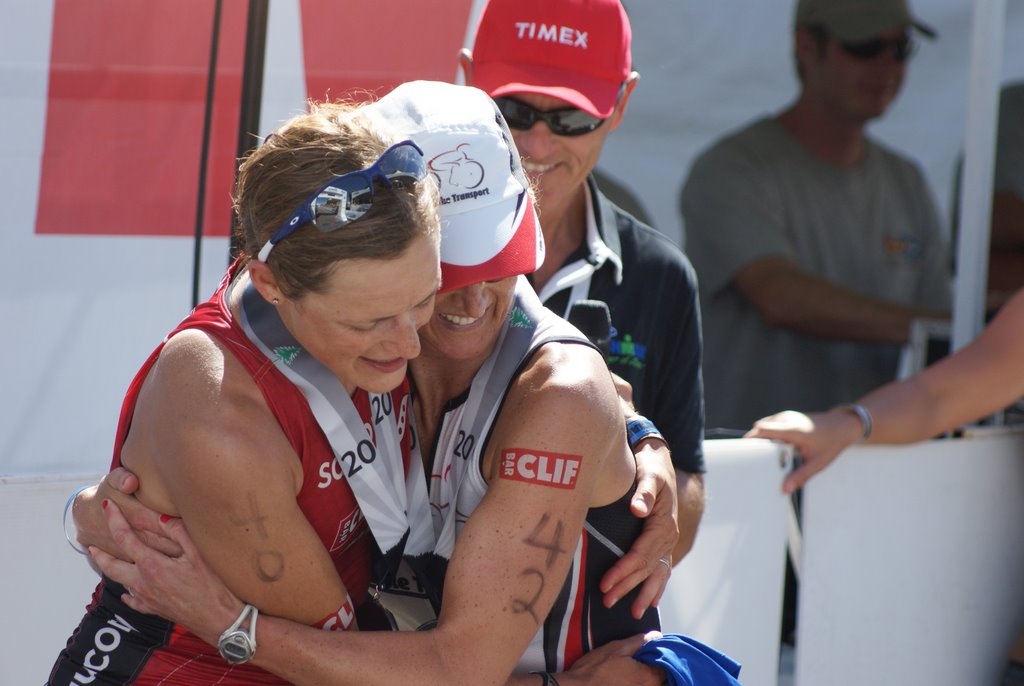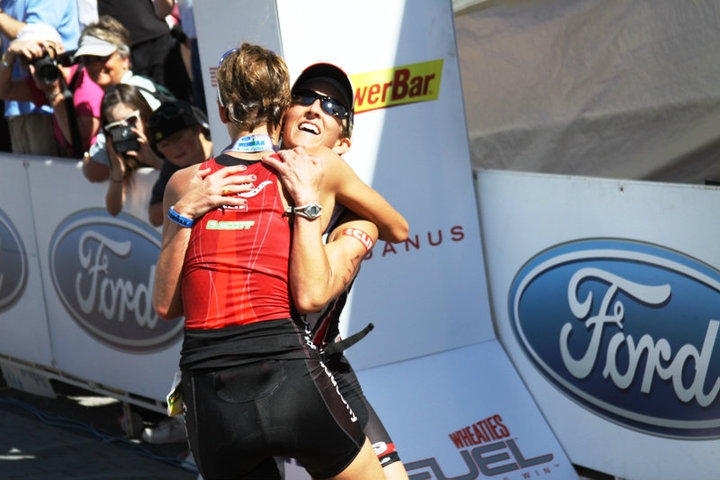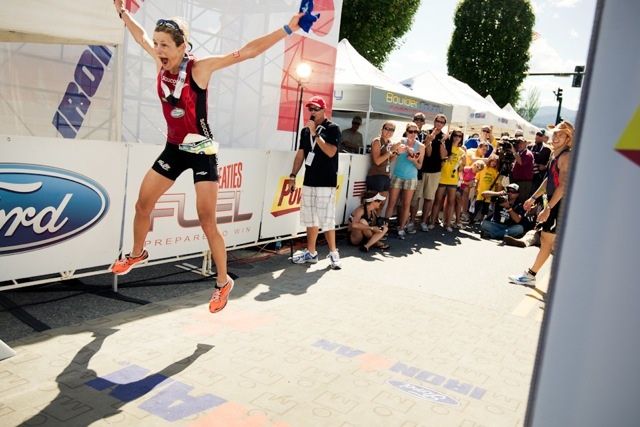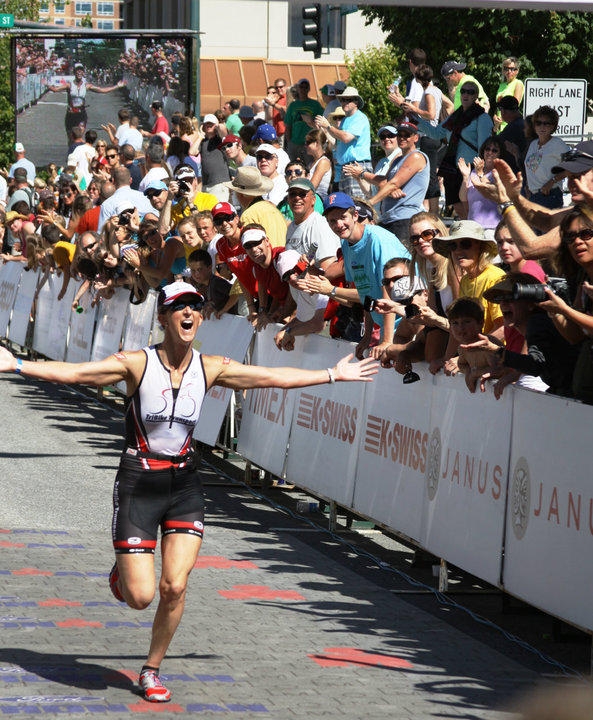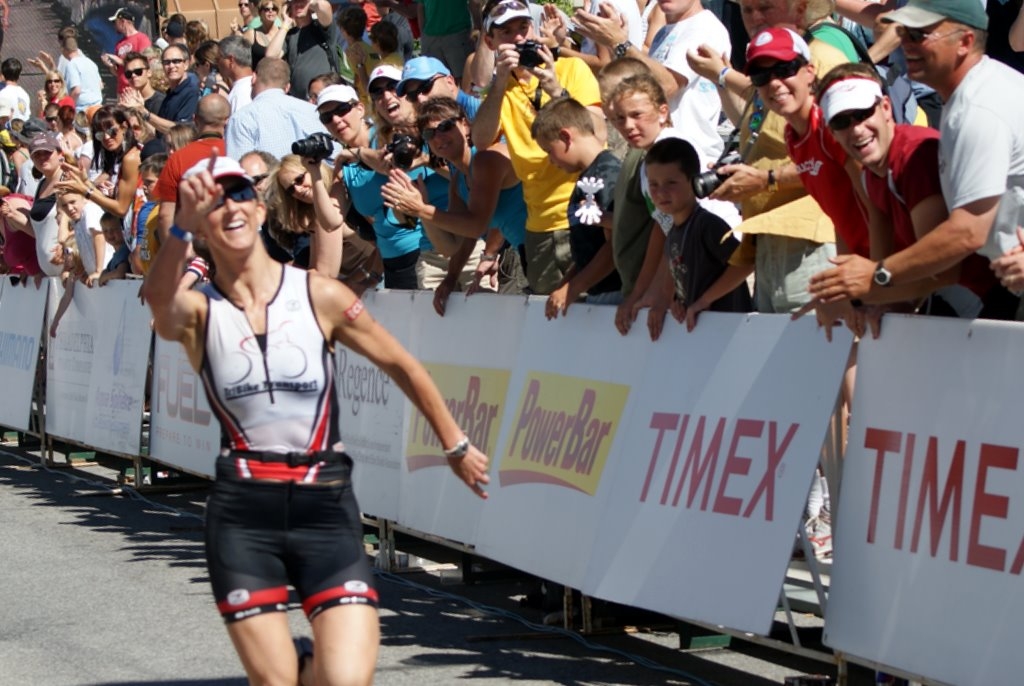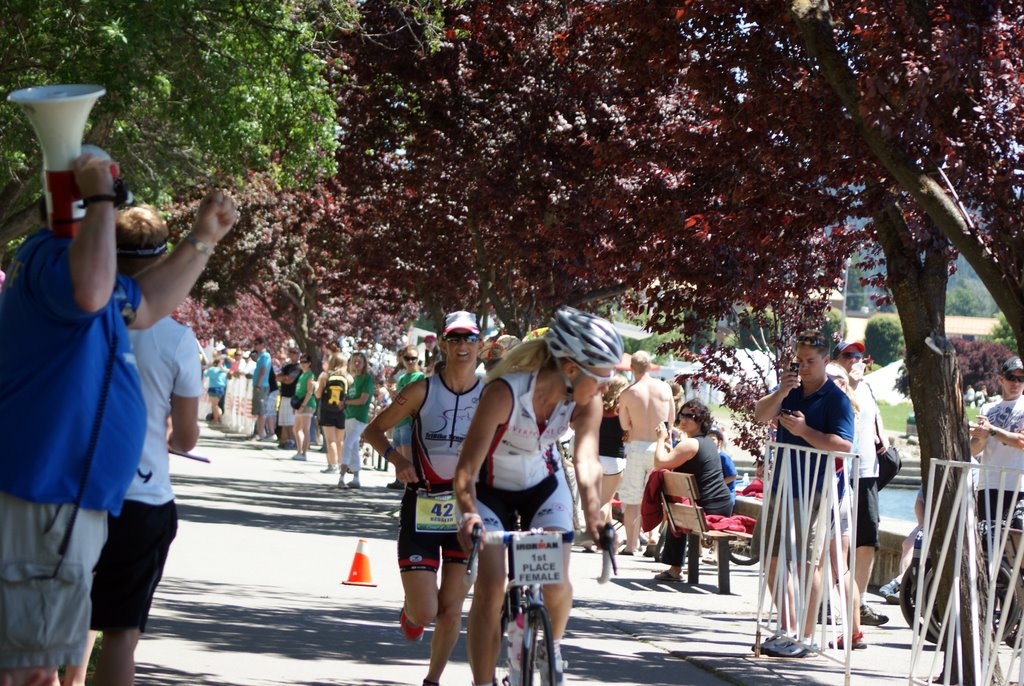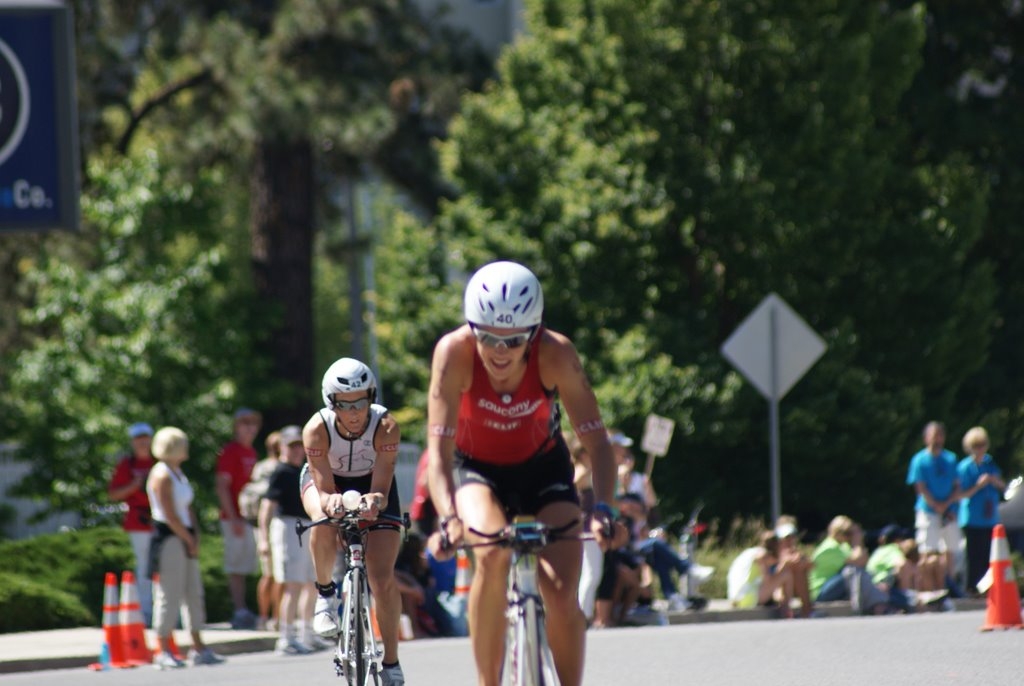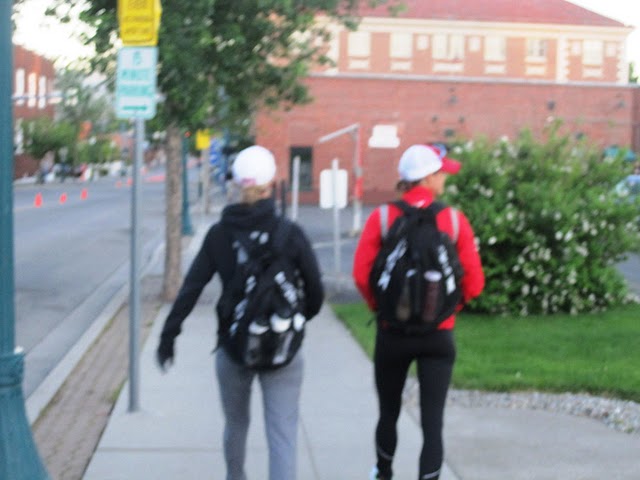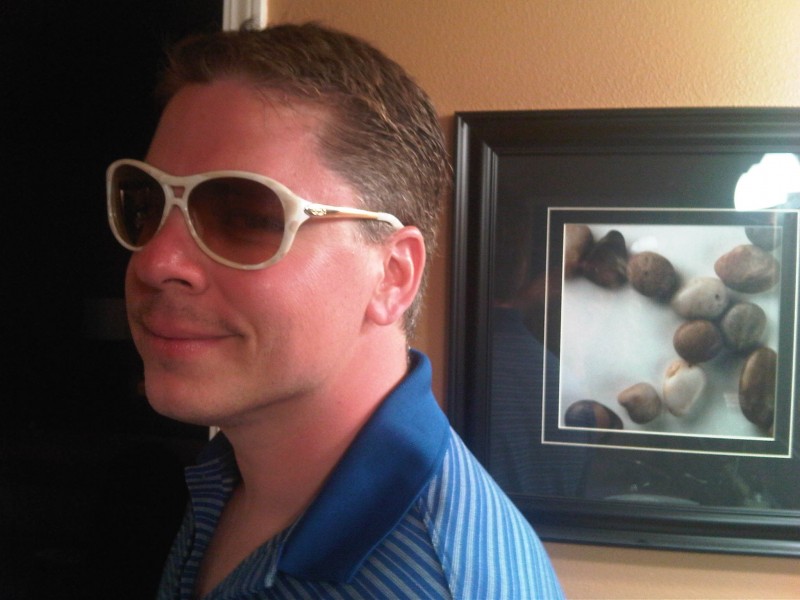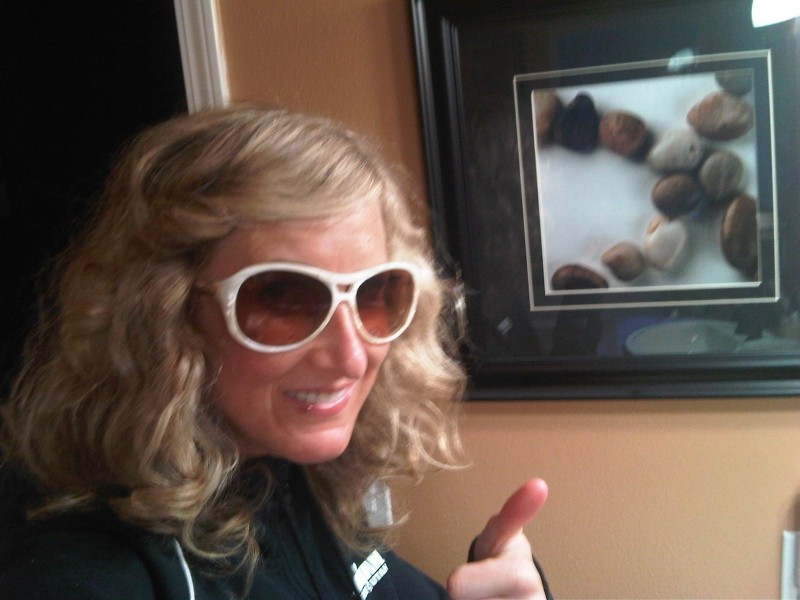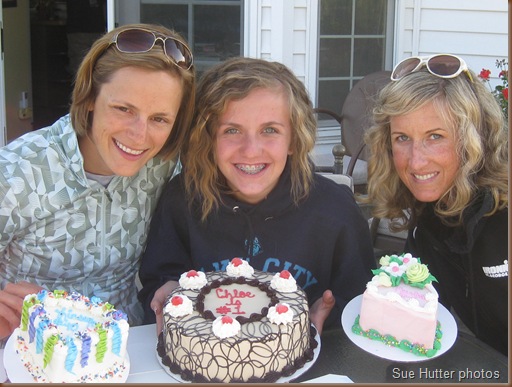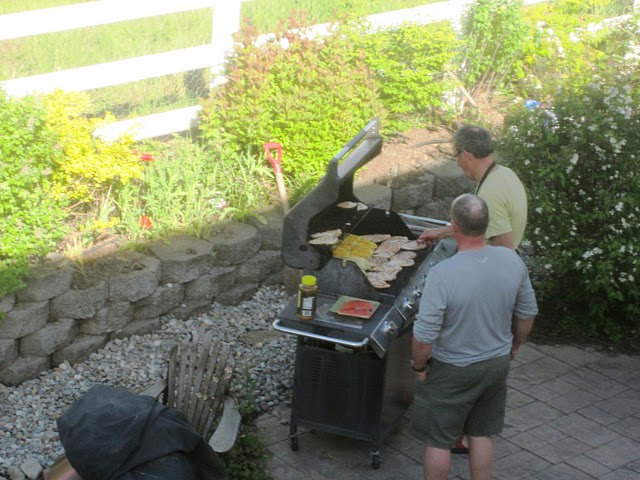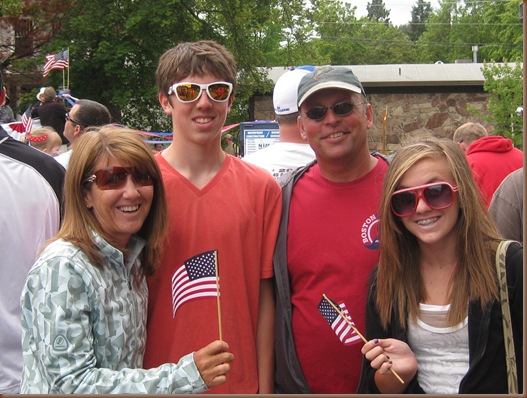 The city of Coeur D'Alene is a special place where (we are so fortunate that) success and great karma seems to prevail for Purplepatch athletes.
Last year, Tyler Stewart broke the course record and took home the crown and her first Ironman title. I was lucky enough to witness this victory and also be the top female amateur contender so it was more than a delight for Purplepatch and our coach, Matt Dixon, to be able to have the top female pro and top female amateur in the race. We were in our purplepatch…..
This year, we kept the trend alive! While Tyler was out crushing the cycling world, my dear friend and fellow purplepatch pro, Linsey Corbin, and I headed to take on Ironman CDA…..
AK and I arrived in CDA on Friday evening after being delayed a couple of hours in SFO. I was very happy with this flight delay as it allowed for a little mani/pedi action at Gate 74. What could be better? Thank you United terminal! (CRUICIAL before an Iman)
I was excited upon arrival to prance over to the Hutter abode as it was going to be a big slumber party weekend at Hacienda Hutter. Most people in the fantastic city of CDA know the unbelievably gracious and warm Hutter family. It is the kind of family that you meet and you INSTANTLY feel like you are part of THEIR family. What an incredible feeling.
Linsey, being the most gracious person, planned for AK and I to share in her homestay with Sue and Mike Hutter and their fantastic children: Chloe and Peter. We were treated to amazing meals, gifts, birthday cakes and Mike even took Ak and Chris fishing on Saturday. The boy was in heaven. Hacienda Hutter is BEYOND better than any 5-Star resort. We were so lucky.
My gratitude for the Hutter family, Linsey & Chris Corbin and the Pickell family goes far beyond words. Their act of GIVING goes above and beyond and is everything that I pride myself on doing for others. I will NEVER EVER forget it. Thank you so much for all that you do and have done for me. I am forever grateful and thankful.
Race day….the attached pictures speak louder than words can about the actual race itself but when I reflect back on the day, I am overwhelmed with happiness and excitement for so many reasons.
The Summary…
Swim: Nothing too crazy to report. It was a bit choppy and rough but much warmer than St. George and I was comfy in my Xterra wetsuit. I was glad to come out of the water with some of the best swimmers in the sport (the amazing: Hillary Biscay, Kelly Williamson, Gina Crawford, Bree Wee and Malaika Homo). They fly.
The Bike: A beautiful course. I was a bit too conservative on the first loop but my legs took awhile to open up. In addition, I was lurking far too much while trying to stay compliant. I'm still learning here.
Linsey, my dear friend and long distance training partner, flew by Gina and myself like a lightening bolt around mile 40. This was just the spunk needed at that time and I decided to go with my friend. Once we were in the 1-2 position on the bike, it hit me that there was a chance our 6-month dream of placing 1-2 would become a reality. It gave me even more motivation, excitement and mental toughness to KEEP CALM & CARRY ON. I kept thinking: "MBK, dig deep here ok…imagine what it will feel like at the finish to get to share this experience with your friend?" And onward we went.
I tried to use the 2nd loop hills to my advantage the best I could and just go for it. I knew that I needed as much lead time as possible before the run since I had some of the best runners in the sport about to hunt me down. As I told a reporter: There are not too many times you are going to prevail when you have Linsey Corbin (et all) in her orange Saucony Kivaras chasing you down!
The Run: The energy on the run course in the town of CDA is one to be admired. The volunteers are amazing and each station was alert and ready to serve the athletes. Not to mention, as friendly as ever. I felt great the first 16 ish miles of the run. Linsey and I were still in the 1-2 position but I was slowly losing my luster albeit in a "tolerable" way! At mile 17, my friend passed me (I am still upset that I was in the porto-let during this time as I wanted to have some motivating chats with LNC but all good!). I knew she was on her way to her first Ironman title and I could not of been more happy or excited for her.
The 2nd Place Finish: I can't really seem to put into words exactly what I felt when I turned the corner and saw the 2010 Ironman CDA finish line (with Linsey postponing her post-win interviews and standing there waiting for her friend to cross the line) but if I can give you ONE word, it would be: GRATITUDE.
Gratitude for my family (the Keeran's) and the Kessler family for their love and support from afar. I knew they were throwing a little ironman party all together at home in Ohio where they were glued to universalsports.com all day long.
Gratitude for the amazing friends I'm blessed with in my life. These are people that I think about the entire race day in order to keep going 110%. Their constant support helps to fuel my energies to go as hard as I can even though I know they still love me even if I come in last. (Hilly, your message post race literally brought tears to my eyes!)
Gratitude for the healthy babies my lifelong friends had ironman week.
Gratitude for my sponsors who have put their faith in me as a 1st year pro.
Gratitude to my employer, RBC CAPITAL MARKETS , and my team at work for their continued support.
Gratitude to my coach, Matt Dixon, who has set up his athletes for success and has taught us to be resilient and find the courage within to TRUST the plan.
Gratitude of the previously mentioned.. Hutter, Corbin & Pickell families who stepped in as MY family for this amazing weekend.
Gratitude for health, happiness and mental focus to do these races.
Gratitude to my husband, Aaron, who keeps everything SIMPLE and simply put, is always THERE. He is the best of the best.
Gratitude for being able to compete with some of the most amazing female professional triathletes in the world. My sincere congratulations to Linsey, Kelly Williamson, Haley Cooper-Smith and Janelle Morrison for an incredible top-5 finish.
Gratitude that… in a sport that can be so "self-involved"..you can still find the meaning of "THERE IS NO "I" IN TEAM" and still share in a priceless moment with someone else (that you are genuinely so happy for) even if you fell short of a victory.
Lastly: Gratitude for the precious 1-2 moment that Linsey and I got to share in front of so many people we love. That moment will forever be engraved in my memory.
Love,
MBK