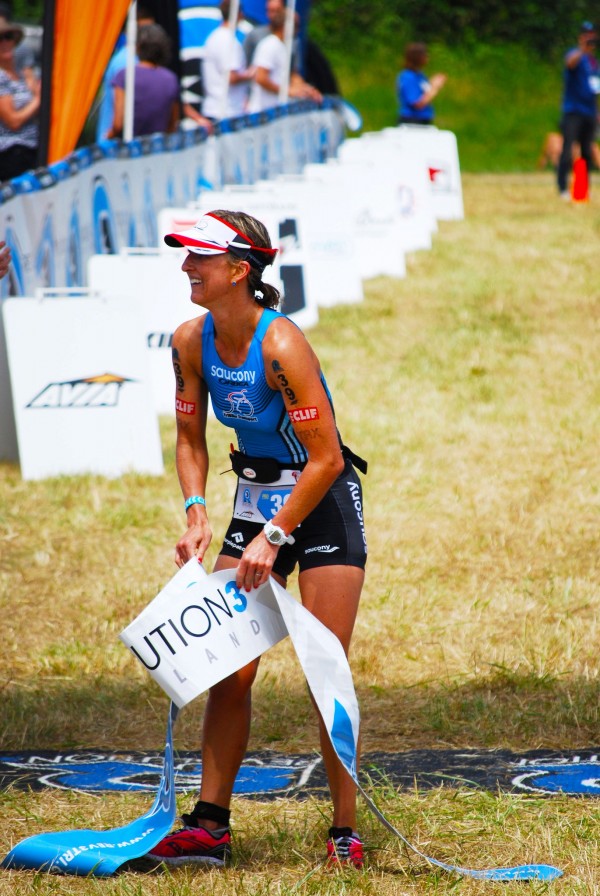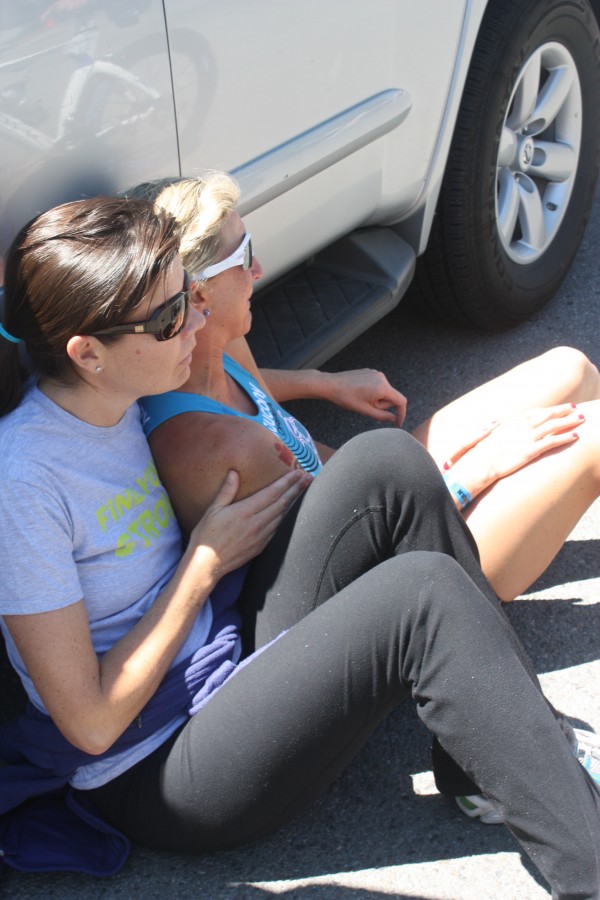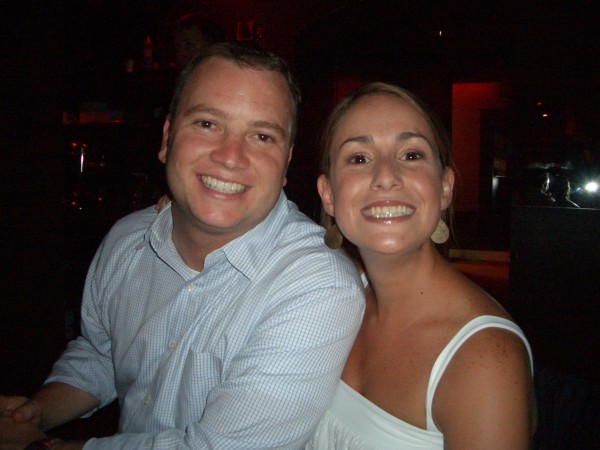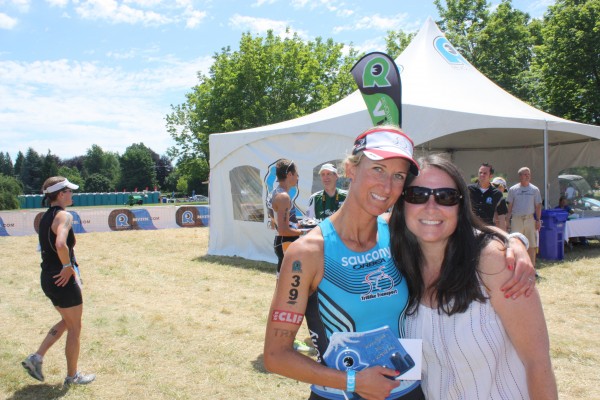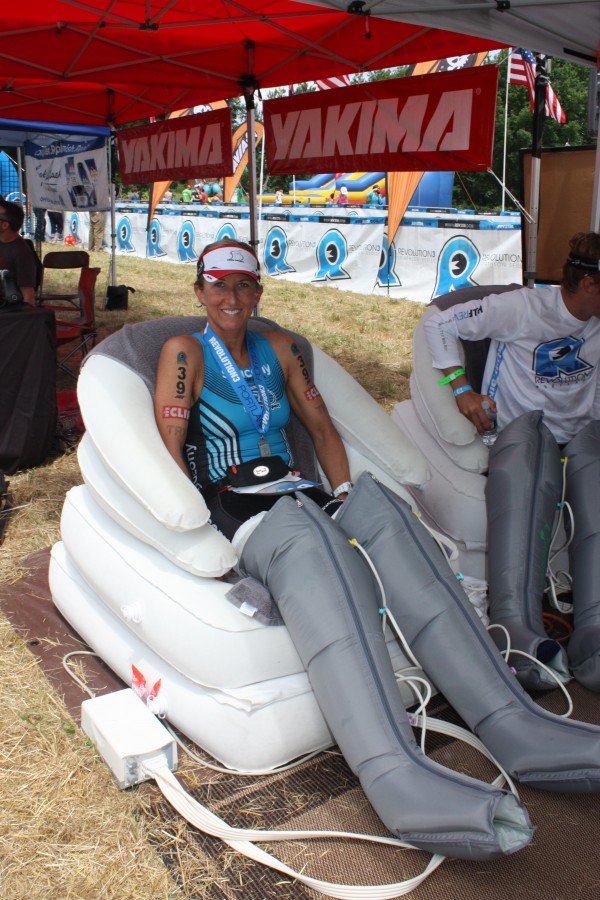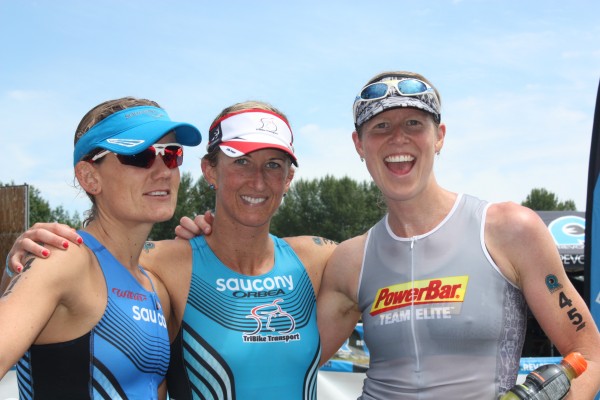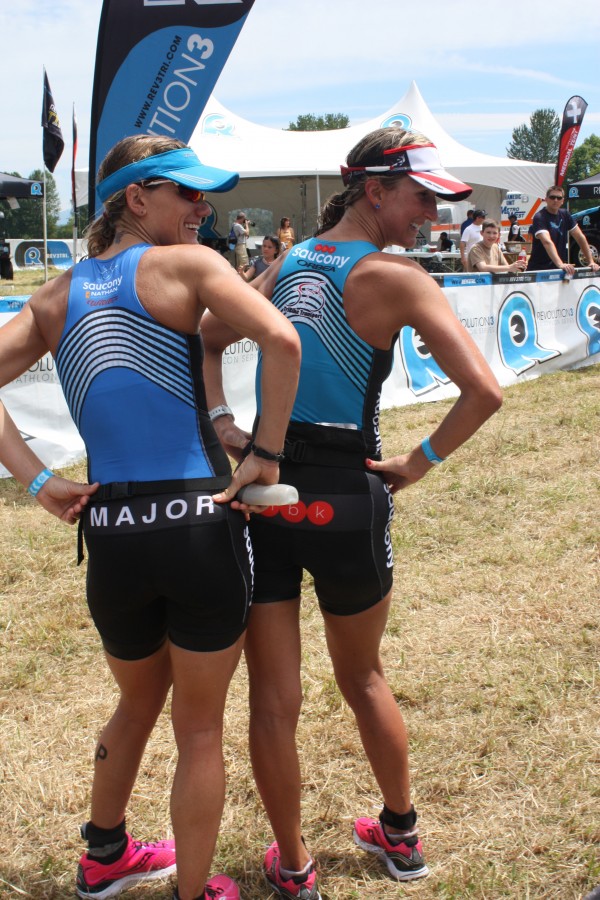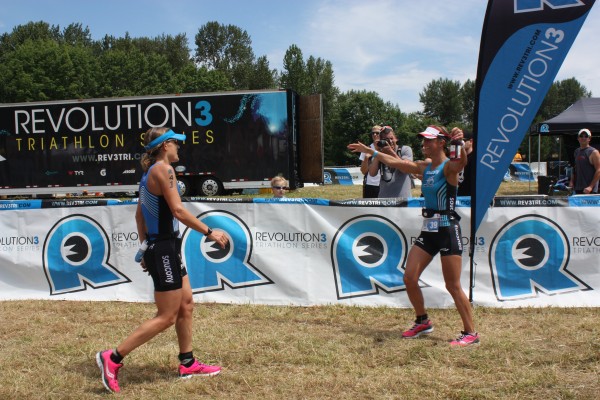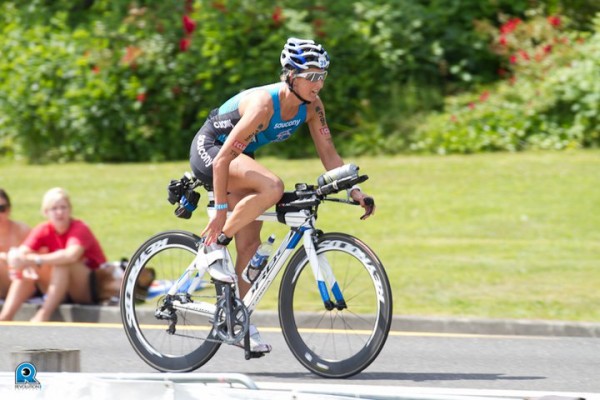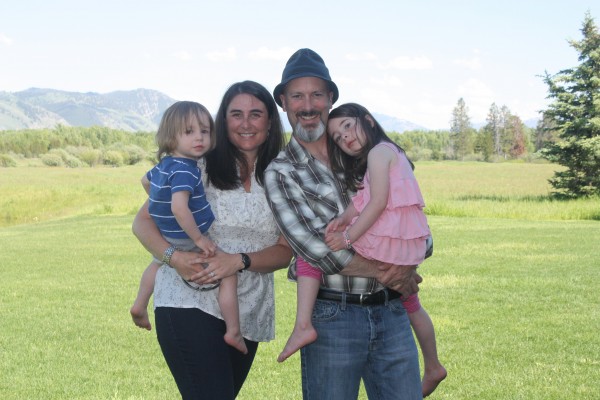 It was an absolute pleasure to have been able to race my first REV 3 race in Portland!  The Rev 3 staff are fantastic, first class people who make each athlete feel like a million bucks. Their race execution was top notch and their ability to make everyone feel so welcome and important is priceless.
Arriving in Portland, I was really just so happy to be there and delighted to be ABLE to race. Simple things we can all easily take for granted. Growing up an athlete—I have always had the "IF AT FIRST YOU DON'T SUCCEED..DUST YOURSELF OFF AND TRY AGAIN" mentality (Thank you Destiny's Child). If there was ever a time I needed to embrace this– FULL GAS, the time was, in fact, NOW.
After DNF-ing both of my 40th ironman attempts at Ironman St. George and Ironman Coeur D'Alene, it was time to 'go to the well' both emotionally and physically and rise above this demise.
Thank you Tim Carlson for the Slowtwitch article which recaps the two extremes that I experienced in both races: http://www.slowtwitch.com/Interview/Meredith_Kessler_survives_and_thrives__2200.html
Additionally, ample thanks to Matt Dixon for his recap on it as well….especially since he's been with me on this journey since the beginning:
http://www.purplepatchfitness.com/purplepatch_fitness/Blog/Entries/2011/7/13_The_Return_of_Meredith_Kessler.html
We've lived…we've learned…and Rev 3 Portland was the time to go back to the basics, keep it simple and race with gumption.
The city of Portland was a beautiful venue for this race. The weather was perfect on race day and the 8:03 AM pro women race start was amazing! There was even some proper stretching that occurred before this gun went off. A first for everything!
The non-wetsuit beautiful BLUE LAKE swim was smooth and an adequate temperature. My Orca speedsuit gave me no issues and was rather "run-able" during our ½ mile jog to transition.
Onward to my Orbea Ordu to the flat and fast bike course where you could see the beauty of Mt. Hood in the background. Riding on CycleOps power built in my fantastic Reynolds wheels was CRUCIAL for this course so my Joule played an integral part of the ride in order to keep up on watts and not drift off to LA LA land which is easy to do.
The run course provided some lovely out and back action on the same course as the bike which was great since the crowds could stay put the entire race…I love races like this…keep it simple for the fans too…love it!
I already look forward to coming back to this race again in the future…no matter what the course entails as the REV 3 team knows how to put on both a rewarding and memorable race for all of us.
Congratulations to everyone who raced and especially to the amazing team of Pro Women…Kate, Malaika, Bree, Amanda, Mackenzie, Marisa, Courtenay, Leslie, Jen, Marilyn, Kristin & Teresa.
A VERY SPECIAL thank you to Charlie, Krista, Jen, Simply Stu, Eric & Greg from the Rev 3 team. I will never forget the hospitality that you all provided and your genuine care for ALL of your athletes.
I would also love to thank my sponsors for their continued support..through the good…but also through the bad. I do not take your loyalty and faith in me for granted.
Thank you to Gary, Scott & Staff at The Athletes Lounge in Portland for making sure my Orbea was ready to rumble on race day. I appreciate it so much!
To Corinne and J:  Thank you for being there for both CDA & Portland..if anyone got to witness two extremes of races, you guys certainly did. The good and the ugly!  I love you both to pieces and THANK YOU for everything.
SUE HUTTER:  You are in a league of your own…you know I adore you and appreciate all that you do for ALL OF US.  Our true Iron-Mom…you are the best.
Harris family:  Thank you for being there and then also for hosting an amazing lunch for all of us post race…so so perfect!
Thank you to my husband, Aaron and my coach, Matt Dixon for supporting me in my decision to want to race Rev 3 Portland after the rough start to the season. You both listened to me and knew that despite some previous racing misfortune, we still could go out there are go for it. As a coach myself, I value this as I have learned more than ever to LISTEN, closely…to your athletes.
I'm looking forward to attempting my 40th Ironman (again!) in Canada here soon….as they say, 3rd times a charm eh?
If at first you don't succeed, dust yourself off and TRY again….
Love,
MBK