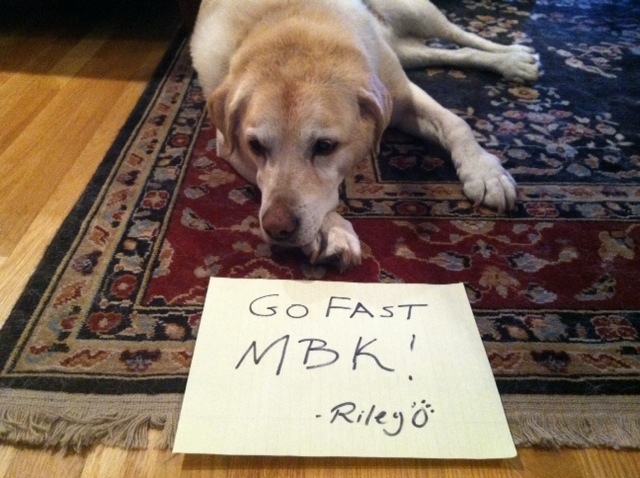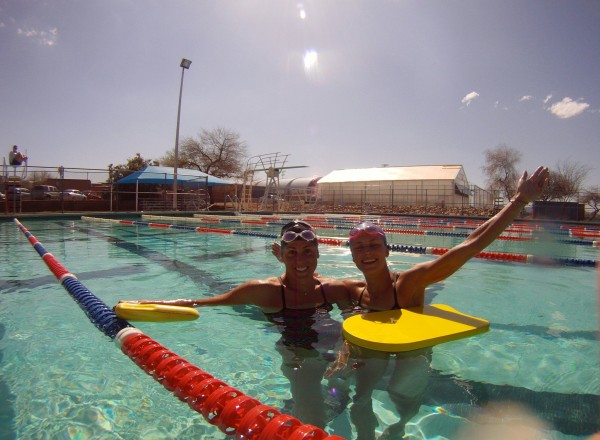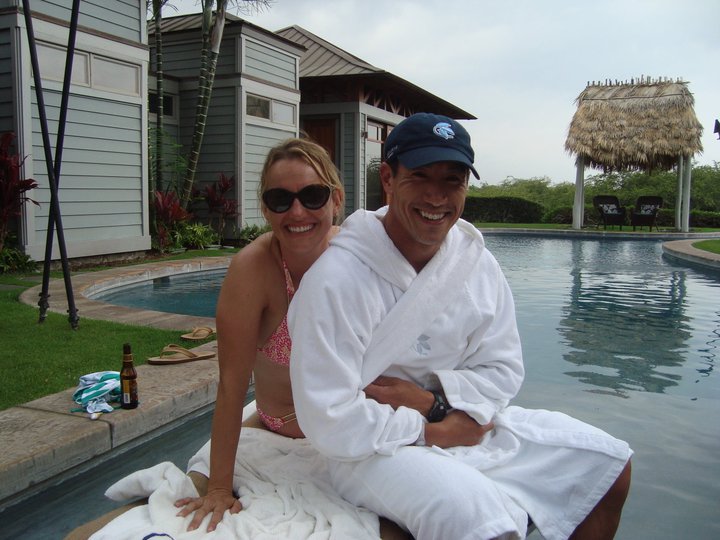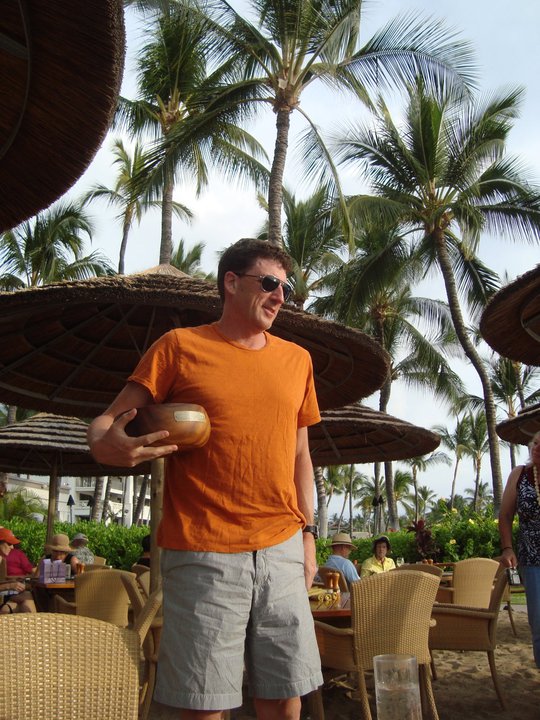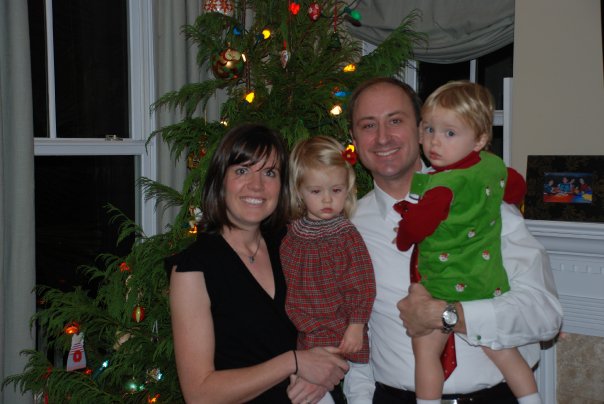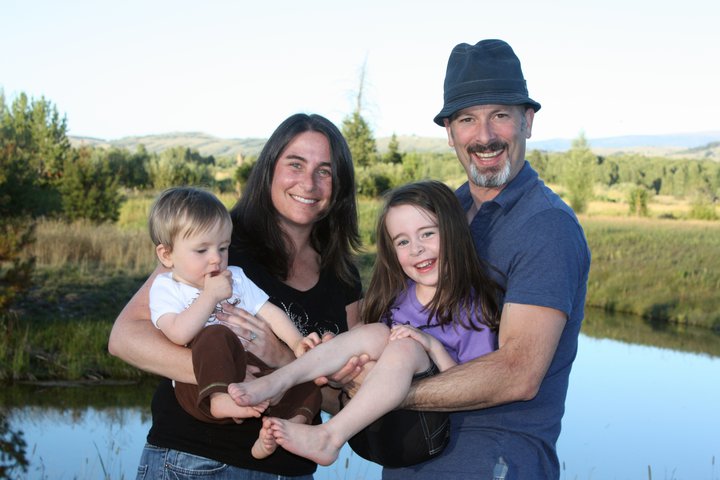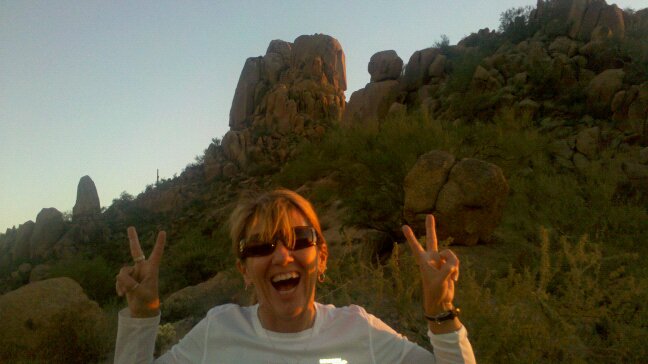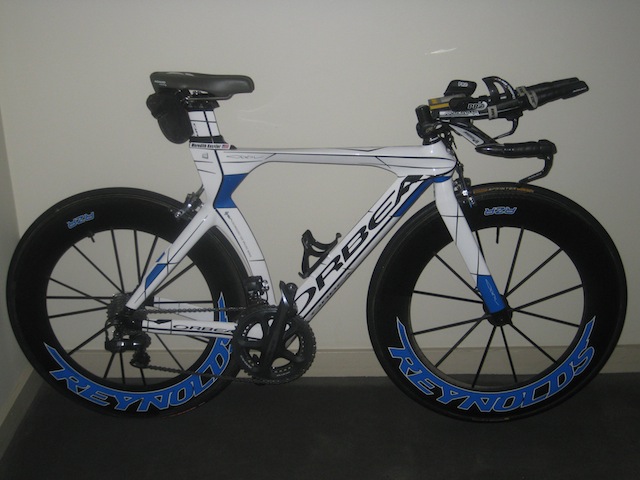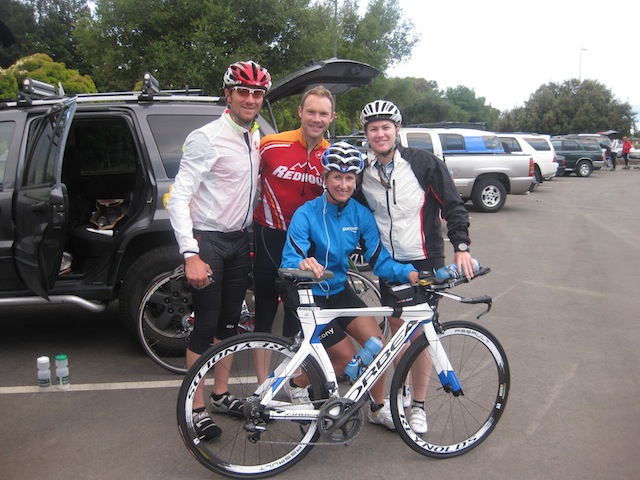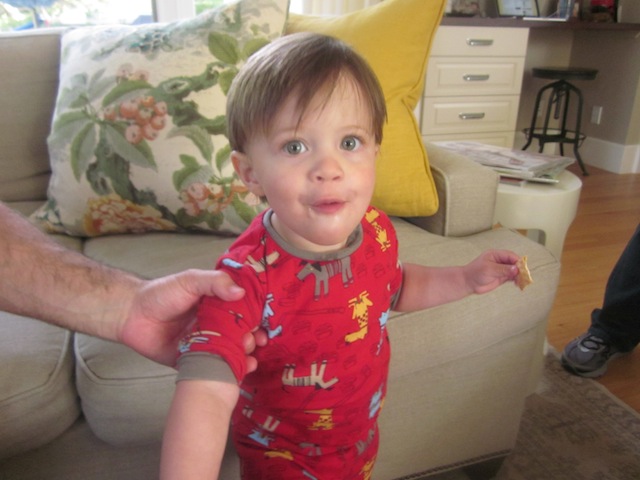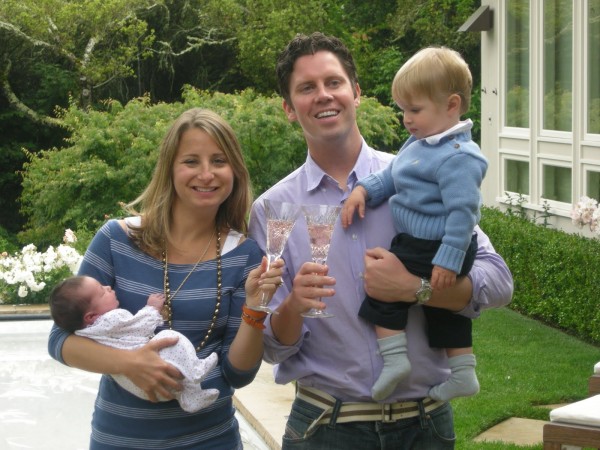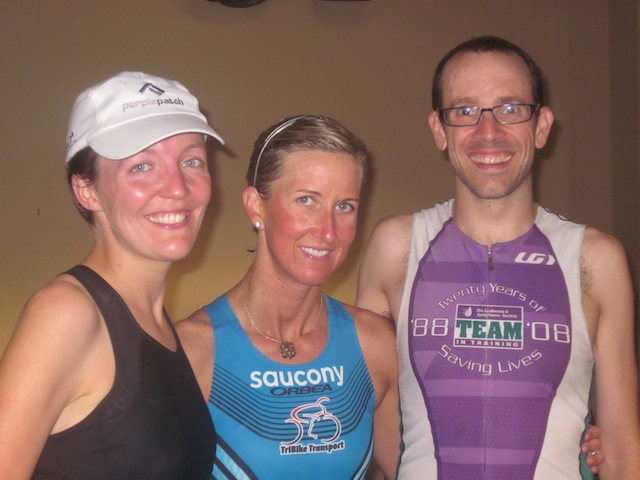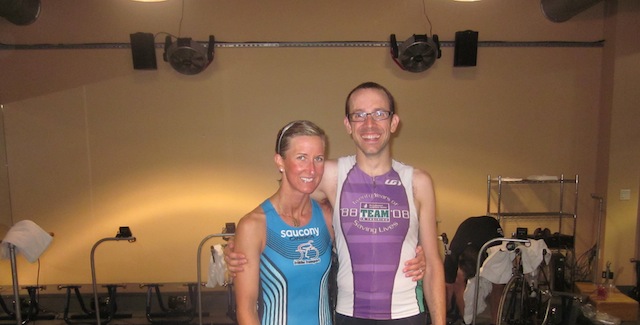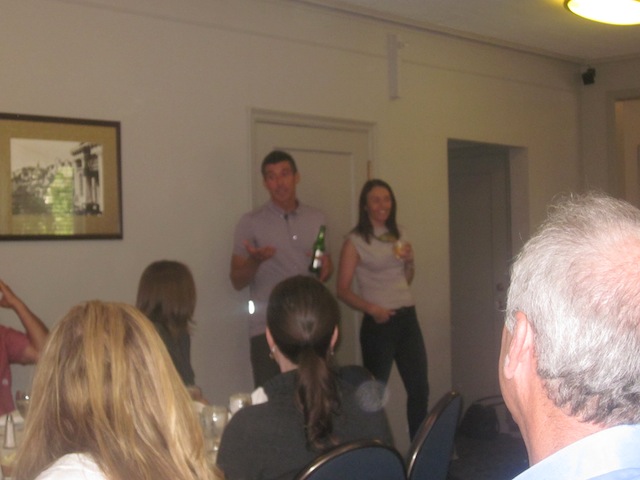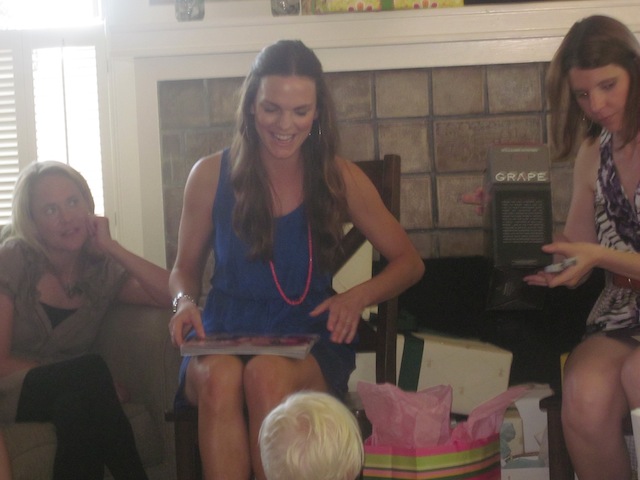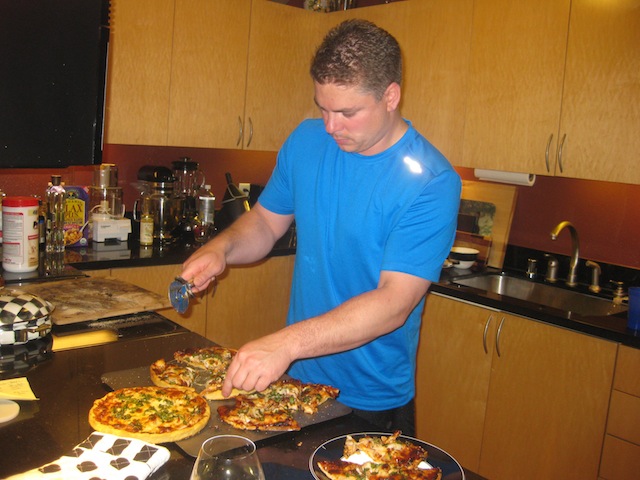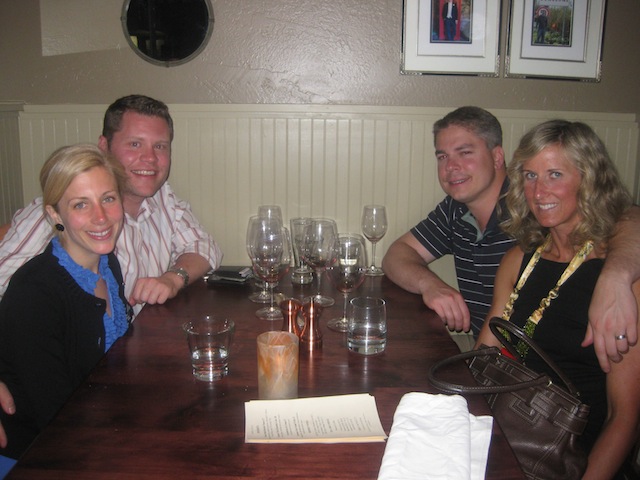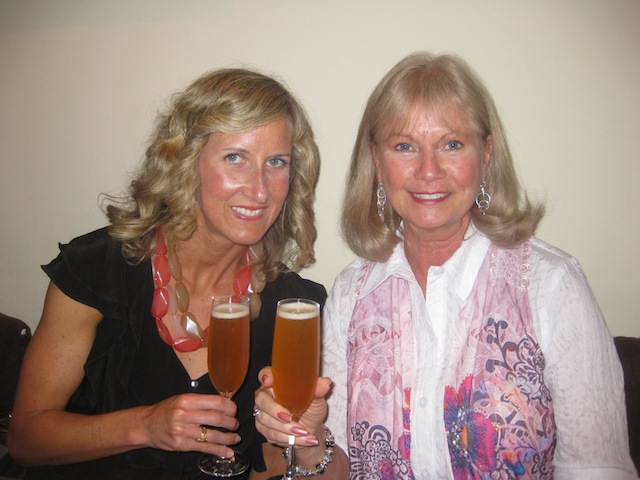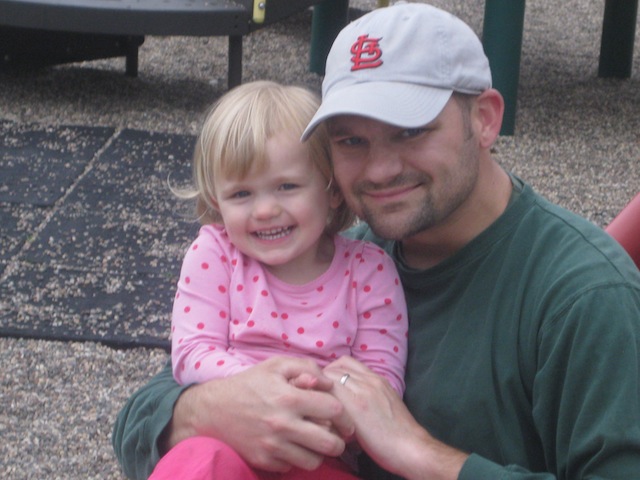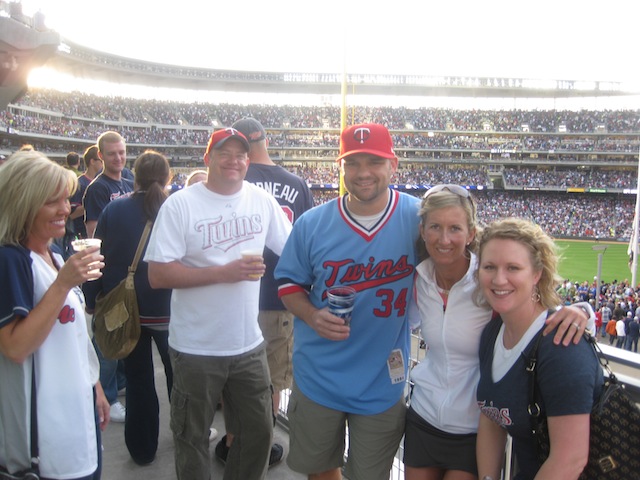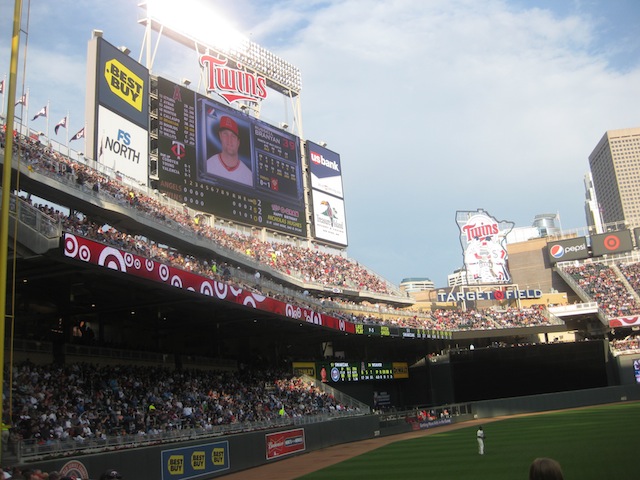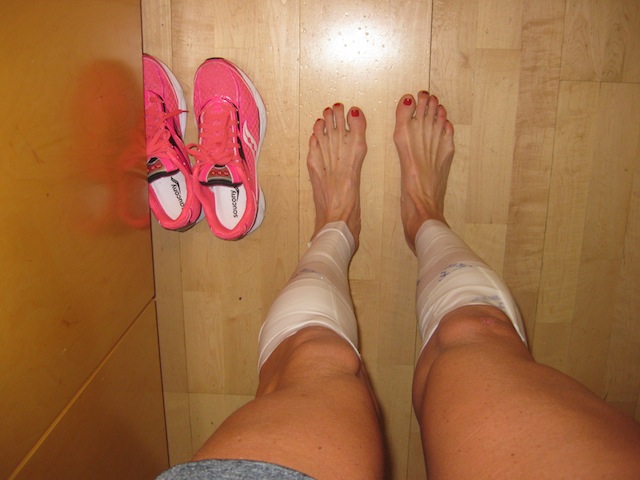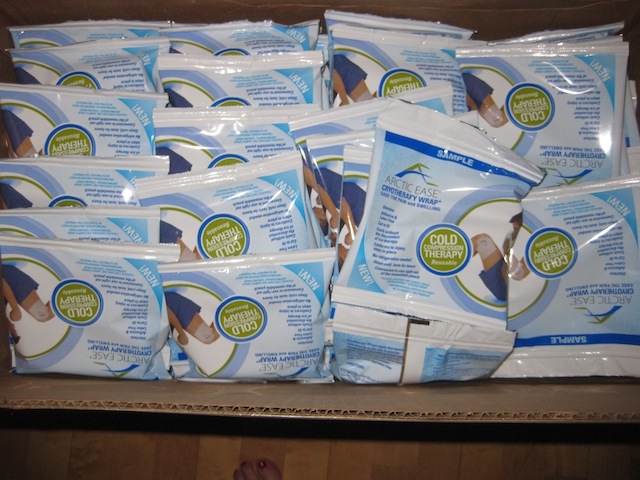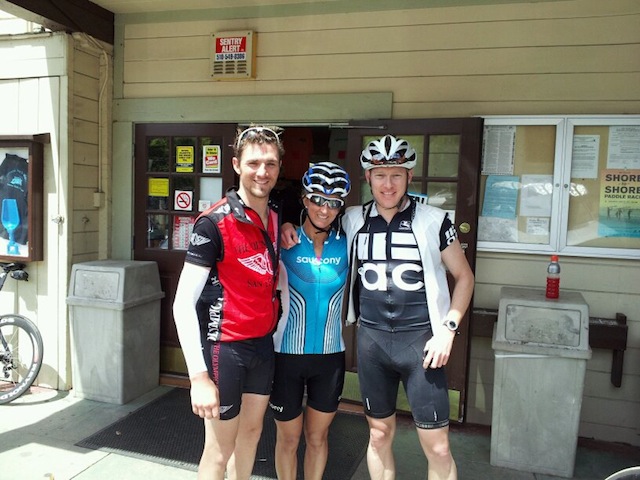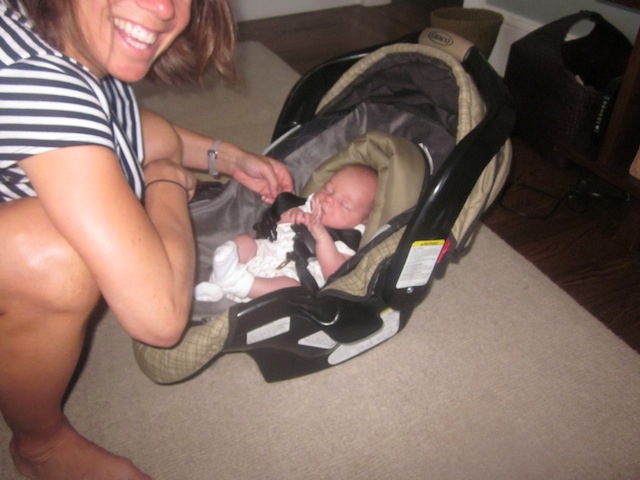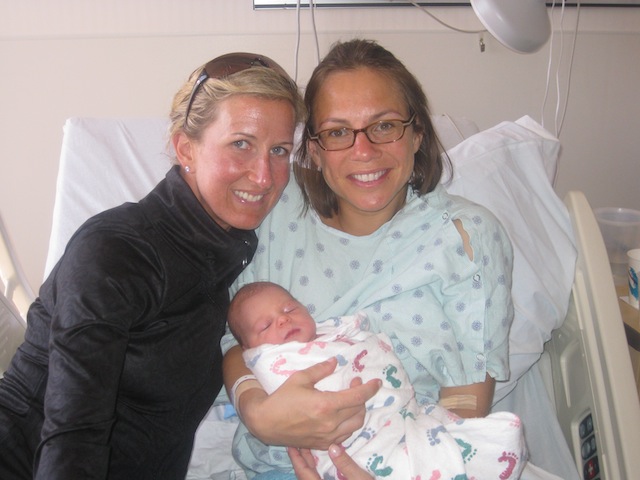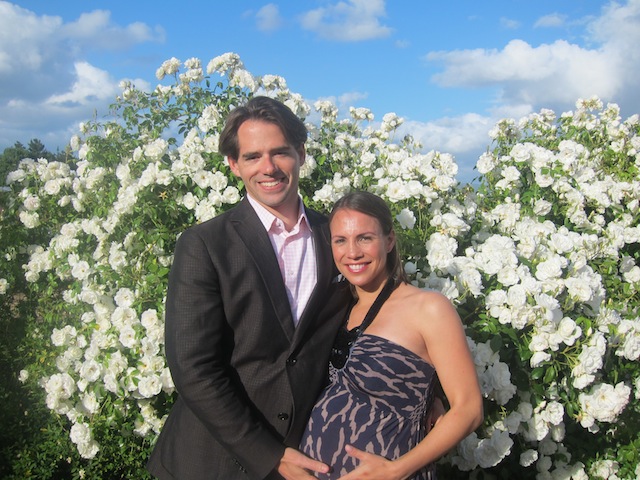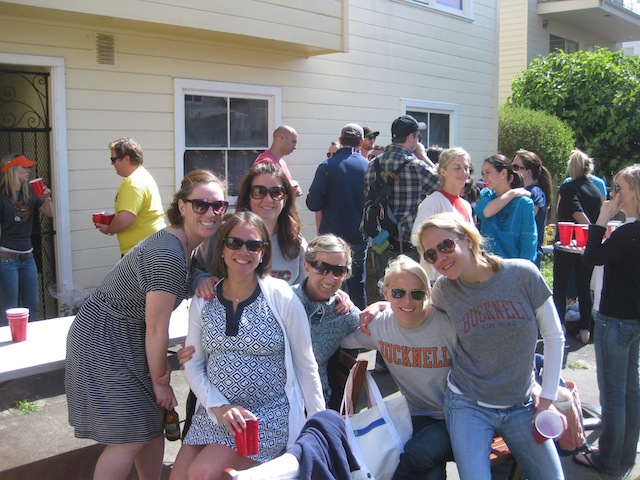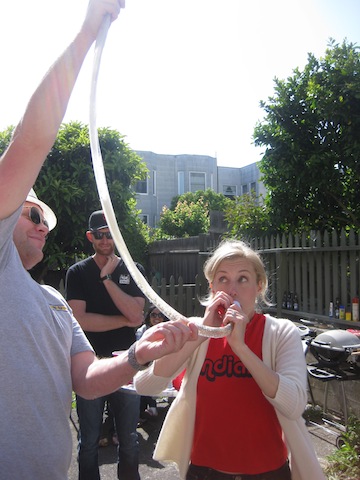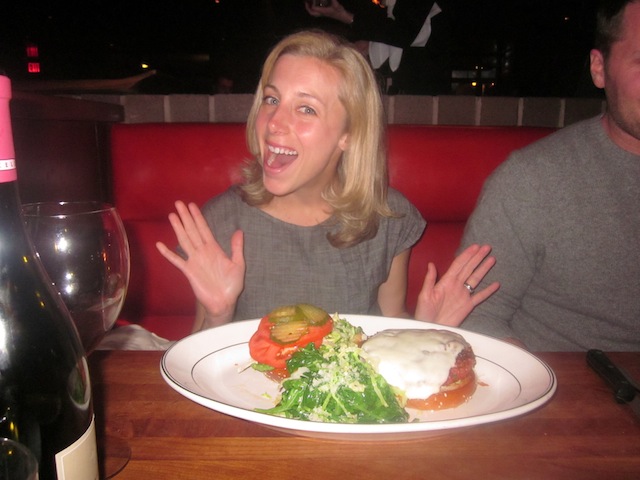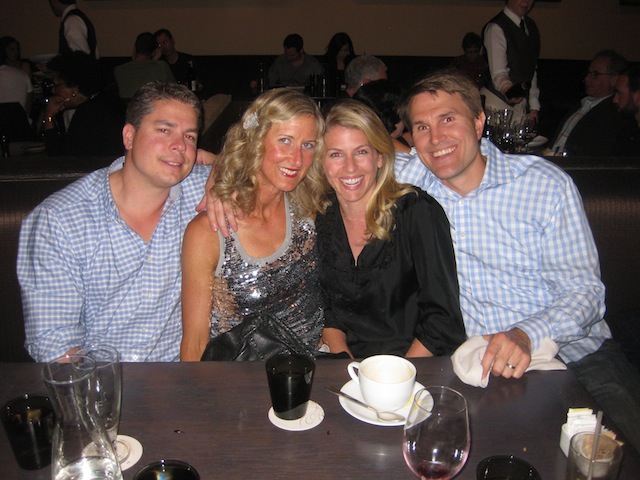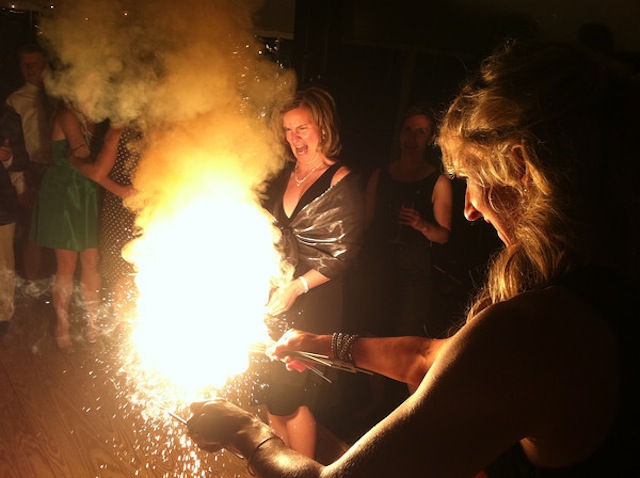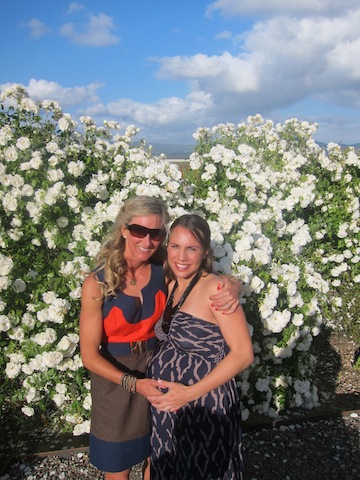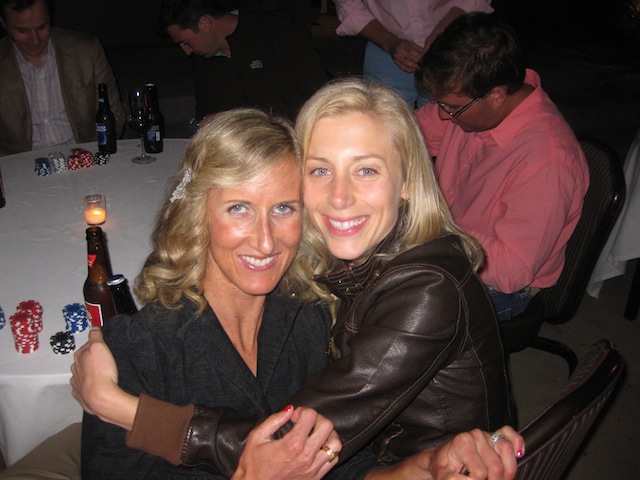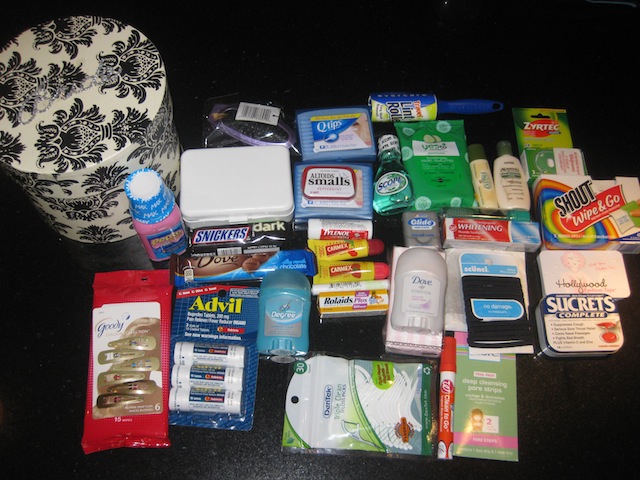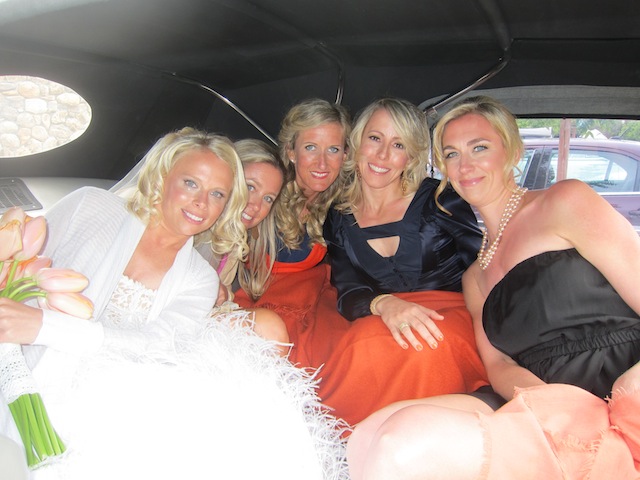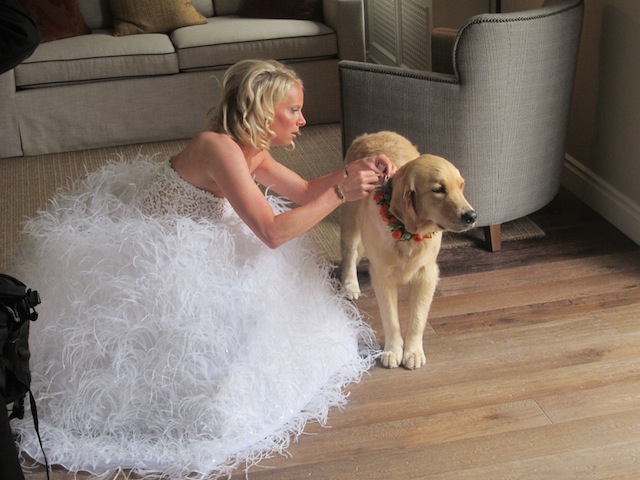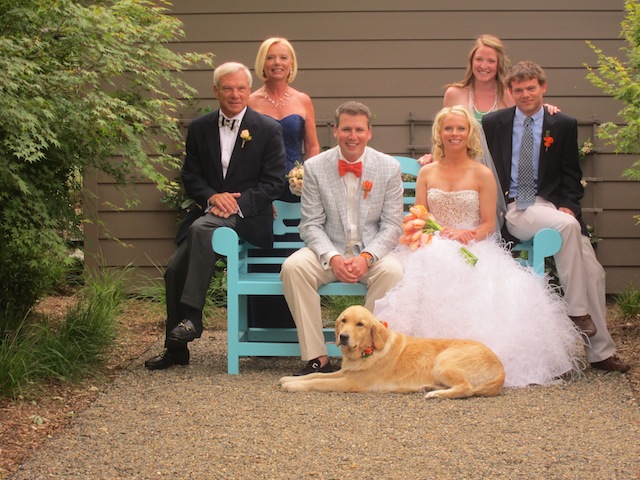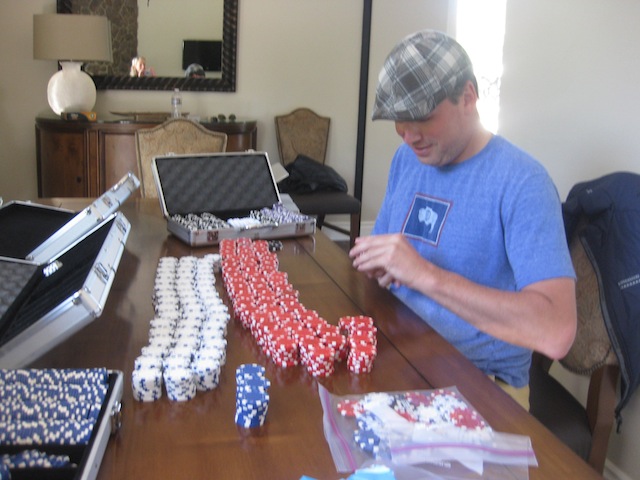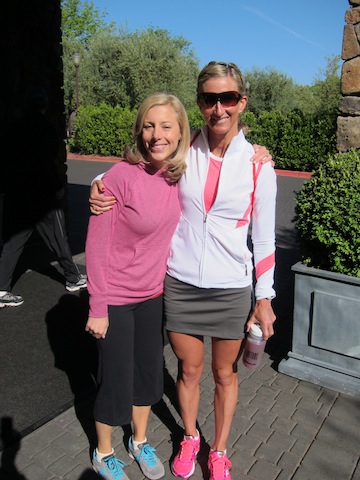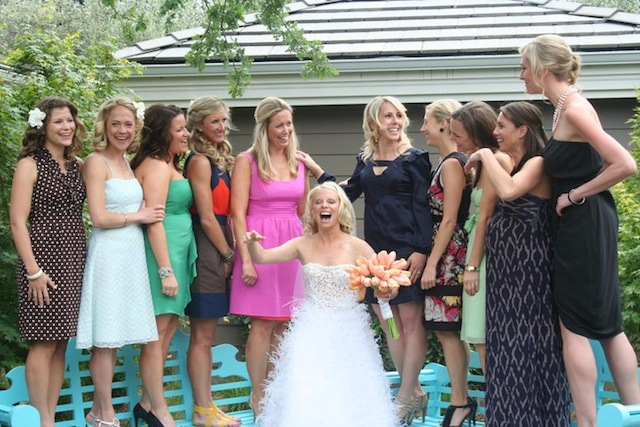 It's not often times that we get another chance at something. So, when we do…I consider this a real luxury. The whole beauty of Ironman racing is that …THERE is always another one, (whenever that may be) to look forward to… a pretty cool thing.
On May 7th at Ironman St George, I unfortunately didn't make it to the finish line for the first time in almost 40 Ironman races. On May 8th, it was a new day and I was still the same athlete with the same visions and race plan to get geared up for Ironman Coeur D'Alene. So here we are a month ish later and I'm equally as excited to go out and try for #40 again.
I keep asking myself: What IS this one going to take? Well, the very first word that pops into my mind when I answer this question is…GUMPTION. It's going to take a heck of a lot of GUMPTION. Not just for me, but for every fantastic athlete who is competing.
INITIATIVE, COURAGE, GUTS, SPUNK, FORTITUDE, DETERMINATION..just a few of many words that define the word GUMPTION. All of which will be floating in the minds of all of us on Sunday. We all need a little GET UP AND GO…THE "GUMPTION" TO EXCEL…
I've been fortunate this summer to be doing the things that are most important to me in life: valuable time with family and friends, celebrating weddings, birthdays, showers, 20yrsfor20k charity ride, baby births, party planning, coaching, teaching, riding w/ purplepatch and the crew, Per usual, I'll let the pictures tell a bit of the story but I just want to make all of these people know how much I LOVE them dearly.  You are all VIP's in my life.
I'm really looking forward to Ironman Coeur D'Alene this Sunday. It's a beautiful venue in a lovely town with amazing people and volunteers. What more could you ask for…
It's the home of the Hutter family aka The Hutter Hotel…and CEO Sue Hutter. One of the nicest, most caring people I know. She welcomes everyone to her hometown and CDA is lucky to have someone like Sue to represent it. THANK YOU ALREADY SUE & MIKE, CHLOE & PETE!
The purplepatch crew is coming in hot…FK, D, Mikey, Seth, Willow, Thomas, Anthony, Sarah P, Kort, Curt, Aaron and Keith.  Best crew in town!
HPB & LNC (last years champ!) will be on the course cheering for the CAT & many Missoula racers and more!  Amazing. There is not often times that this happens where we aren't all racing together so it will be a real pleasure to have them out there on the course.  Gals, I can't wait to be out there for you cheering some day VERY SOON.  Hillary is doing Korea next weekend and will be GREAT!  She is SO ready and fabulous.  I have been fortunate enough to have been able to have QT with these ladies the last few days that I always look forward too!  PRICELESS.
This race is EXTRA special because my childhood BFF's came into town from South Carolina & Portland.  This is their first LIVE experience watching an ironman and my level of excitement that they will be out there supporting.. IS BEYOND WORDS.  They are instructed to yell out embarrassing high school moments during the run for some giggles & to take my mind off of the understandable discomfort. More importantly, I'm excited for more quality time with them post race when we head to Big Sky for some R&R and outdoor fun, wine and great food.
A special shout out to one of my athletes, Lottie, racing her FIRST IM here in CDA…LOT, YOU GOT THIS!   We will discuss….
My better half, Ak, is here and will be doing his usual race day tweeting @mbkessler.  As ever AK, you are the best. xoxo
So while I can't truly promise a perfect day (none of us can!), what I can promise you is that I will be full of more GUMPTION than I ever have been.
I hope everyone finds their GET UP AND GO…their GUMPTION TO EXCEL…and I WISH YOU ALL THE BEST OF LUCK!!!
Love,
MBK