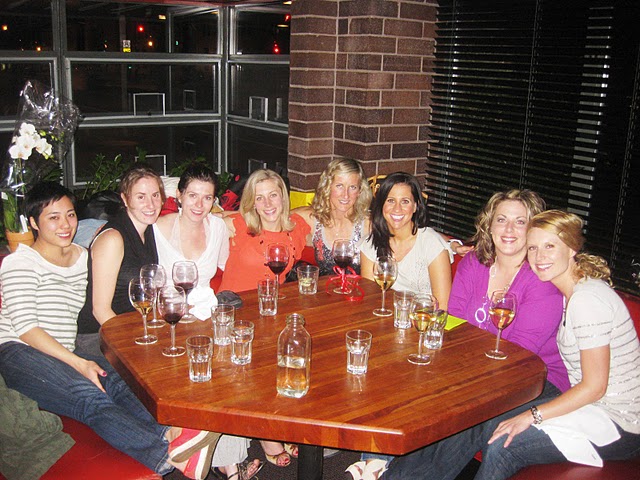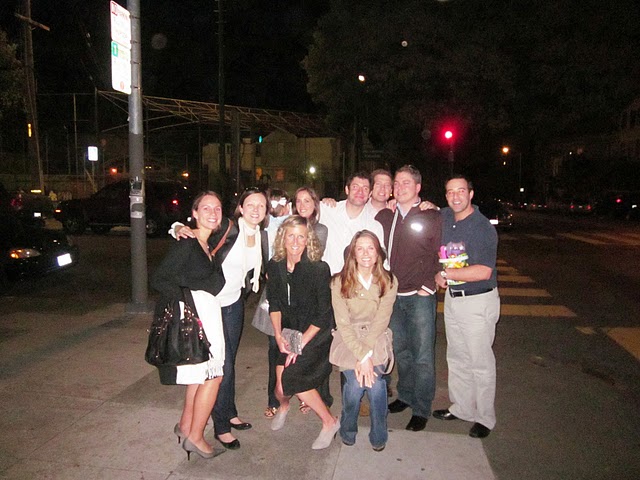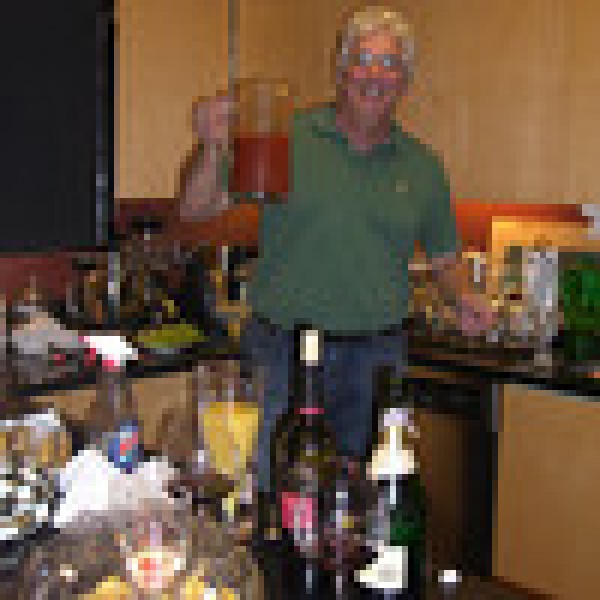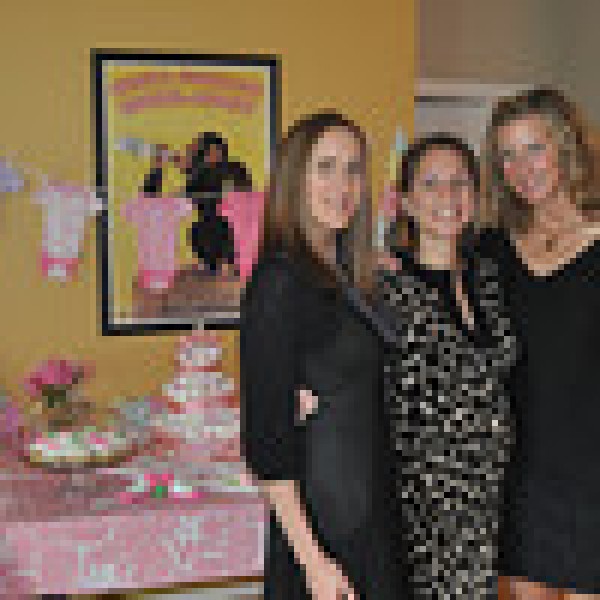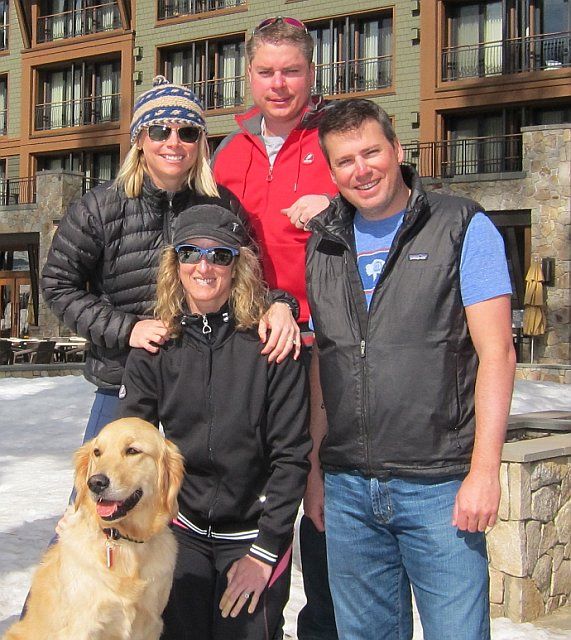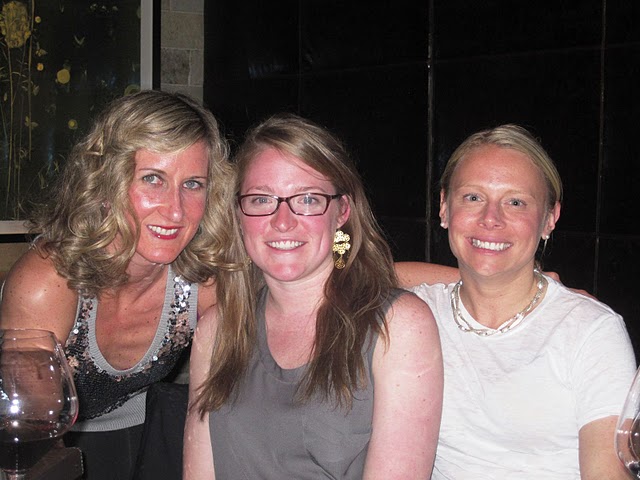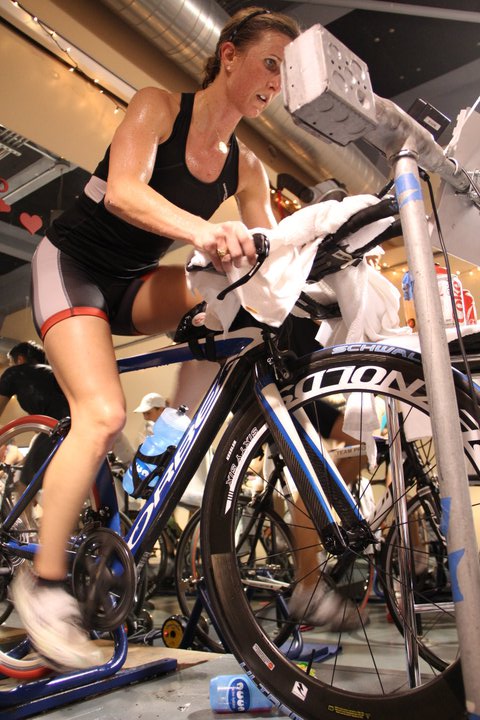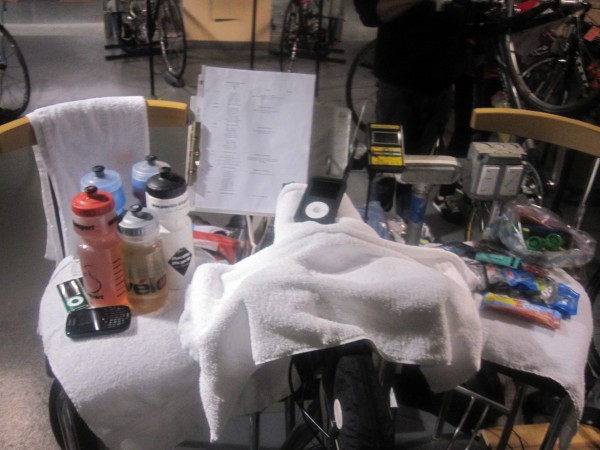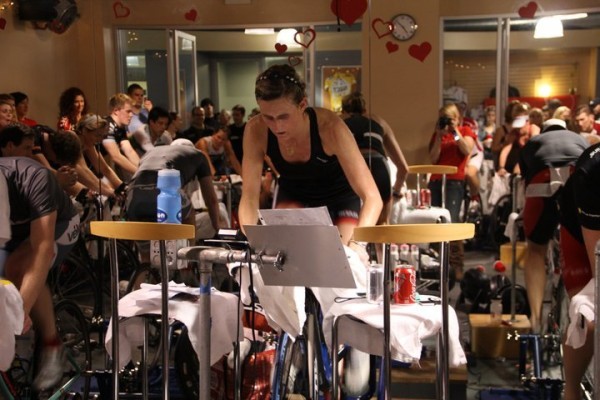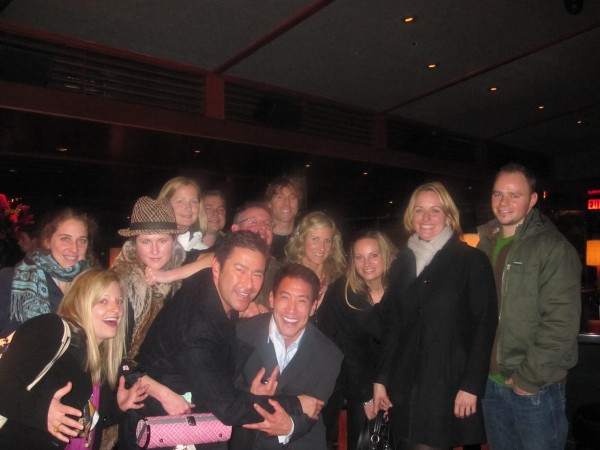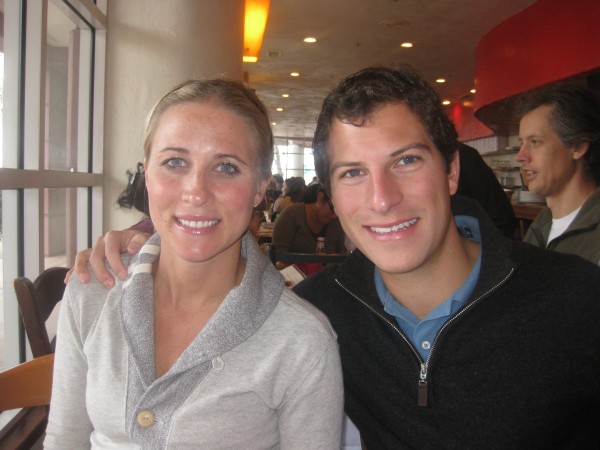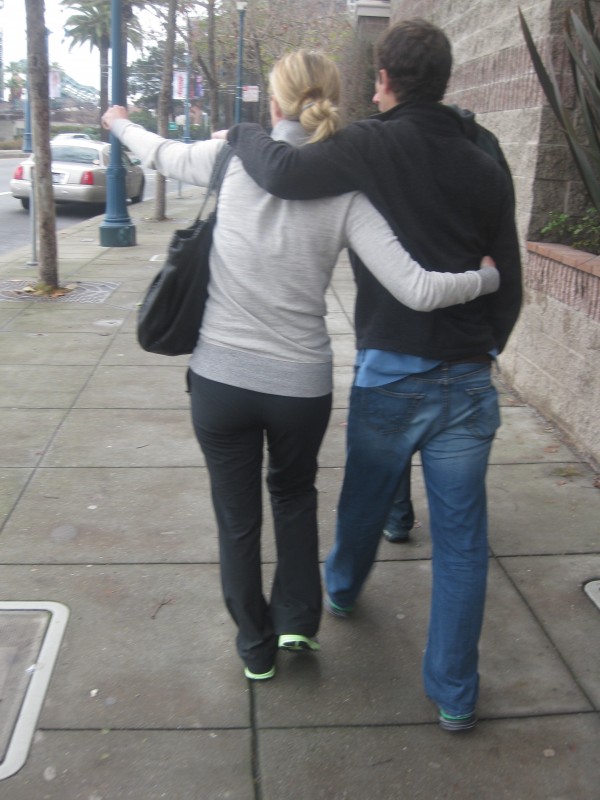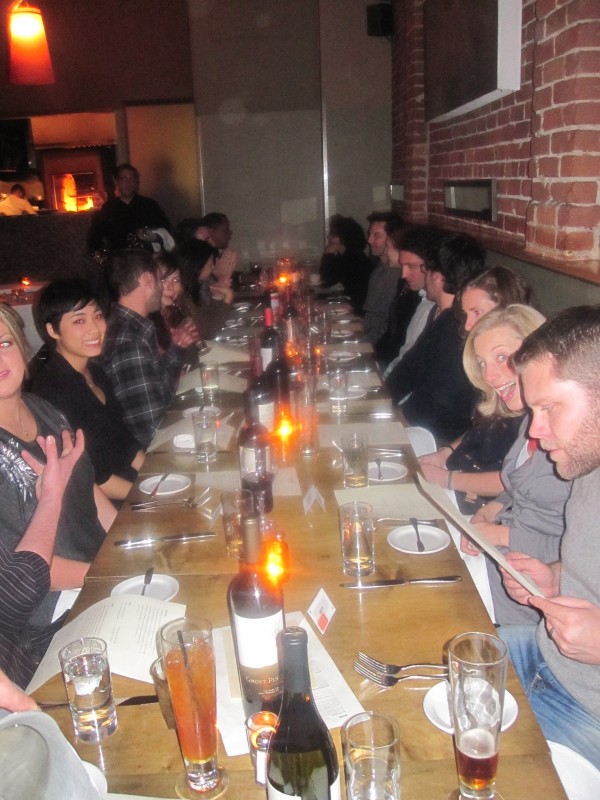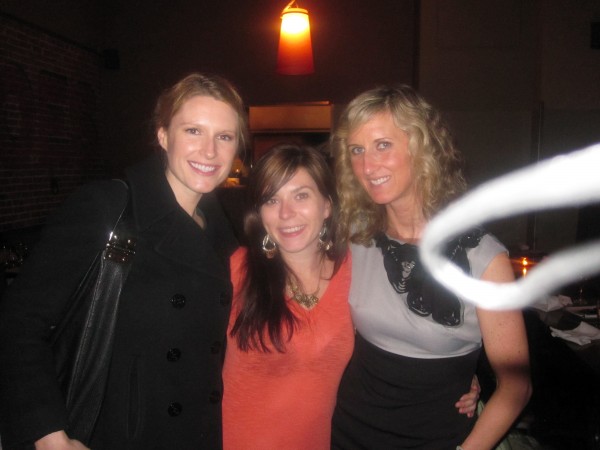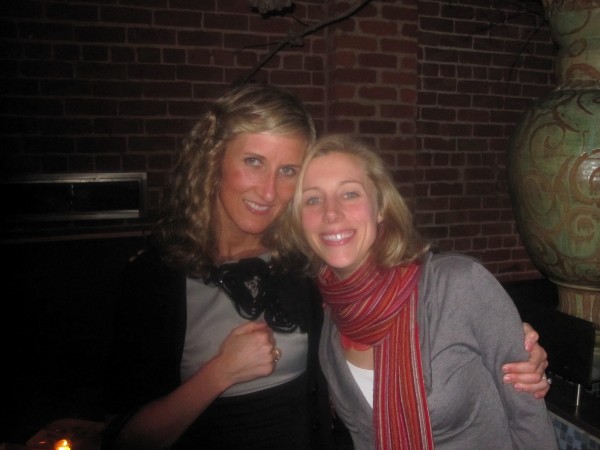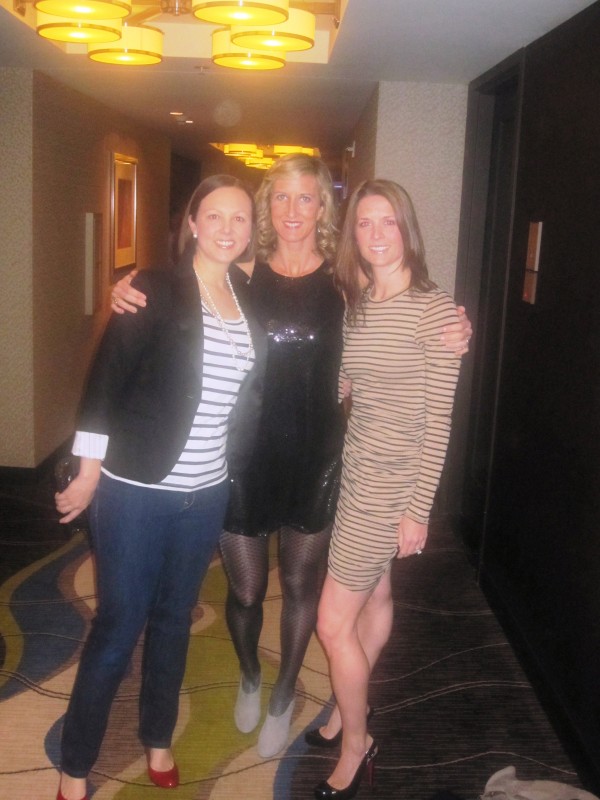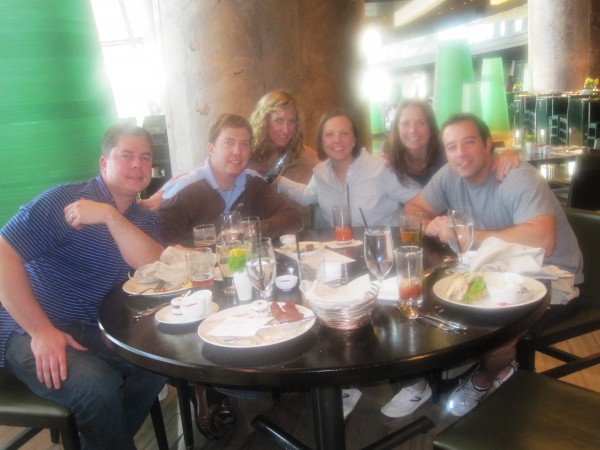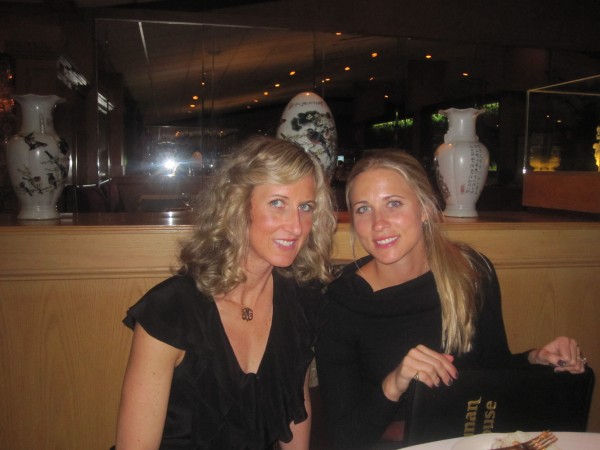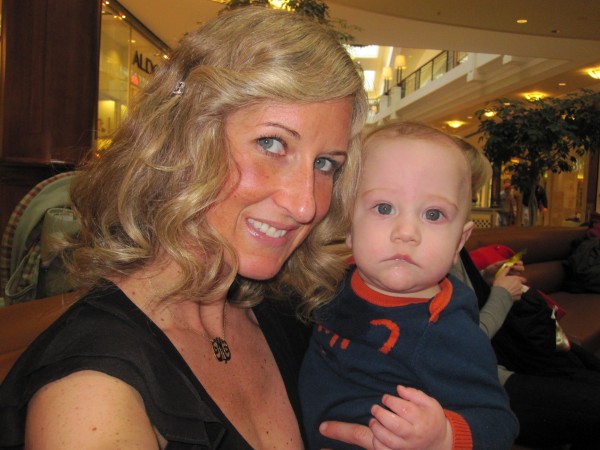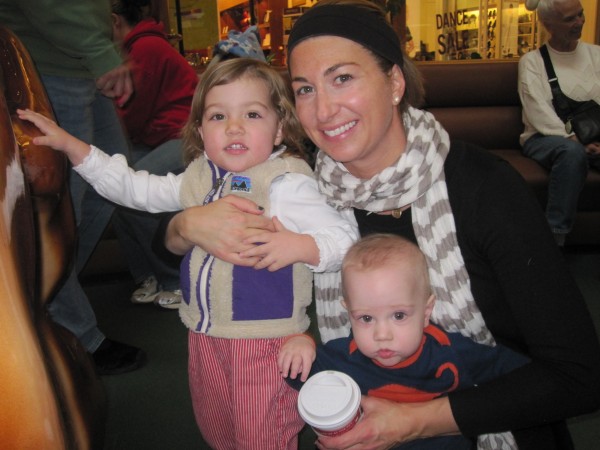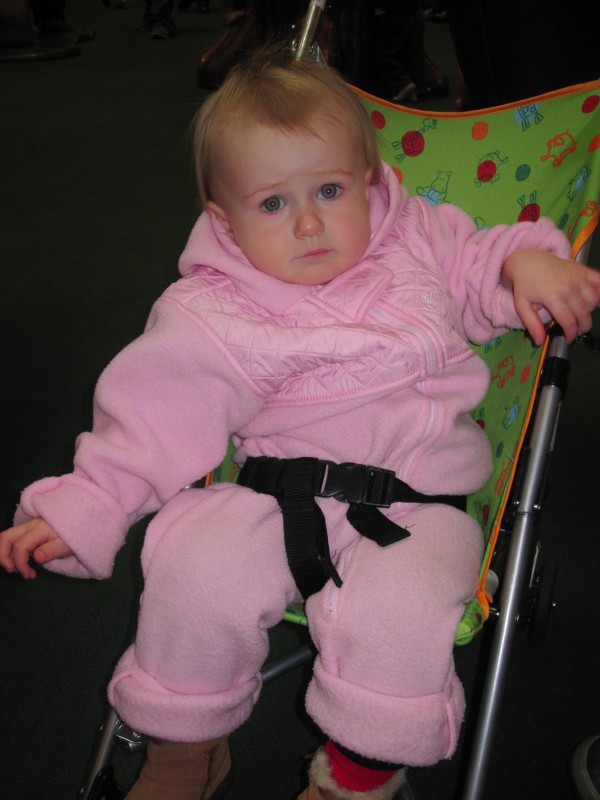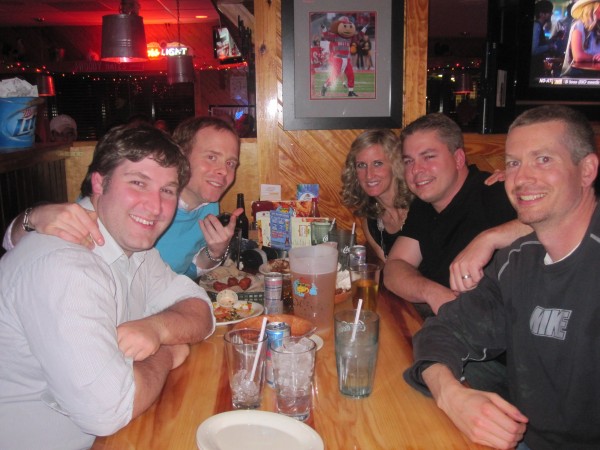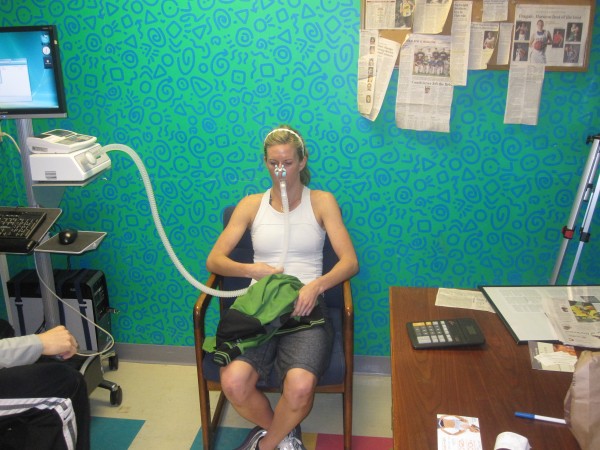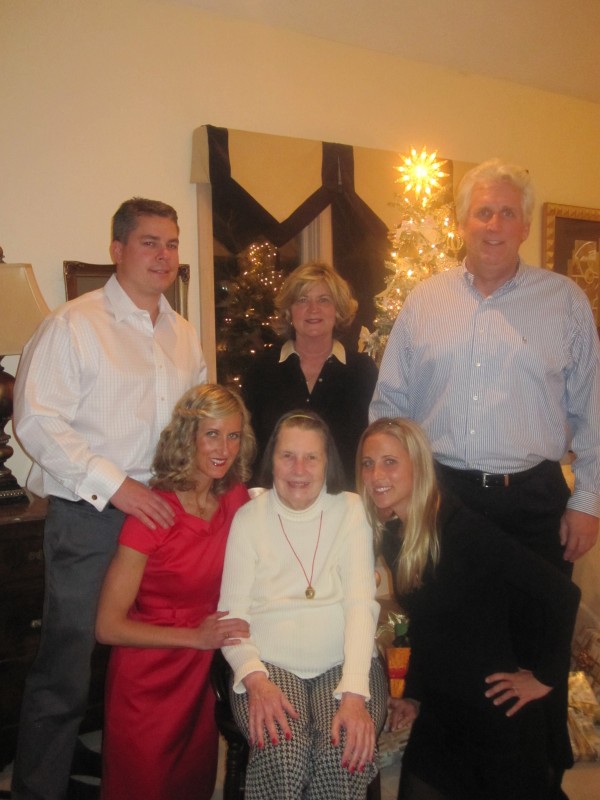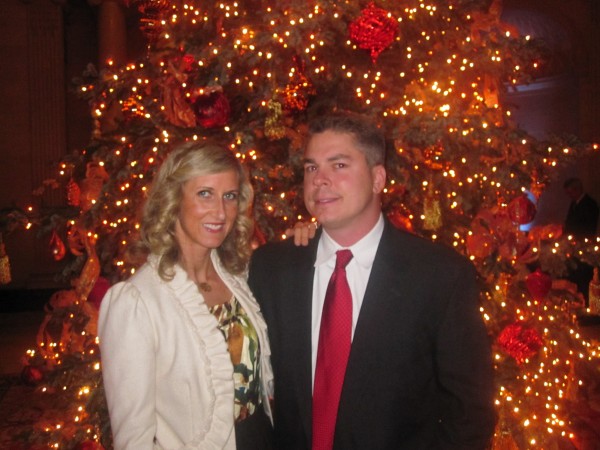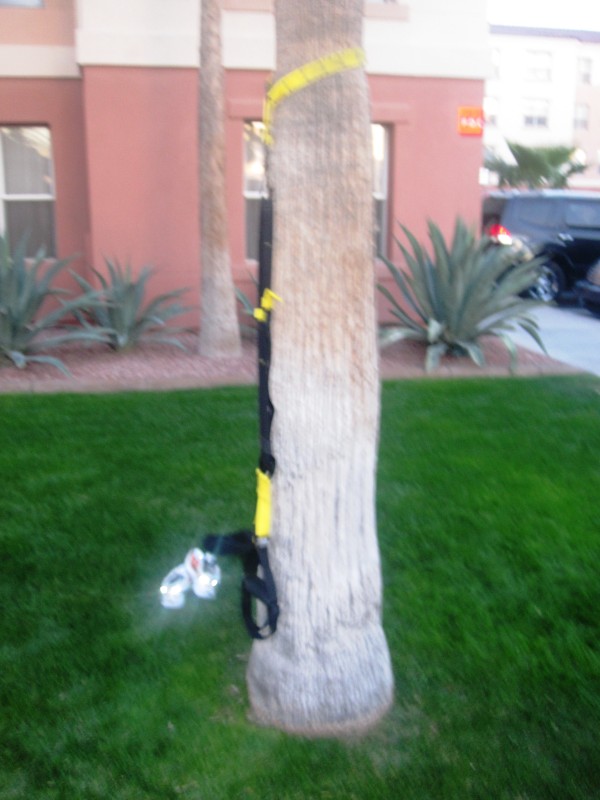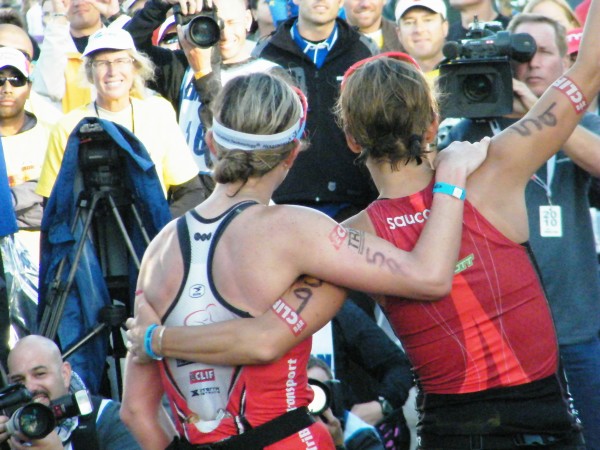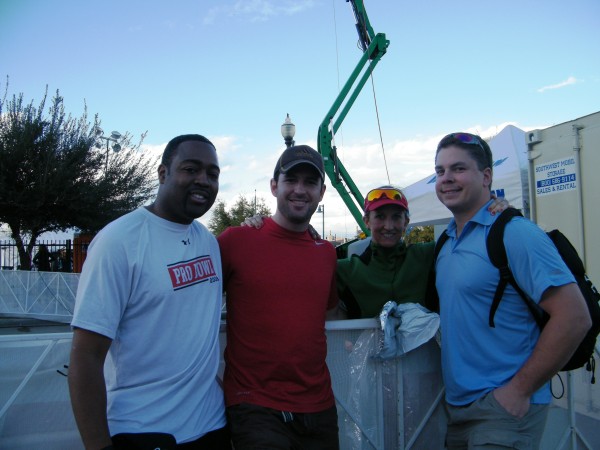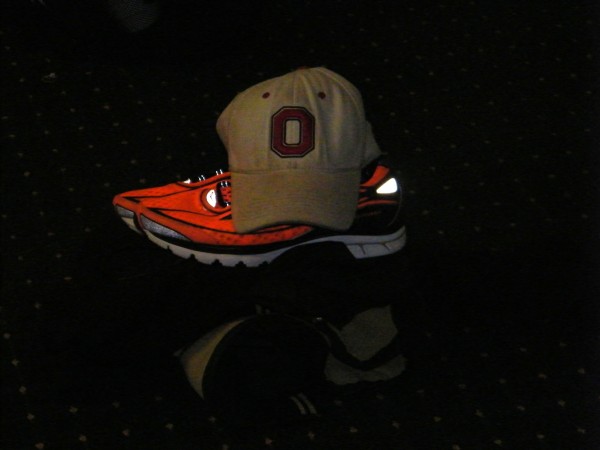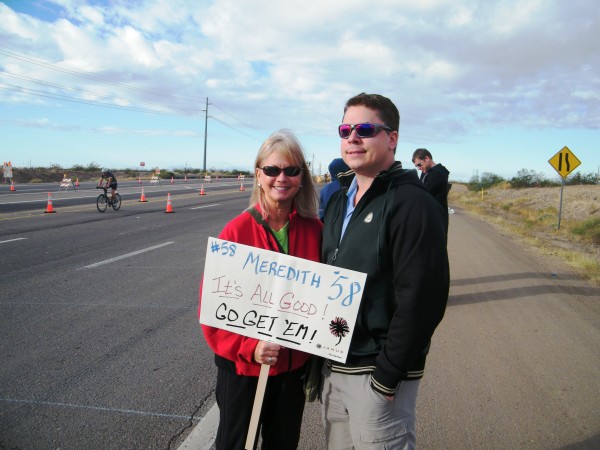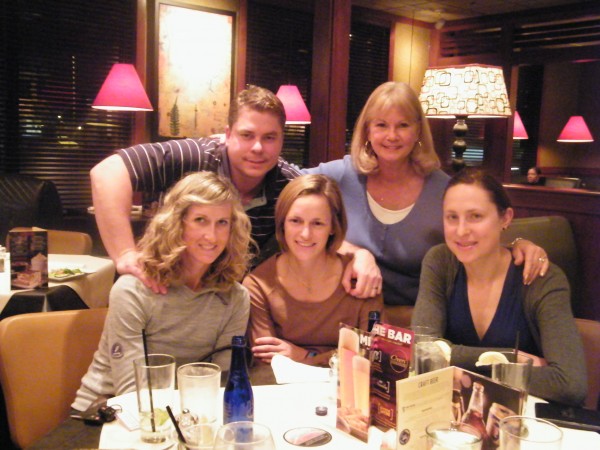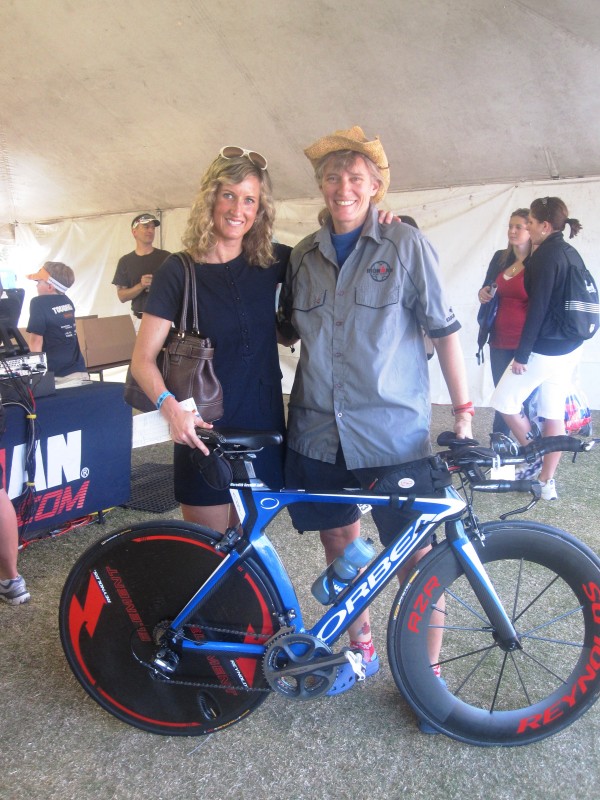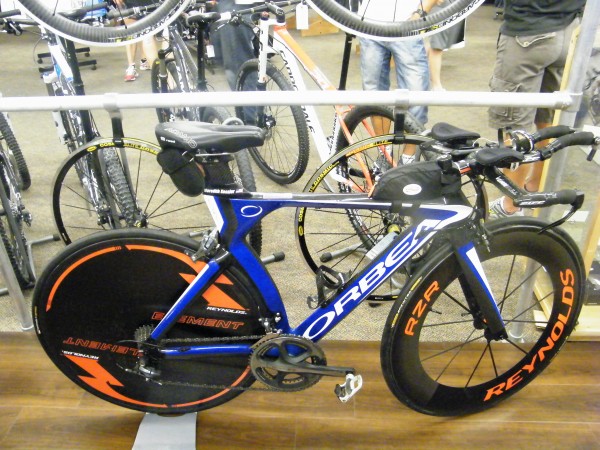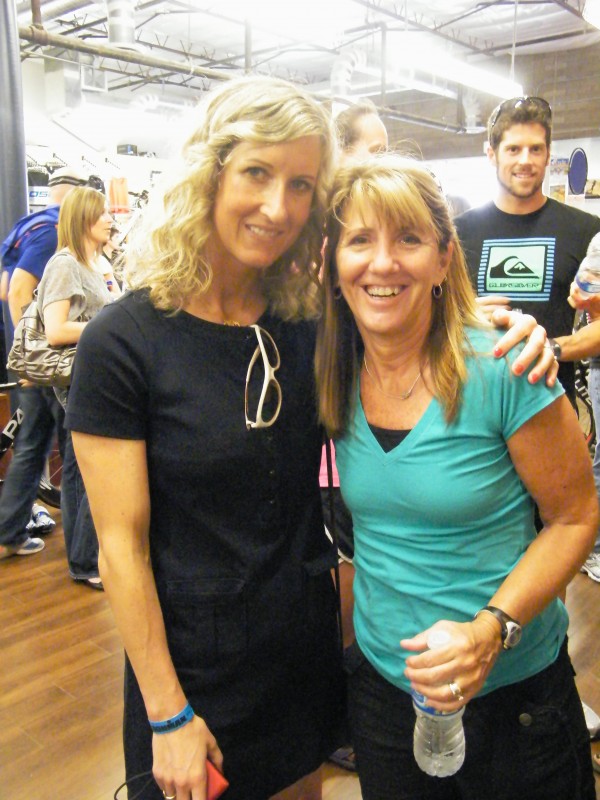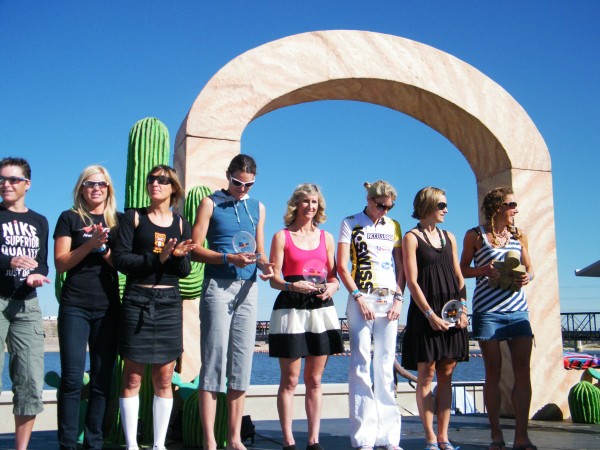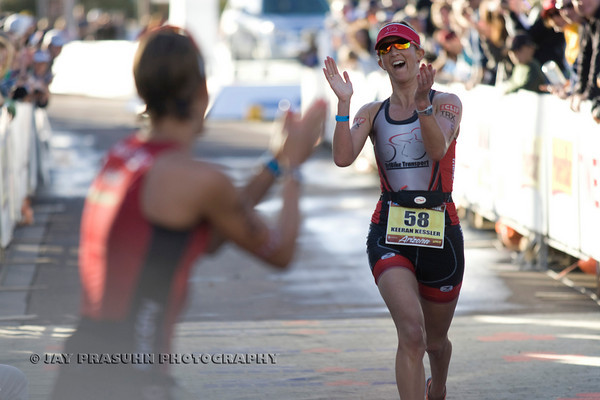 Happy April!
Per usual, I'll let the pictures do the talking in terms of somewhat catching up since Ironman AZ!
(A little behind in my blogging efforts here!)
I'm really excited to be a quarter into 2011 and I will be dancing under this "BEING IN THE MOMENT" umbrella.
I am INSPIRED by people who ENJOY and WANT to BE IN THE MOMENT. These are individuals who don't take life for granted and they take precious time to step outside the bubble that can often surround us and really embrace whatever moment they are in….and BE PRESENT. In the hectic cycle we call life, it's really easy to get wrapped up in the everyday hustle and bustle of shimmy-ing from one place to the other, constantly being on the blackberry, cell phone, texting, social media and so on. We become accustomed to it …such is life right? All good. The good news here is that it is up to us to control it, manage it and make it more conducive for the life that we lead and want to LIVE.
I'm delighted and grateful to have shifted some things that are in my control in order to remember what is important to me, and that is BEING IN THE MOMENT. Whether at dinner with friends, at a play date with my mom pals/babies, talking to one of my athletes, in midst of a hard trainer ride, on the phone with my parents or in a crucial moment of a race…GOOD OR BAD…I'll be exactly where I want to be.
We're pumped to kick off the 2011 season this weekend at Galveston 70.3. Fellow purplepatchers FK, Danielle, Mike, Anthony, Seth, Jesse, Matty L, Chris L, Noah, Sarah P & James are all fired up for the weekend, the race and most importantly, the water park afterwards! It will be a great opener before St. George and I'm really excited to see some of our close Houston pals as well as HPB…yessss! Reunion central.
A very special and genuine THANK YOU to my 2011 sponsors who have so generously T'D me up for this 2nd season as a professional triathlete and first race this year :
Saucony: The new kit rocks and per usual, the smurf blue Kinvara's will be as comfortable as ever
Orbea: The Ordu Bike = unparallel to anything else
Orca: The Alpha wetsuit is flexible, fast, cool, durable
Reynolds Wheels: The RZR 92.2's are ready to fly
TriBike Transport: Best bike transport service out there—easy, efficient, convenient
Clif Bar: Double espresso gels and Strawberry/Black Cherry Bloks are ready to be eaten
Fitness Anywhere (TRX): For prepping me… strength & core wise…and now to stretch!
Timex: White Shock is ON!
Oakley: Red Enduring & Blue Commit= DONE!
SOAS Racing: Your training kits that compile all of the above sponsors are priceless!
CycleOps: The Joule! Need I say more?
Shimano: Top notch cycling parts that set any bike up for success
Purplepatch Fitness: Matt Dixon, you know best. Thanks for positive influence and for believing in all of us.
Lastly…..words can't FULLY describe my gratitude …
To my amazing friends and family who fuel me to the finish not only in triathlon, but in life!
AK: This journey would not of worked or been as rewarding and fun without all of your love and support…you are the best husband on this planet and I love you to pieces!
Thank you all!
INSPIRE: I'll see YOU in the MOMENT.
Love,
MBK