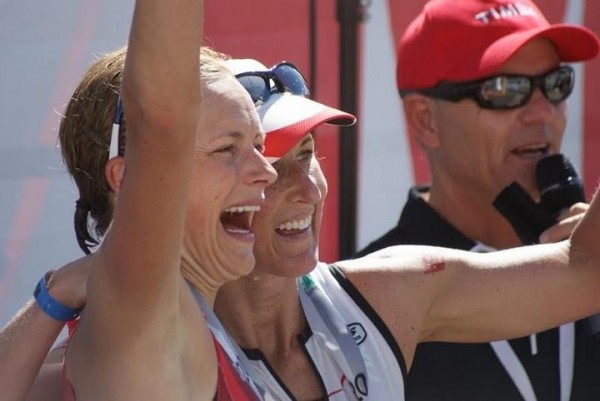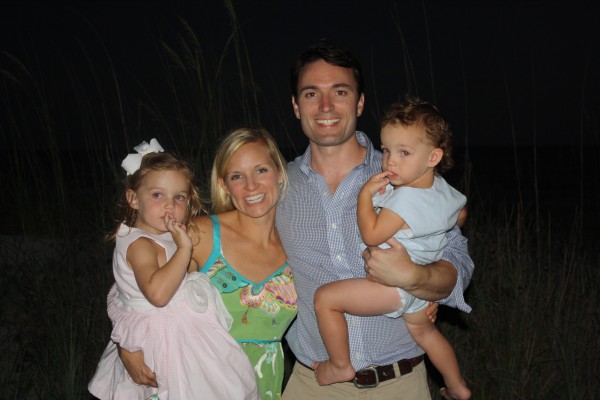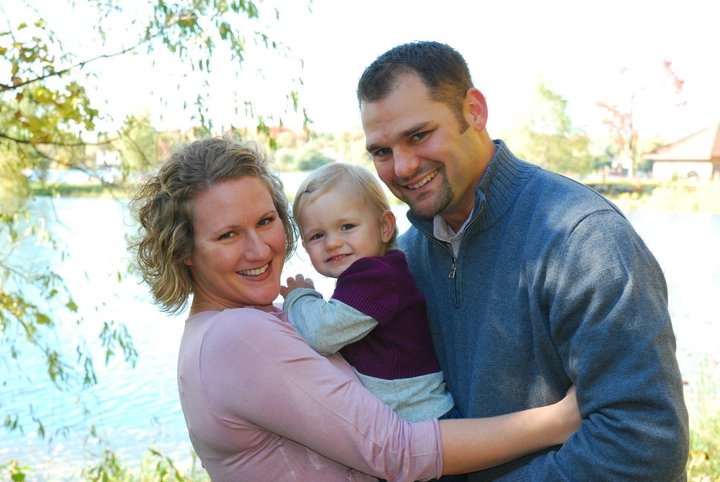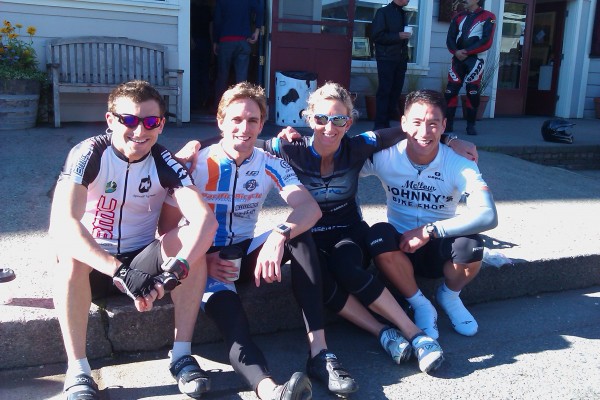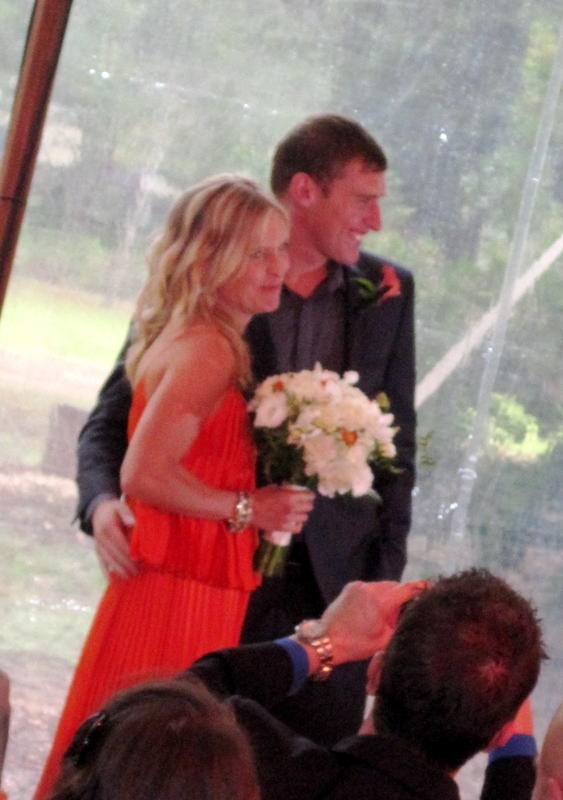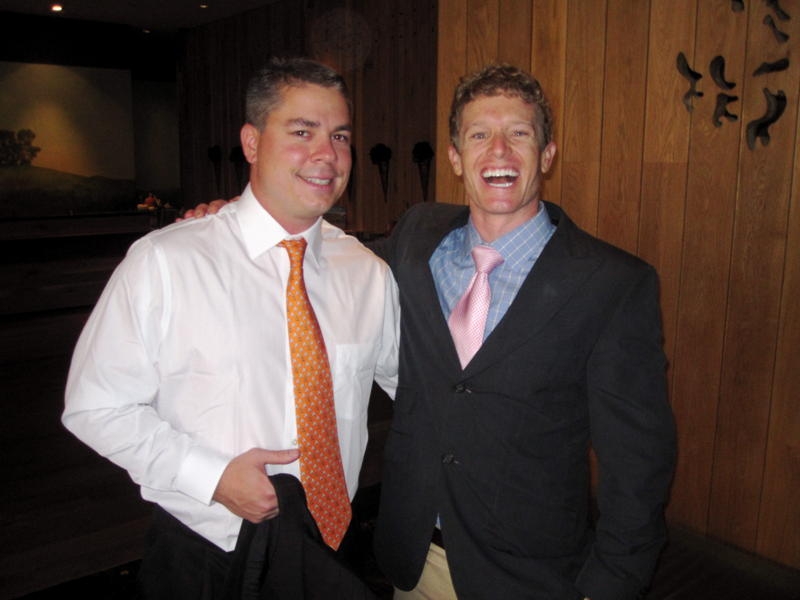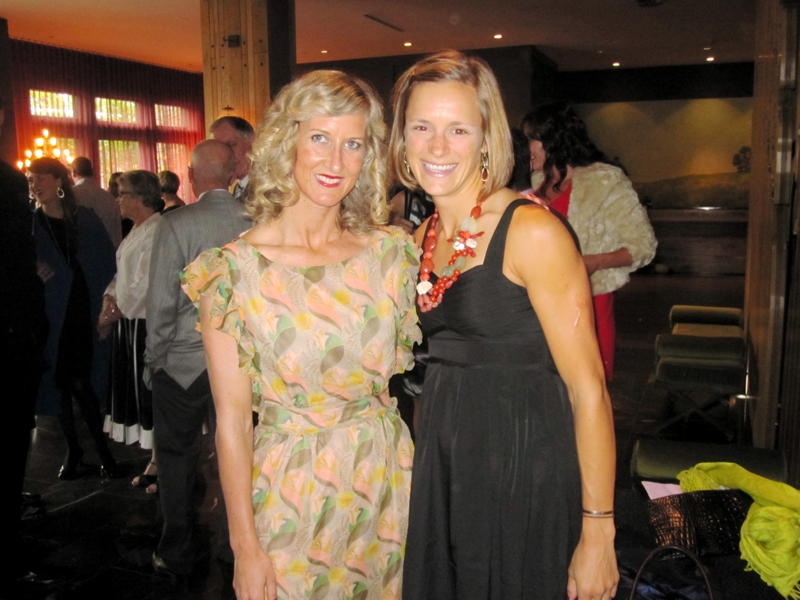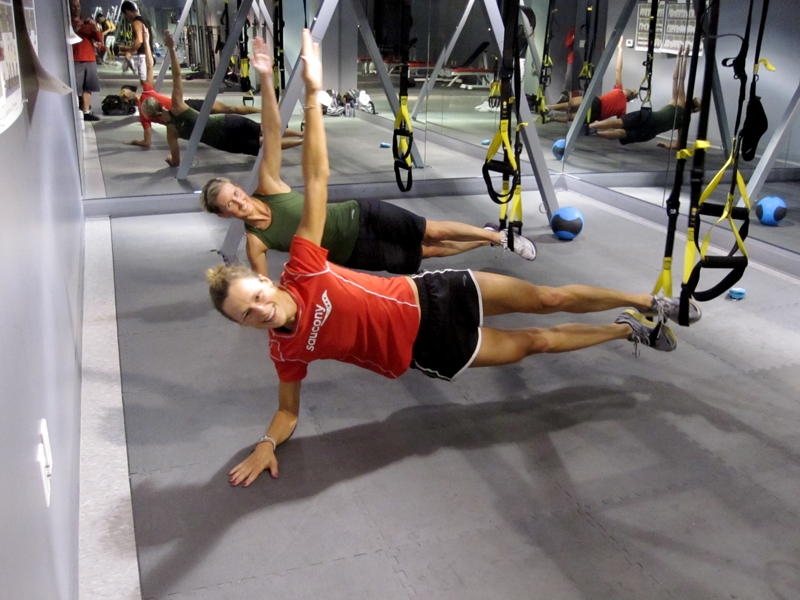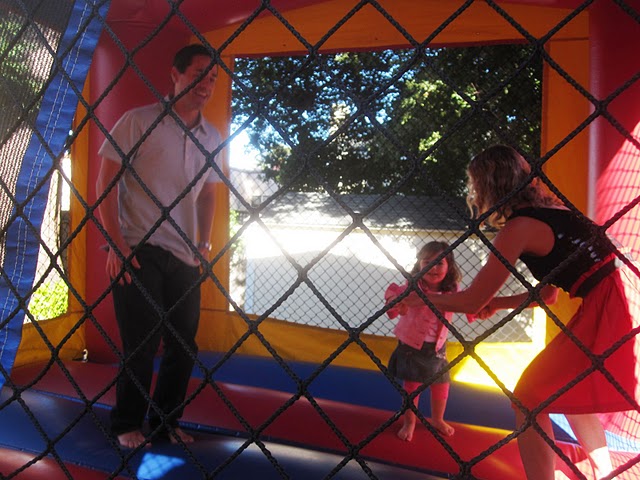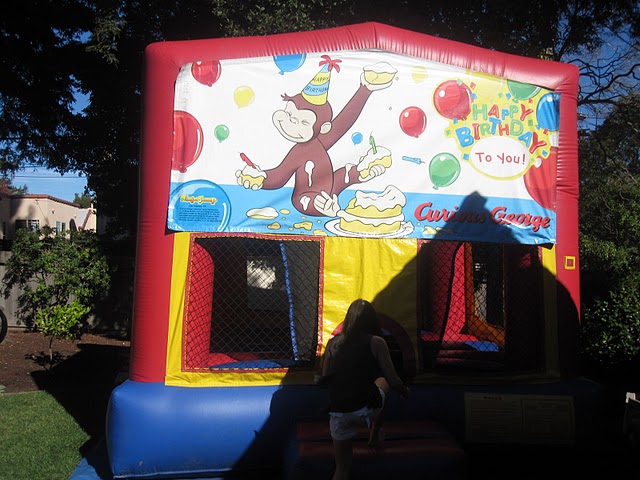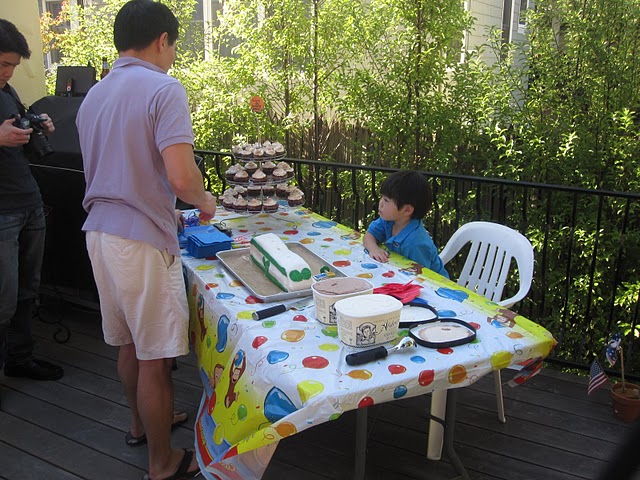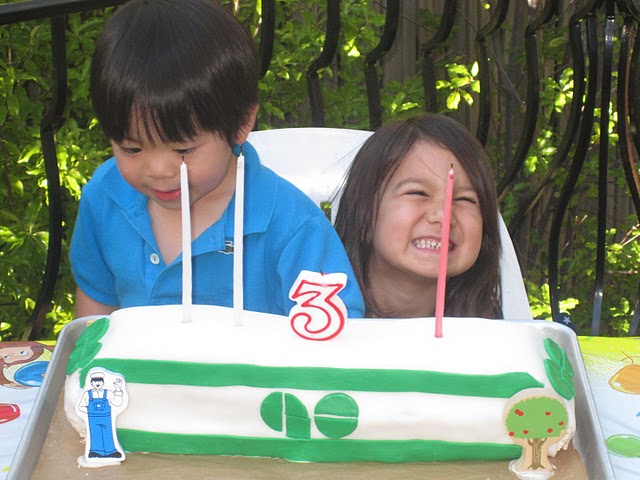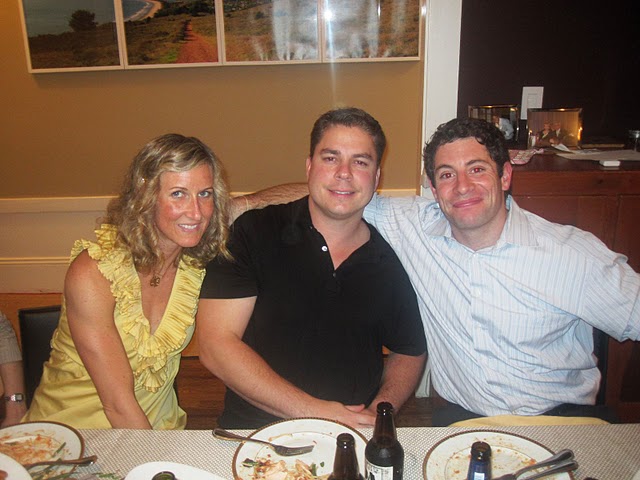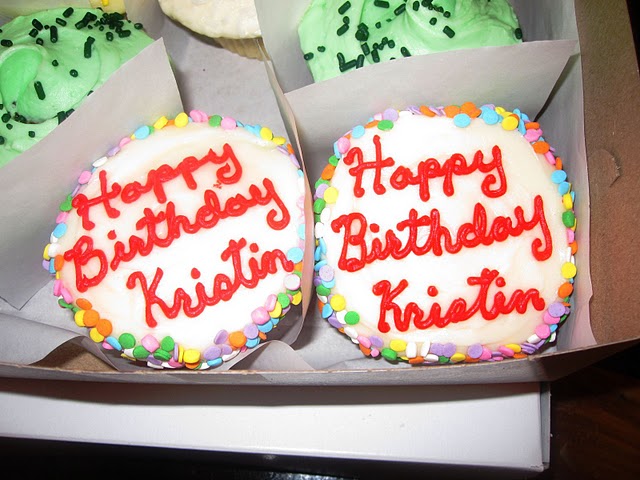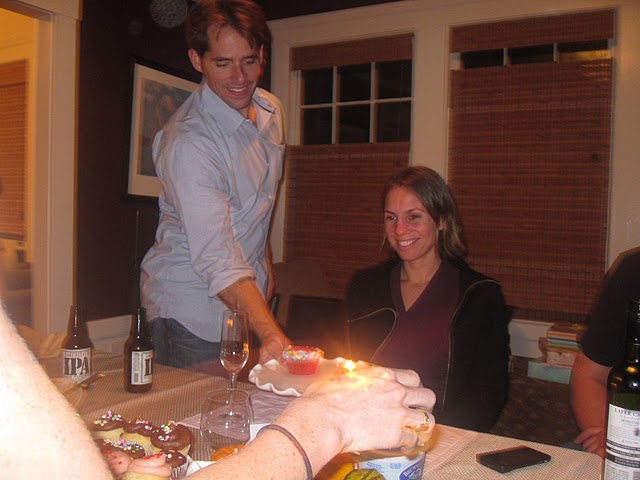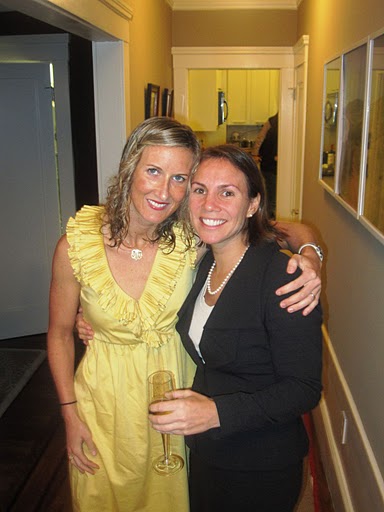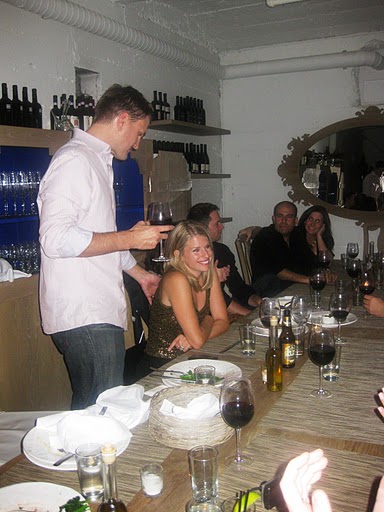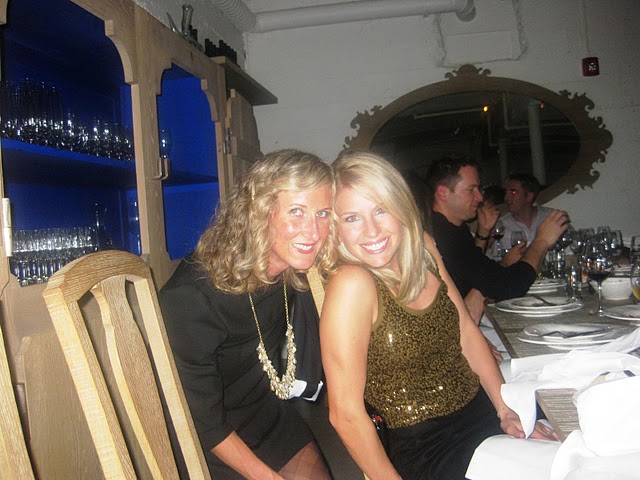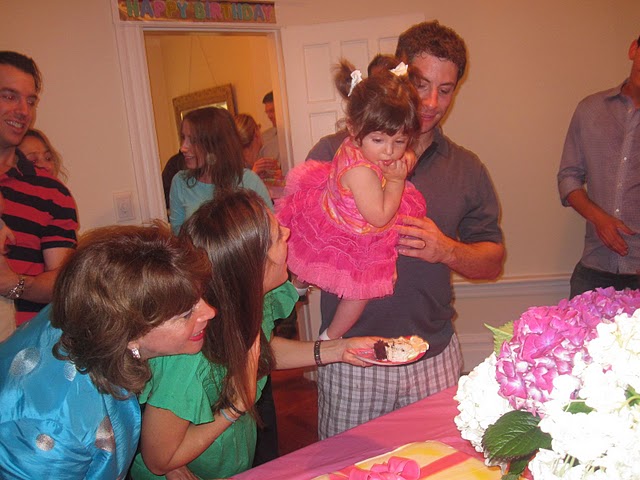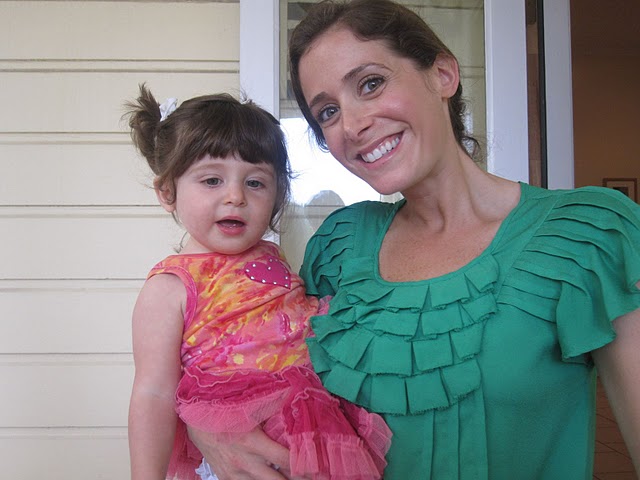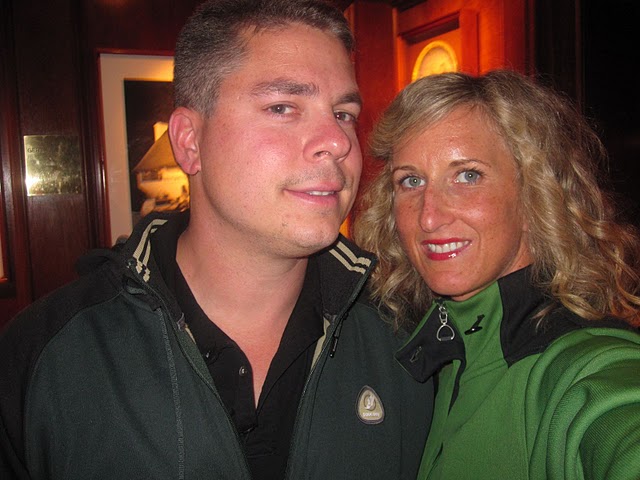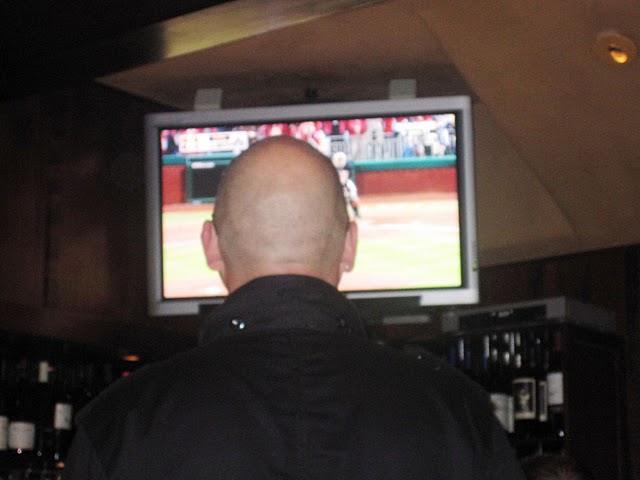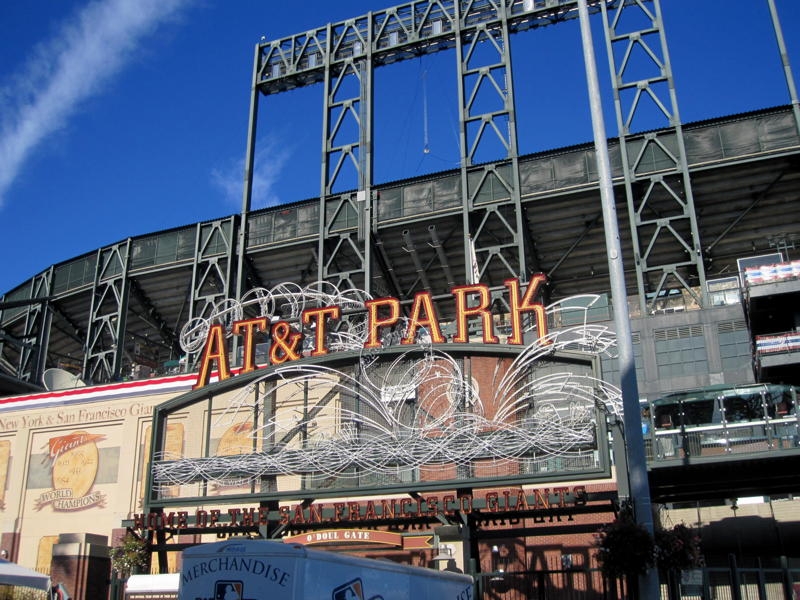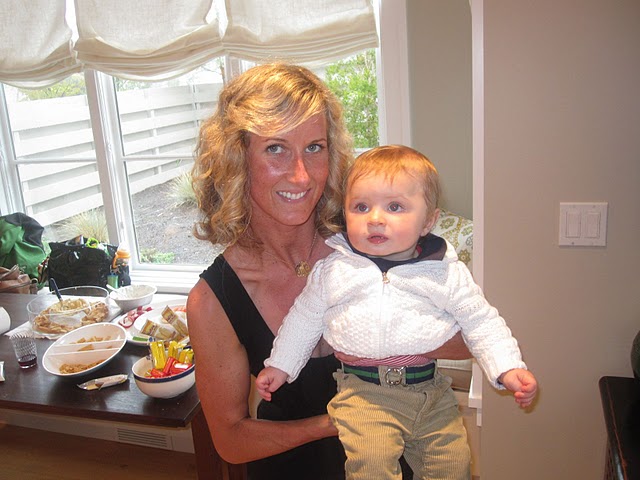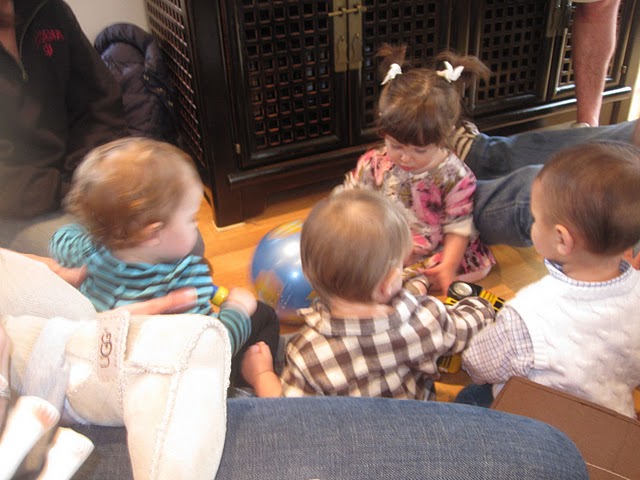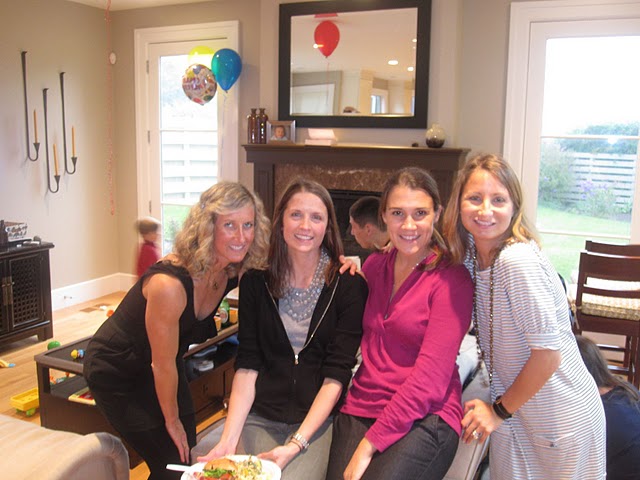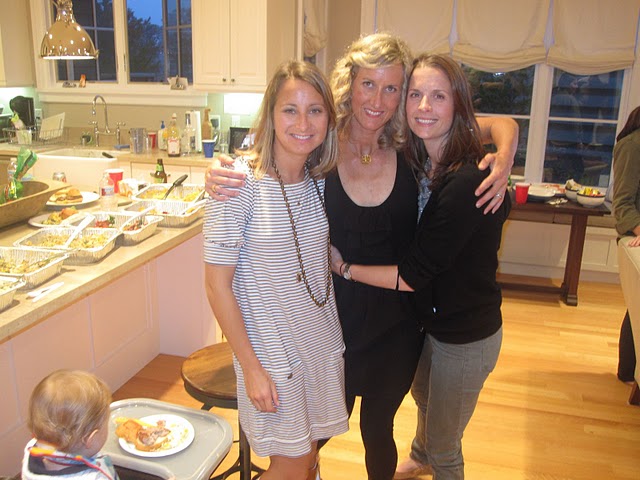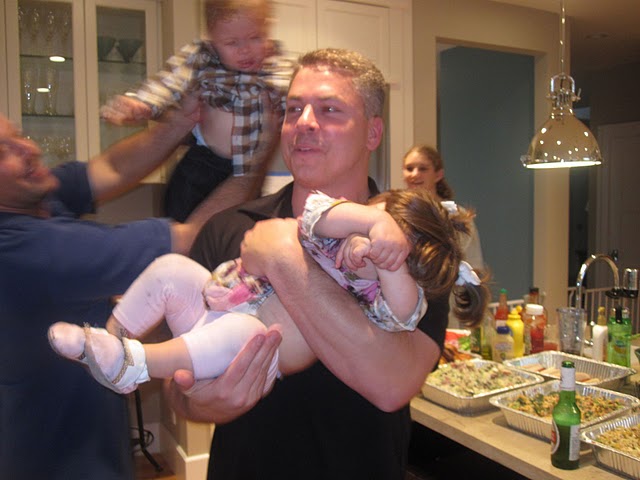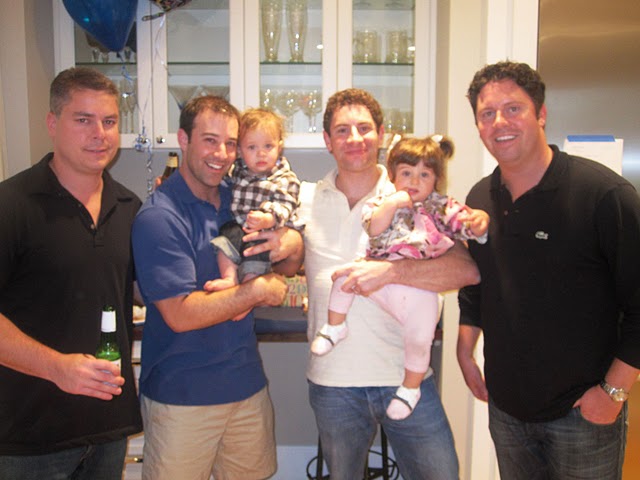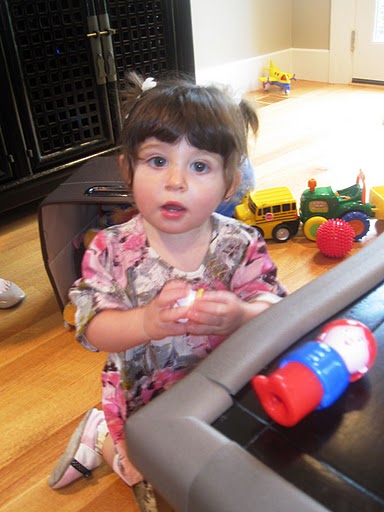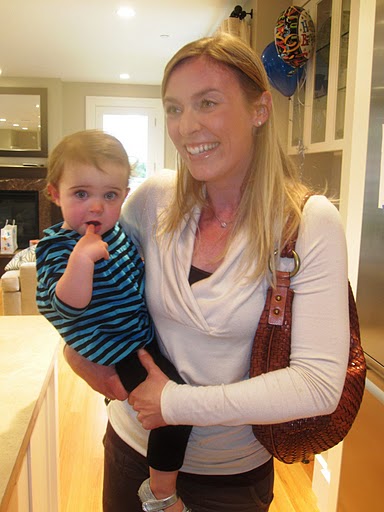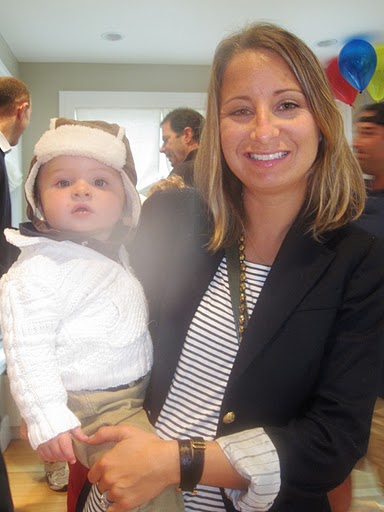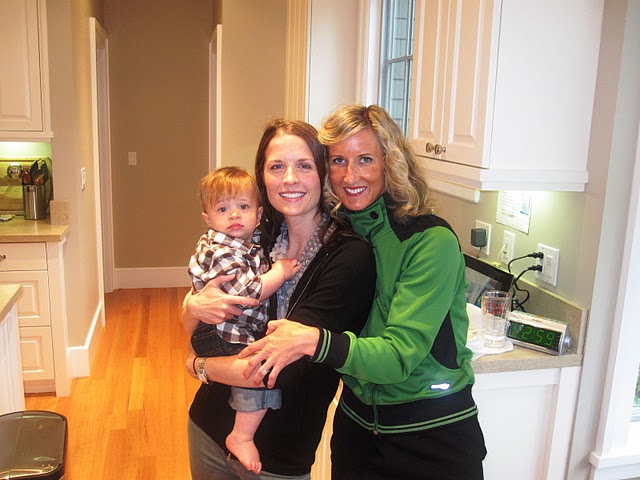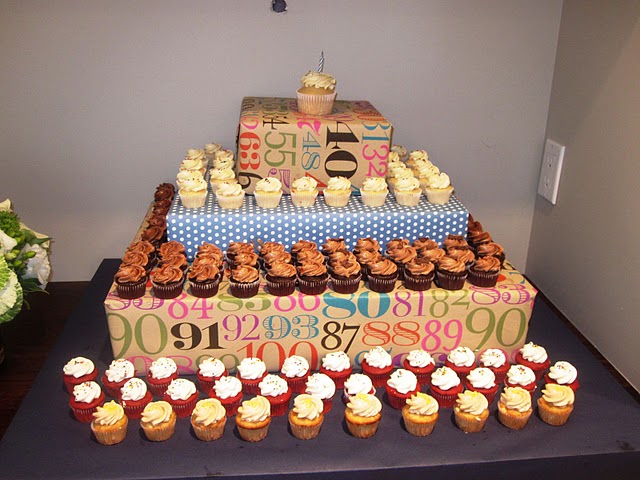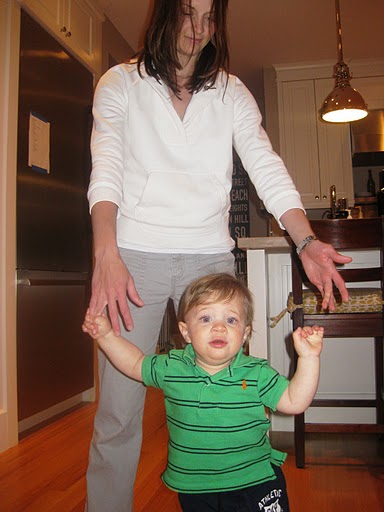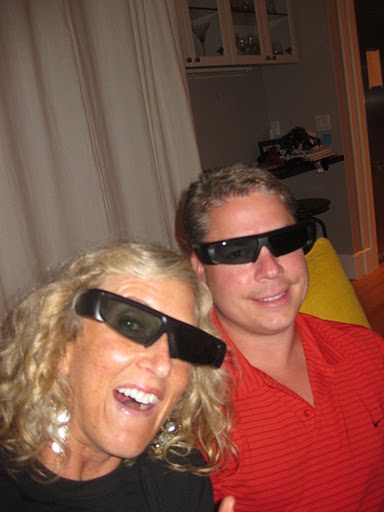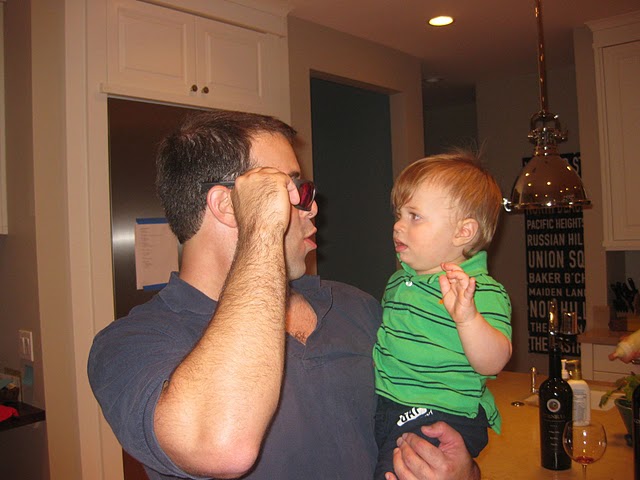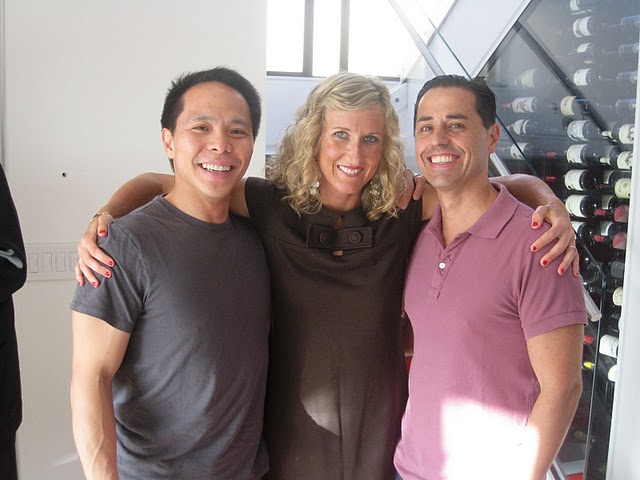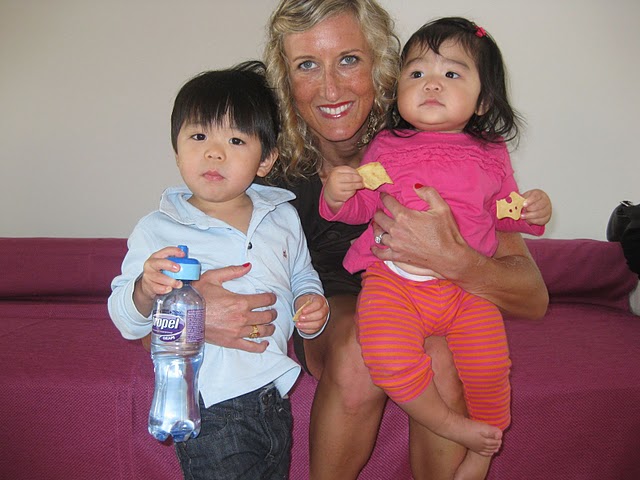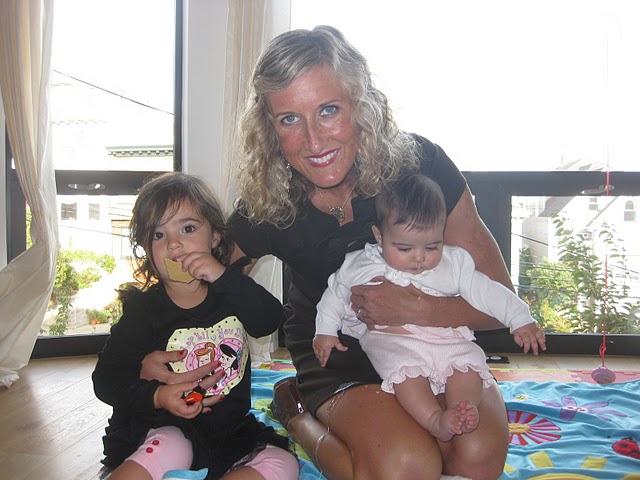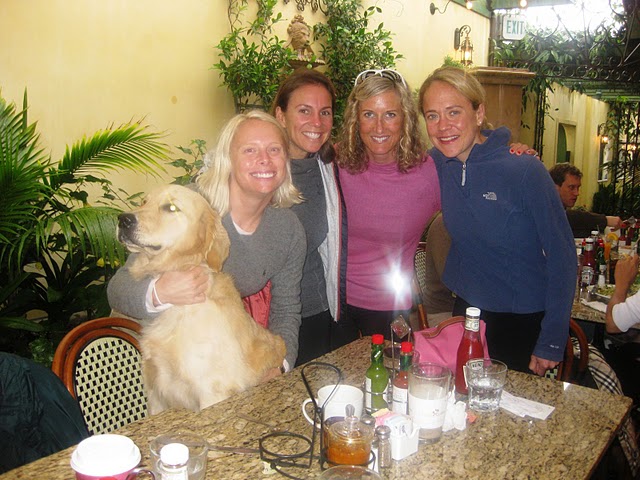 Have you ever wondered what really fuels you?  As a person or as an athlete…something fuels you to keep on keeping on and get to the finish no matter what the actual "finish" is.  For me, it's quite simple but broad:  Family & Friends.  There isn't anything more important to me.  Since Kona, life has been full of things that I love to do most.  Once again, I'll let the pictures below do the talking of recent activities but we'll do some basic bullet points as well:
CMO, Taylor, Kellan turned one!
Alessia & Gwennie turned 2, David turned 3.  Parties galore!
Purplepatch aka the McDixon's (Matt & Kelli) got hitched in gorgeous Napa Valley.  A genuine, festive and perfect wedding.  A night to remember.
LNC & CC came to SF for a fantastic visit…the Corblers unite.
Ample celebrations for Molly & Soto's birthday!  Fun dinner parties….one of which we even pulled off being a surprise…success!
The San Francisco Giants Won the World Series…our place was NUTSO!  Very cool for SF.
Super mom of two Scottie (dear pal and coached athlete) runs her first 50k and crushes it like a grape…next up for her is the Houston Marathon.  What a rockstar.  Beyond proud.
RBC work rolls on..RBC named one of the top US Investment Banks.  Pleasure to work for them.
The excitement continues for the planning of JT/BPC wedding and Kels/Davo wedding ..yes!  2011 will be a fun year of festivities.
Ironman training fun & Velo SF continues… w/ Ironman Arizona, my favorite race on the circuit coming up …
Life as we know it is GOOD.   I am fueled.
What fuels you to the finish?  Think about it.   Whatever it is…it will get you THERE.
I know what I will be thinking about on Sunday during Iman Az….THANK YOU FRIENDS AND FAMILY.  To my Sponsors as well, namely TriBike Transport, Orbea, Reynolds Wheels, TRX, Clif, Saucony, RBC, Xterra Wetsuits, ISM Seats, Pacific Bikes, Nuun & Purplepatch…
You Fuel me to the Finish.  BEST OF LUCK TO ALL RACING!
Love,
MBK