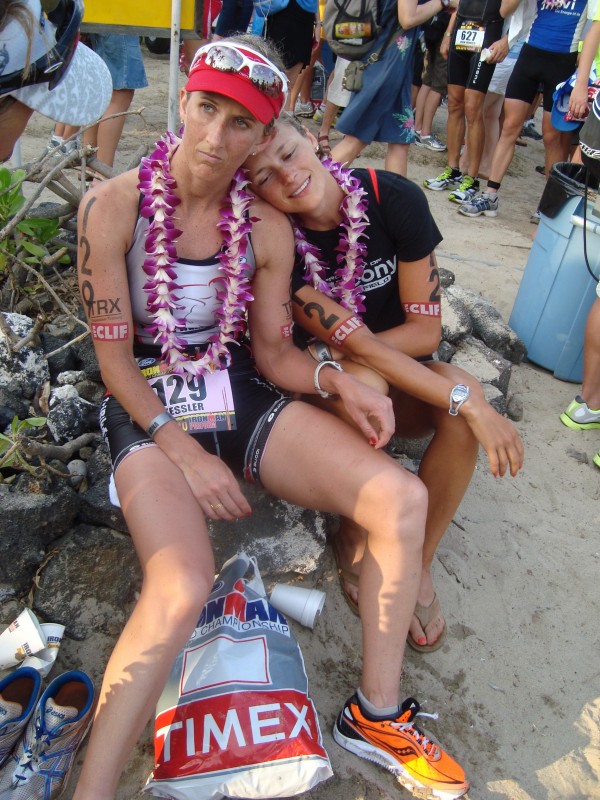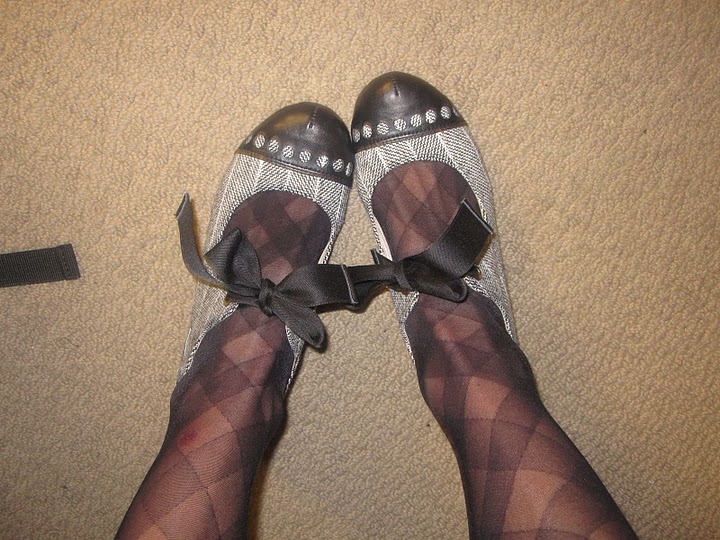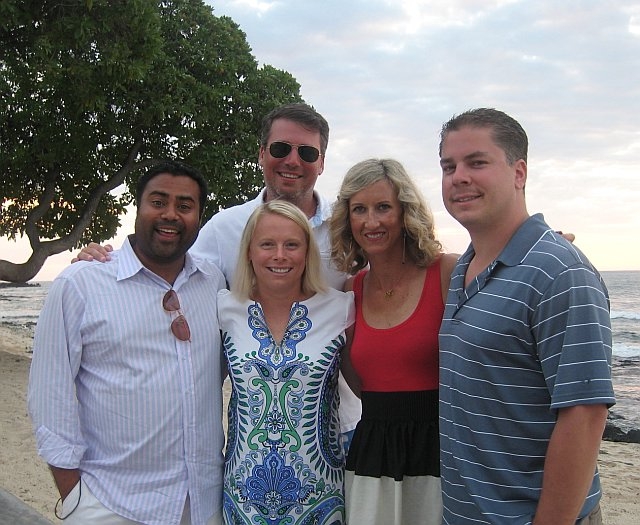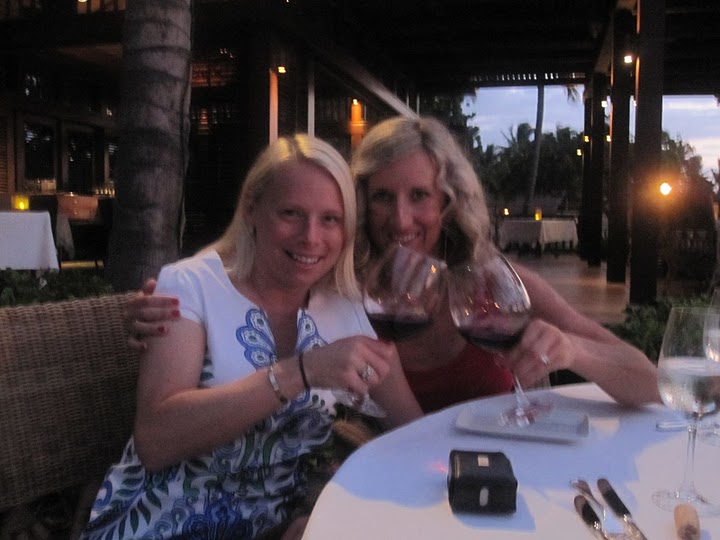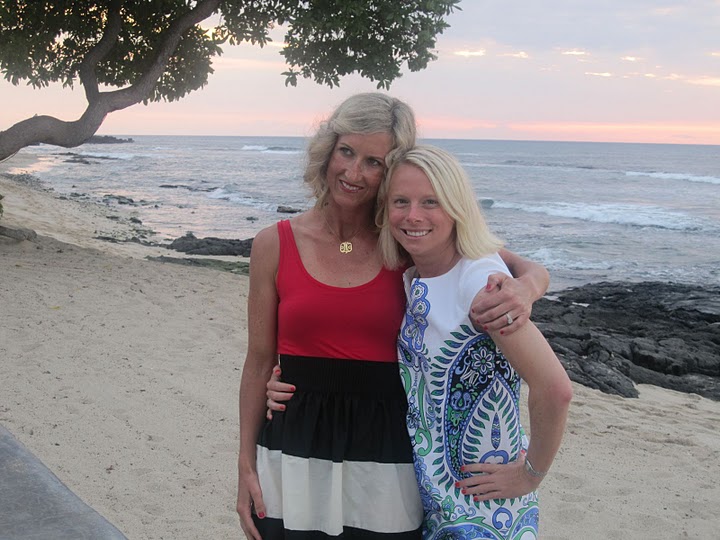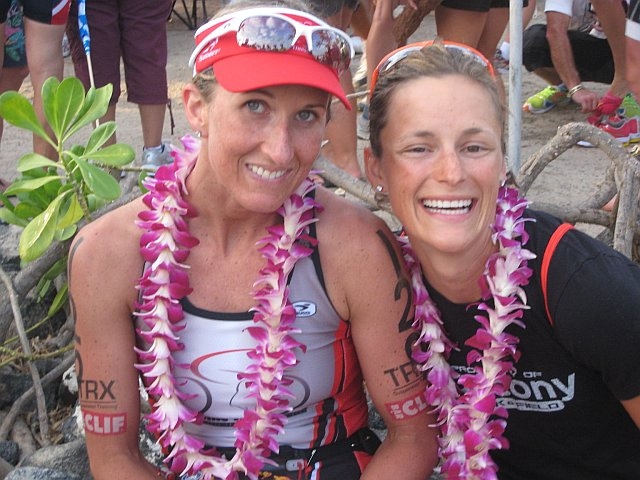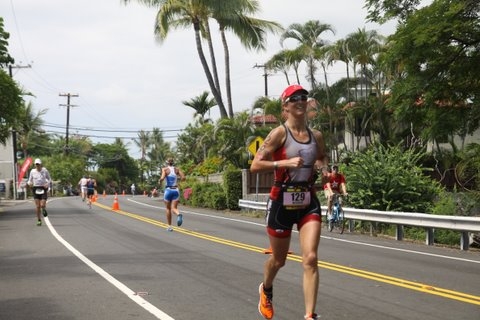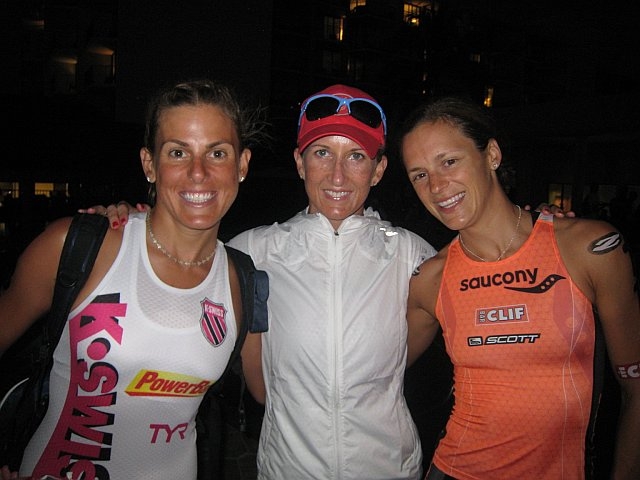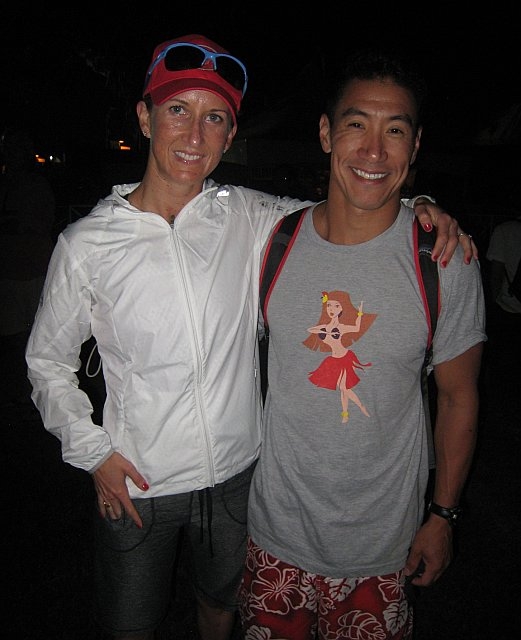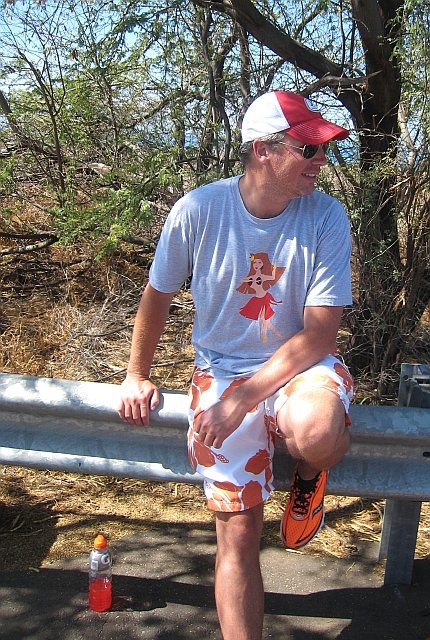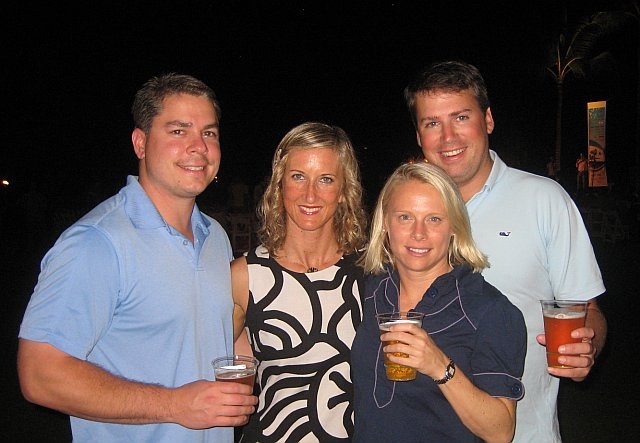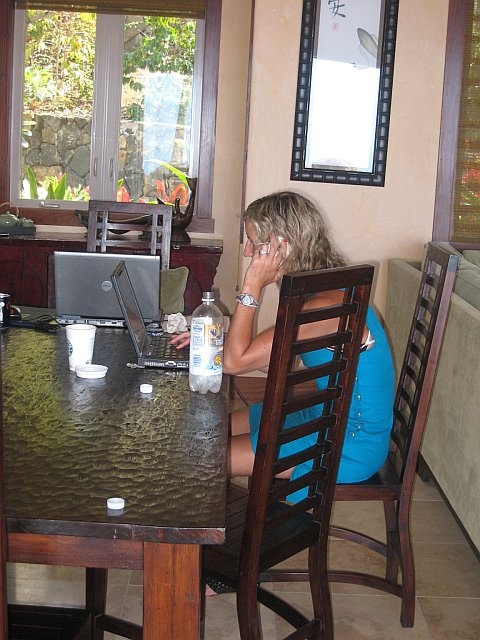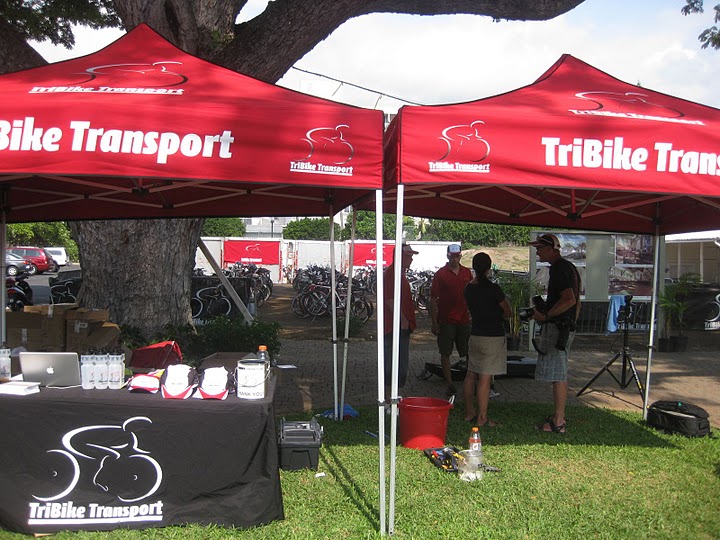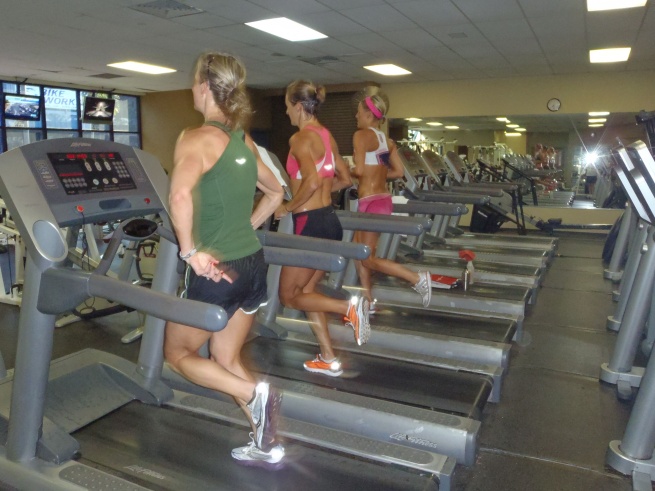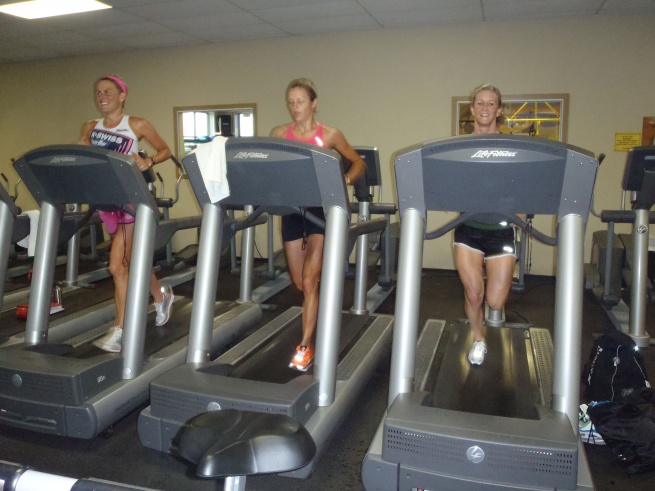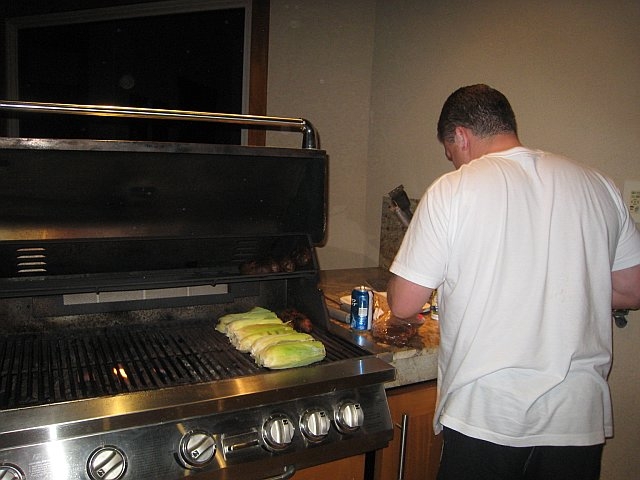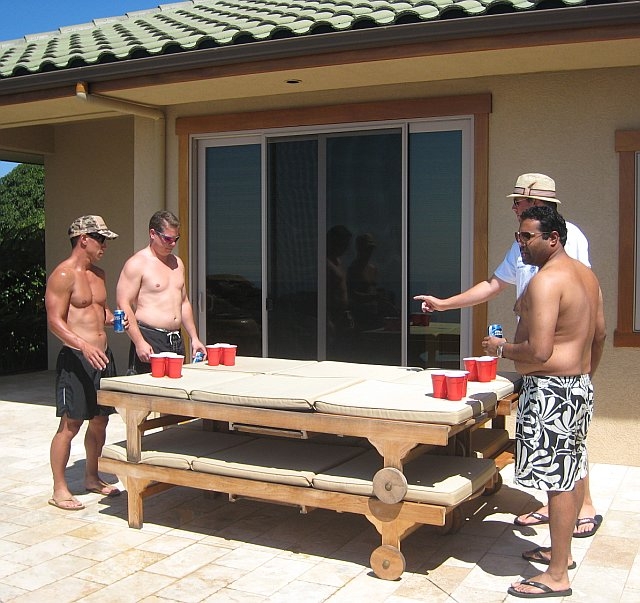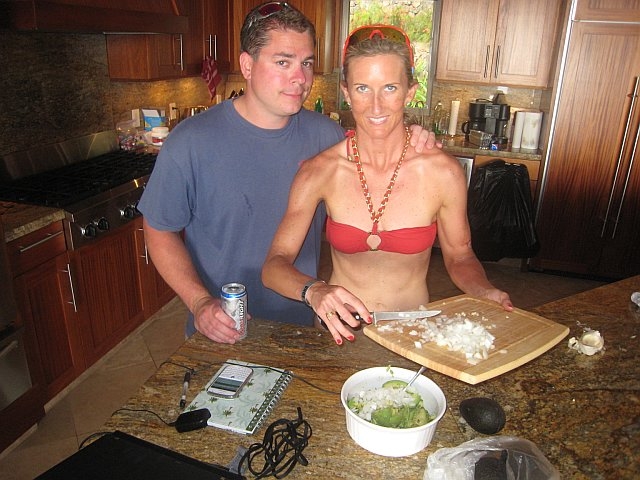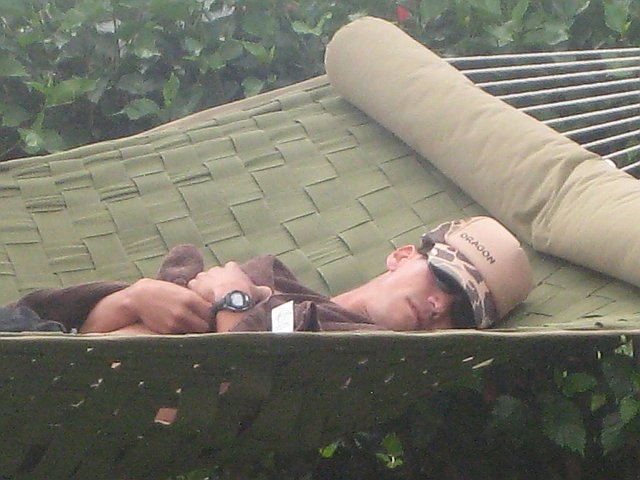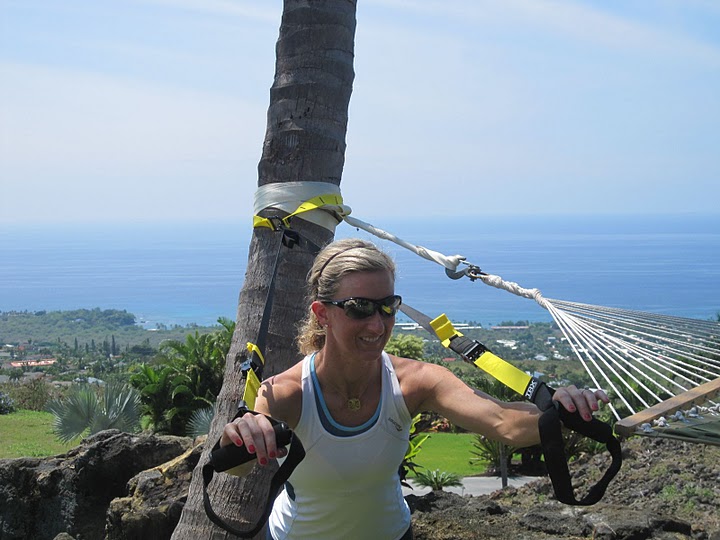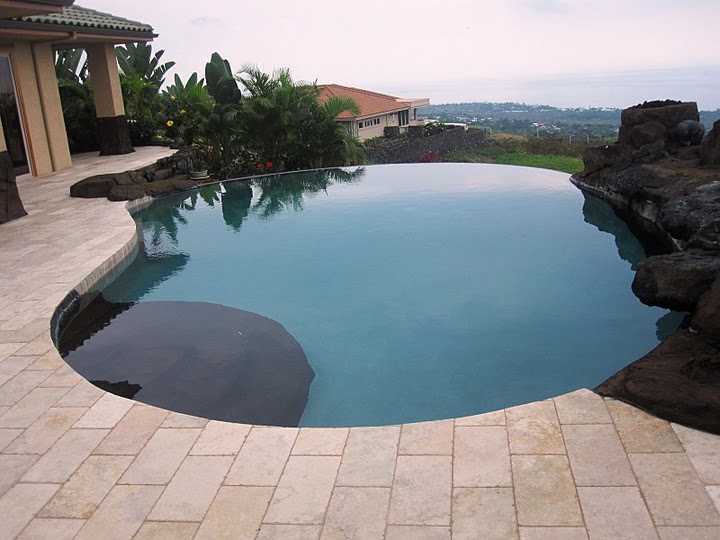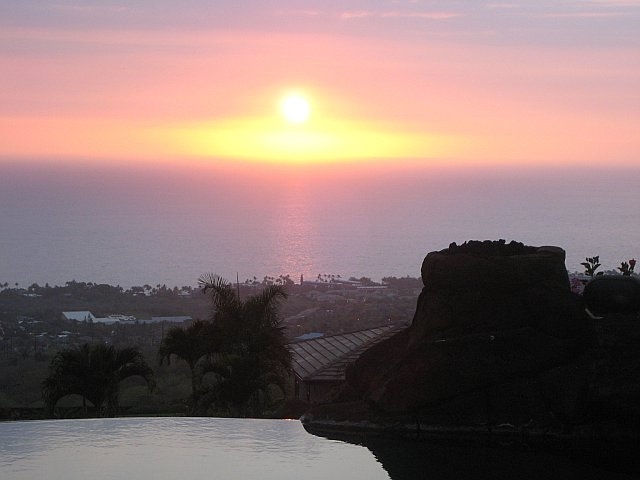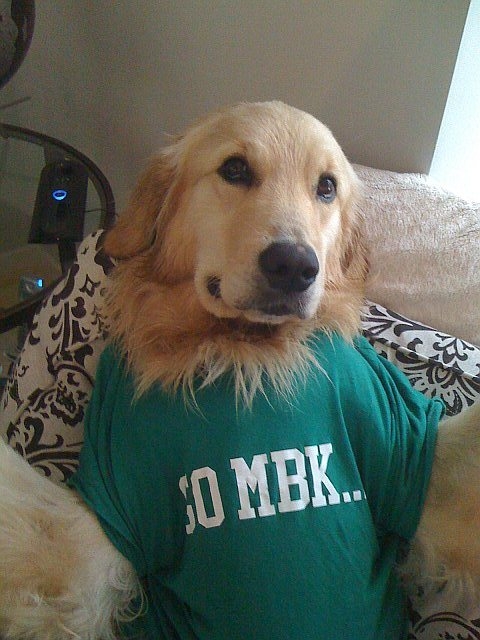 In the past, you've heard me talk about a phrase that I embrace not only in triathlon, but in LIFE.  It's so so crucial.  That motto is KEEP CALM, CARRY ON (aka KCCO).  Everyone in the world needs to KCCO every single day in every capacity …for me, it's the way of the world!
As you can imagine, the Hawaii Ironman EMBODIES the concept of KCCO.  Whether it's a magical day out there or the worst race of your life… you still have to keep calm, carry on.  The best comparison of KCCO-ing that I can give you is re: Ironman Canada and Kona.
Ironman Canada was a magical day.   The stars aligned, everything came together and I crossed the finish line with a smile and my first Ironman title.  Sure, it had its ups and downs too, but the ups outweighed the downs.  That said, it still took major KCCO-ing no matter what (they all do right?)  Anywho….
In Kona, the magic disappeared and it just wasn't as vibrant.  I felt off from the start, my hormones were out of whack (no complaints, I WANT my period b/c it is healthy to get it and part of being a woman—us women athletes unfortunately just have to deal ), and I could not push the power that my mind wanted to push, but body couldn't manage.  To give a brief example: my swim time alone was  9 (allow me to repeat…NINE) minutes SLOWER than at IMC.  Simply put, I just didn't HAVE the luster.  The bike was a gong show and will be remembered as the hardest leg of the day.  The wind alone (for me) is nutty.   The victory alone (mentally at least) was making it on the run and actually being HAPPY I started it, smiling, cheering for others and rolling on despite what my body was feeling.  This is how we know we have mental toughness and fortitude….all of us!  At the end of the day, I look at the positive of it  all…realize it is PR for me by 20 mins on the Kona course and my first pro Kona race.  Hopefully, it will continue to improve going forward.  That's all we really can ask and hope for as ironman athletes.
Every athlete in any race could list excuses re: a race.  Even the best race of their lives!  We're athletes, that is natural and expected.  That said, I have no excuses or regrets for Kona.  I did the BEST I could, IN THE MOMENT and it was an honor and pleasure to be there racing.
The end result though of both IMC/Kona?
Crossing BOTH races with a smile, regardless of place/time etc.
 Being thankful for wanting what I already have:  An amazing family, super friends, supportive and kind sponsors, amazing jobs, health, happiness…a great life.
Sharing the Kona experience with hubby AK, Jen & Bryan, Frankie, Moneil, the Pickell's, my ppf sister LNC and Chris Corbin, Sue & Chloe Hutter, HPB, Matt & Kelli, purplepatch, Carmel & Pete, Blanco's =one lucky girl.  I am thankful and grateful for each and every one of you.   Congratulations to everyone who competed and lived their dream on October 9th.
Ironman is a journey…not just a day.   KCCO.  The best things…are the above. 
As I make it to the start of Ironman Arizona, my 5th full Ironman of 2010, I am JUST as excited as I was for the first one.  I am as thankful as could be for that luxury.
Thanks for reading!
Love,
MBK