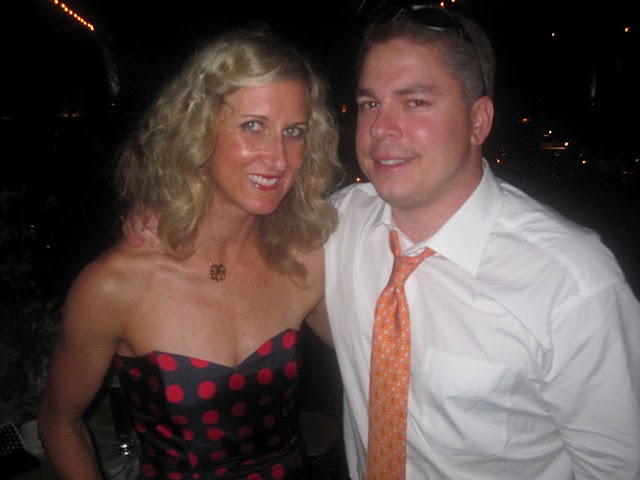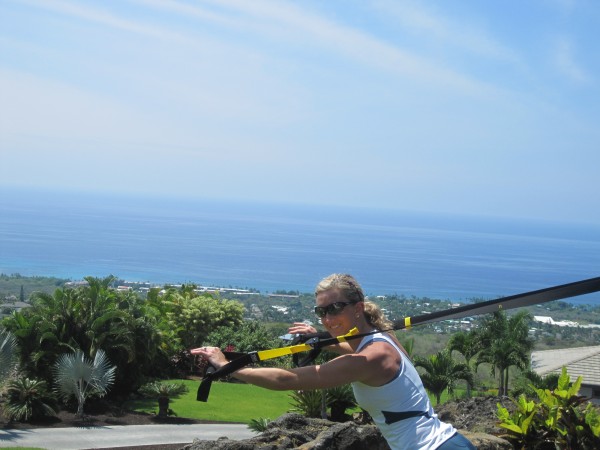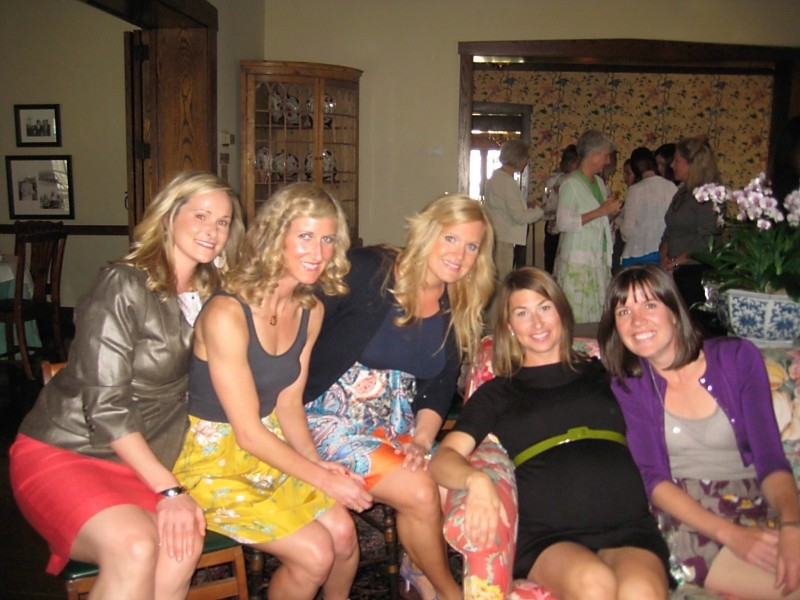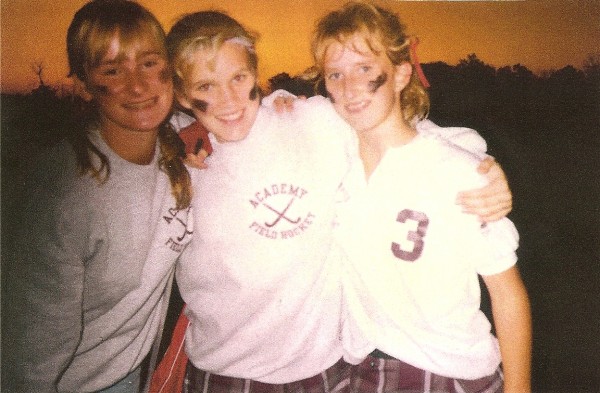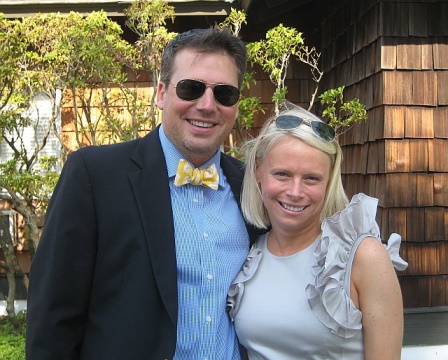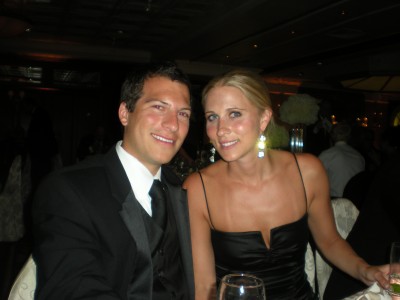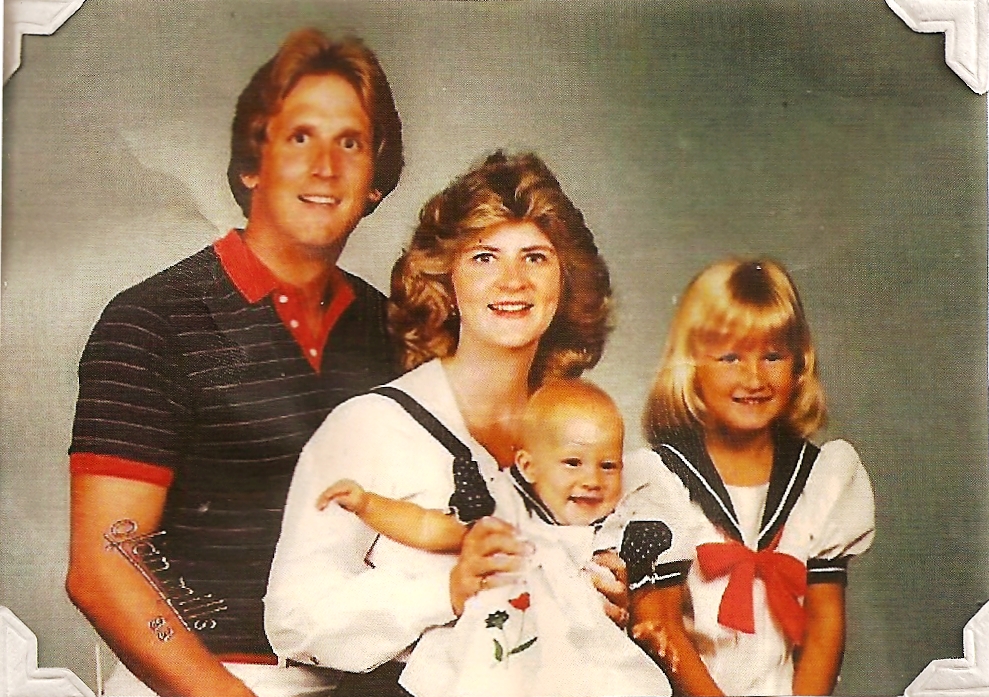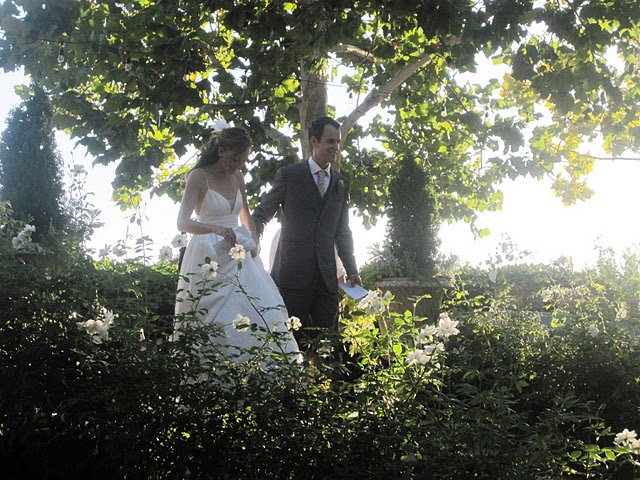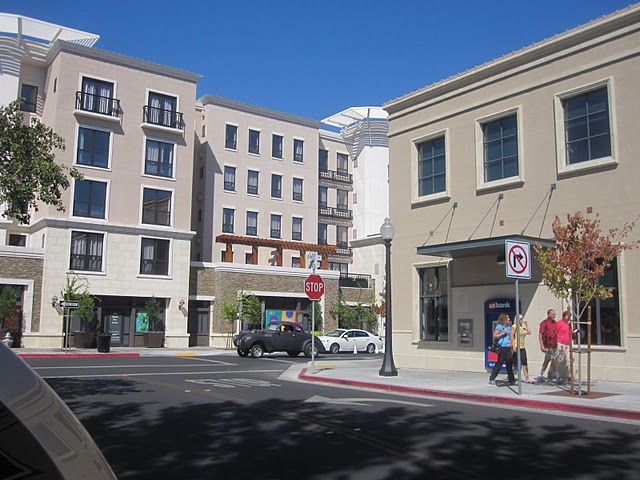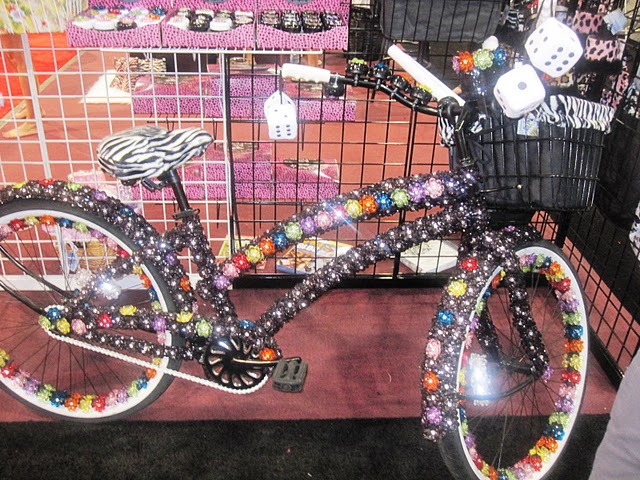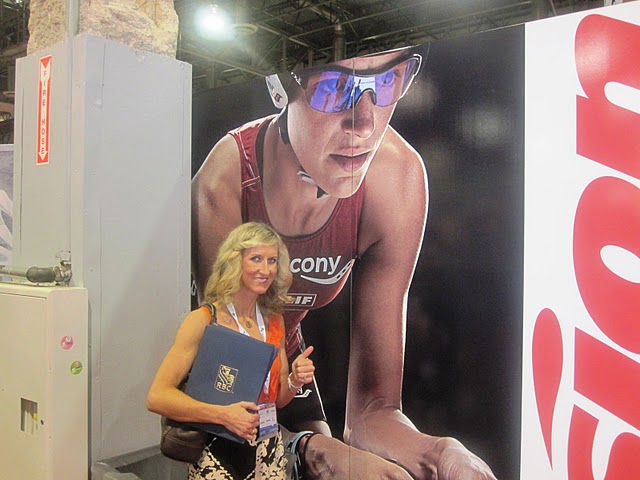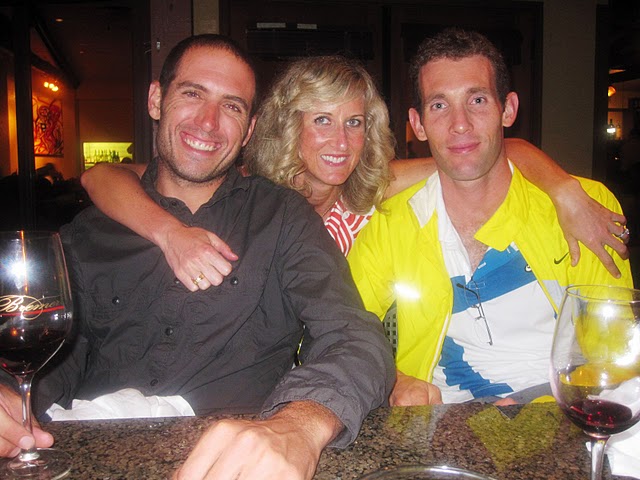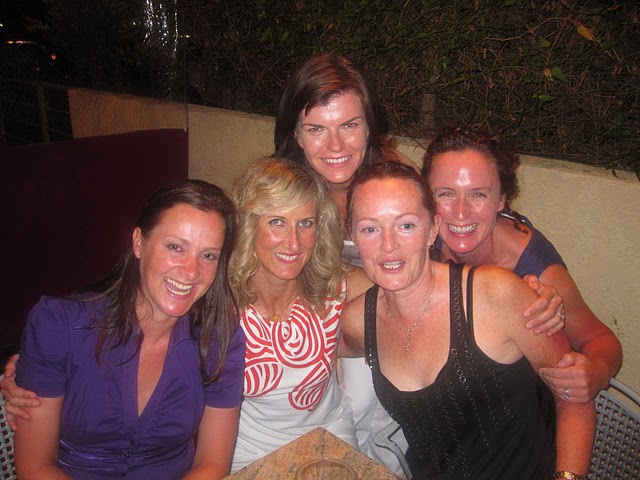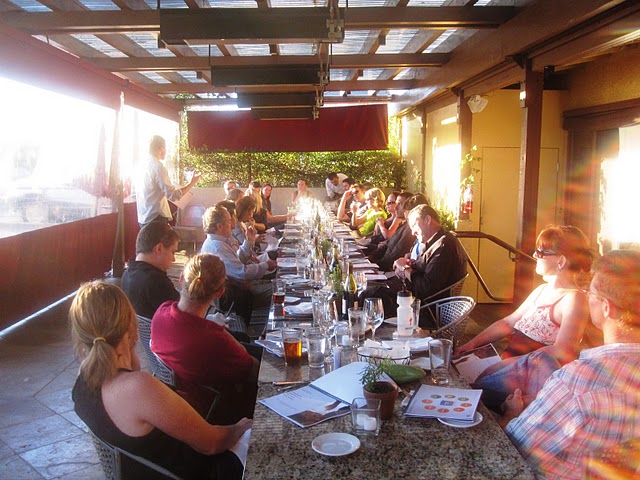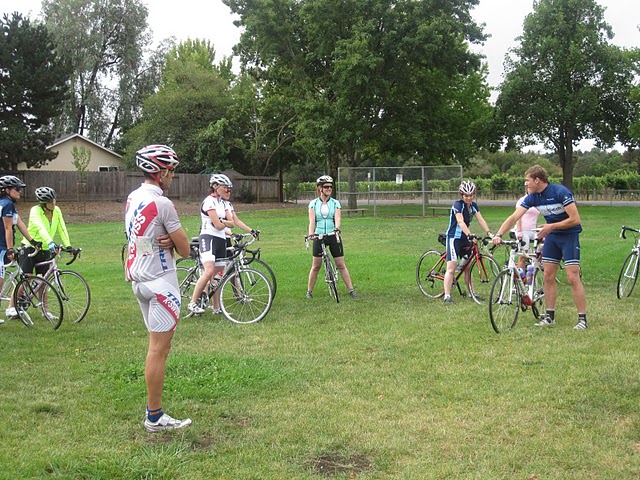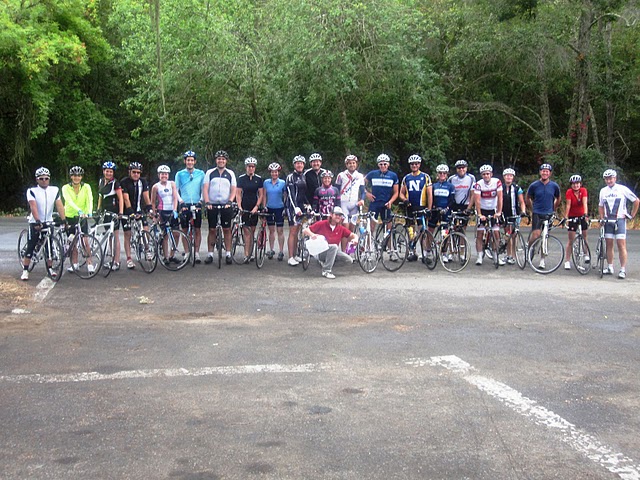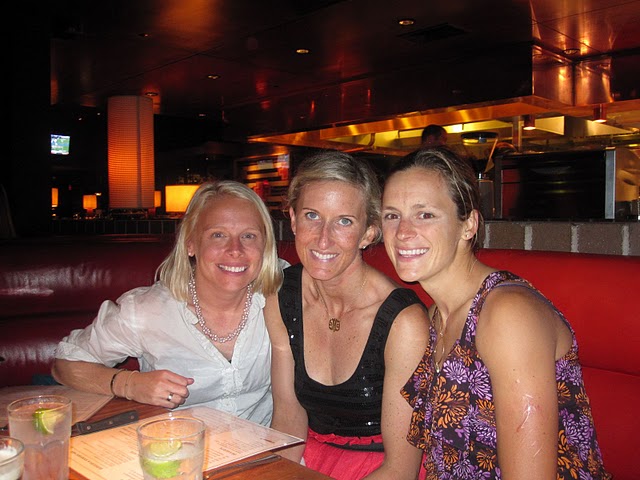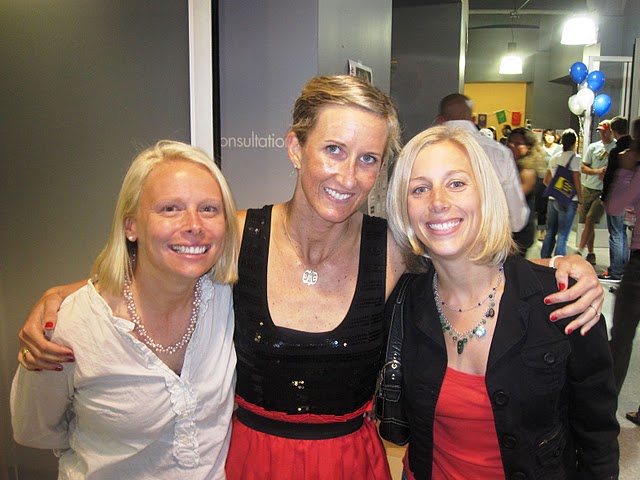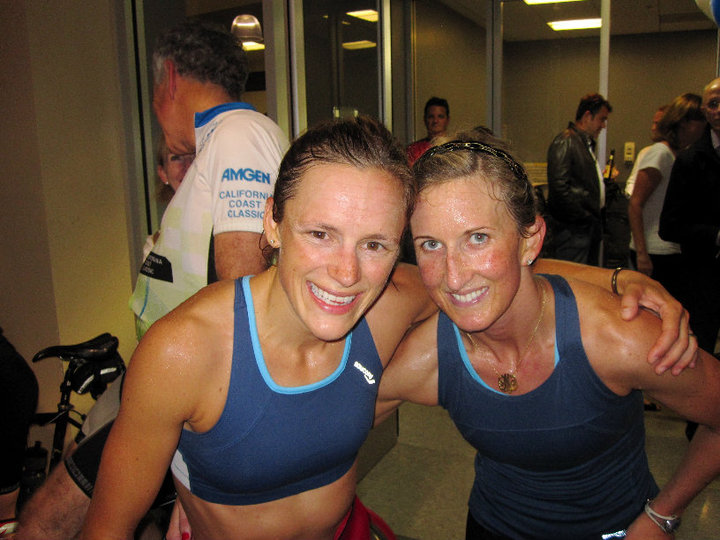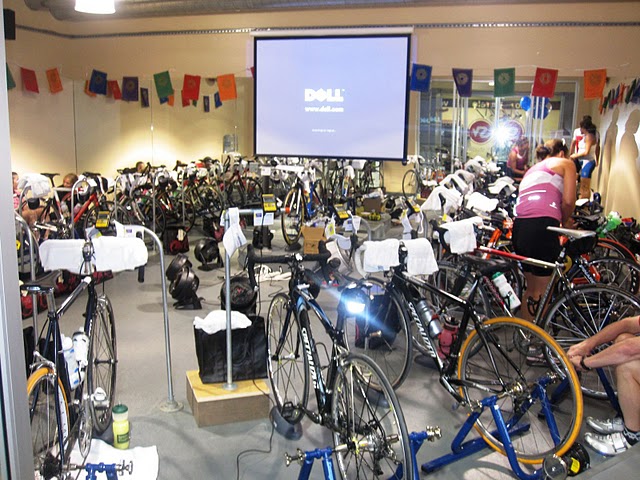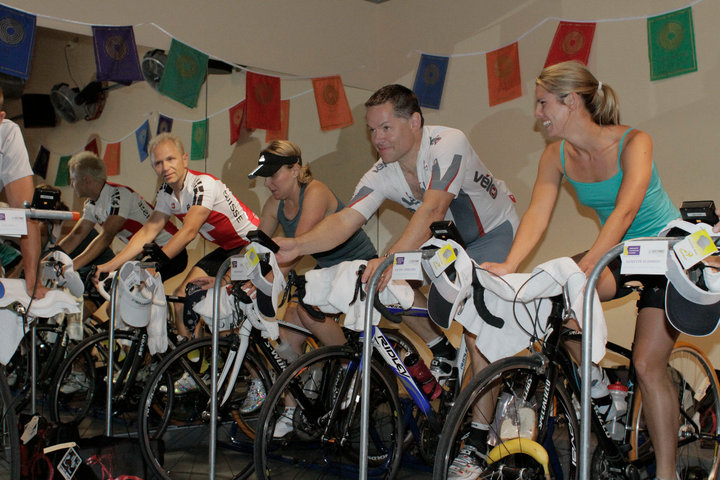 Our Indian summer in SF this fall has been lovely.  Lots of fun things have happened since IMC…all of which are bullet point worthy!
Little super sis Kelsey and Davo got engaged!  YESSSSSS
BFF Jen and BPC got engaged!  LOVE IT. 
BFF Al-Ster is getting inducted into our HS Athletic Hall of Fame this Friday.  I'm so sad to miss this event in CBUS with my crew from youth but it's so nice to know that they are all together and will be cheering remotely at home with my family as well.
Tyler Stewart's IT TAKES A REVOLUTION (www.ittakesarevolution2010.com) Charity Ride which I was lucky enough to help her lead an additional classroom of 20 cyclists (40 total riders) for 4 hours and 47 mins (Tyler's IM Florida Bike Record) to raise money for the Breast Cancer Fund and Davis Finney Foundation for Parkinson's.  A very moving and rewarding event all around.
Rachel Joyce and LNC's visit to SF to take part in the charity ride…so great to have you both there!
The purplepatch weekend Napa Adventure:  25 Riders, 2 days of fun, fantastic people, riding, skills, drills and time trials.  Ak joined us in the evenings for dinner and wine.  The first of many purplepatch events to come beginning in 2011.  Speaking of purplepatch…
Check out the new and improved website:  www.purplepatchfitness.com  LOTS OF FUN THINGS ON THE HORIZON FOR PPF!
Johnny Mac and CLH's wedding in Napa!  SO FUN!  A perfect day. 
A day @ Interbike in Vegas…a cycling frenzy!  Very cool to see the biking future.
TRX aka www.fitnessanywhere.com is the best thing around and it should be known!  You can bring it anywhere and it is a perfect way to do overall resistance training and stretching all in one. 
If you want to check out something very moving please go to:  http://www.racingtoregister.com.   Tom Kramer's wife, Pam, is a Syracuse Alum (my alma mater) and is in need of a bone marrow transplant.  Tom is racing Kona as one of the 4 people who received a special invite to race due to his work in trying to get people to register as bone marrow potential donors. You will see Tom out there on the Kona course wearing a "GOT MARROW" shirt so please give him a shout out and if interested, please see his website above.  MANY MANY THANKS.
I am excited to be here in Kona with my friends who are also my family (AK, FK, JT, BPC, AK, MP = love you guys).  Thank you to my sponsors who have been instrumental in making this race extra special and very much like a celebration before it even begins.  THANK YOU.
A special shout out to my RBC gals back in SF who are holding down the office this week and KCCO-ing during our busy season.   I've said it before and I'll say it again, you gals are the best!  (still let me know if you need anything!)
Please make sure to follow purplepatch on twitter @purplepatchfit for race day updates, blogging and live coverage from the race here in Kona.  Our coach, Matt Dixon, will be tweeting away like crazy as will my husband, Aaron, @mbkessler (if the Buckeyes game doesn't distract him on Saturday–ha!  GO BUCKS!).
We are happy, we are healthy, we are fit & fresh and ready for a great day on the Queen K.  Good luck to everyone out there and I hope your dreams come true!
Love,
MBK