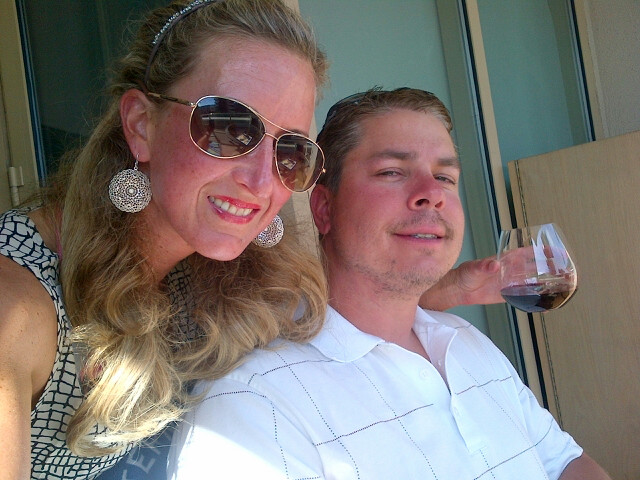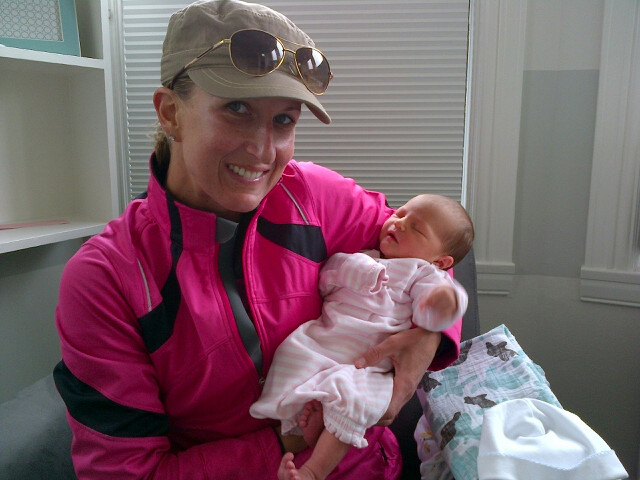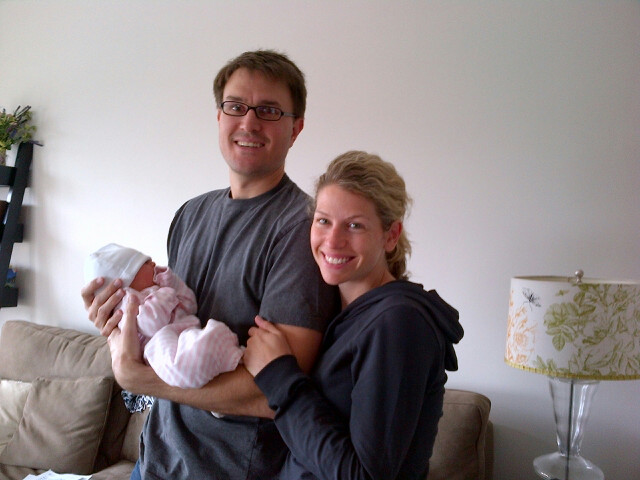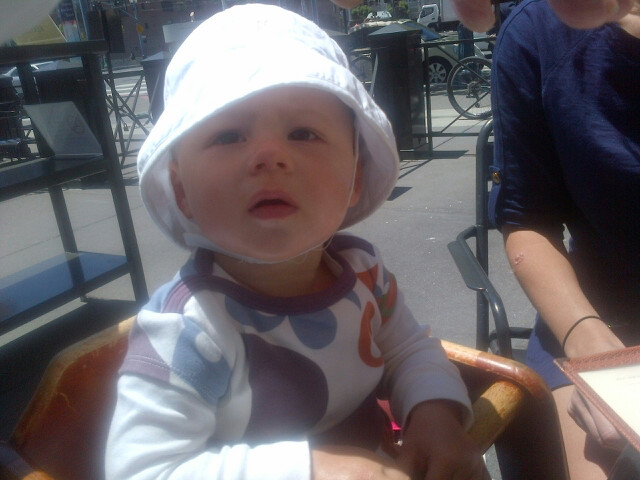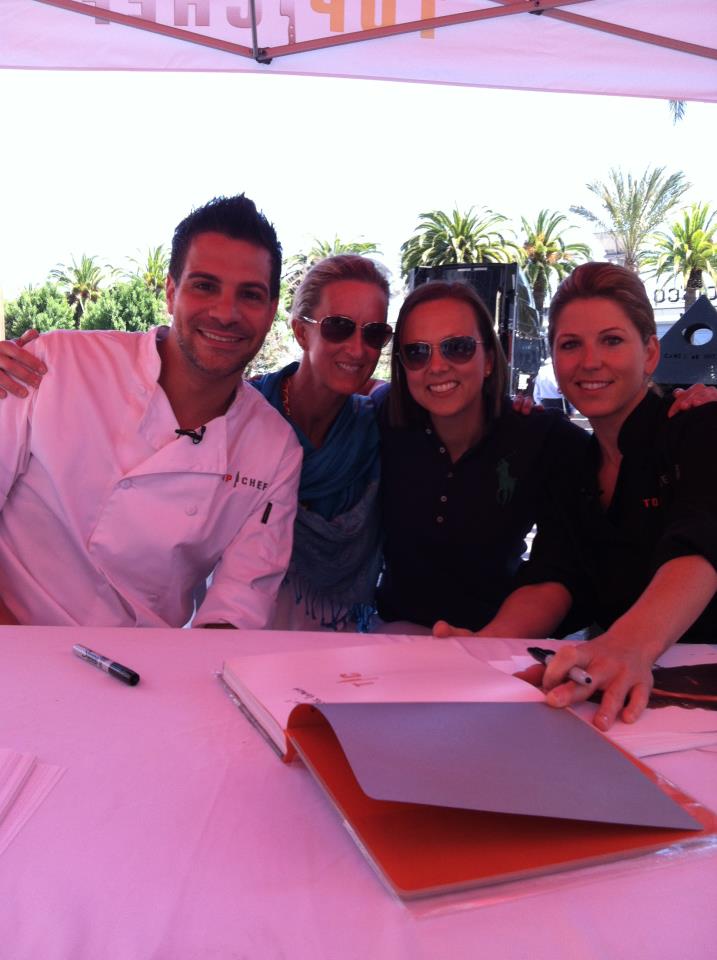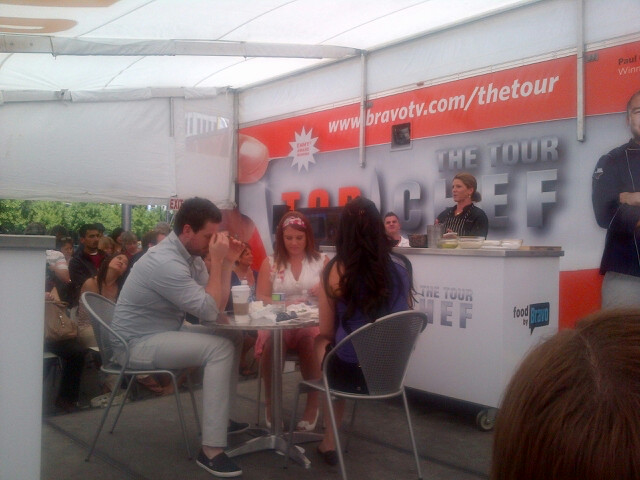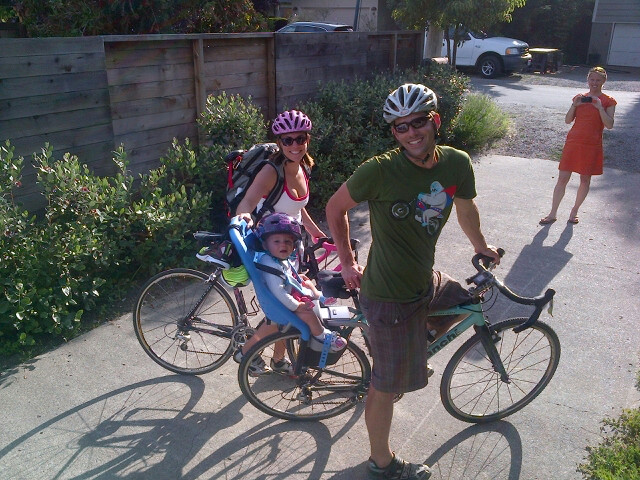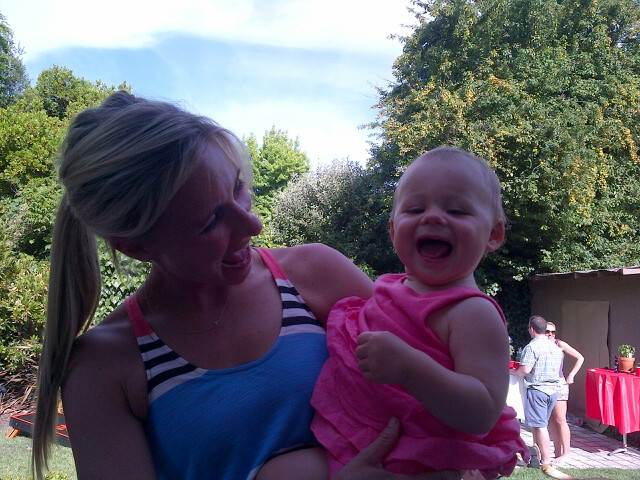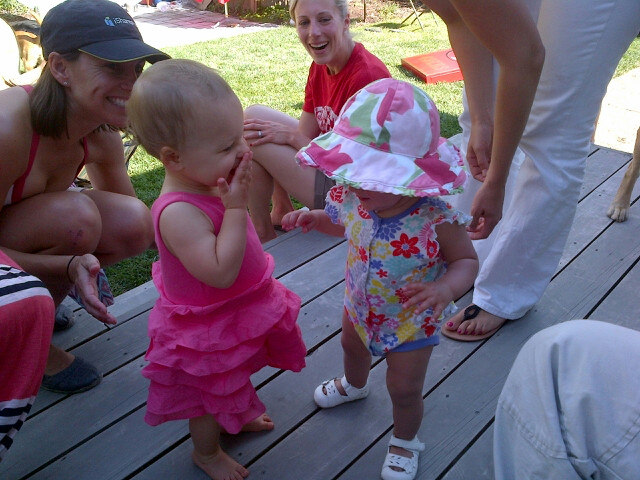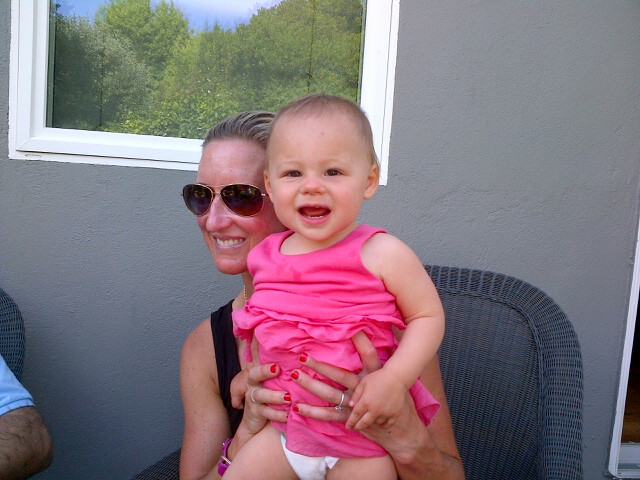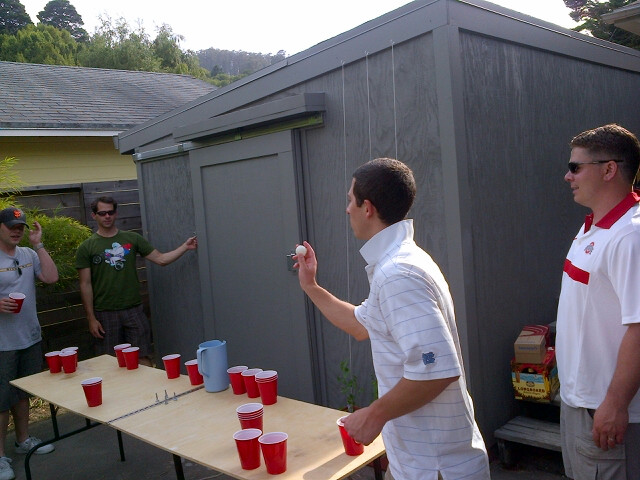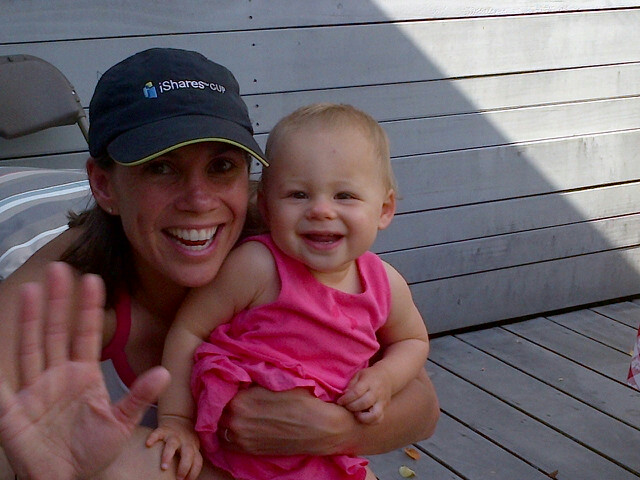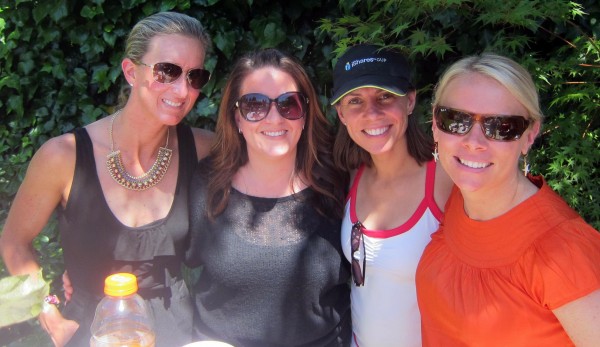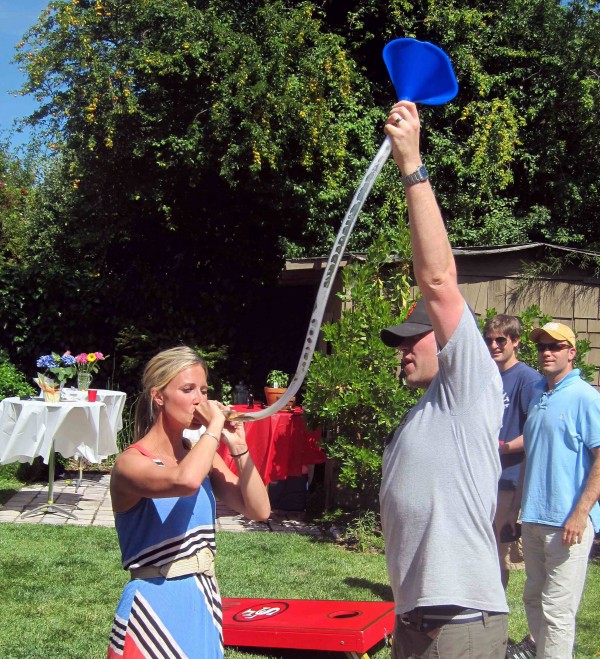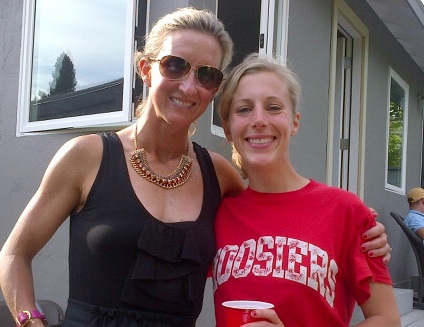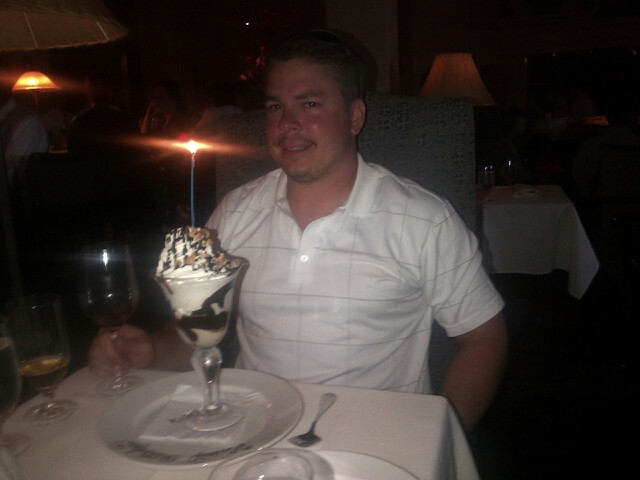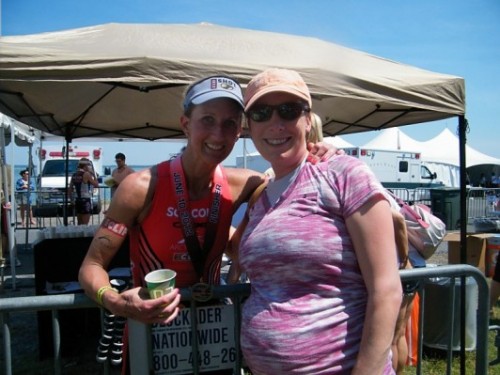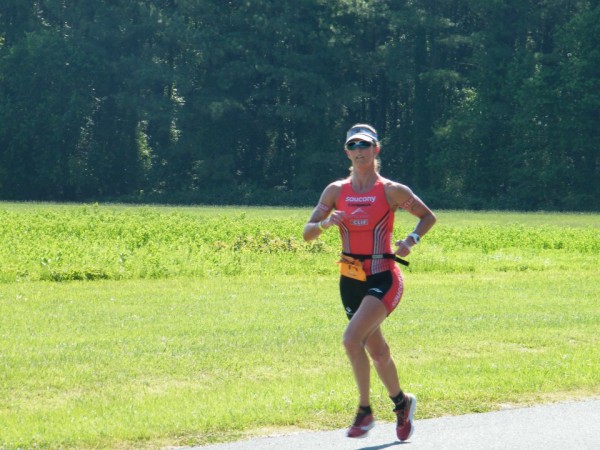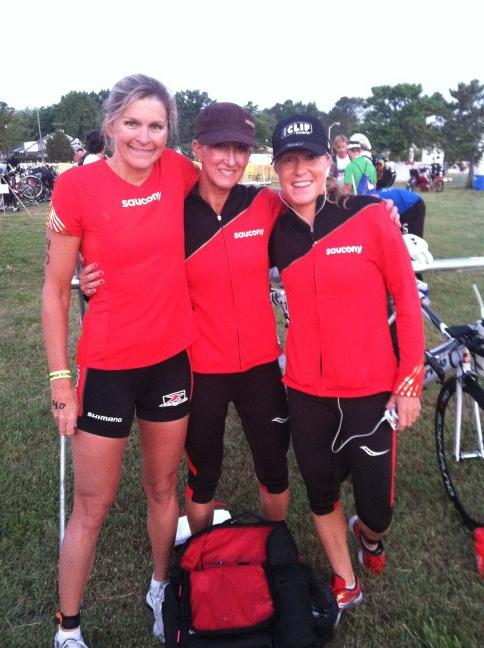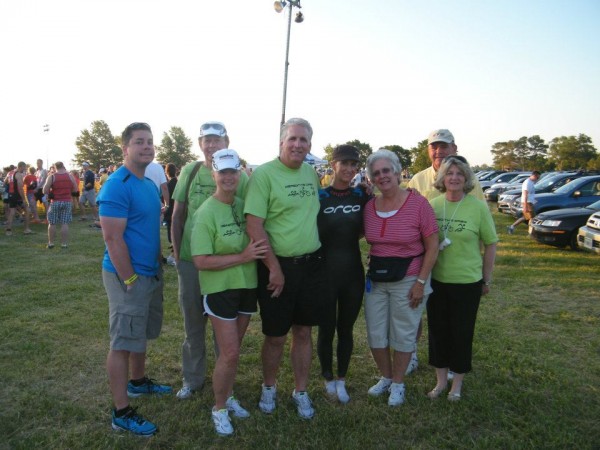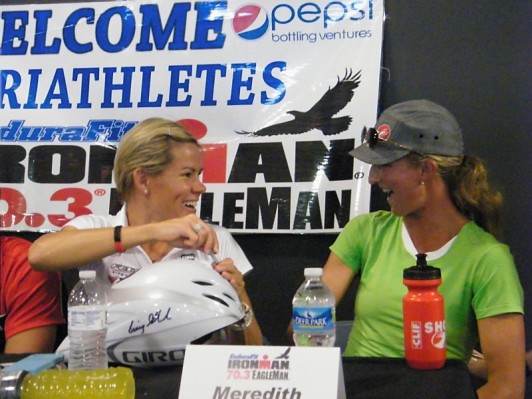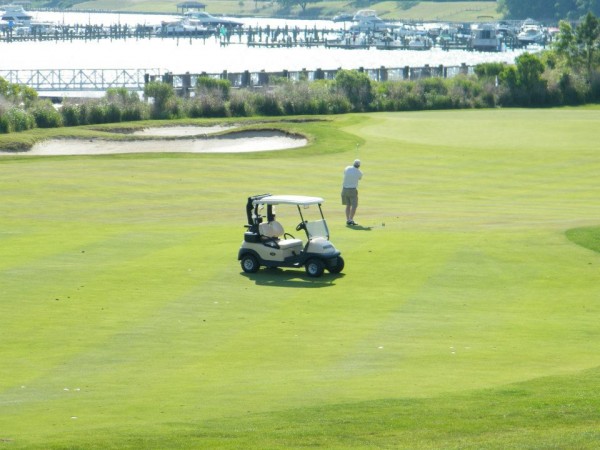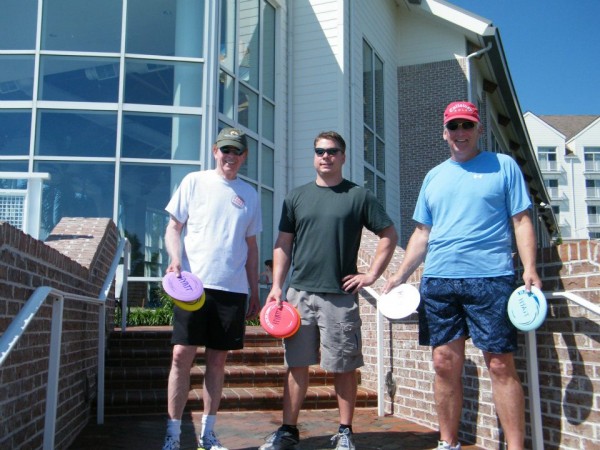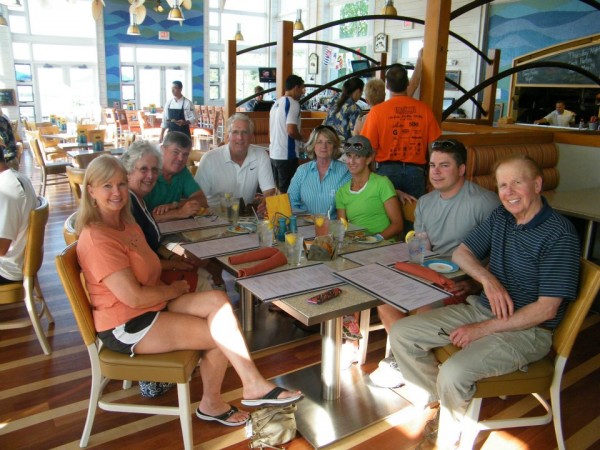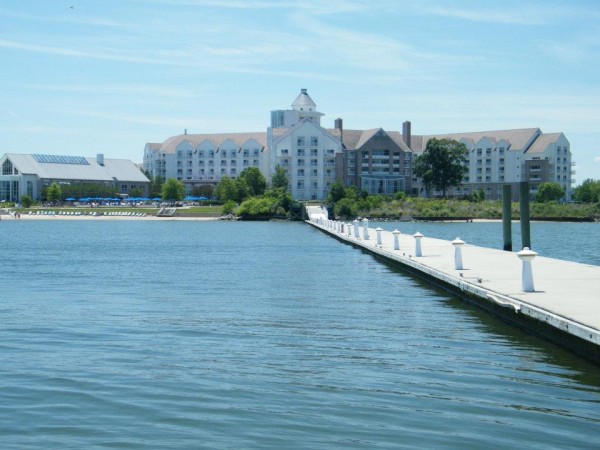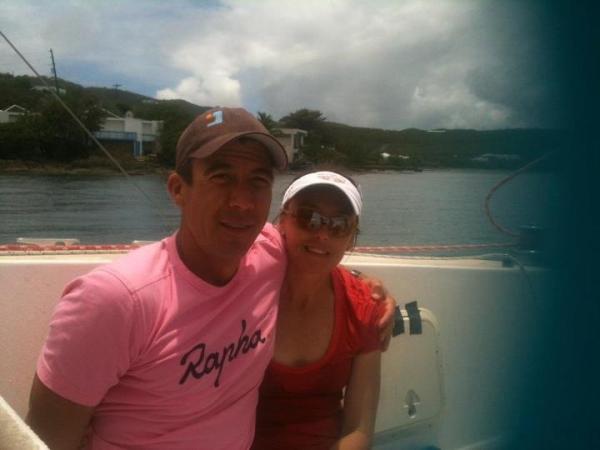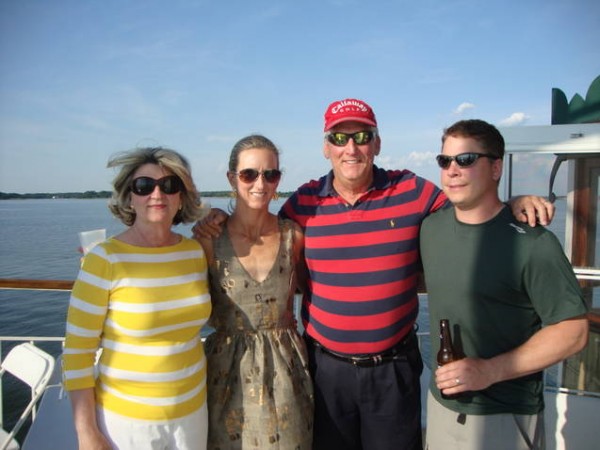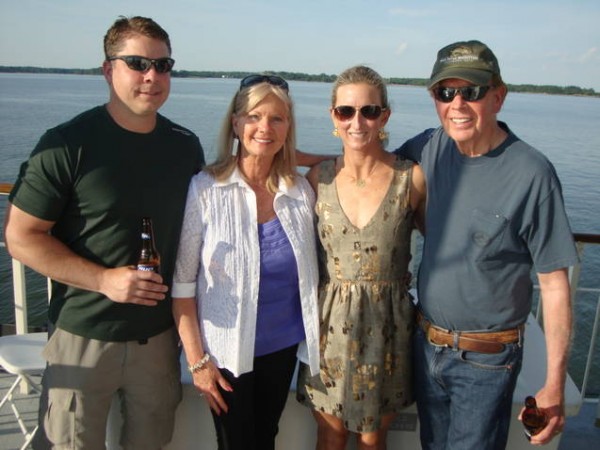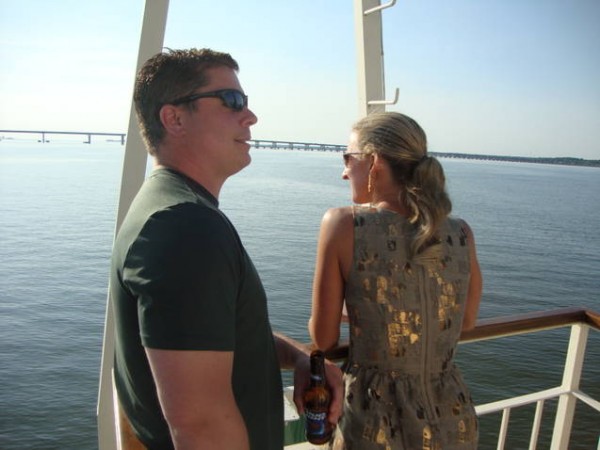 We had a blast in Cambridge, Maryland at the fantastic Eagleman 70.3 race! I pretty much ate my way through Dorchester county like a hungry hungry hippo especially in the crab cake department as there surely is nothing better than a Maryland Crab Cake—tasty all around.
Jerry Nista, Vigo + team managed and executed such a first class race and they delivered hot + humid conditions as forecasted and advertised! Thus, a good venue for my 50-70 degree San Francisco butt to prance on out there and try to rally in and complete. Great 'heat' racing practice which has often presented itself as a challenge to me—so I was excited to try to work on an epic weakness.
The weekend kicked off with a boat tour for all of us and our families around the Chesapeake Bay– which was worth the trip in itself. A cool way to see the swim course (and to start my mental prep that jelly fish are indeed in there so to suck it up buttercup) as well as socialize with people over a lovely dinner.
We all shared a very special moment on the boat to honor Jon Blais and the five year anniversary of his passing. Jon's mother, Mary Ann Blais, asked Rinny+Craig to sprinkle some of her late son's ashes into the bay in his honor. A very surreal moment—it was great to see and be a part of it.
I noticed the container that Mary took Jon's ashes from was labeled "55." It was then that I realized that no matter what happened during the race, the weekend was already perfect on so many levels. "55" is a very special number for AK and I for silly reasons in that when we were in high school and too embarrassed to say "I LOVE YOU" in front of our friends etc, we'd say "55" since it was our favorite restaurant in Cbus that we'd go to all the time. In any event, 55 symbols a lot for us and YEARS of meaning—so I thought that was a foreshowing of hopeful good things to come (even if cheesy—which I get  that it is fully:))
While I surely cannot do the Blazeman roll as fabulous as Leanda or Chrissie, it was really cool to take part in it and give it a 'roll.' Thank you Mary Ann and Robert—I know the legend of Jon will continue to shine.
Eagleman 70.3 is a race that everyone should experience—hot, humid, fast, tough…FUN. I went into it thinking it would be needed to swim like I wasn't biking, bike like I wasn't running and then hang on for dear life—full gas—did my best to at least try to hold that mentality throughout the race as halfs require so much more threshold effort as we know!
Although the water was warm and we were in wetsuits, it was still peaceful and pleasant. As ever, I enjoyed swimming with my gal pal Dede G. The bike course is one where we need to put it in the big ring (right CAT?!) and GUN it while staying on top of hydration and nutrition in the heat + avoiding big fat snakes on the country roads—yipes! I did not see any bald eagles, but I heard they were out there! The run—is again–semi-survival mode while keeping the core as cool as possible.
Another race…several things learned. I made some mistakes to improve on for sure—of course – but even with it's imperfections—it all came together and I do not take that for granted one bit.
Thanks so much Jerry for the invite out to Eagleman, it was an experience that will last a lifetime…..
Congratulations to humble men's champ Craig Alexander on another epic victory and to all the fab ladies who raced (Rinny we hope you feel better!)
To my family who made the trip—I cherish your time and excitement to come to these things –seeing you all on the course and at the finish line is truly priceless.
To AK: 55 always. Excited for our next journey and I thank you for your unconditional, relentless and unwavering support of my goals and dreams.
A special thank you to some buddies that I am fortunate enough to train with: Ritch, Lane 1 (KJ+KM!), FK, AZ + Keith: I channel all your amazing energy and commitment to what you all do—I'm inspired by your genuine work ethic, ambition, gumption and 'GET UP AND GO.' THANK YOU.
To the most amazing support team: Saucony, Clif, Orbea, Orca, Arctic Ease, purplepatch, Reynolds Wheels, CycleOps, Rudy Project, ISM Saddles, Challenge Tires, Eminess, Velo SF, Kit Order, Shimano + Timex…
Not a day goes by that I don't pinch myself for your loyalty –and for believing in me—THANK YOU.
We're off to Ironman Coeur D'Alene—one of my favs on the circuit! Best of luck to all those racing this weekend.. especially my purplepatch athletes: Steve, Heather, Katy + Randy!
Love,
MBK