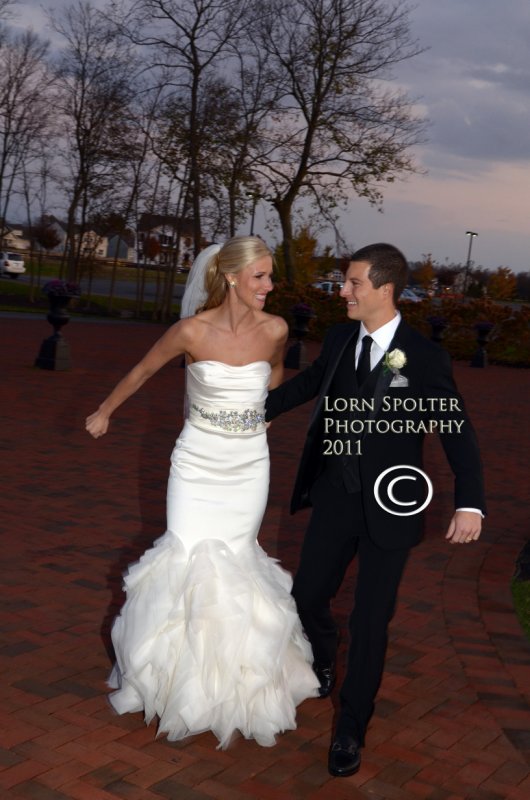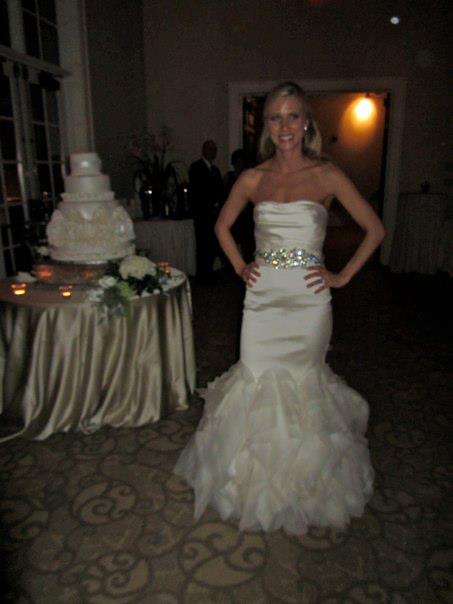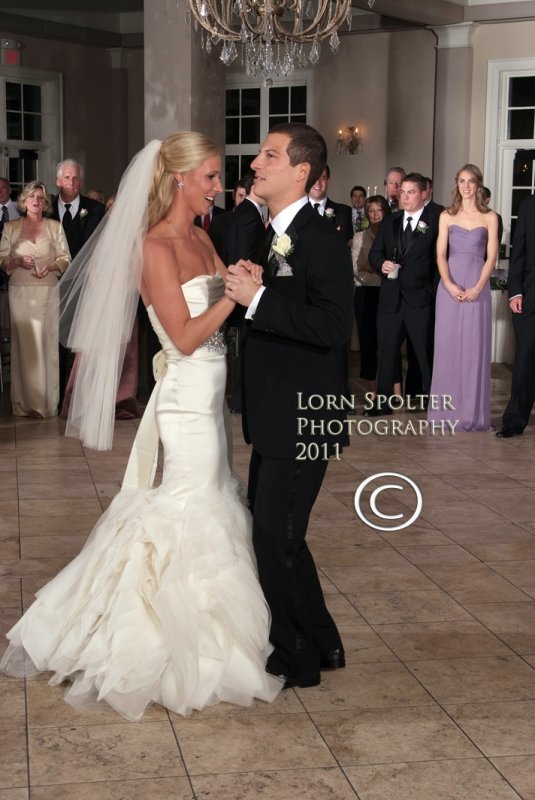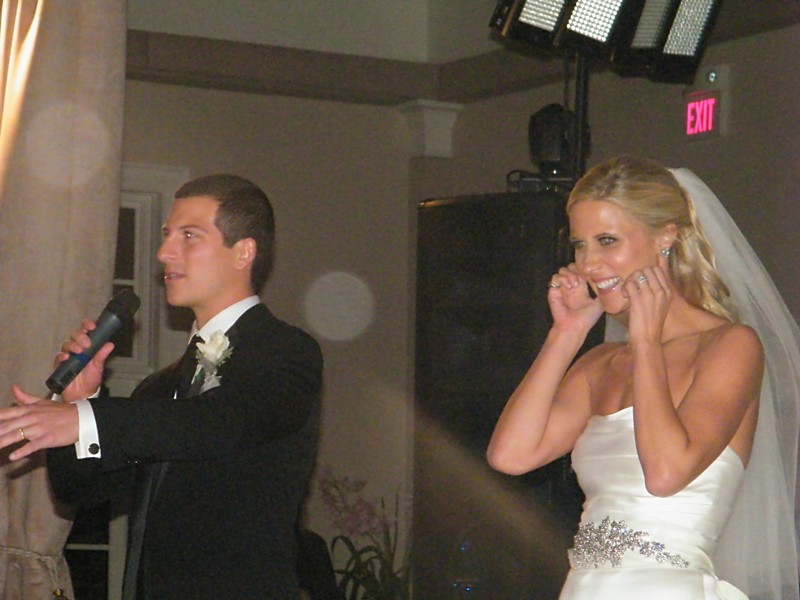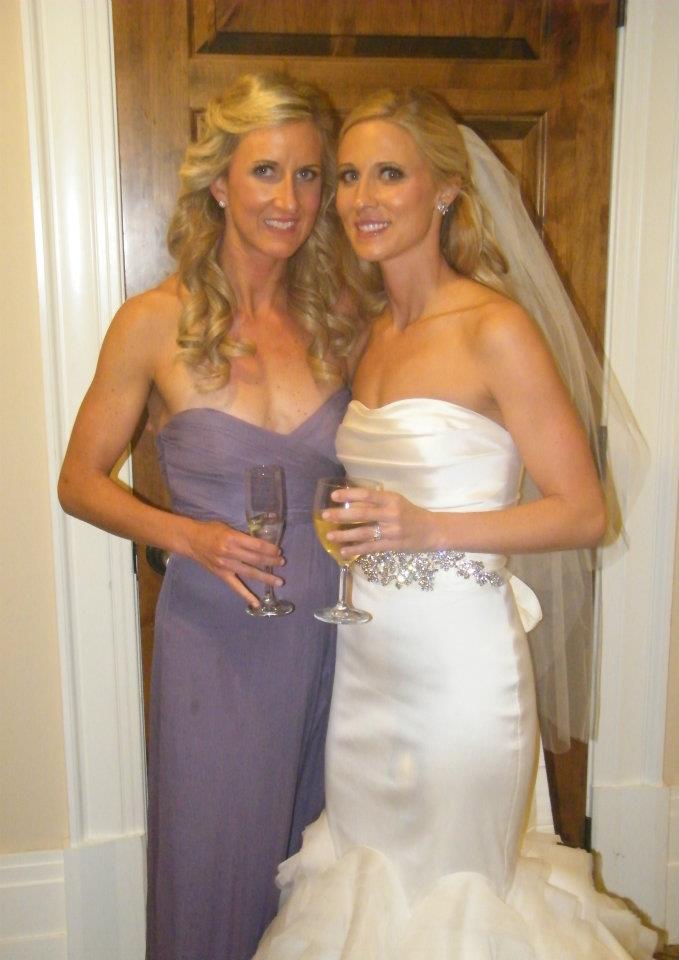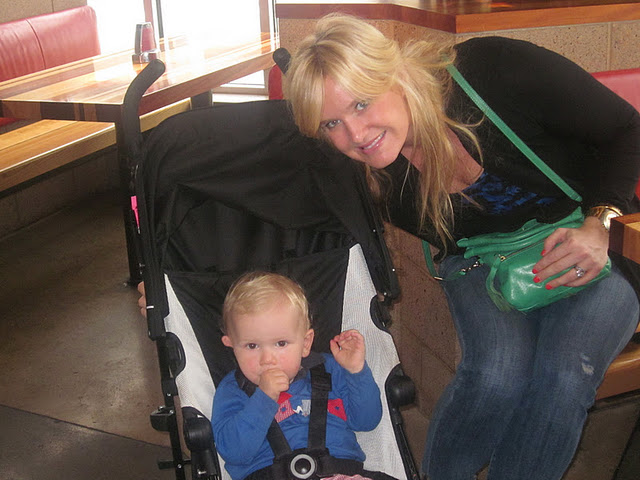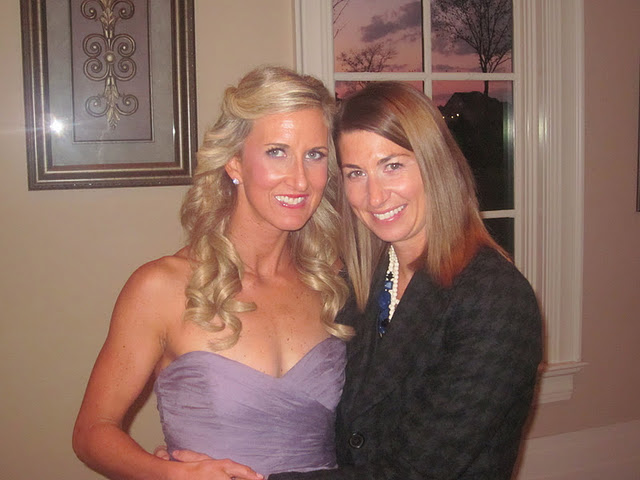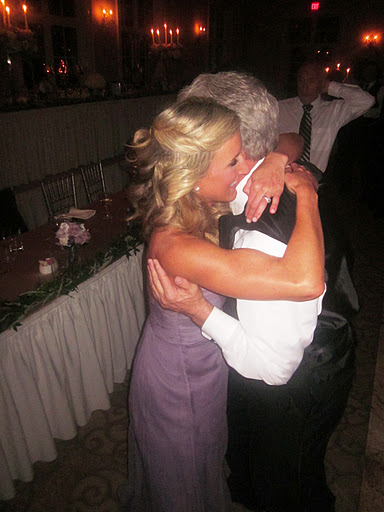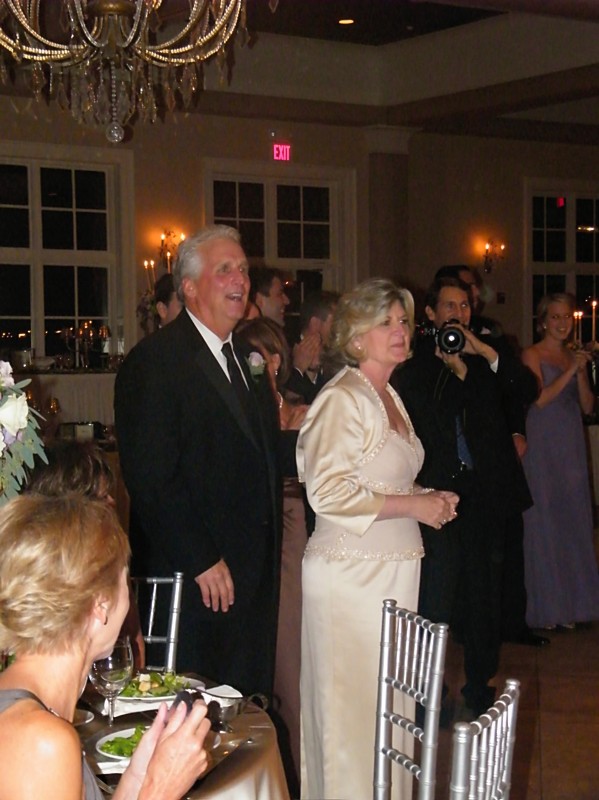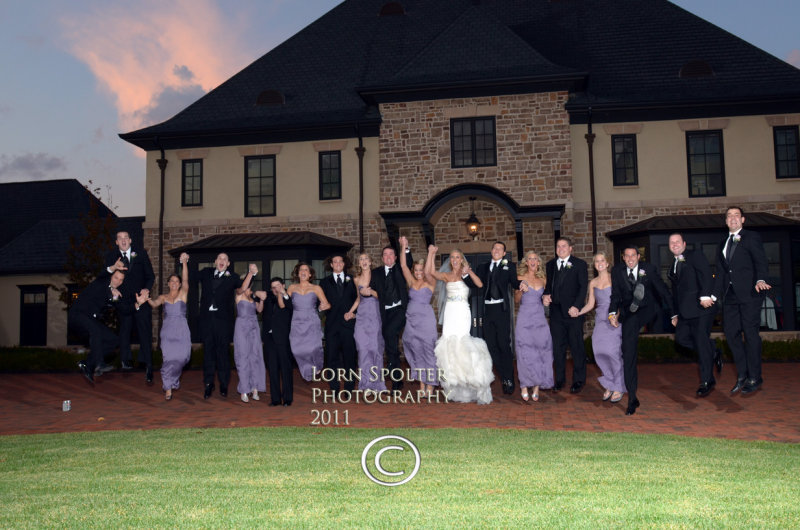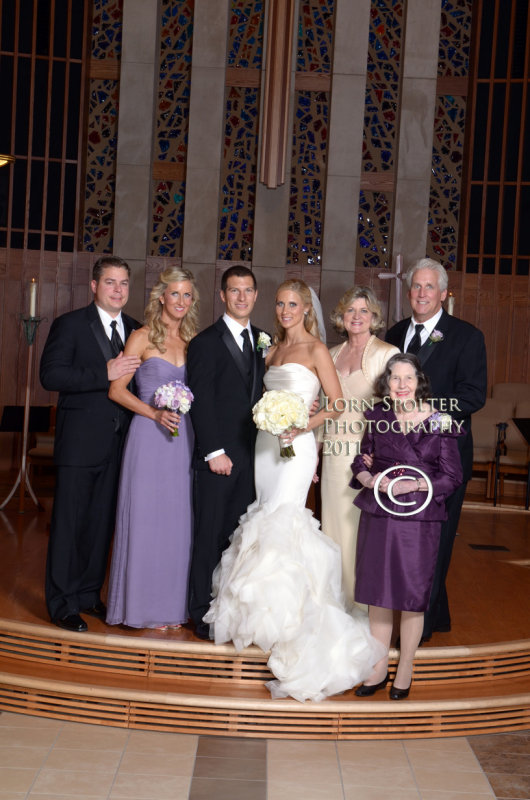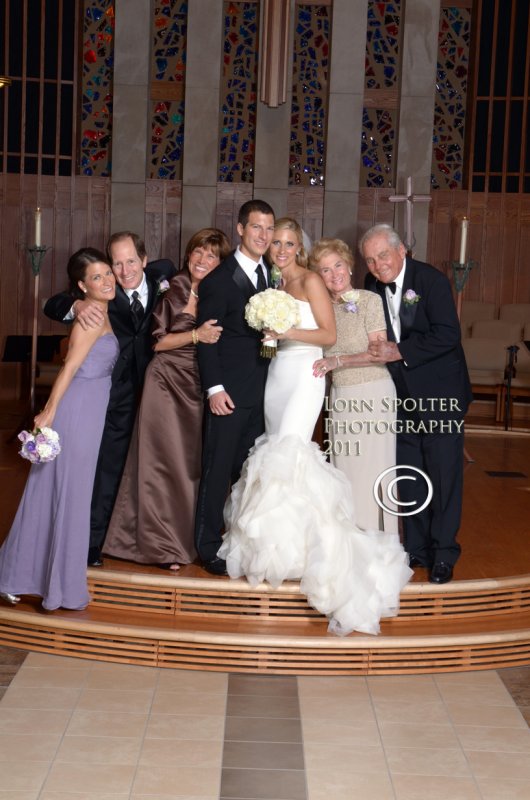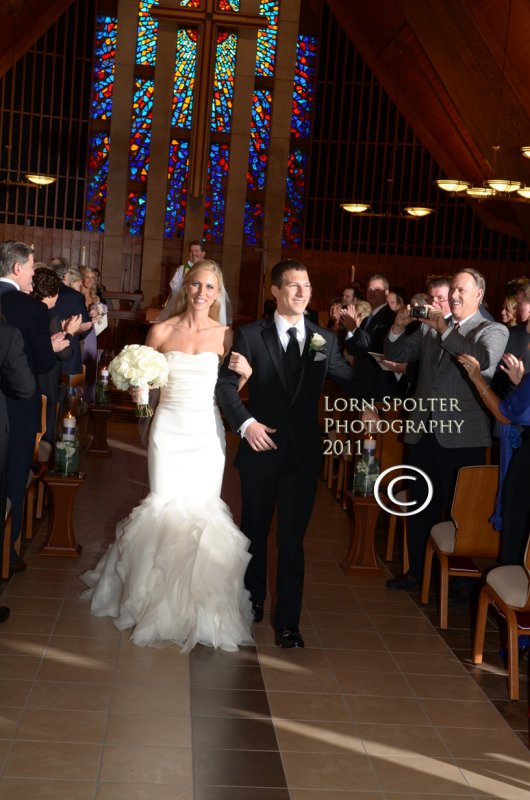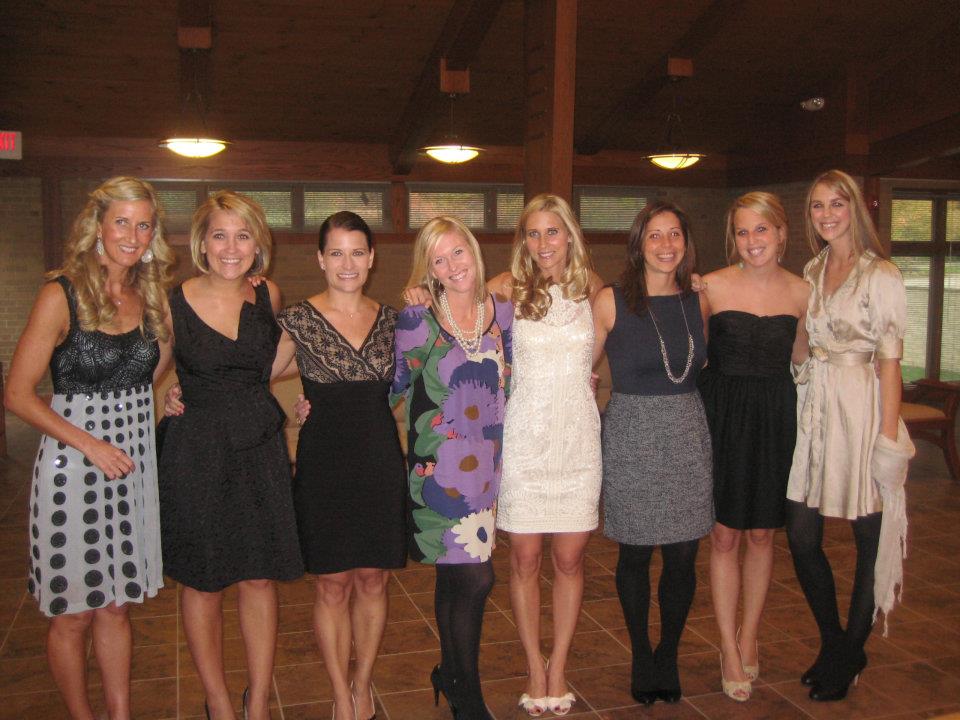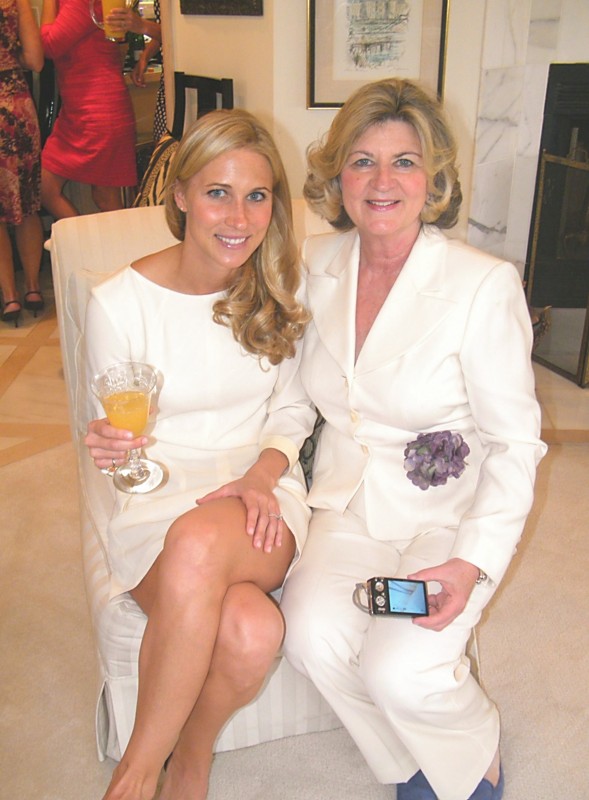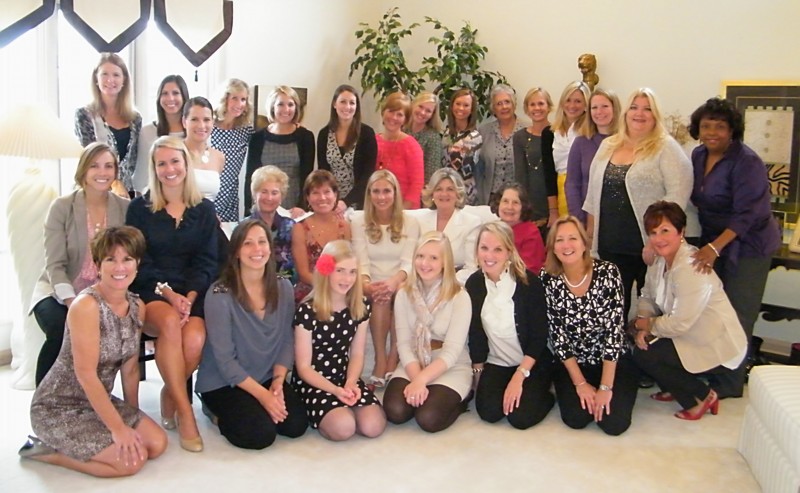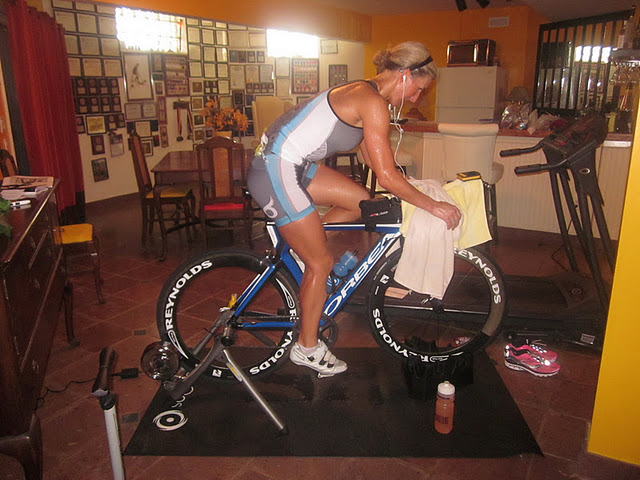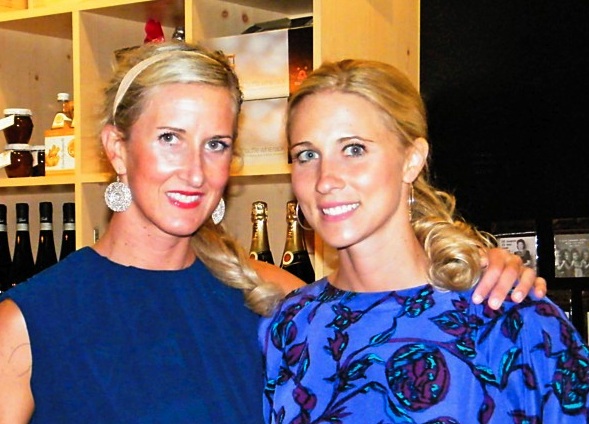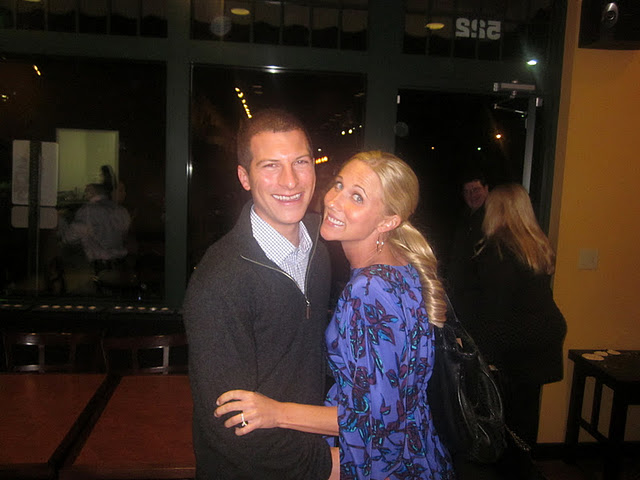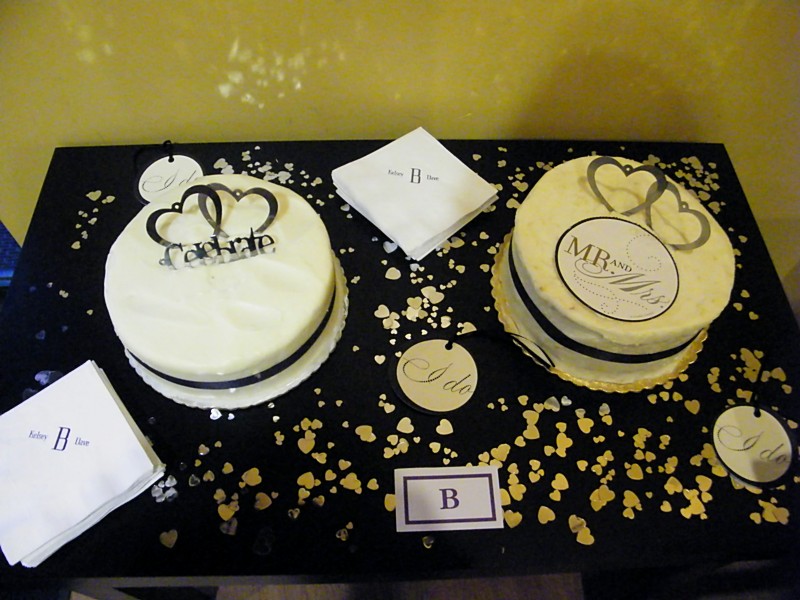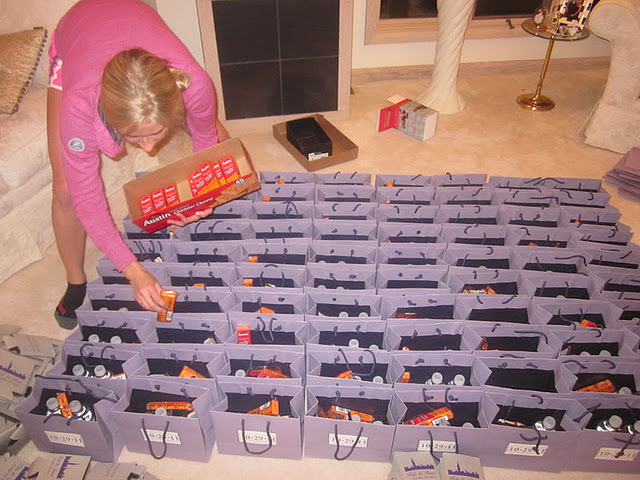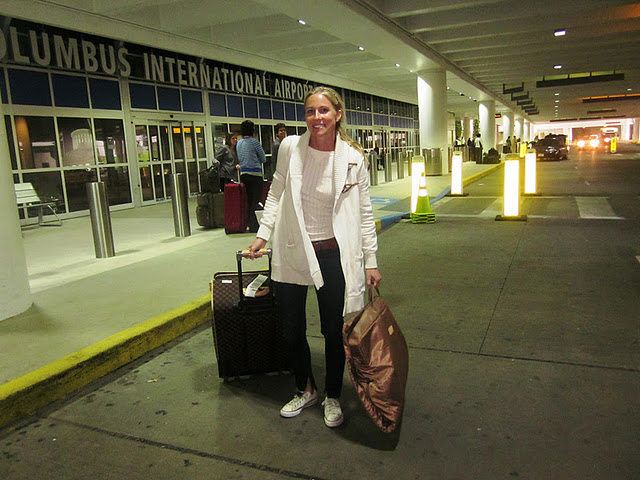 The end of October was a very special weekend for my family as it was Kelsey and David's wedding weekend!
Pictures DEFINITELY have to do most of the talking as words cannot FULLY express what a FUN, PRICELESS and PERFECT week this was–we had an absolute blast.
I flew to Cbus a week before the wedding to help out with the final wedding prep + my matron of honor duties. So much thought, prep and (especially) LOVE goes into planning and preparing for a wedding and it was so much fun to be able to do it all together as a family. Mom-you are amazing for all that you do. I'm also fairly sure my Dad is now a professional bow tie-er…he jumped right in as always to do all those types of details. Dado…you are a trooper! Thanks for putting us with us women-guess you have adjusted to this however for 33+ years! THANK YOU BOTH FOR ONE OF THE BEST WEEKENDS OF OUR LIVES!
MANY MANY THANKS also to the Boole, Kessler, Smallwood & Spolter families as well as Evelyn. You all were instrumental in making all the fun details come together to make everything flow smoothly for Kels+Dave. AGAIN, just the most memorable times ever…we will all never forget!
Training rolled on-cbus style-wedding week.. with two more races still on the docket in November. As ever, the midwest pools were first class and my CycleOps pro powerbeam came into handy thus bringing Velo SF to Ohio.
I'm looking forward to racing the ITU Long Course World Championship next in Henderson, NV.
From wedding weekend to race weekend, it will be a fun two weeks.
All the best,
MBK