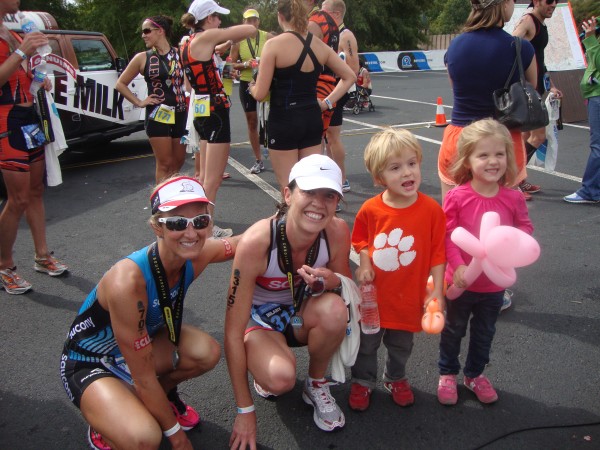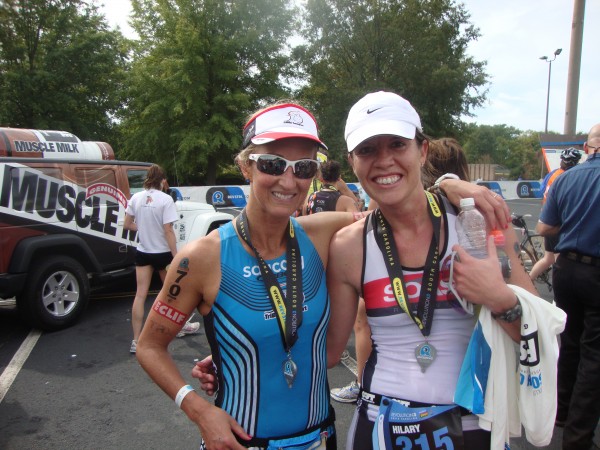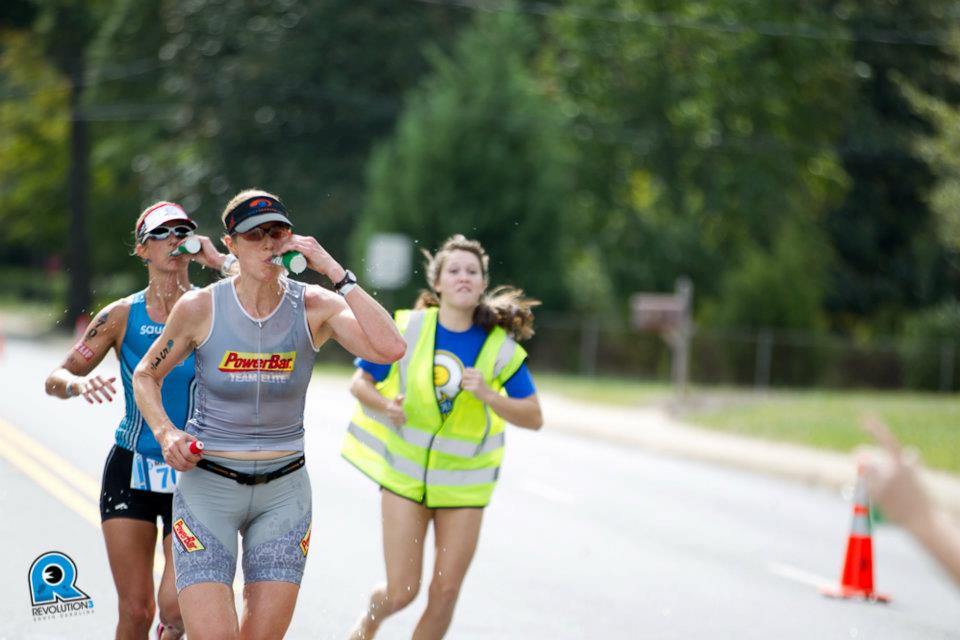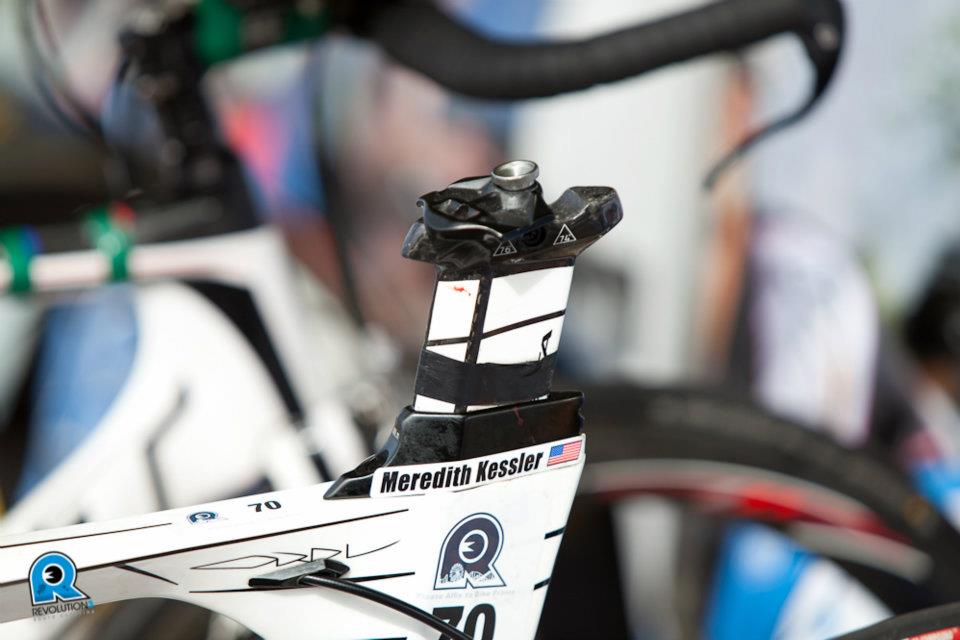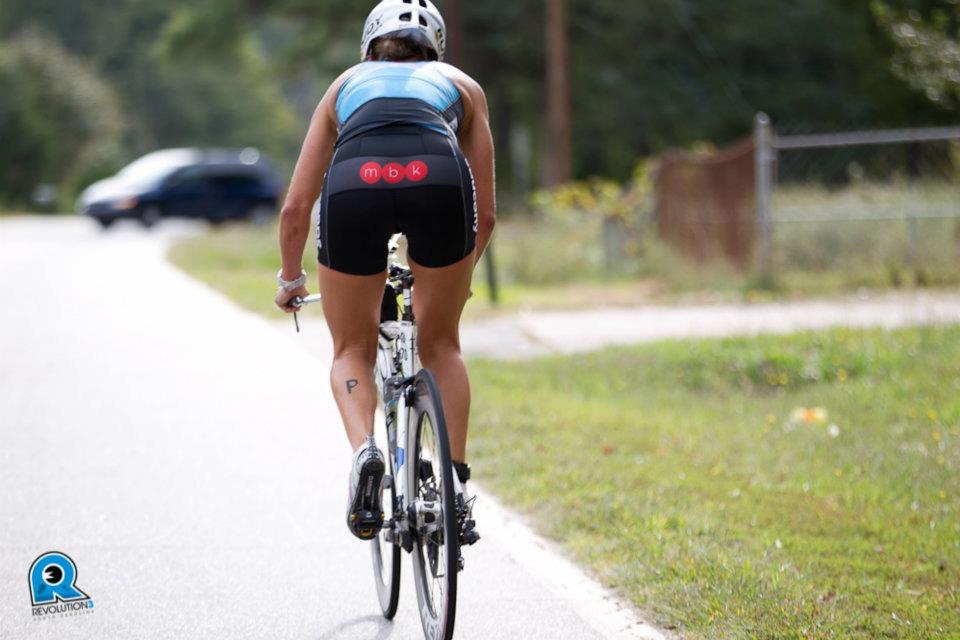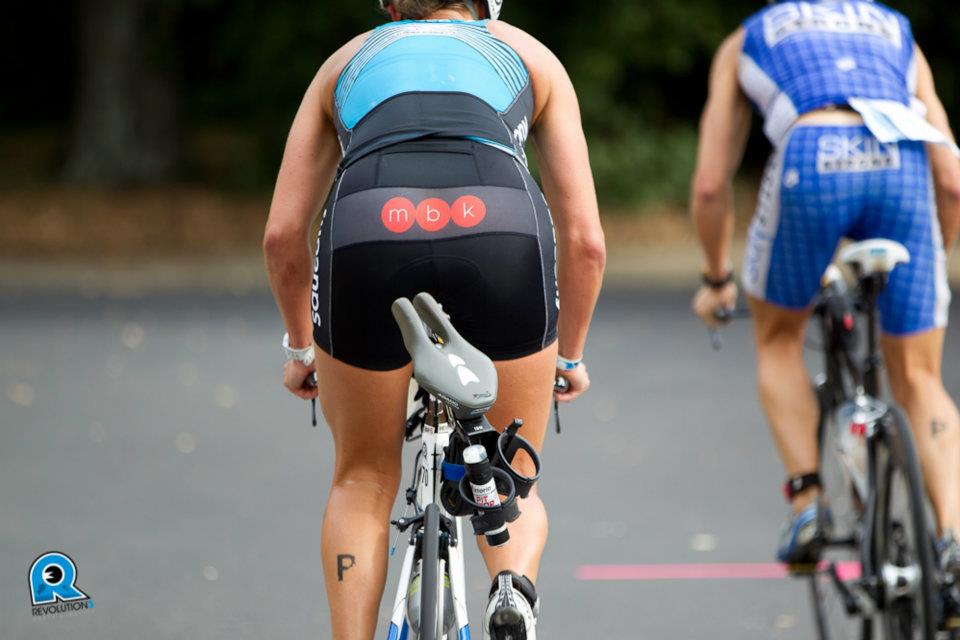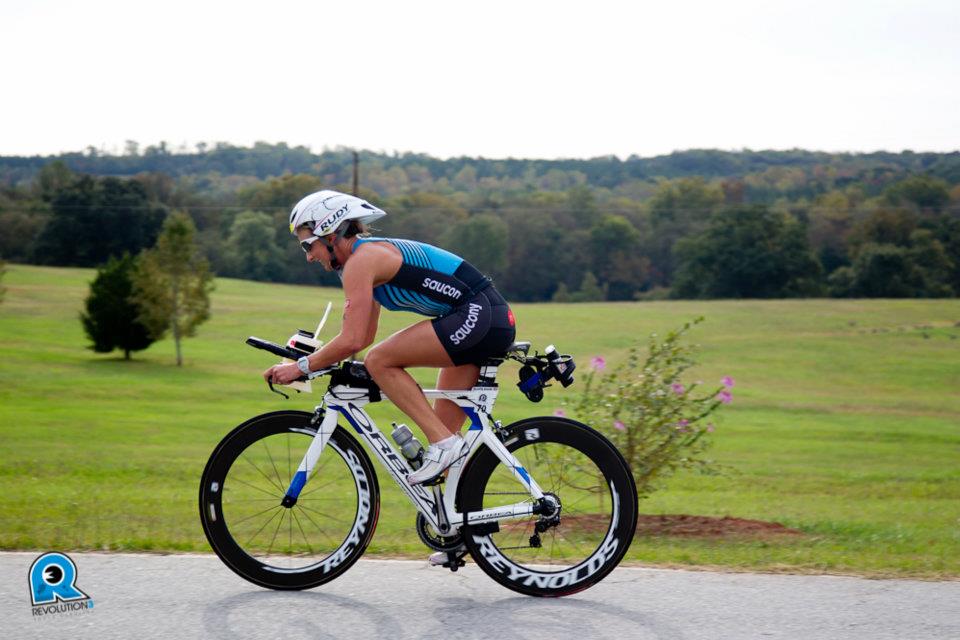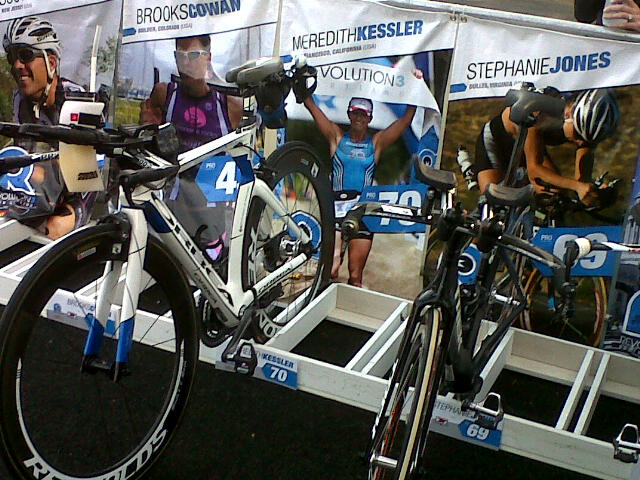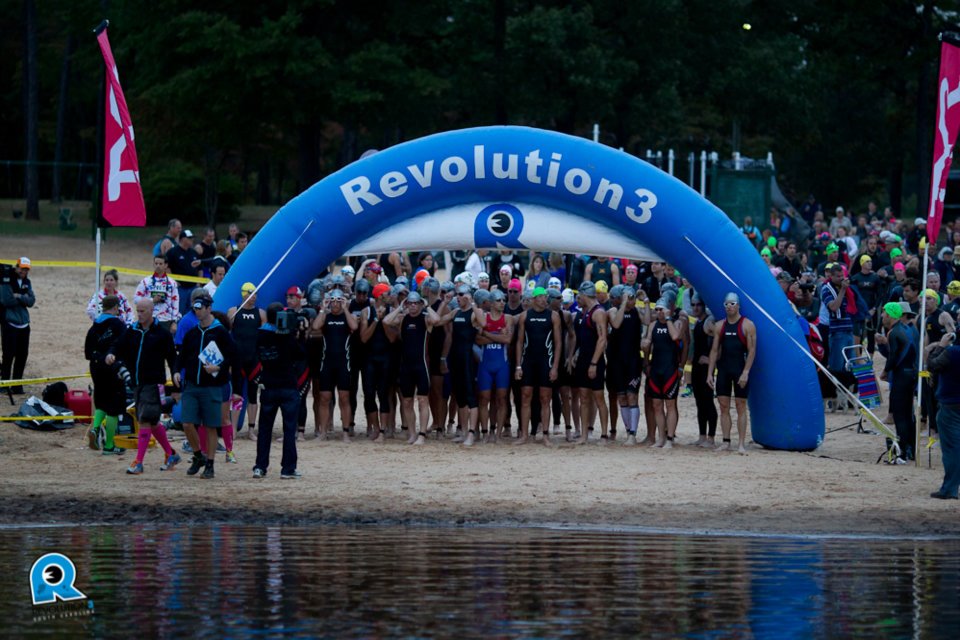 It was a pleasure to have the opportunity to race another half Rev 3 triathlon in Anderson, South Carolina. Once again, Rev 3 delivered unforgettable memories for all of it's participants. As I experienced while taking part in Rev 3 Portland earlier in the summer, this company is truly FIRST CLASS. Their attention to detail is unparalleled and their ability to make everyone feel like a priority is endearing and genuine.
I came to Anderson after a wonderful east coast frenzy of travel the week prior and was really looking forward to capping off the week racing this particular race. The professional field was a potpourri of talented athletes ranging from veteran olympic to full distance A+ triathletes.
The swim was a non-wetsuit rectangular loop, pretty straight forward. It is SUCH a luxury being able to start 3 minutes after the pro males which organically is FAR less hectic. The phenomenal swim by the amazing Jasmine set the pace from the gun….I believe I came out about 30 seconds back from Jaz with Tenille and Lauren not too far behind.
I was thrilled to move onward to my Orbea Ordu and get cookin' on the very fair, technical and rolling bike course. It was rewarding to have taken the lead the first few miles and the goal was to just keep it simple and ride consistently with the help of my CycleOps powertap.
Things were rolling, I was having fun riding, enjoying the moments…and then boom, uh-oh my saddle is moving. Hmmm my saddle is really loose. Ummm..my saddle is swaying side to side! SHOOT- I cannot get off my saddle or IT WILL FALL OFF. CRAP! The whole contraption is tilting thus my drink holders are rubbing my back wheel! OK-you're going to have to stop and get this sorted MBK. ARGH– Does anyone have any duct tape? HA! Whelp, I'm going to need to yank this saddle off entirely and go without..no other option at this point. KCCO!
SURE…this was a bummer…losing the lead by several places and momentum etc. BUT-it was one of those "LIFE COULD BE WAY WORSE" moments. When you look at the big picture, it's just a bike seat, and even with 20 more miles to go, I still had legs to use to pedal so opted to just put them into standing mode the next hour and try to get to T2! Indeed, I will never take aero position and/or my adamo saddle for granted ever again. It is certainly a different dynamic standing up for that long but I thank Velo SF for mentally helping that time seem familiar.
Alas, T2 came and I spent the first 3 miles trying to just get some calories back in and settle into a groove, stay calm and just run the best I could muster. I thought the course was pretty tough with some subtle false flats and (like the bike course) a very honest, fair, turn-ey course around town. Of course all the Rev 3 race support team was out there making sure everything was flowing smoothly at aid stations for everyone.
Rev 3 Anderson was a great day. The best part about it was trying to overcome the unexpected–and RALLY RIGHT. I am a 'meant to be' person so I know that I was meant to experience this so I could learn something from it. Sometimes we just never know what is going to happen in these things (and in life!) and we all just have to try to roll on, adjust and forge ahead. I was happy to run into 3rd place and I feel lucky to have been a part of the inaugural event.
Congratulations to all of the ladies that raced—what a deep field of dynamic gals. A big shout out to Magali on her absolutely fantastic win! To Tenille as well for a solid and well earned 2nd place finish. Malaika for yet another top 5 finish to cap off her amazing breakout season. Lauren for using that vibrant collegiate speed in her first half distance race—impressive.
Rev 3 does such an amazing job with their media coverage—it's really unbelievable!
Check out their PRE-RACE show which can be found here:
http://rev3tri.com/videos/rev3-triathlon-south-carolina-preview-show-2011/
They also do a PRO POST-RACE RECAP video which can be found here:
http://rev3tri.com/videos/rev3-south-carolina-2011-pro-race-recap-3/
Rev 3 also had an Olympic distance race going on at the same time. I am proud to announce that Hilary placed 2nd in the 30-34 age group. Umm, Hello?! This is a mother of two * 3 year old twins who is SO busy yet busted this out like it was a cake walk on a Sunday morning. So impressive Hils! It was so special to get to spend the weekend with one of my closest friends from growing up and her family. It was a win win weekend all around.
I would like to thank the Rev 3 team for their amazing support and efforts to produce such a solid and rewarding race. The evolution of the Rev 3 series is only beginning and I have no doubt that we will be seeing all their hard work parlay into even bigger things in 2012 and onward.
All the best,
MBK