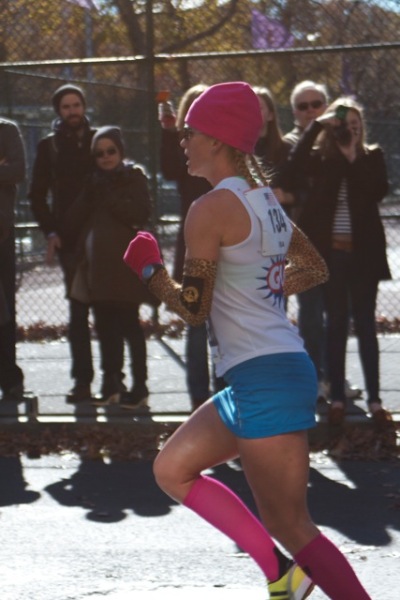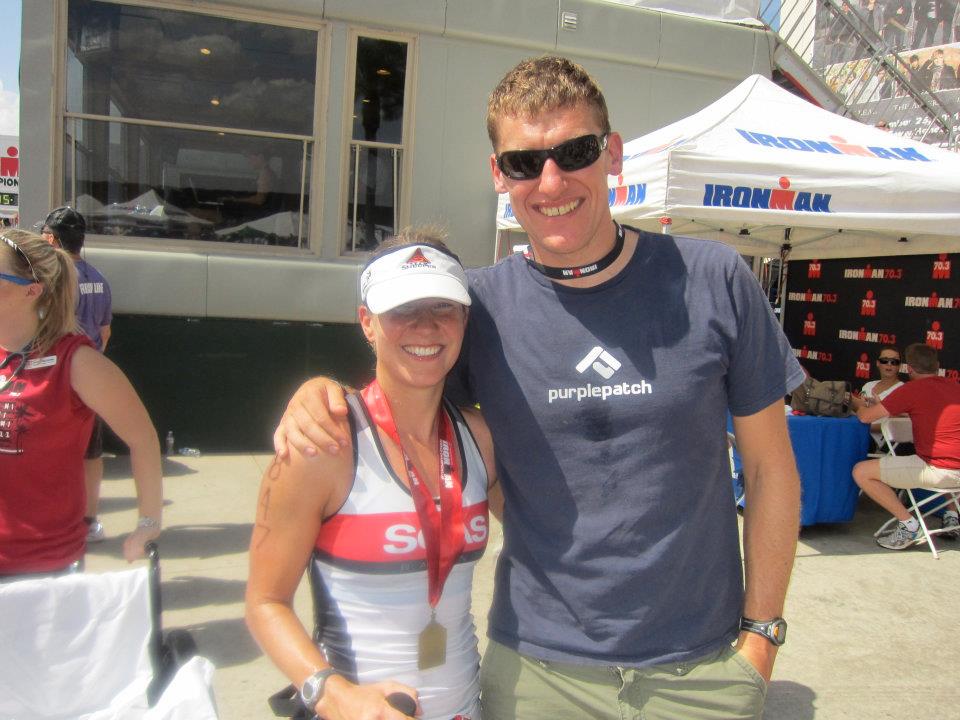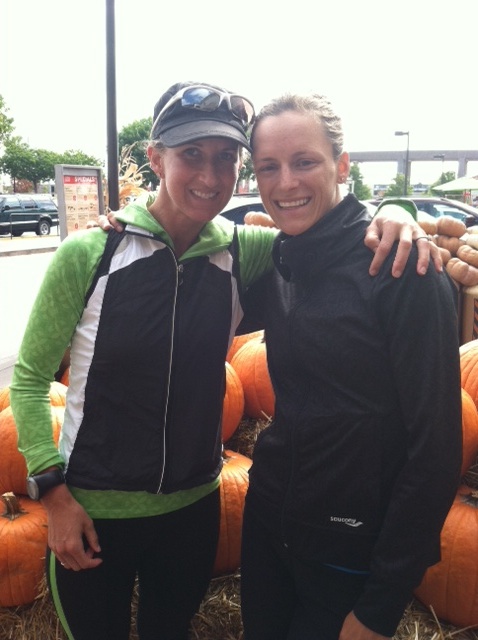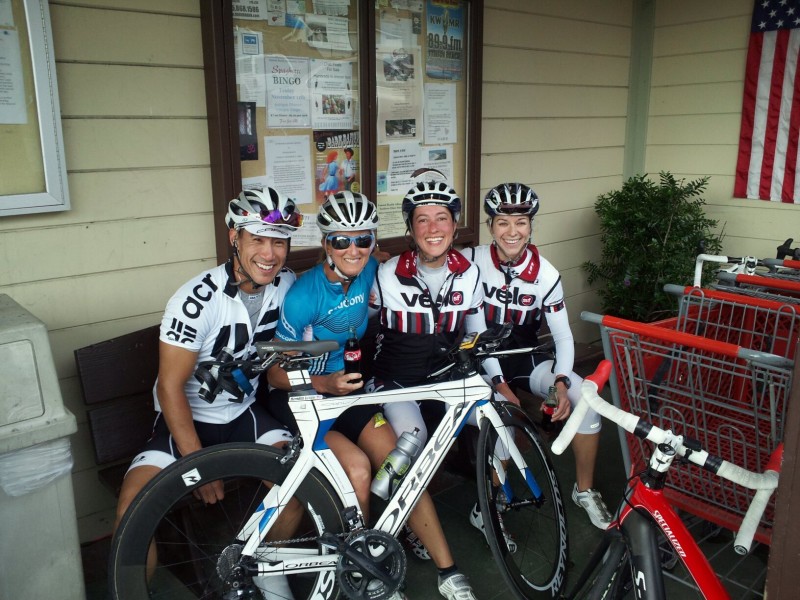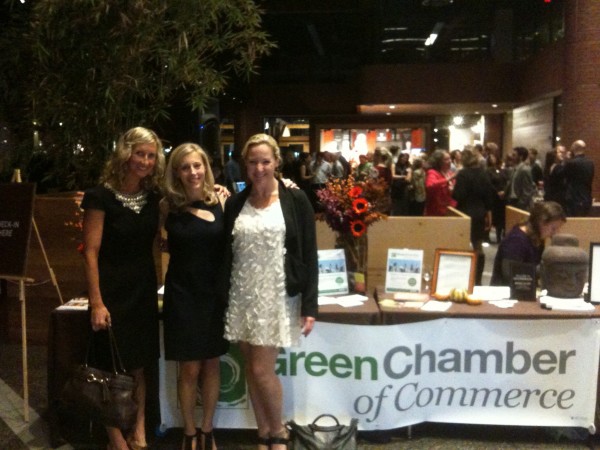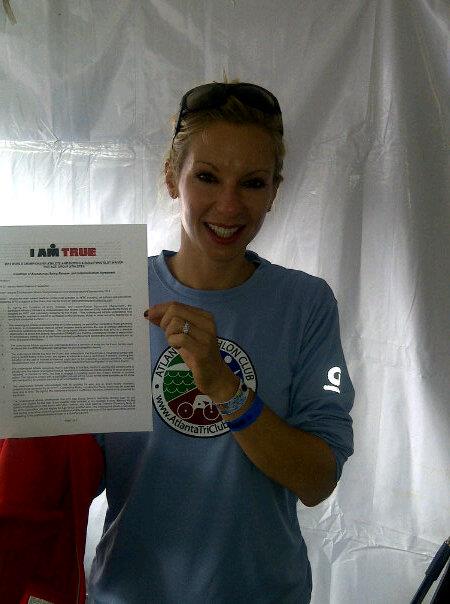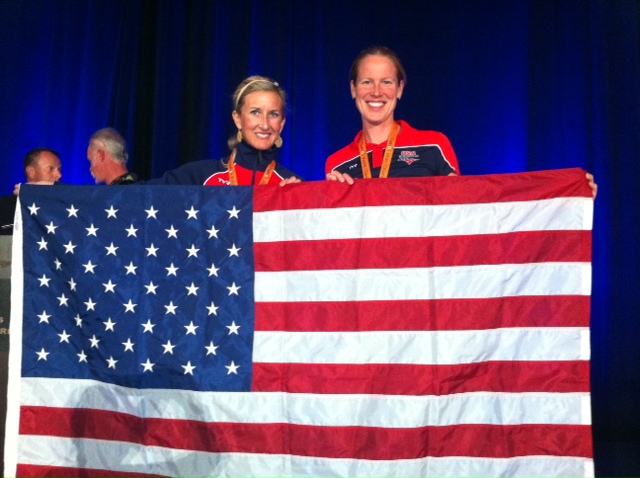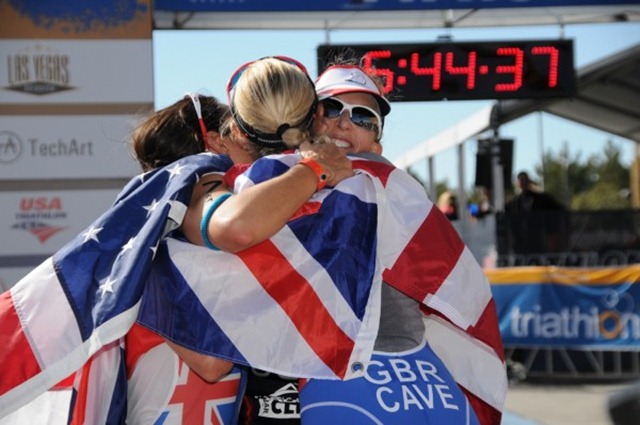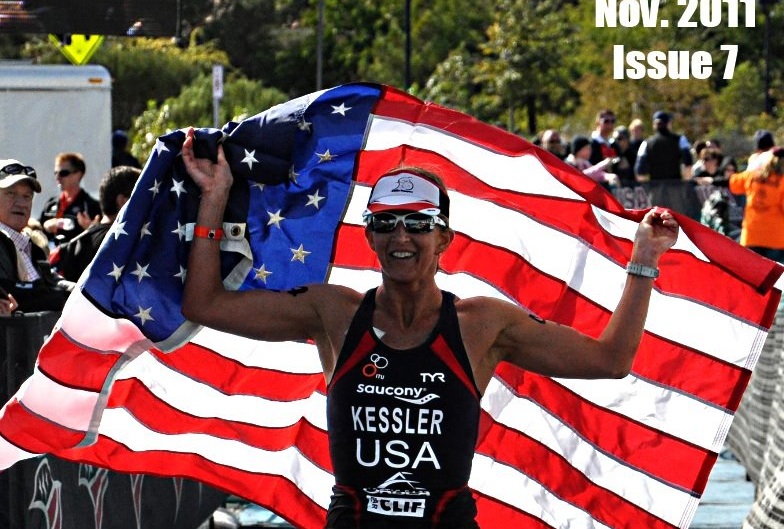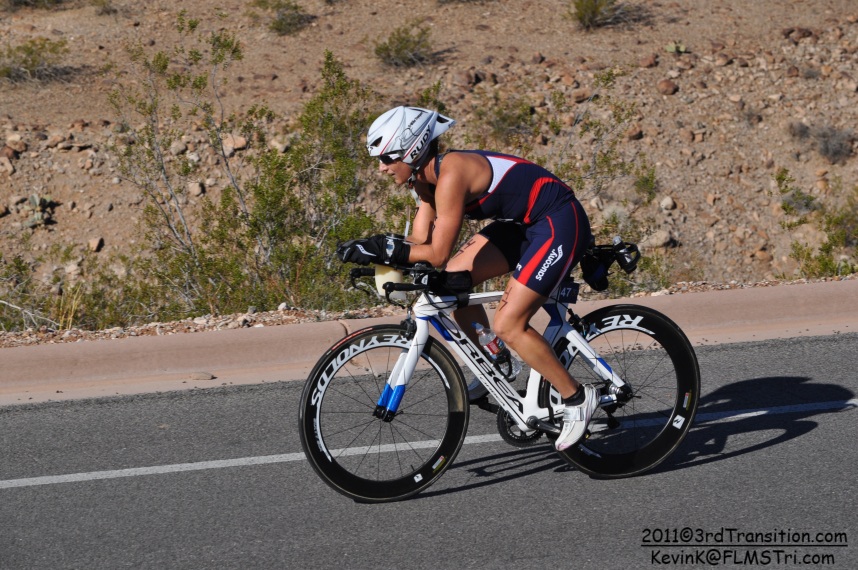 Heading into ITU LC WC, I was still on a high from my sister's wedding the weekend before and those memories were certainly still heavily and fondly on my mind. I was really excited to be a part of a 'world championship' and to represent the USA. In addition, I was PUMPED for the particular distance of this race: 4k swim, ~80 mile bike, 18.6 mile run = longer swim, shorter bike, shorter run than a full ironman which was very attractive!
I was truly "rejoicing" to have finished third behind the amazing Rachel Joyce and Leanda Cave in this race. It was a very impressive field and challenging course so when I found out the swim was cancelled, I thought, "UH-OH!" as the dynamic completely changes without the swim especially when the swim is your favorite part of a triathlon. That said, I could hardly complain here as I've been lucky in the past that I have never experienced this during ANY race to date so my mindset quickly shifted to "OK, Plan B it is!"
With the time trial start, Plan B was really to just make sure not to go 'hero to zero' on the accumulating bike leg by going out too hard. It is so easy to want to go FULL FULL GAS 110% at the start but then blow like a champagne cork- which I have done far too many times before! The goal was to stay as controlled and consistent as possible, else it is so easy to lose your luster once you hit the run. I *think* I needed this semi-composed mindset to help reserve the running legs that I definitely needed to KEEP UP + run into 3rd place. That said, swim or no swim, I still would of been running ragged trying to keep up with Leanda and Rachel who ironically too both love the swim as much as I do!
It was a real honor to represent the USA at this event and even more rewarding that our women's USA team (including Amanda Lovato, Malaika Homo and myself) took home the GOLD as the overall women's world champions for this Long Course World Championship! Massive congratulations also to USA's Jordan Rapp for taking home the title and for Nick Thompson's top five performance. USA really represented on both sides. WE WERE PROUD!
I was equally as proud for both Leanda and Rachel. Leanda has had the most amazing season that I have ever witnessed and I know this is just the beginning of a continued successful journey for her. As for Rachel, this girl just SHINES as well and is so worthy of this victory. Having placed 6th-5th-4th in Kona the last 3 years respectively, I can see her rising trend slowly moving towards a victory there VERY soon.
It was a very PURPLEPATCH-ey day in Henderson. You can check out Matt's Dixon's take on the race here:
http://www.purplepatchfitness.com/news/itu-world-championship-very-purplepatch-day
Thank you MD for having Rachel and I ready to go for this event–even sans swim!!
Many thanks to our USA triathlon manager for this race, KT White, who was instrumental in helping our team with the specifics and race details. Having never been a part of an ITU managed race, KT was pivotal in helping us learn the rules of this particular style of triathlon union. It was so great that she kept us all in CHECK. THANK YOU KT!
Meanwhile at Ironman Florida, one of my athletes, Bethany, was crushing the course there with a 30+ minute PR AND A KONA SLOT! This made my day as well. Congratulations Bethany! We are so happy for you and cannot wait for your 2012 season AND your 1st Kona appearance! YOU WILL BE GREAT.
We are off to race Ironman Arizona this weekend to bring the 2011 season to a close. This is my favorite event on the Ironman circuit as IMAZ is one of the most spectator friendly courses that I have had the pleasure of doing every time this race has been offered. I love the 1-loop swim, 3-loop bike and figure '8' run loops where you can see your 'people' and the crowds at least 16 times = great stuff! Always great to see your family and pals when you are deep in the well during an Ironman.
We have many purplepatch athletes + friends racing or coming to Tempe so I have no doubt that it will be a GREAT day for everyone!
If you ARE in Arizona especially, please take time to read about Sally Meyerhoff and SMASH IT FOR SALLY.
Linsey Corbin and Hillary Biscay have so kindly spearheaded wearing/racing in pink SM bracelents in order to honor Sally and to raise awareness for Sally's foundation.
You can read more about this amazing movement on their blogs:
Linsey's: http://linseycorbin.com/blog/view/are-you-a-professional-triathlete-racing-ironman-arizona
Hillary's: http://hillarybiscay.com/wordpress/2011/11/10/10-november-11-smash-it-for-sally/
Thank you HPB & LNC for making this happen, it speaks volumes for so many.
All the best,
MBK