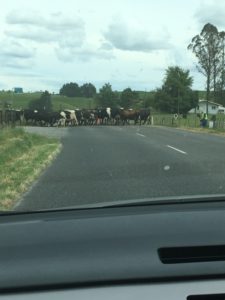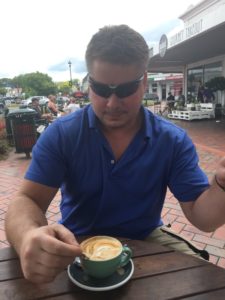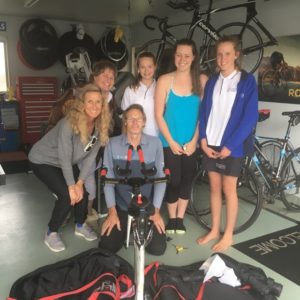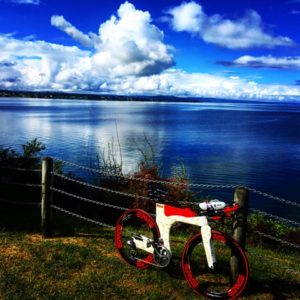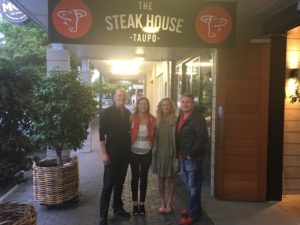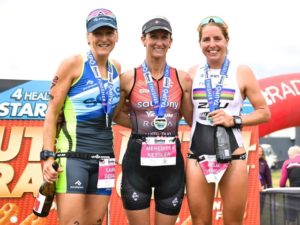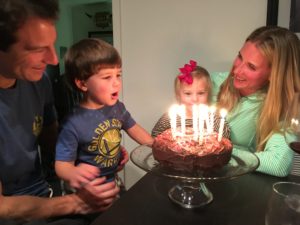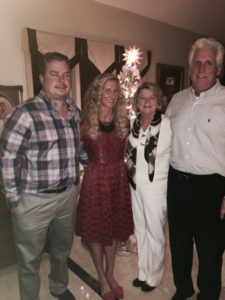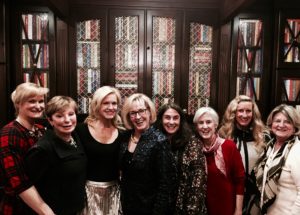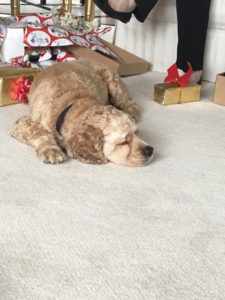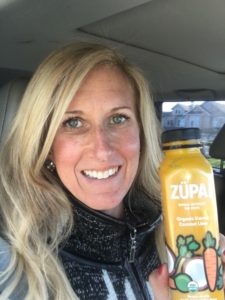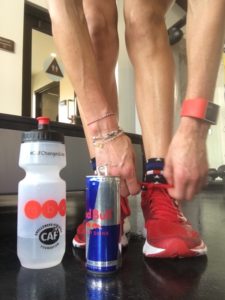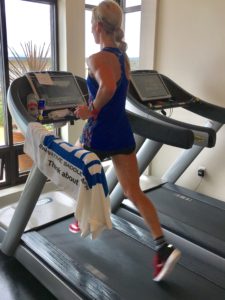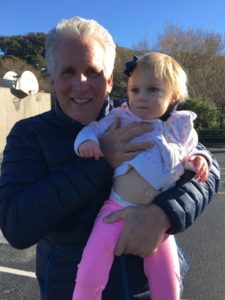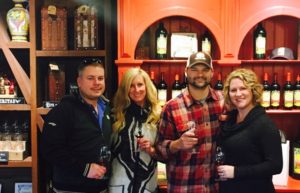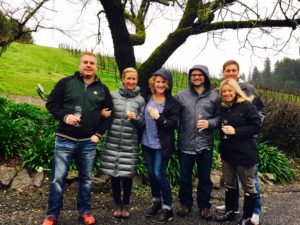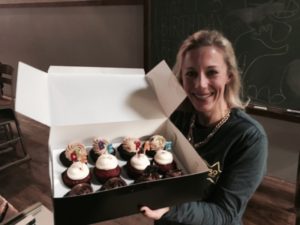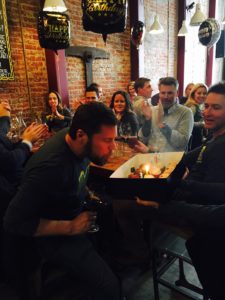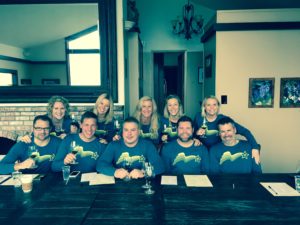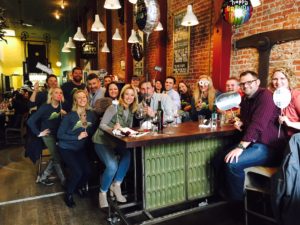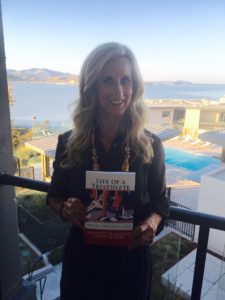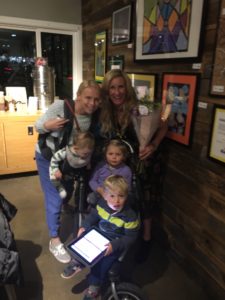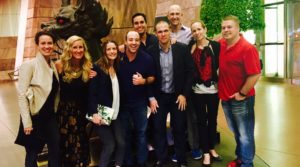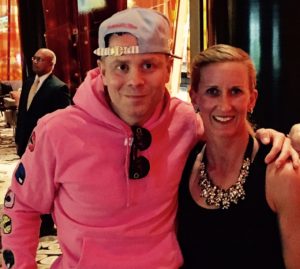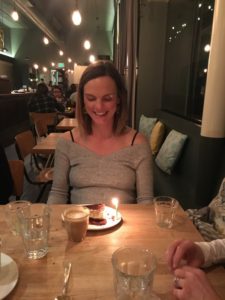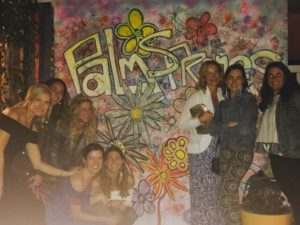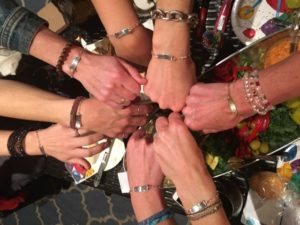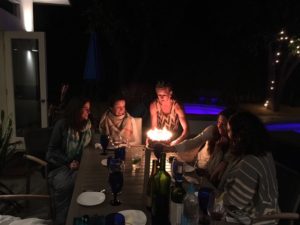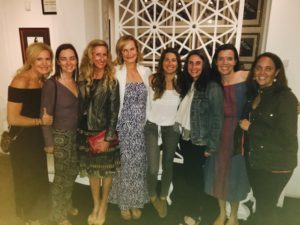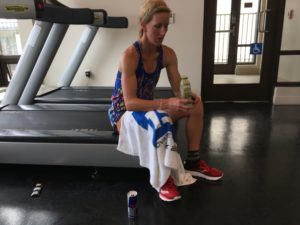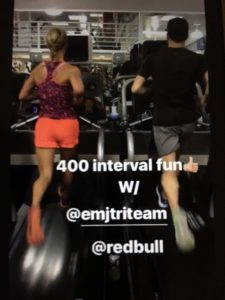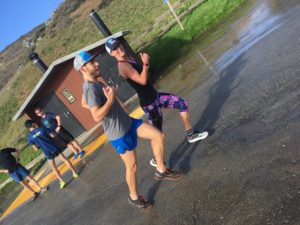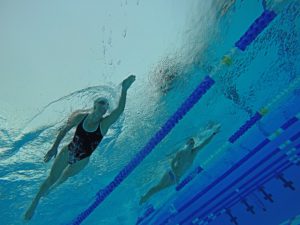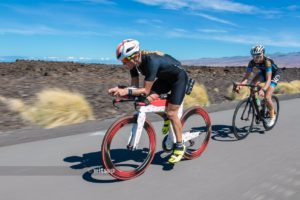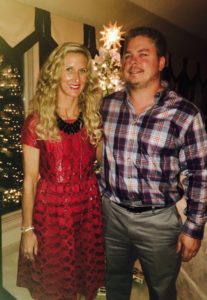 TAUPO TO TAUPO:
In 2016, it was rewarding and memorable to start the year off in Taupo in March and end the year back there again in December.  In between, there was some ample injury struggle to navigate through, as we ALL do at times, in effort to heal and get back to the 'YOU THAT YOU ONCE HAD.' ?
Helen Murray and Rob of Oxygen Addict (@OATriPodcast) so kindly did a podcast that summarizes our 2016 season. We chat about a lot of things in the sport of triathlon as well as life – the highs, the lows, injuries, failures and keeping the balance:
http://www.oxygenaddict.com/podcast/2017/2/14/112-meredith-kessler
2017 is HERE and we are excited to move forward into it with GUSTO. Some words from Taupo 70.3 are below and the pictures in this blog recap the end of our 2016, Taupo 70.3 and our thankful winter months.
We are PUMPED to get back to Taupo, our 2nd home, for Ironman New Zealand for the sixth straight year for the full – a race that, if at all possible, we would never want to miss.
See you there before we know it!
THANK YOU ALL for reading and for YOUR RELENTLESS SUPPORT, LOVE AND GENUINE CARE – it really does mean SO.VERY.MUCH.
xo xo
MBK
Taupo 70.3 MBK Chat at the Awards Presentation:
Thank you so much, Taupo, for welcoming this American for the 7th time to your special town. Your community, your culture and your positive energy enriches our lives.  As you have likely come to know about me over the years, I am all about our ENERGY and channeling ours to people and things that matter the most to us.  Taupo, this race and Ironman NZ matter very much to us personally.  These races have been a huge and appreciated foundation for our evolution, journey and career.
I would love to take a moment to congratulate the men's podium.  Todd, Mike and your two-time winner, Braden Currie. My hat is off to you all – top knotch!
To the women's podium:
6th: Tamsyn Hayes – WOW.WOW.WOW. She shines as both an athlete AND a MOM – in awe of that balance and dedication to both.
5th: Laura Wood – Our young buck. She will be crushing us all at this distance before we know it.
4th: Rebecca Clarke – Our sprinter gal. Her first 70.3 and here she is on stage.
Also the most courteous swimmer that I have ever raced with – swam the entire time together and not one touch!
3rd: Amelia Watkinson – she made the move to train consistently in Thailand which will be huge for her journey. This gal has 10 wins in 2016 – 10 wins!!!! AND not even in her prime yet – simply amazing. As someone who is 13 years older than Amelia, I can say with certainty that this gal will continue to soar.
2nd: Laura Siddall – I salute you Sid. 8 seconds! You just raced Ironman Malaysia a few weeks ago – always a podium contender and someone that is consistently going to be at the top step of the podium, always. Worthy of her performance, she always delivers.
Congratulations ladies – awesome to get to share this course with you all.
Important THANK YOU's:
Wayne, our fantastic race director and his team who showcased another excellent race execution.
Cam Harper, race announcer, for doing his own 70.3 today in his vocal cords and bringing us all to the line with gusto.
To all the Volunteers: we salute you greatly – your time is so valued, appreciated and NEVER taken for granted – PLEASE KNOW THIS!!!!!
The Turner Family – our Kiwi family for continuing to make it feel like another home here in Taupo and beyond.
Taupo Thai, Spoon and Paddle, Body Fuel, Taupo Steakhouse….I practically float around the course with all your tastiness in my belly.
OUR INNER CIRCLE: our families, our friends, Kato, RV, Gerry, Andy, MAT D+L, MTC = the TRIBE that helps LIFT us all day, every day. I LOVE YOU ALL.
Lastly to my husband, Aaron – let's get you to your kiwi fishing lodge at Poronui – time for me to help Sherpa you!  I LOVE YOU.
Coming into this race, a question that is asked a lot is if there is "pressure" felt when racing in Taupo or in trying to defend a title. PRESSURE – an intense word. The lens that is personally looked through in regards to 'pressure' can easily be summarized in a verse by a famous rapper who sings these words in one of my favorite songs by Sia (!!) –  a few words are changed in this such as "WE" vs. "I" etc:
WE TRANSFORM WITH PRESSURE
WE'RE HANDS ON WITH EFFORT
WE FELL LOTS BEFORE, OUR BOUNCE BACK IS SPECIAL
LET DOWNS WILL GET YOU
THE CRITICS WILL TEST YOU
THE STRONG WILL SURVIVE
ANOTHER SCAR MAY BLESS YOU…..
Like EVERYONE navigates through in both LIFE and SPORT…..
*I have fallen a A LOT, I have FAILED a bunch and will fail again in the future
*The let downs can STING, they can BURN and HURT us to our core
*Critics test me and my fortitude and ability
*And those SCARS we experience make us STRONGER, BETTER, WISER, FASTER – because we know what sadness, failure and adversity feels like in both.
There are 3 main things at present that are internally rotating around in my brain in effort to shelf and compartmentalize any of the aforementioned:
Never let success get to our heads nor failure to our hearts
Success CAN happen if we NEVER GIVE UP
The JOURNEY is FAR more important than the OUTCOME.
TAUPO – thank you for being such an integral part of our journey.  We'll see you in March!!!