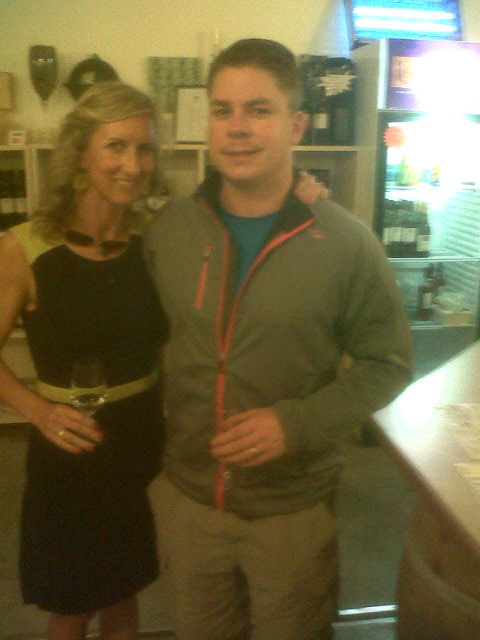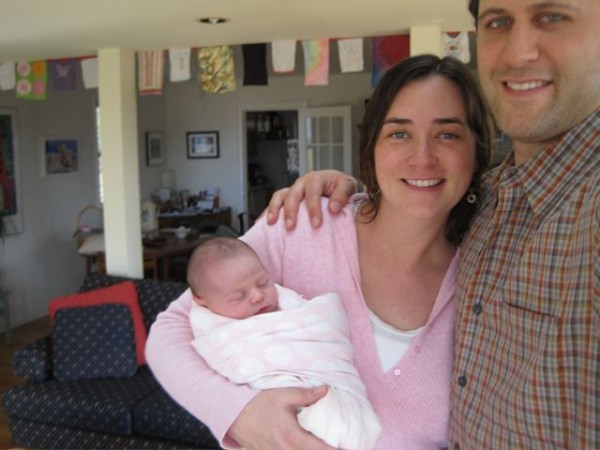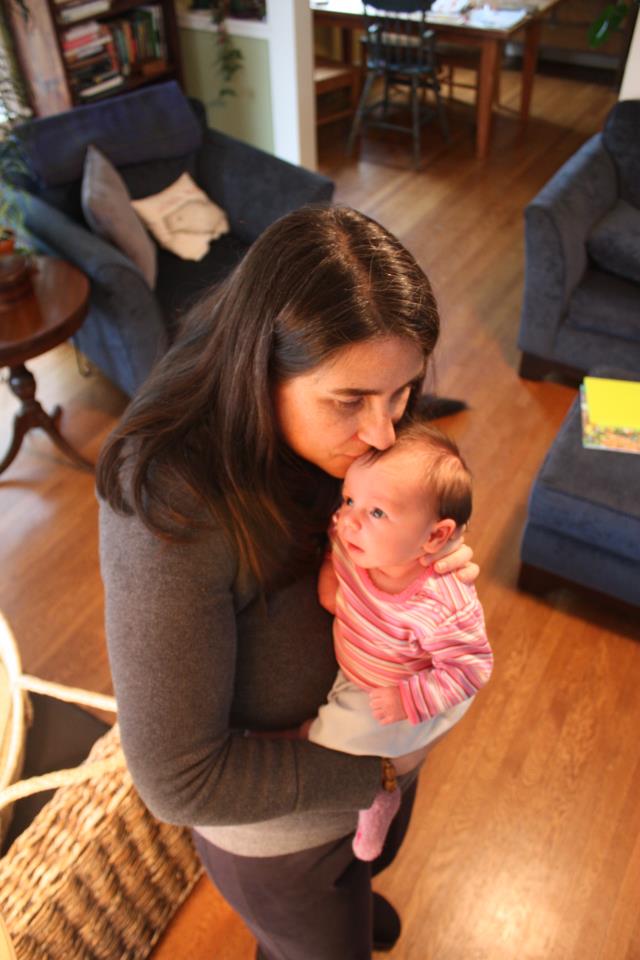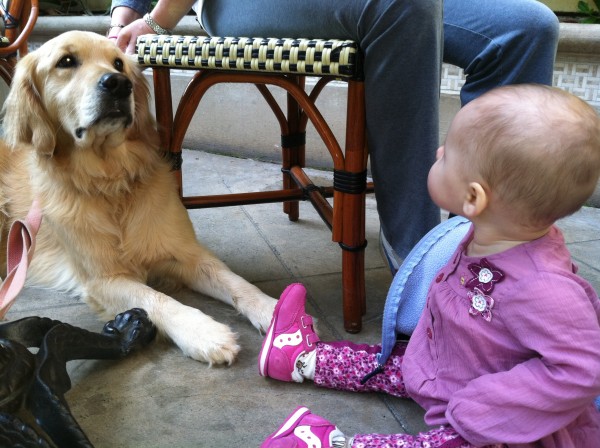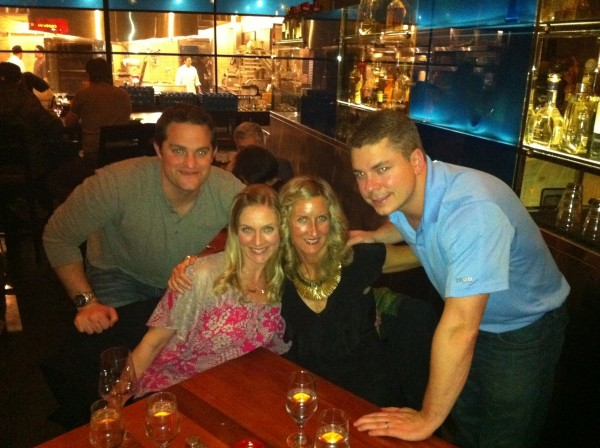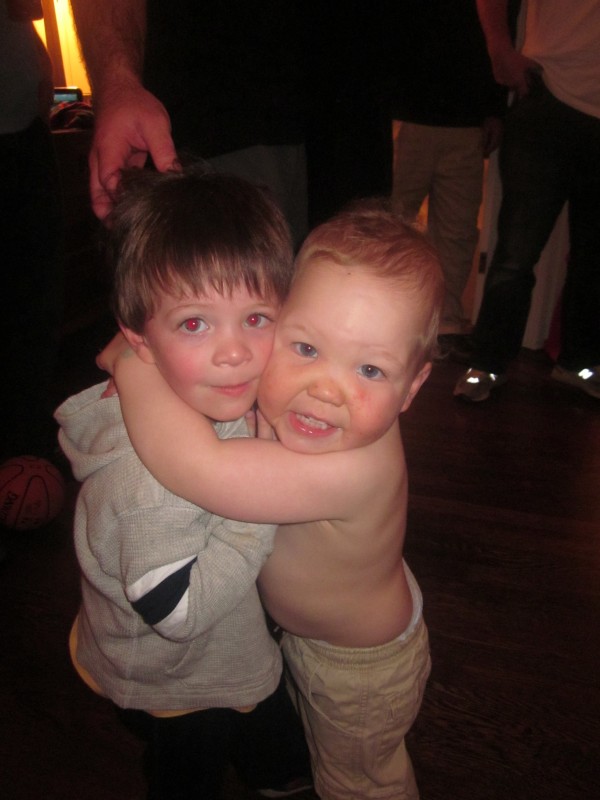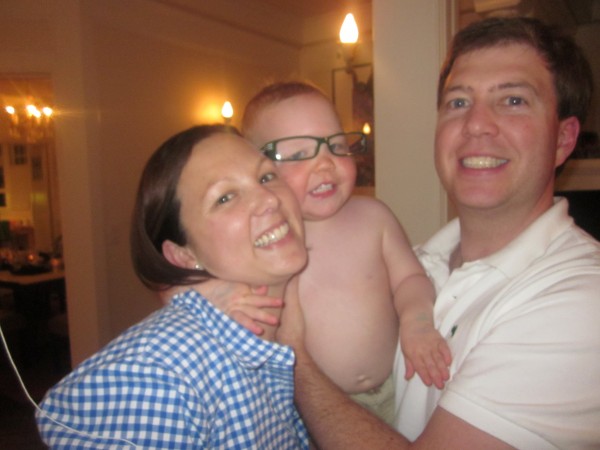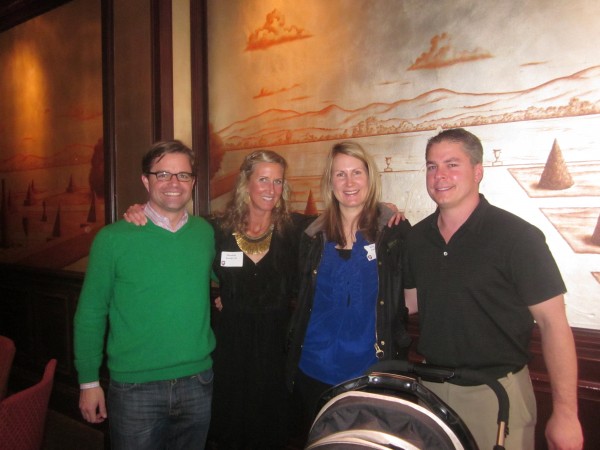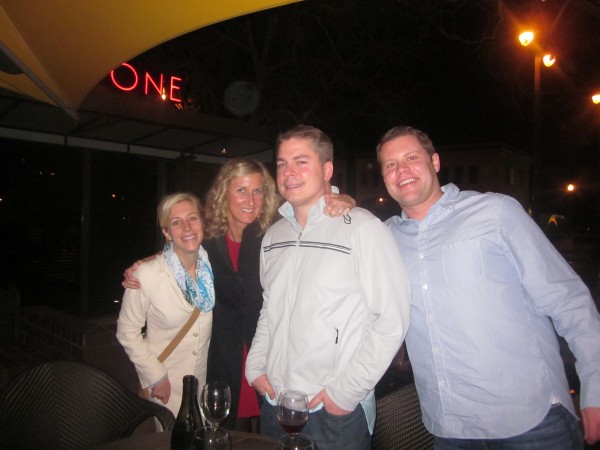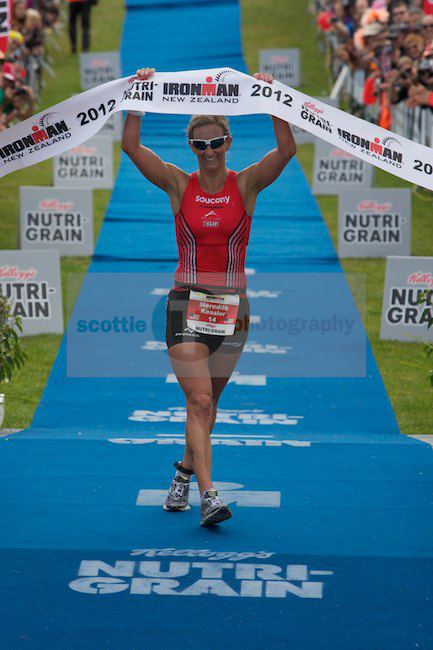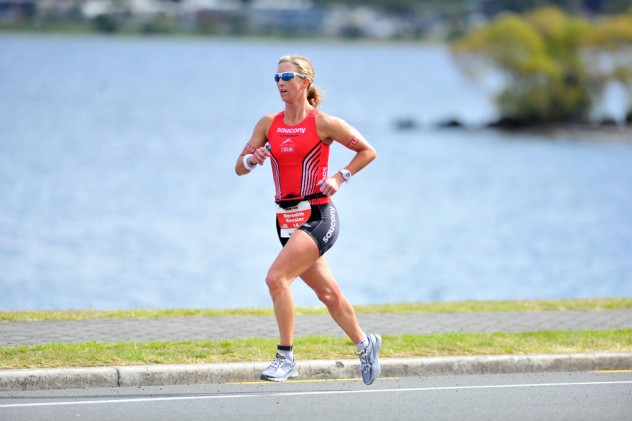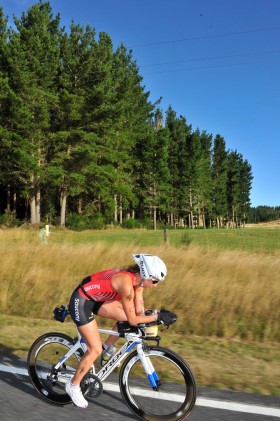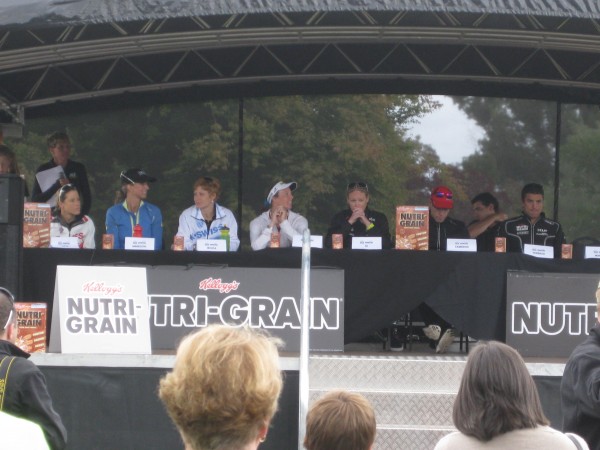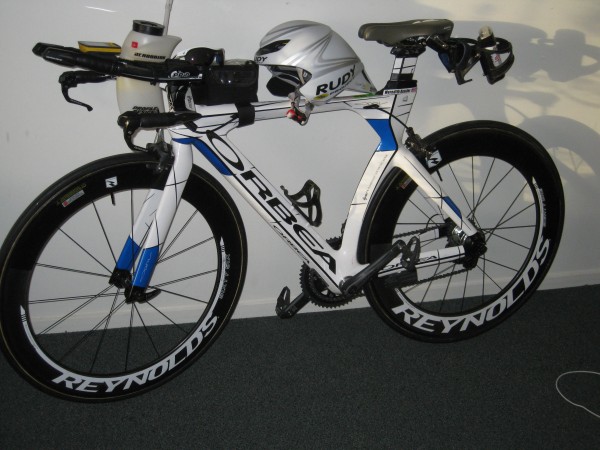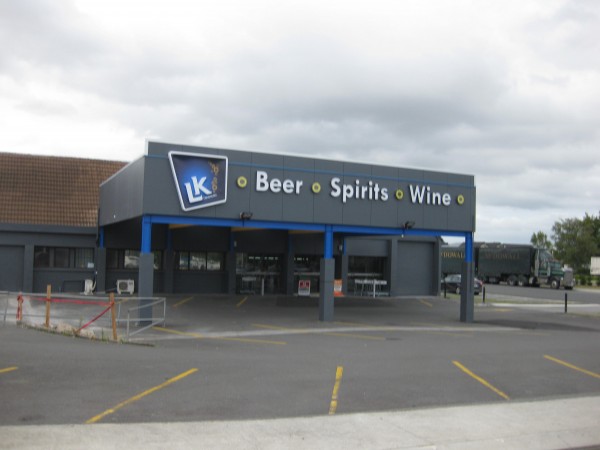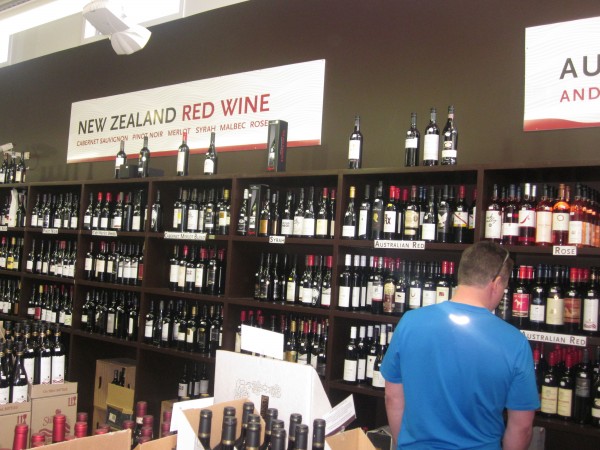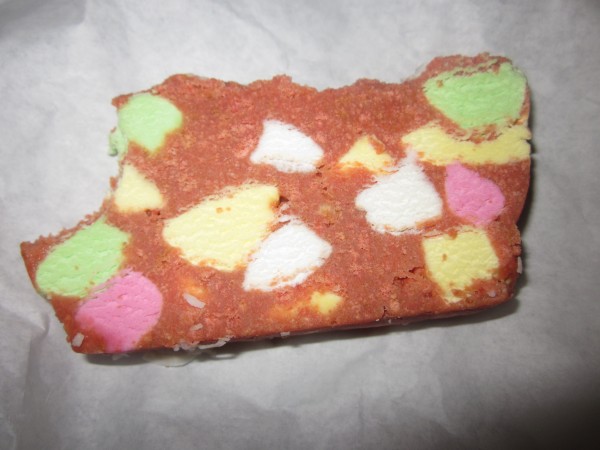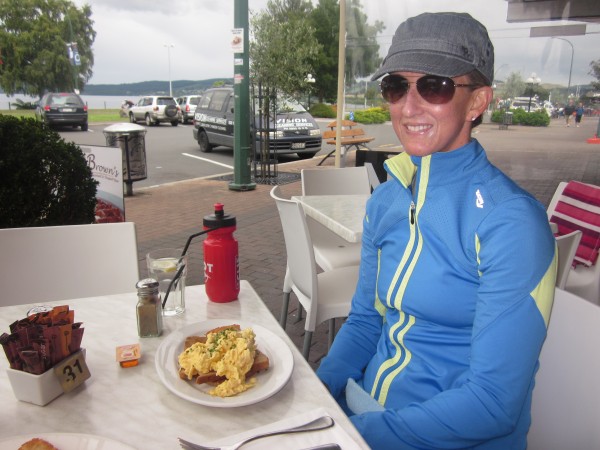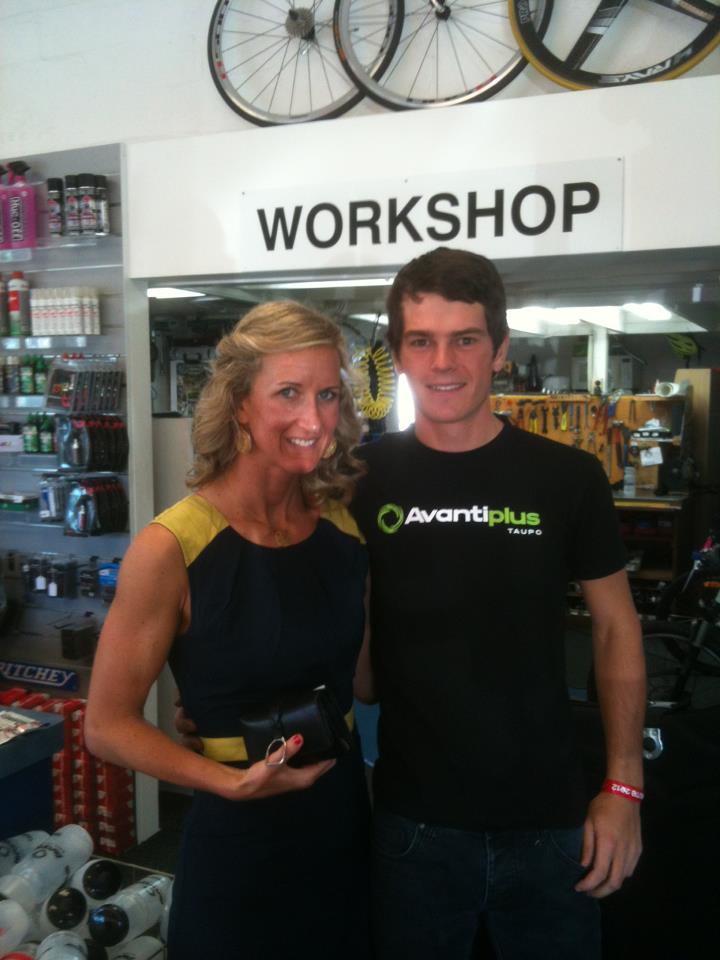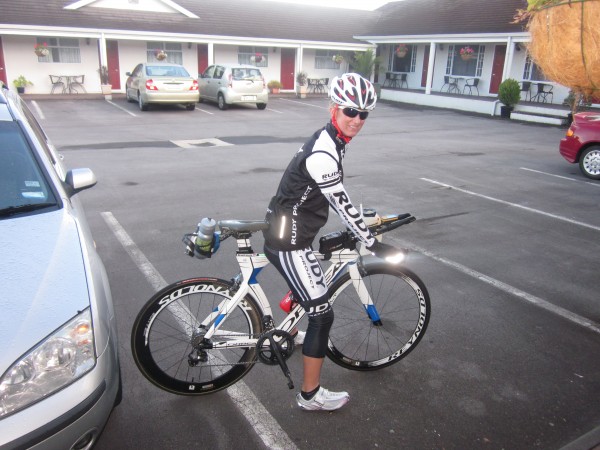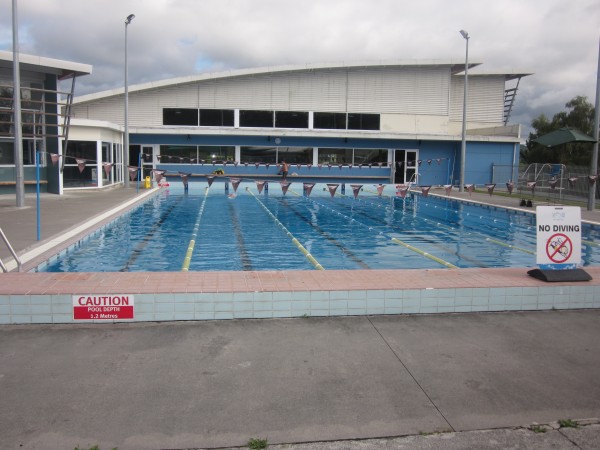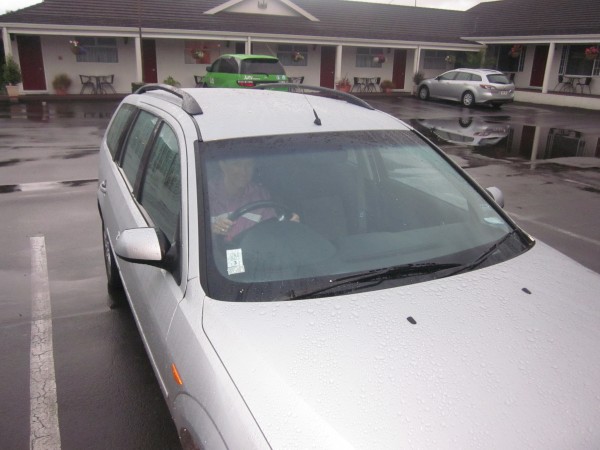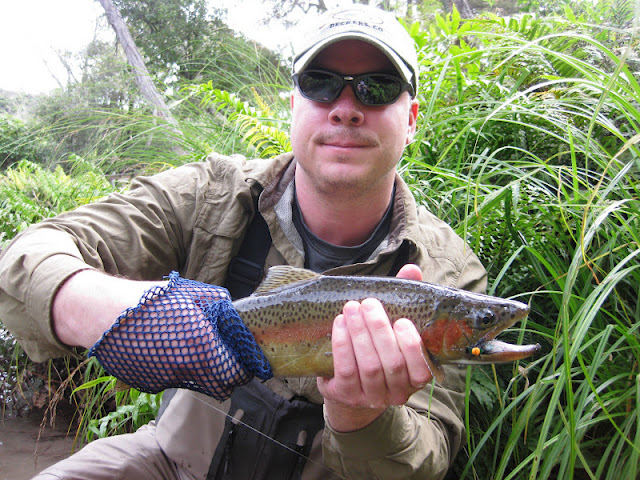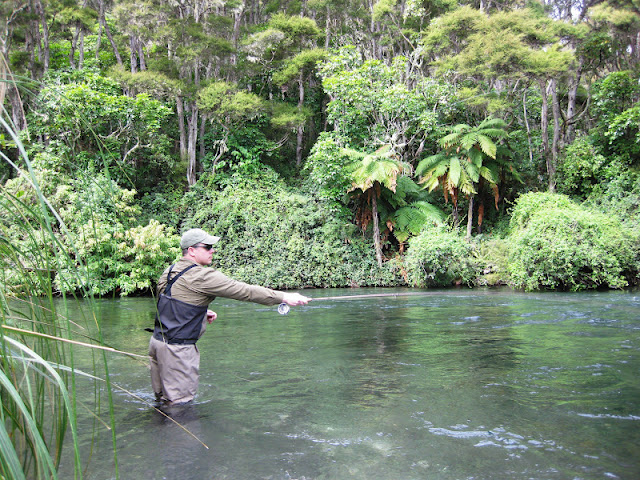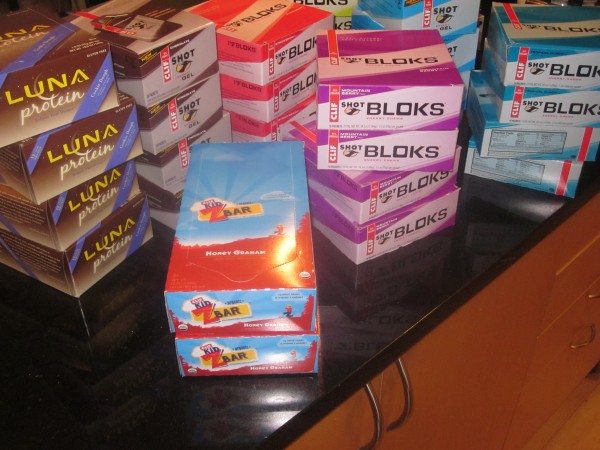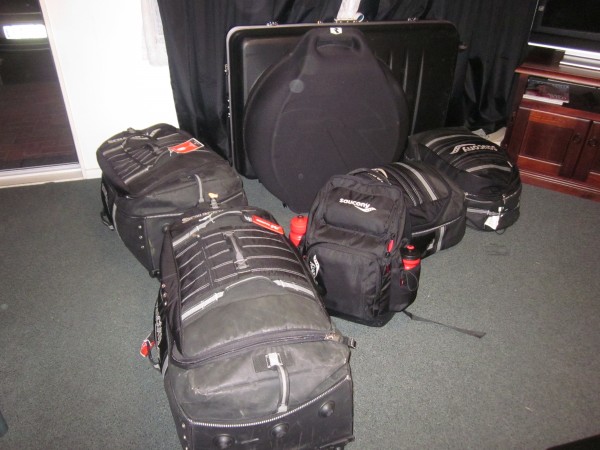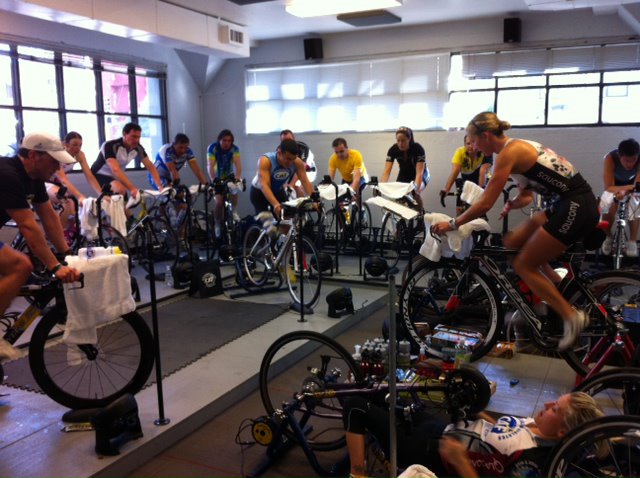 I have always had the mindset that DREAMING IN COLOR was the best way to approach all realms of LIFE. I feel as if this thought process sets one up for success vs. the potential for any disappointment.
A basic example of this can even come into play when talking about a simple glass of wine…while I may dream of a brilliant glass of 1997 Marcassin Pinot, an average glass of say.. 2010 Gnarly Head Zin really doesn't taste too shabby. Thus, while the Pinot may be something to keep dreaming about, the Zin doesn't disappoint.
Win Win situation.
In 'athlete' goals, this could mean one dreams of anything from a PR, victory, finish, not falling off the bike, not getting a flat tire, not passing out, smiling throughout, nutritional race bliss—any and all of it. Very colorful dreaming.
Our trip to New Zealand was everything I dreamed it to be and I could not of been more thankful for the opportunity. While we had the vision of going there and racing a full Ironman distance, it was easy to adjust the dream of that to a 70.3 distance. The key was re-visualizing the SAME goals on a revised course no matter the distance. I was genuinely grateful to get to participate in any form of race at all especially given, at one point, we thought we may not be racing at all due to the weather.
While I'm well aware of the differences between a full and half Ironman race, I can say with certainty that Ironman New Zealand did a phenomenal job making sure everyone was taken care of more than ever. The race was treated entirely like a full Ironman and beyond with so much care and concern for ALL of the athletes. Special thanks to Jane and her team (Janette!) for making all of this happen for everyone! AND TO THE VOLUNTEERS who so graciously shifted their schedules in order to accommodate a Sunday vs. Saturday race. TRULY FIRST CLASS.
The Ironman Gods worked their magic over the span of 4 hours the night before the newly designed Ironman New Zealand 70.3 race. From howling winds, rain, high waves and cold to a near perfect, clear morning.
7AM was calm and smooth. You would have never known the hoops the management had to jump through to make it happen. It was business as usual on a new course. I slipped on the trusty ORCA Alpha wetsuit and was warm even in the chilly waters.
The swim was a giant washing machine of arms and legs until the first turn. I managed to lose my timing chip and goggles simultaneously about a minute into the swim but even with the chop, the water was so transparent and clean in Taupo lake that it was not distracting at all to go without.
Onward to our 400 m jog to T1..delayed to find my bag, trying to tell someone I lost my timing chip and proceeding to run to my bike on the wet mud/grass with my cycling shoes on causing mud to get up in my cleats –couldn't clip in my pedals—reaching down trying to dig it out while pedaling unclipped — Very uncontrolled multi-tastking here! Thus, the beginning flow of my race was by no means was perfect. I made a lot of mistakes and technical errors if you will but I feel like this is par for the course for every athlete out there! It all comes together when you just stay calm and controlled.
I was pumped to finally get sorted on my Orbea Ordu, clipped in properly and pedaling! One of my new sponsors, Challenge Tires, had kindly rushed an order of their most durable tires to put on my 66/81 Reynolds Wheel Set. That combo was perfect for this course as was my ISM SADDLE on that chip seal pavement..so so money. THANK YOU!
Into T2..received a new timing chip to put back on for the start of the run, slipped on my Saucony Kinvara's while slamming a Vanilla Clif gel and saw AK in all his glory. Seeing him alone is enough to make me want to do a full 13.1 mile sprint. Things were slowly starting to come together and now it was just time to run. I was well aware that it would need to be fast…just look at the amazing ladies in the field alone. I have been dubbed as a 'weaker' runner—a fair statement–and I have been working on that in hopes to not lose my luster going forward. I felt controlled on the run and the crowds alone were enough to distract one from the understandable discomfort. Thank you to the city of Taupo, spectators and fans for all the cheers and great positive energy!!!
To Mike Reilly—whether a full Ironman, 70.3, Duathlon or NOTHING…this thank you also goes to YOU for making each and every one of us feel special NO MATTER WHAT. Your energy radiates and your sheer passion for what you do never goes unnoticed.
Special congratulations to Kate, Jo, Jess and Gina. I think the world of these ladies and was just pumped to be a part of it with them all.
The awards ceremony alone was worth coming to Taupo. One of the best I have ever had the pleasure of being a part of and thank you to those who listened to and recorded my speech:


Thank you my sponsors for the relentless support and for helping me keep dreaming in color!

To my family, friends, AK: You know personally how much you all mean to me and how much I love you–SO MUCH. THANK YOU!
We're off to Oceanside next…looking forward to it!
Love,
MBK