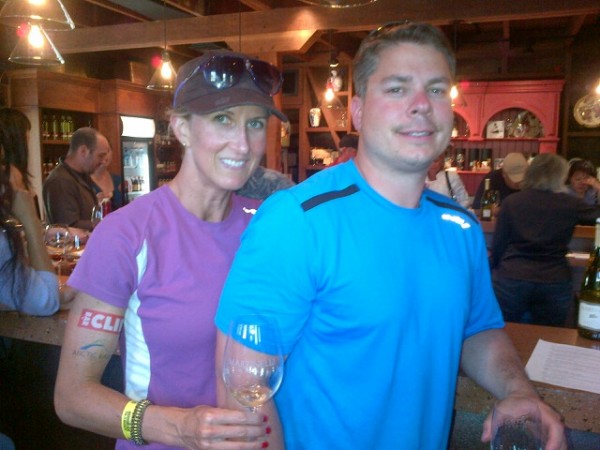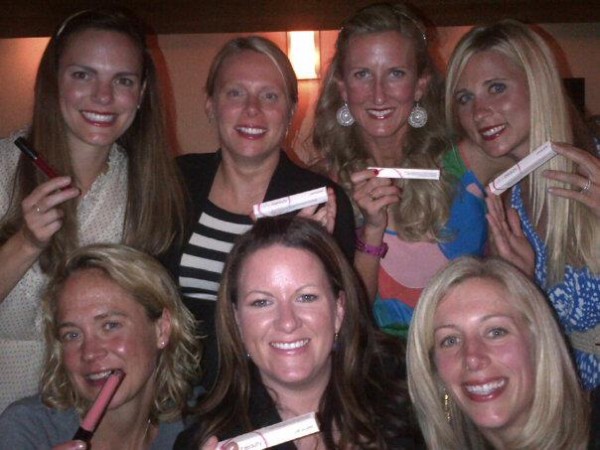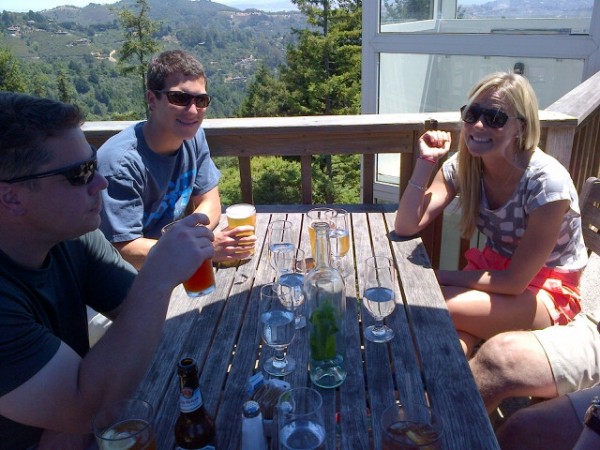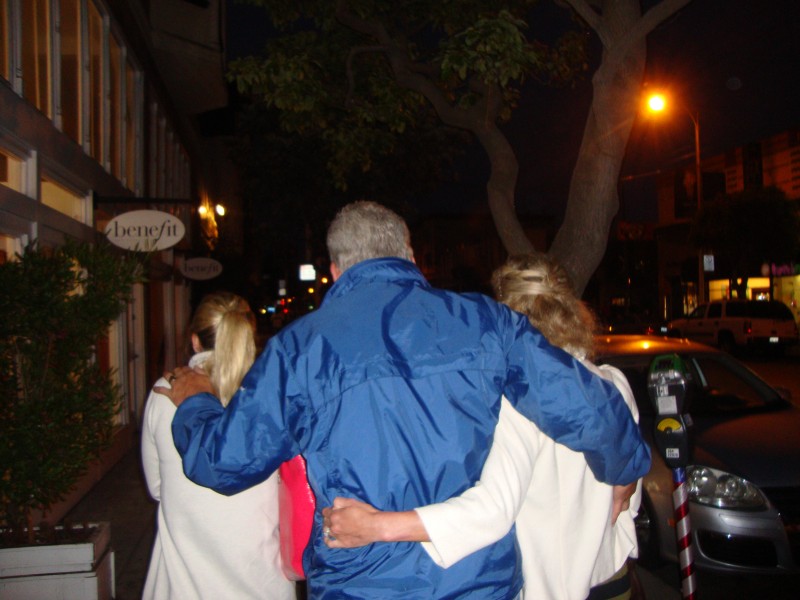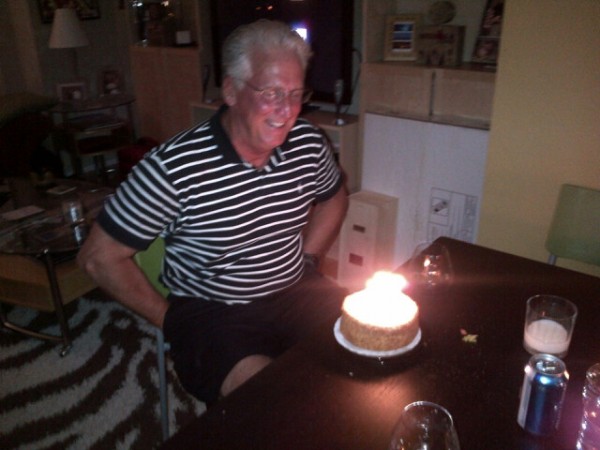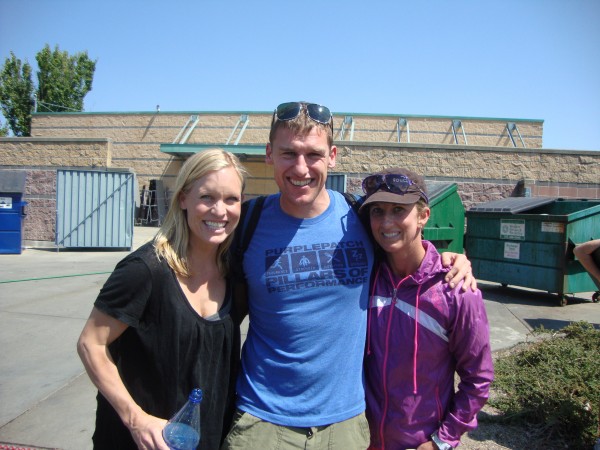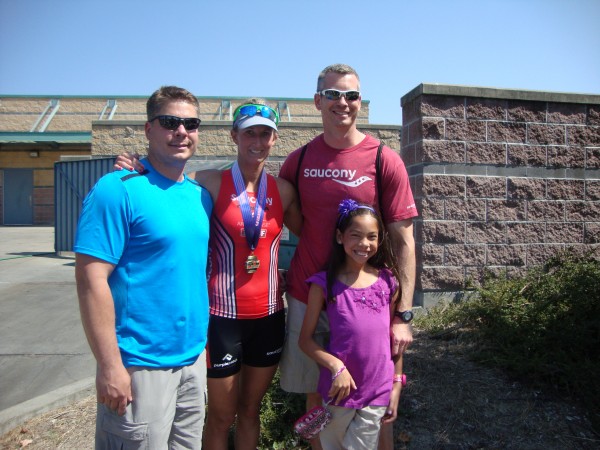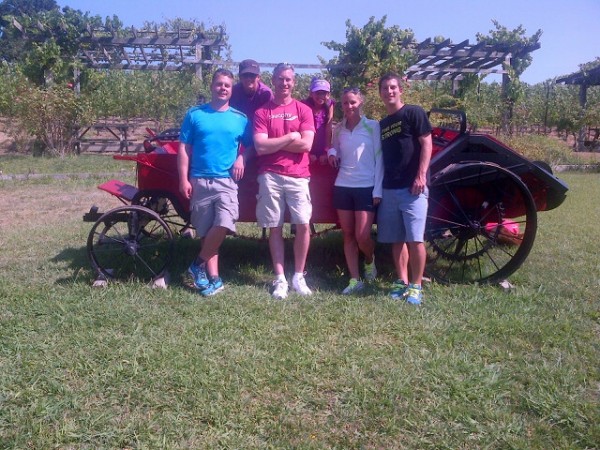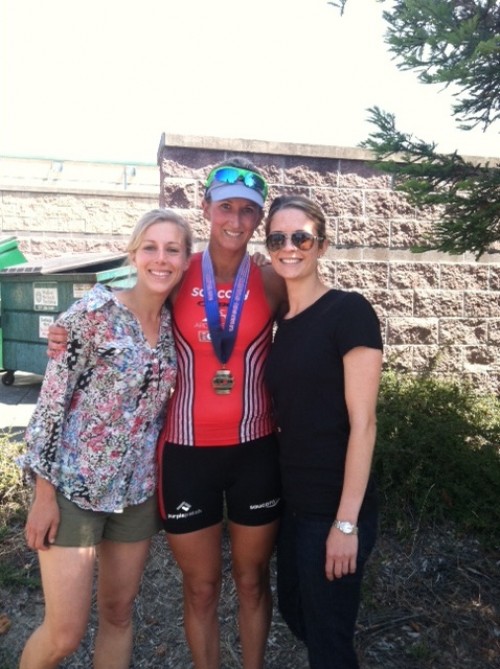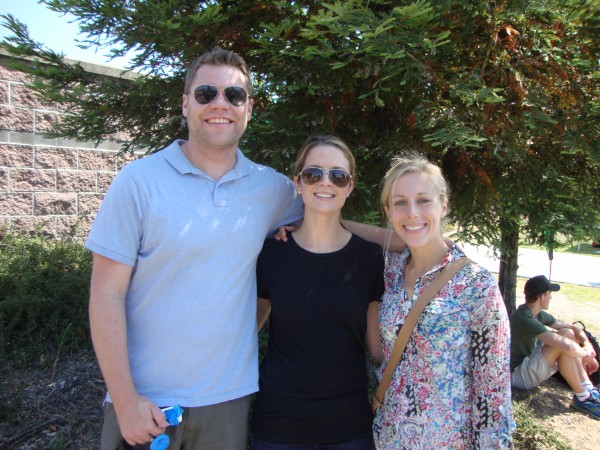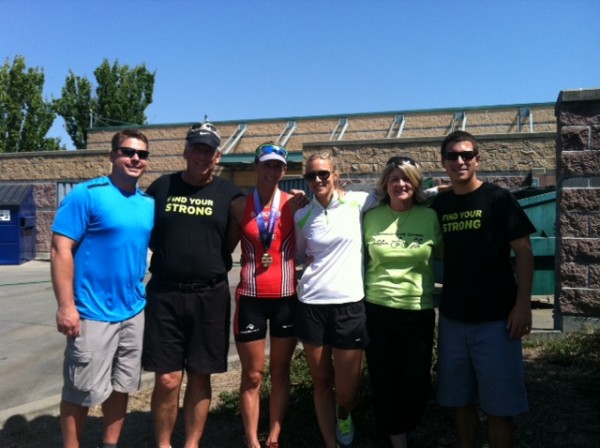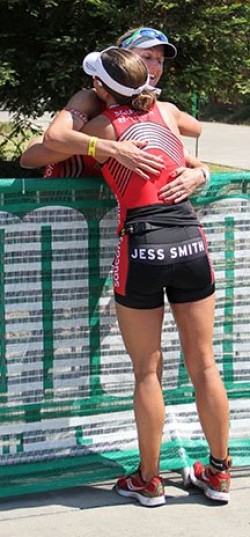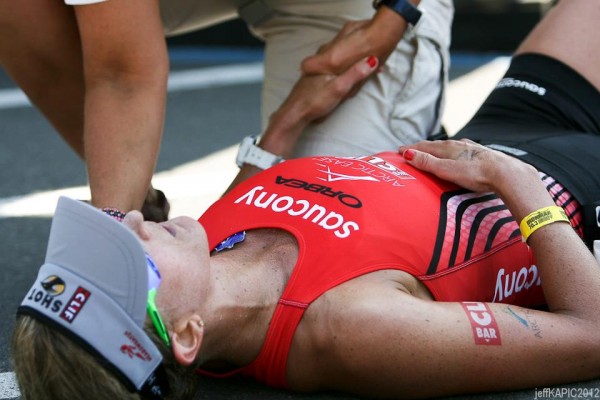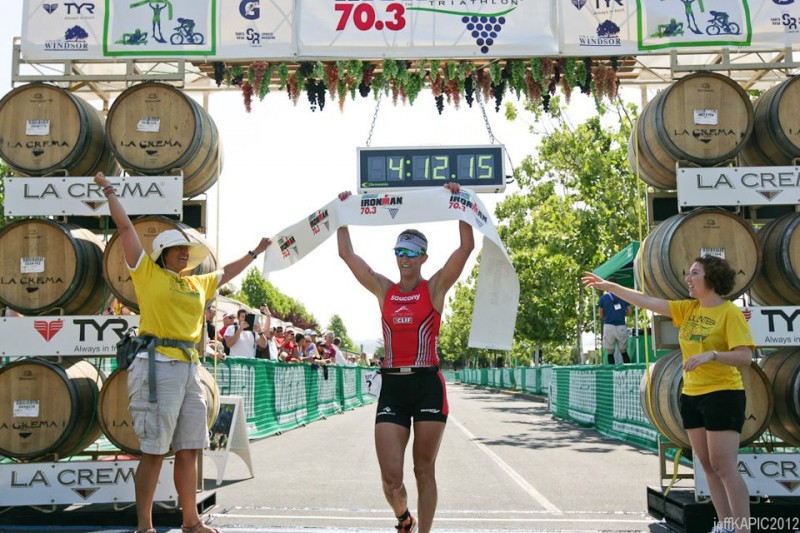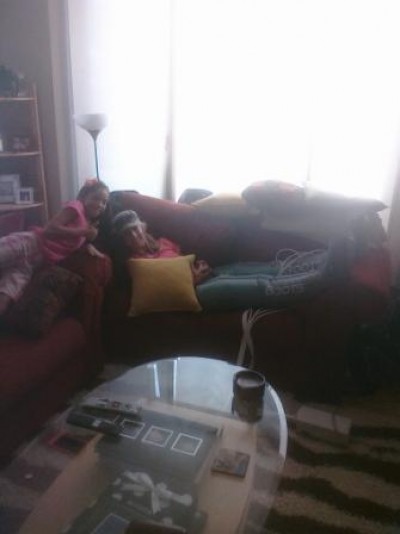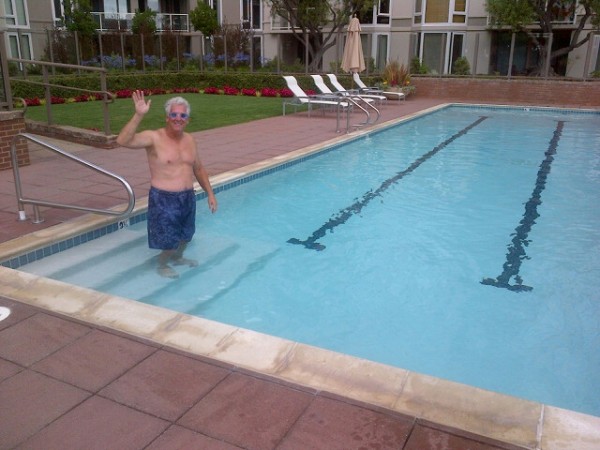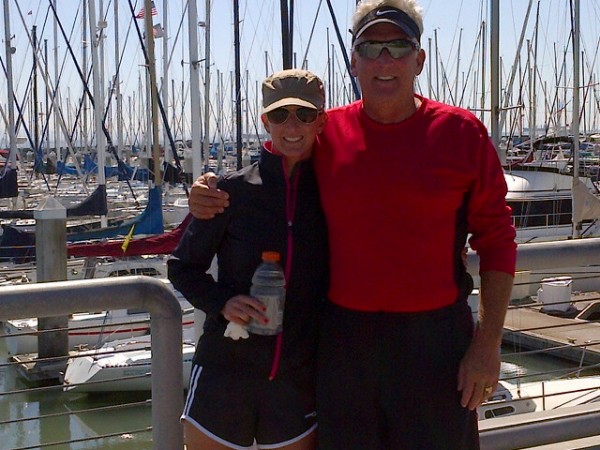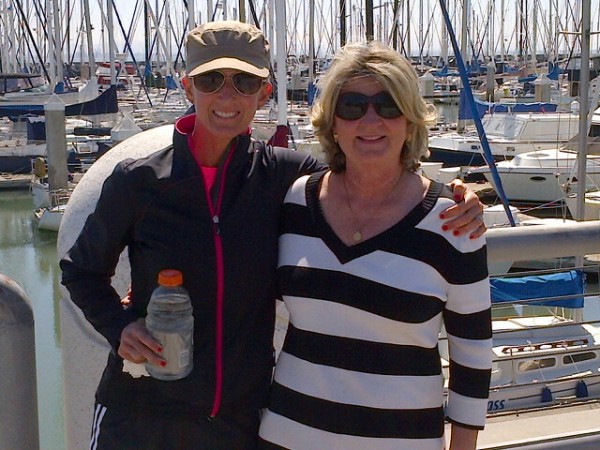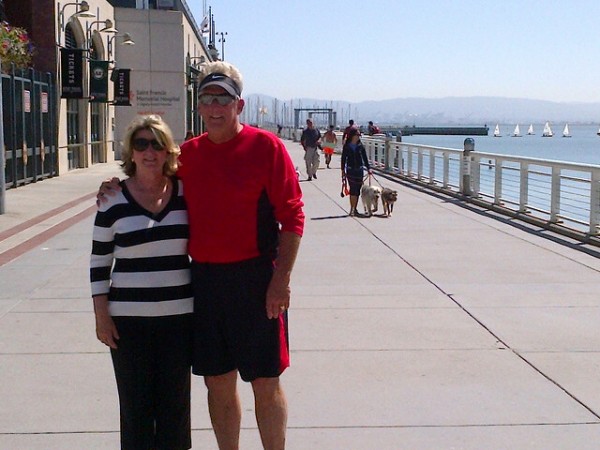 My great pal Kate always makes me truly laughing out loud when she says she was "HIGH-FIVING ANGELS" when something great happens…its always been a saying that I love to hear. I certainly felt like I was high-fiving some serious angels during Vineman 70.3 and I thank them for their help!
Every year I am beyond excited for Vineman 70.3 and since I have been lucky enough to do it (mostly as an age grouper) nearly every year since 2000, it is simply a hard race to pass up! After all, it's in wine country no less thus…it's a given that we will be there for the tastings afterwards with the crew!
Amy, Dave and team execute a near perfect race every year and it's a true delight to come back time and time again. It's also only 90 minutes away from San Francisco and I choose to make the trip up to Windsor the day before the race-register/mtg—and drive back to SF and enjoy the evening at home..it's worth the 4 am drive up race morning!  Easy peasy.
I had planned on doing this race despite it being a week after Rev 3 Portland and 3 weeks post Ironman Coeur D'Alene. Matt and I discussed the 7 race stretch that I had been wanting to do from March to July knowing that June/July were especially loaded– and the deal we made was that once we got through Vineman, we'd take a mid-season break and revamp before diving into the back half of the season.
People often ask why I choose to do so many races so close together—and I realize that in theory it seems a bit nutty—but I really enjoy racing—it is my job–and often times—if we're smart- we can use racing (especially half distances) as deposits in fitness and learning experiences for other races (usually for ironman distances).  I find that as long as I listen to the body, follow the plan and embrace WEB (why even bother!) workouts as they happen—then this type of racing CAN indeed happen.
I have been under Matt's umbrella now for 6 years and he knows what my body can and cannot do—when it can be resilient—when it fails…and we've found that sweet spot in training and racing that has progressed over the years, in order to be as successful as we can be—and we are still learning!  I thank him for this all. This sport is a constant progression of learning, adjusting, changing, re-focusing….all while trying to have these pillars of resilience, gumption, tenacity, mental fortitude, focus and determination.  I love what I do and do what I love…so the journey has been worth any downs in order to find the ups and I am very grateful for this.
As for the quick Vineman 70.3 race recap…
I love swimming with Leanda. I feel in my 'happy place' when we get to race with one another and swim side by side. She doesn't care if I accidently nip her or run into her if I start to swim crooked and I just feel at ease when swimming with LC.
I enjoyed swimming in the shallow waters…and one would think that after 10+ years of doing that course, I would learn to just stand up at the end of the race and run out of the water vs swimming in—dumb!  LC was smart and nipped me there at the end by 1 second to be first out of the water.
Onto the bike—another athlete I really enjoy racing with is Amy Marsh.  I have never rode an entire race with another athlete but it is so inspiring to do so—especially someone as strong and talented as Amy. Even though you are racing against one another—you get a little glimmer of team because you are legally working together for a common goal of getting to T2.  We had some hiccups at the beginning of the ride with 3 slower pro men swimmers (we started only 2 minutes back to the pro men—5 minutes is usually more ideal but all good) and often found ourselves surging in effort to avoid a penalty etc but once those men disappeared, Amy and I found our groove and came into T2 only seconds a part.
Onto the run—a new run course …out to La Crema Winery still for the turnaround—beautiful scenery…some lean hills but tolerable….fantastic volunteers and aid stations (THANK YOU!). We were lucky enough to go off at 6:30 am so it wasn't too painfully hot yet at all…
When you have the likes of Mel H, Amy, Heathy Jax, Bek Keat, Leanda, Jo Lawn (and the list goes on and on) chasing you down—you indeed run very frantic while trying to KCCO like no other!  I have never been in a field of talented ladies embracing such class and dominance.  I made the turnaround at mile 9 and Mel was right there in her usual amazing gazelle like speed. I tried to match her pace as she passed me but it just was not happening so the goal became just to try to keep her semi in sight! At what I was hoping was mile 12—Mel was still about 50 yards up the road and I just had a little convo with myself to go a bit deeper into the well to at least TRY to get up there with her for the last mile and just pick up my cadence and give it everything I could muster.
As ever, it was relief and excitement to see the finish line with so many familiar faces and smiles. This year, I was lucky enough to have my parents in town, brother in-law Adam and niece Anna (all from Ohio)…Kels/Dav0, KJ and some of my closest pals from SF (love you Razzle/Andi+Matty Sterling!)They were ALL the true angels that I was high fiving going down the finishing shoot in near tears of happiness to see them all at the there–THANK YOU ALL SO MUCH—I LOVE YOU ALL BEYOND WHAT WORDS CAN DESCRIBE!
Thank you again Vineman crew and volunteers for another first class experience! Massive congratulations to the ladies on the podium–Melissa, Amy, Heather, Leanda, Bek, Jo and Rachel…just overly pumped to share the course with all of you.
To my sponsors:  Thank you for keeping me afloat with all the top notch equipment, fuel and products to get through this 7 race stretch!  I O U!
Lastly, ample thanks to Steve Chapin from CycleOps for taking the time to write this diddy about my thoughts on racing and recovery:
http://www.cycleops.com/en/athletes/athlete-blog/383-an-interview-with-professional-triathlete-meredith-kessler.html
Love,
MBK